10 Best Project Management Software for 2023
Comparing Project Management Software by Working on Real Projects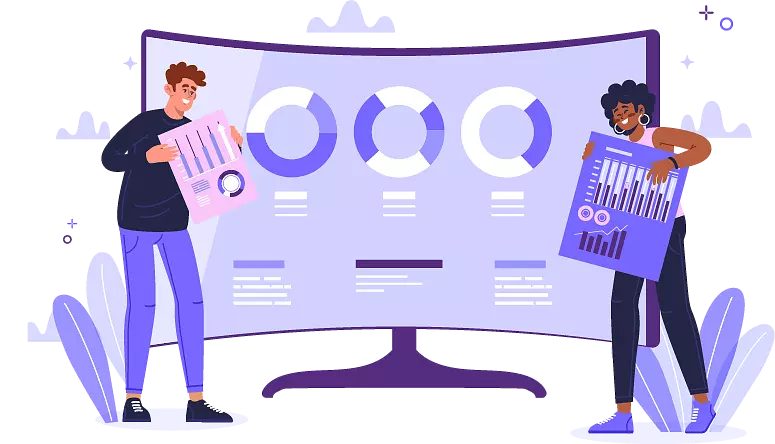 With so many project management tools competing for your attention, it can be hard to find the ones that will suit your management style and project. We tested and compared all the major software for features, ease of use, ease of communication between team members, pricing, and more.
To manage a project, you have to wear a lot of different hats. You need to develop a deep understanding of every aspect of the project, enable communication between people with different areas of expertise, and keep everyone involved on track.
Using the right project management tool can take some of this pressure off your shoulders, and help you deliver projects on time. But finding this tool is easier said than done.
If you pick a tool that's too simple, you have to fill in the gaps yourself. That's extra work for you. On the other hand, if the software is too complicated, you'll waste a lot of time learning how to use it. Then, you'll have to teach your teammates as well, and that's also extra work for you.
With this in mind (and to make your life easier), we tested and compared all the major project management tools on the market. We considered what each of them has to offer, how user-friendly they are, and how much value they'll give you for the cost.
Disclaimer: You won't find a tool on our list that's going to magically solve all your problems. But you will find a tool that will fit your style of work and have the features you actually need for your project.