💎

Service Type
Hire a designer

🚀

Free to Try
No

💲

Starting Price

$

109.00

📁

File Formats
Usually included, but depends on designer

🔄

Free Revisions
Depends on designer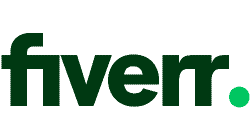 Save up to 20 % on your Fiverr Logo Design plan!
Limited-time offer - Don't miss it!
656 users used this coupon!
Get Your Budget Logos With DesignCrowd (Maybe)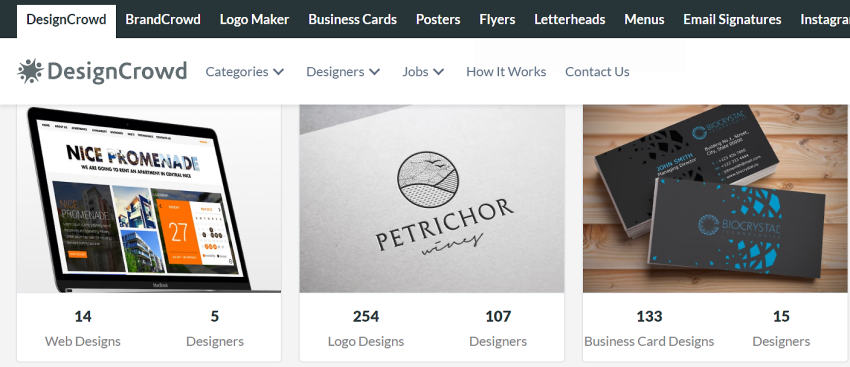 DesignCrowd, a community-based design service, has built a fairly respectable community of over 1,100,000 designers. They're all ready and waiting to make a logo for you.
Actually, DesignCrowd does it all: logos, business cards, T-shirts, website designs, cartoon character design, and even envelope design. The full list is massive, so it's safe to assume that DesignCrowd can design just about anything for you.
The site supports English, French, Spanish, and German, and you can have a logo designed in just about any language. All packages are paid packages, with no free samples. Fortunately, everything is pretty affordable (more on that below).
But will they make the logo you need? Will they make it at a price you can afford? Would you be better off hiring a designer for $5 on Fiverr? Or are you going to get a fancy logo that will make your company the next Amazon?
The answer to that last question is no. Only you can do that. But after testing DeisgnCrowd as part of my quest to find the best new logo for Website Planet, I do have answers to the other questions.
But before we get into that, I should mention that the logo I got from DesignCrowd was the winner! It is now the new official logo for our site. And that says a lot.