Wix at a Glance
Should You Use Wix?
I always thought of Wix as a really basic website builder – something you'd build a personal site on for fun, but not anything you could use for a professional web presence. Wix promises a lot, and I wasn't sure if it could live up to those promises. But I always admit it when I'm wrong, so here it is – I was very, very wrong about Wix.
Wix is a powerful website builder. It's easy to use, but this doesn't come at the expense of function. That makes it an ideal solution for small businesses that need a unique website that's super simple to run.
You don't need any experience with websites to understand how Wix works, either. Trust me, I'm not exactly an expert web designer, but I built a great- looking (and super functional) website within an hour.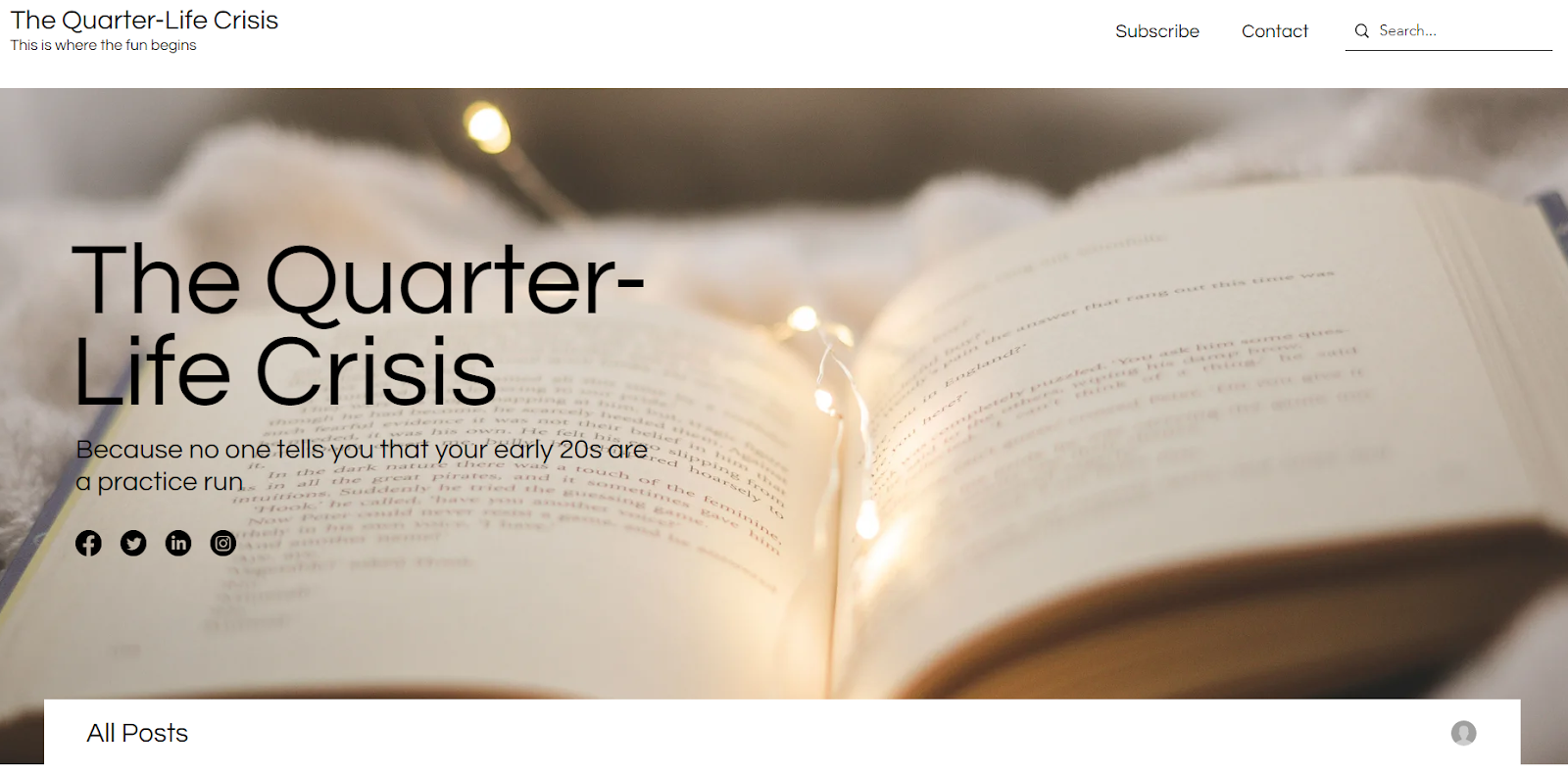 And it's not just me. More than 200 million people in 190 countries use it for their websites, and that number is steadily increasing. Of course, that may have something to do with the attractive free plan that lets you build a fully functional website without paying a dime. The 19 supported languages (including English, French, and Korean) also help.
But is Wix the one for you? In this review, I'll examine Wix's best features (and some of its drawbacks) to help you decide if it's the right choice for your website.