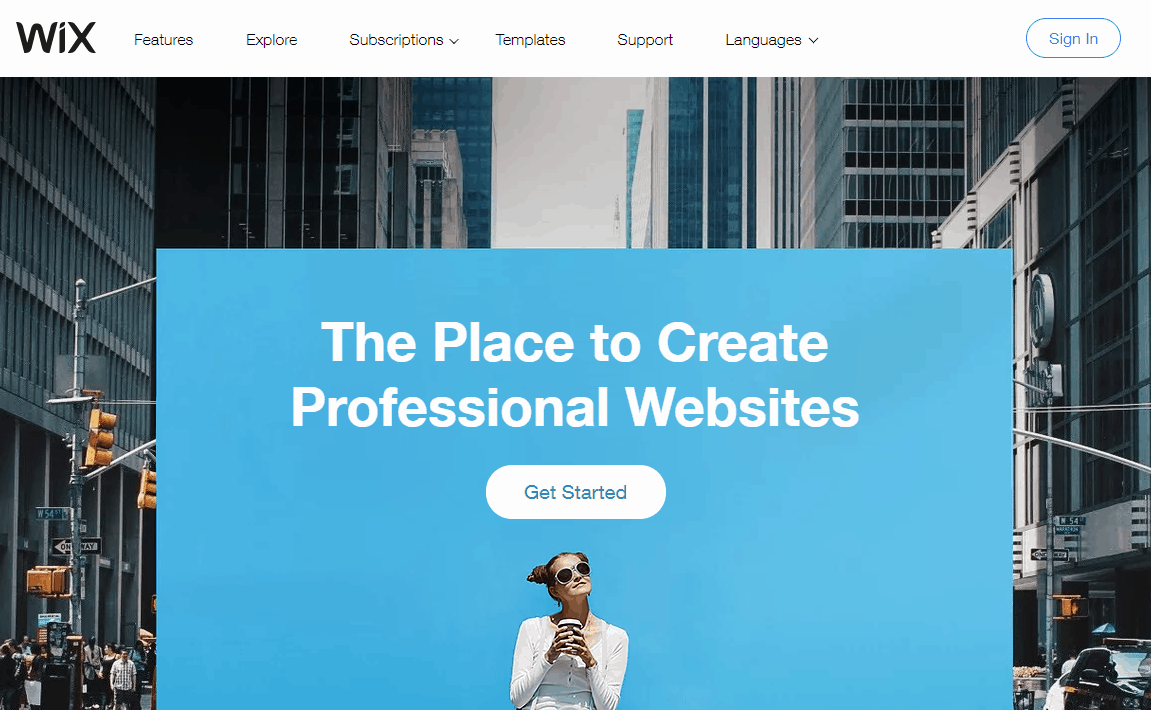 Does "Most Popular" also Mean "Best"?
When you think "website builder," you think Wix. That's because it has become the biggest player in the market, with over 125 million customers in almost 200 different countries around the world.
Up till recently, I wasn't one of them. You see, I've always been a bit of a web design snob. I've built plenty of websites over the years, and WordPress was always my go-to tool. I mean, if you know how to use WordPress, why would you ever use anything else?
I'd heard about Wix, but never really gave it much thought. I knew it was a good tool for beginners. People who had never built a website before could now easily sign up, choose a template, upload their own content, and get online in no time – no technical experience required. That's cool, sure. But I wasn't one of those people.
Everything changed one fine summer day, when I saw a Wix demo at a conference. I suddenly realized its true potential.
I needed a website for a personal project I was working on. I was planning on using my trusty old friend, WordPress. But then, I started thinking of what would be involved.
I'd have to find a reliable web host, install WordPress, choose the right theme, spend hours and hours figuring out how to tweak that theme to my liking, and even more hours testing different plugins to get my website to do everything I needed it to do.
Now, why would I want to do all that when I could just…you know…drag and drop?
I decided it was finally time to give Wix a serious try. And let me tell you – I'm glad I did.
In this review, I'll share my experience and insights with you to help you decide if Wix is the right choice for you. We'll examine the many pros Wix has to offer, but we'll also discuss a few crucial cons you should definitely be aware of before you dive right in.