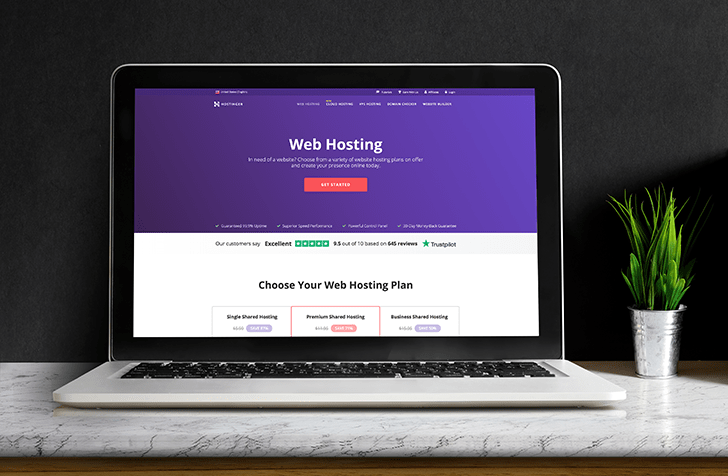 An Amazing Bargain, or "You Get What You Pay For"?
When a month of hosting costs less than your morning coffee at Starbucks, can you really expect high speeds and good performance?
Well, it depends.
Hostinger is a lot like the Starbucks of hosting. It's a giant company, currently serving almost 30 million customers around the world. It's got shared, cloud, and VPS solutions, and data centers on four different continents.
All this sounds great, but what's really interesting is those super-low prices.
If you're like me, those prices make you raise an eyebrow. Let's face it – your website is going to need its daily dose of energy. You don't want to commit to a cheap, long-term plan, only to be stuck with a big cup of lukewarm decaf..
I decided to check if Hostinger can really provide quality hosting for such low prices, or if this is yet another case of "you get what you pay for."
Now, when I say quality, I mean quality. I wouldn't want you to sign up for a host that doesn't meet my standards as far as speed, performance, features, ease of use, and customer support are concerned.
Don't take any risks. Read on to find out if Hostinger is the right host for you.