A Powerful, Attractive & Intuitive Project Management Software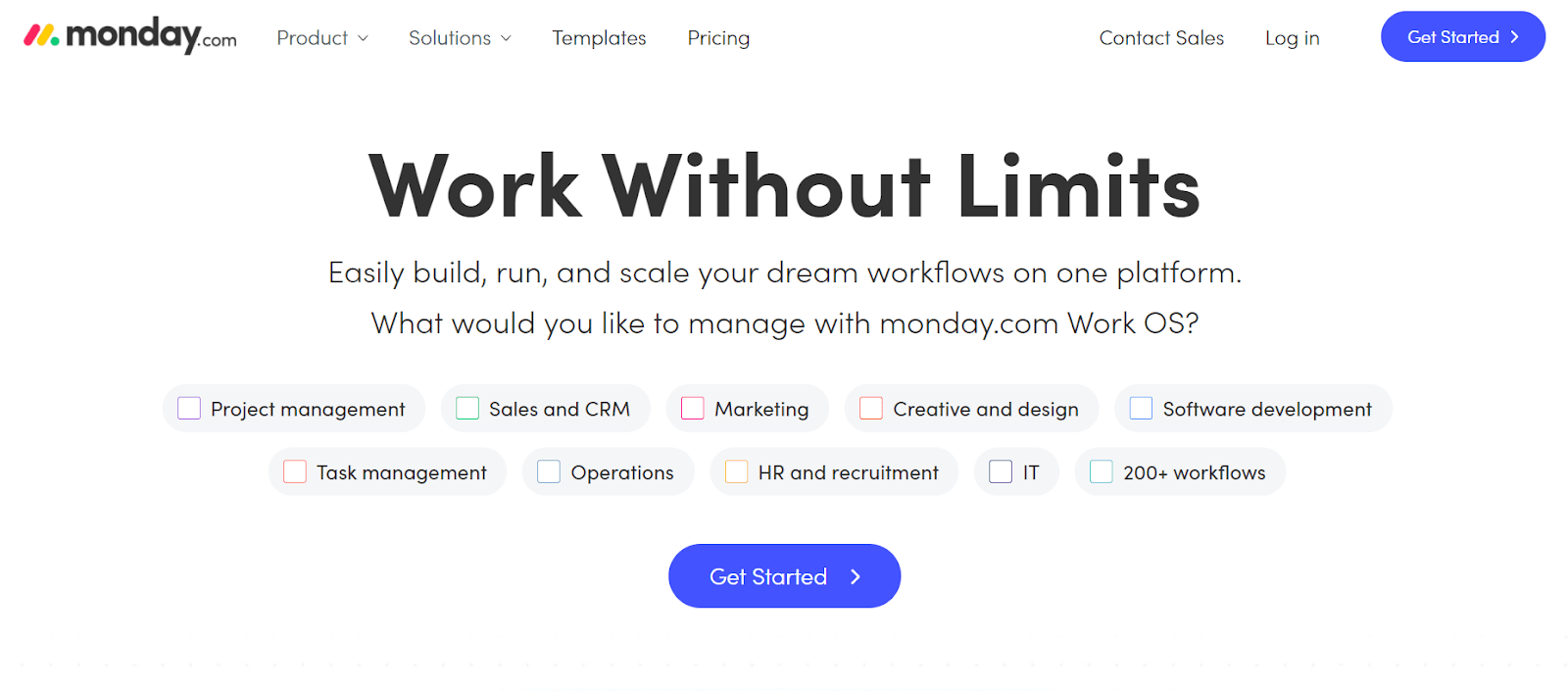 Thanks to its pretty user interface and powerful tools – not to mention a very successful advertising campaign – monday.com has emerged as one of the stars of project management software.
But marketing hype aside, is monday.com really the best of the best? Or is it just all style and no substance? Having put it through rigorous testing, I can say monday.com gives a solid performance – but it isn't perfect.
monday.com has a good variety of features that will suit both newbies and advanced users. The features cover everything, from simple day-to-day planning to trickier tasks like column equations and complex filtering.
It's also available in 13 languages, including English, Spanish, French, German, Portuguese, Russian, Japanese, Polish, Dutch, Italian, Korean, Swedish, Chinese, and Turkish.
That said, monday.com is unlikely to suit those looking for a free or budget project management software. Its free and basic plans lack most of the features that really make it shine.
Don't get me wrong: it'll be worth the investment for many. monday.com is undoubtedly one of the most well-packaged project management software around, and it's still easy to use despite being so powerful. But before you get out your credit card and sign up for a plan, read on to find out whether this tool is right for you.