💎

Service Type
DIY logo maker

🚀

Free to Try
No

💲

Starting Price

$

20.00

📁

File Formats
JPG, SVG, EPS & PDF Files

🔄

Free Revisions
No
Looka: The Artist Formerly Known as Logojoy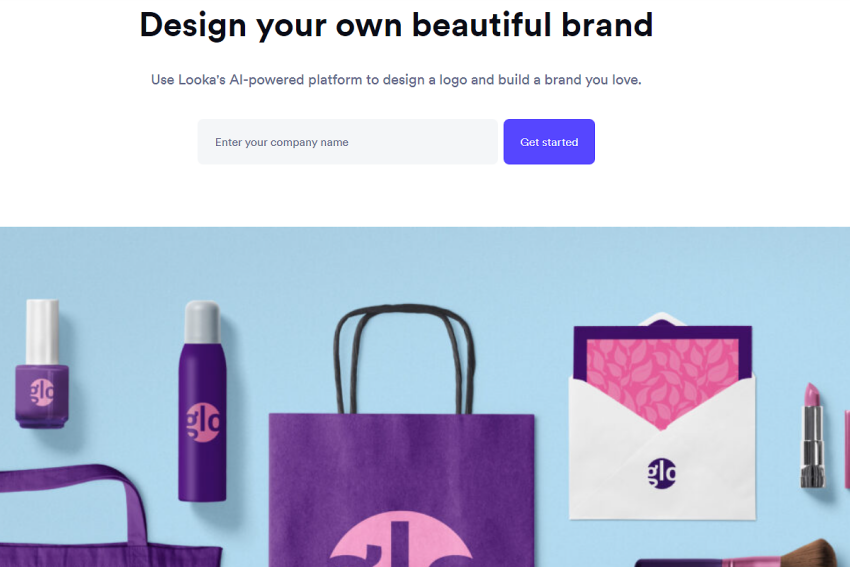 Looka. Is that pronounced like "look-a" or "luke-a"? It's one of the great mysteries of the last five minutes or so. Other mysteries include:
Will Looka give me the logo I want?
Is the price really worth it?
Should I have another coffee already? It's so early in the day.
Well, it's always the right time for coffee. As for the logos…
Logojoy established itself as a player in the logo generator landscape in only a few years. It was recently rebranded and reborn with a new name and a new destiny.

The real difference is that Looka added a bunch of add-on services (more on that later) to the logo generator.
Looka and its add-ons are available in English, English, and also in English. The logo maker seems to only support Latin characters, but it includes things like accent marks, so at least you're not limited to a simple English-language company name.
It promises to give you a great-looking logo in minutes, which is a bold claim to make.
I'm testing all the big logo design platforms on my quest to find the best new logo for Website Planet. Keep reading to find out if Looka lives up to that promise.