Just Enough Good Stuff, in All the Right Places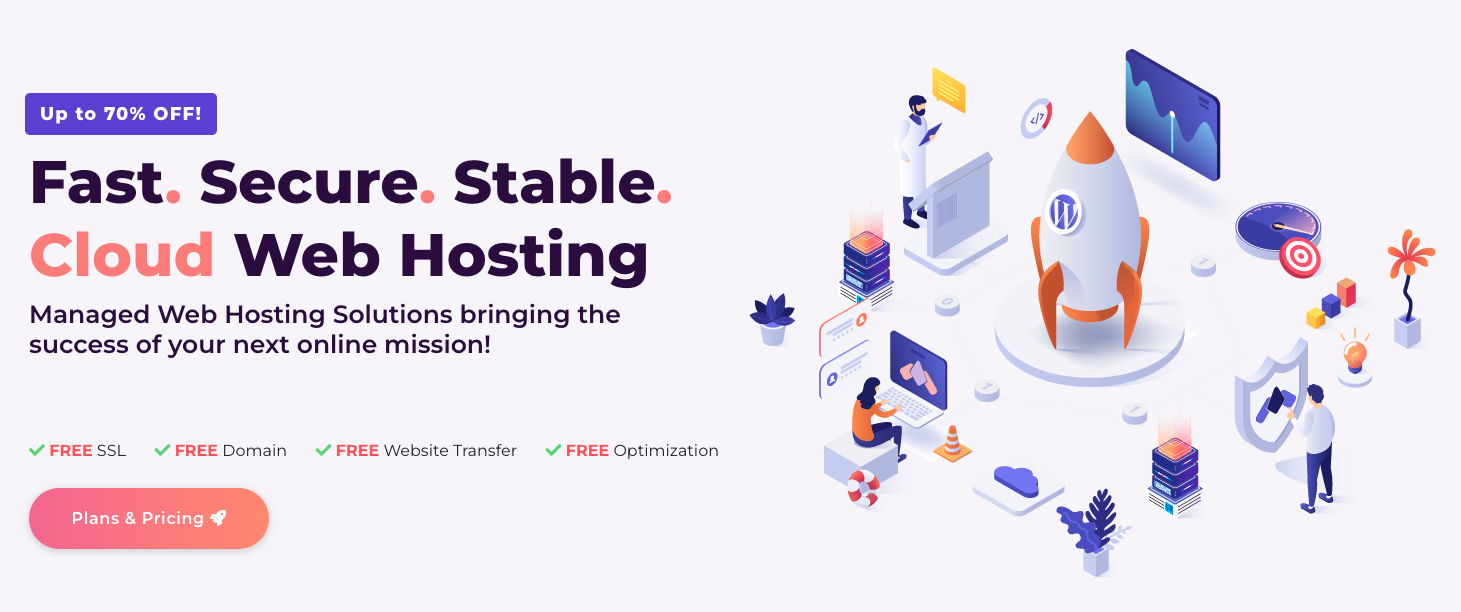 There are so many hosting providers to compare, so many features to scrutinize – are any of them really that different? For us, HostArmada breaks the mold in all the right places.
Its feature offerings are fairly standard, but are clearly explained in plain language. Its prices, too, are average.
Where HostArmada stands out is the actual experience of being a HostArmada customer. Your sites load faster, the customer support is better, and the user dashboard just makes sense. If you're looking for an inclusive, customer-centric place for your blog, personal website, portfolio or small business site, HostArmada's shared hosting plans are for you.
Over a period of one month, we thoroughly tested HostArmada's entry-level Start Dock plan using a WordPress site setup. Keep reading to learn how HostArmada's features, ease-of-use, performance, support, and pricing stack up against the competition. Or, take advantage of HostArmada's latest discount pricing with the coupon below!