Squarespace at a Glance
Should You Use Squarespace?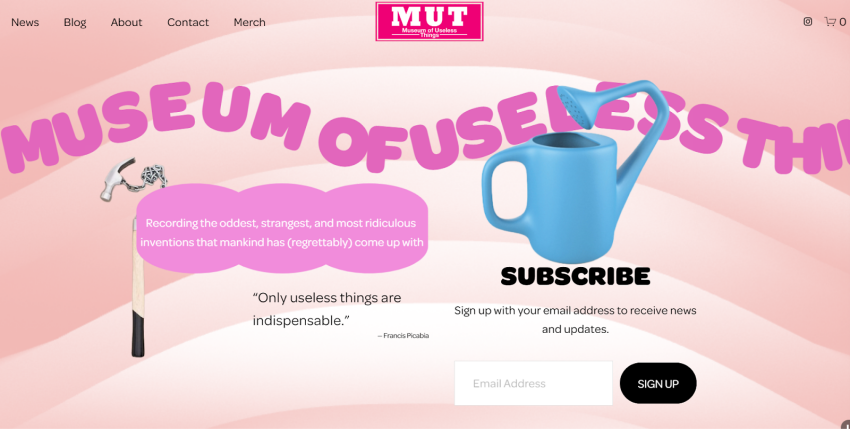 Unless you've been living under a rock, you'll probably be aware of Squarespace's reputation as the go-to website builder for visually striking and minimalist designs. Squarespace is famous, no doubt about that. But I wanted to know if it was worth its fame or if its marketing team is just due a raise.
After carefully testing its complete offering, I can honestly say that Squarespace delivers precisely what it promises, giving you the tools to create striking and elegant designs. If you're looking to create a professional portfolio, a site for your business, or just want something eye-catching, Squarespace won't disappoint.
However, I wouldn't call it the builder for everyone. You'll probably find it somewhat restrictive if you're a professional designer looking for full control over your site. It can also get pretty pricy. Even if it comes with the quality to match, it's not the cheapest builder.
Squarespace is available in English, French, German, Italian, Portuguese, and Spanish. Is it a wise investment for you, or should you start looking elsewhere? Read on to find out.