Don't Be Afraid of Smartsheet. It's Here to Help!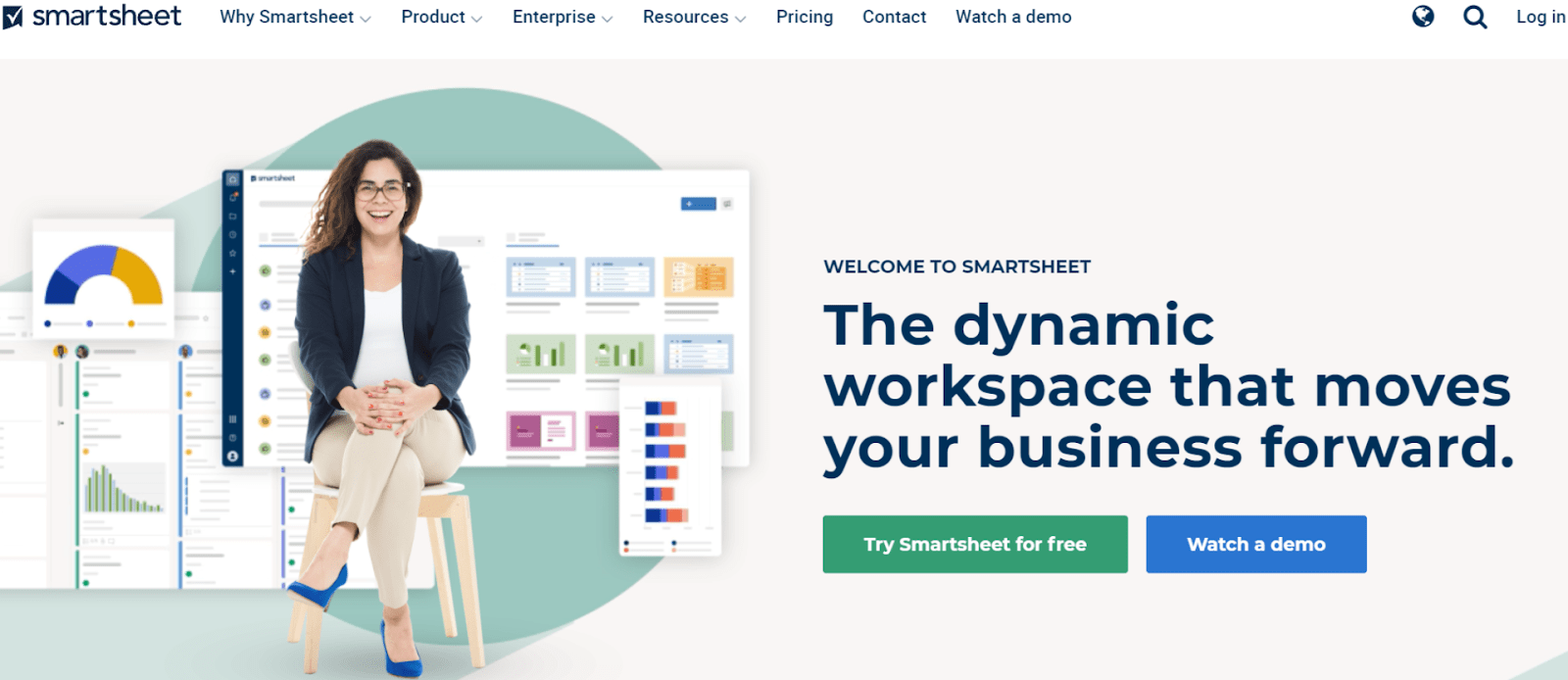 At a glance, Smartsheet appears to be both intimidating and designed by the most boring person you know. Like a Sudoku-inspired death trap.
But I'd be wary of any project management software that cares more about being "fun" than being efficient. So, is Smartsheet worth the learning curve? Would you be better off trying to learn something less complicated… like playing the piano?
Honestly, I know nothing of your musical inclinations, so I can't say for sure. But as far as Smartsheet is concerned, I tested it extensively and the short answer is yes, Smartsheet is worth the time investment.
After spending an unreasonable number of days playing with charts and spreadsheets, I can say that it's an outstanding software for managing timelines, creating reports, and organizing teams of all sizes. And though it never gets prettier, it does get a lot easier. Eventually.
Smartsheet offers a 30-day free trial and is available in English, German, Spanish, French, Italian, Portuguese, Russian, and Japanese.
But the only thing that really matters is whether Smartsheet is right for you and your project. That's what we're here to find out.