A Full-Featured CRM With Basic Project Management Tools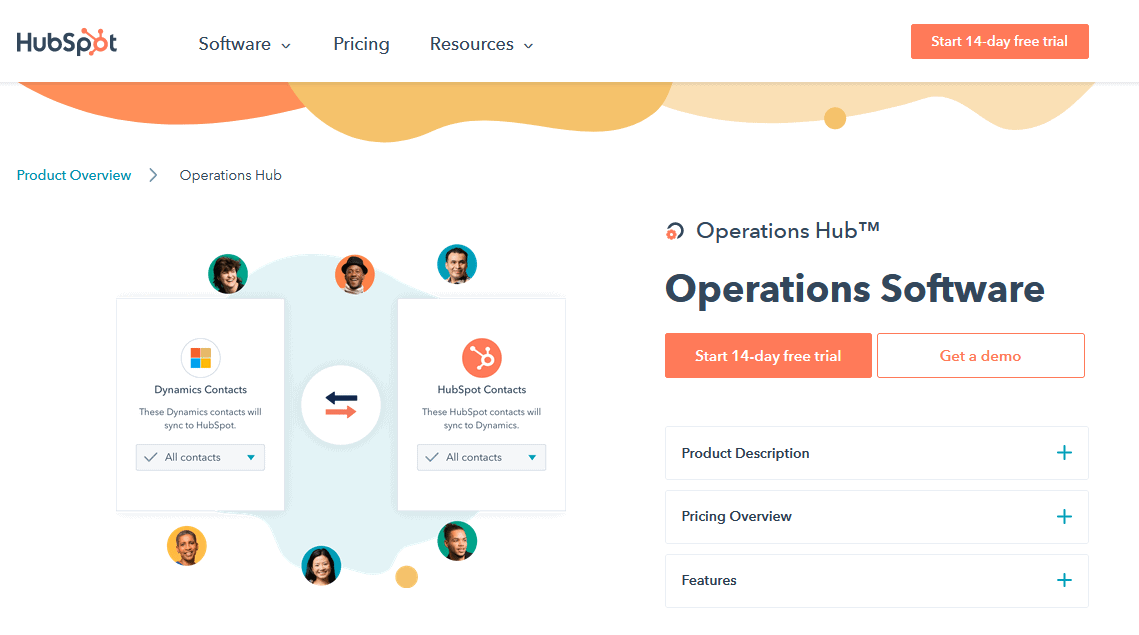 Can a CRM software like HubSpot do double duty for project management? I tested HubSpot over several weeks to find out.
The company's ever-expanding suite of software tries to address the needs of various teams, including sales, marketing, customer service, content management, and more. It brings together everything you need to collaborate with colleagues and clients, and to deliver high-quality projects on time.
In addition, one of HubSpot's most attractive features is its user-friendly interface, which makes it super easy to set up your account, upload data, and create tasks, forms, reports, and dashboards.
Well-designed mobile apps are a big plus too. They help increase productivity by keeping your team on top of tasks, to-dos, meetings, and reminders on the go.
But at the same time, the sheer range of plans and options can be intimidating. That's why it's best to start with the free plan, which gives you a taste of what HubSpot can do for your company. You can always upgrade to add more advanced features.
After a deep dive into its plans and features, I've laid out the pros and cons in this review to help you decide on the right plan.