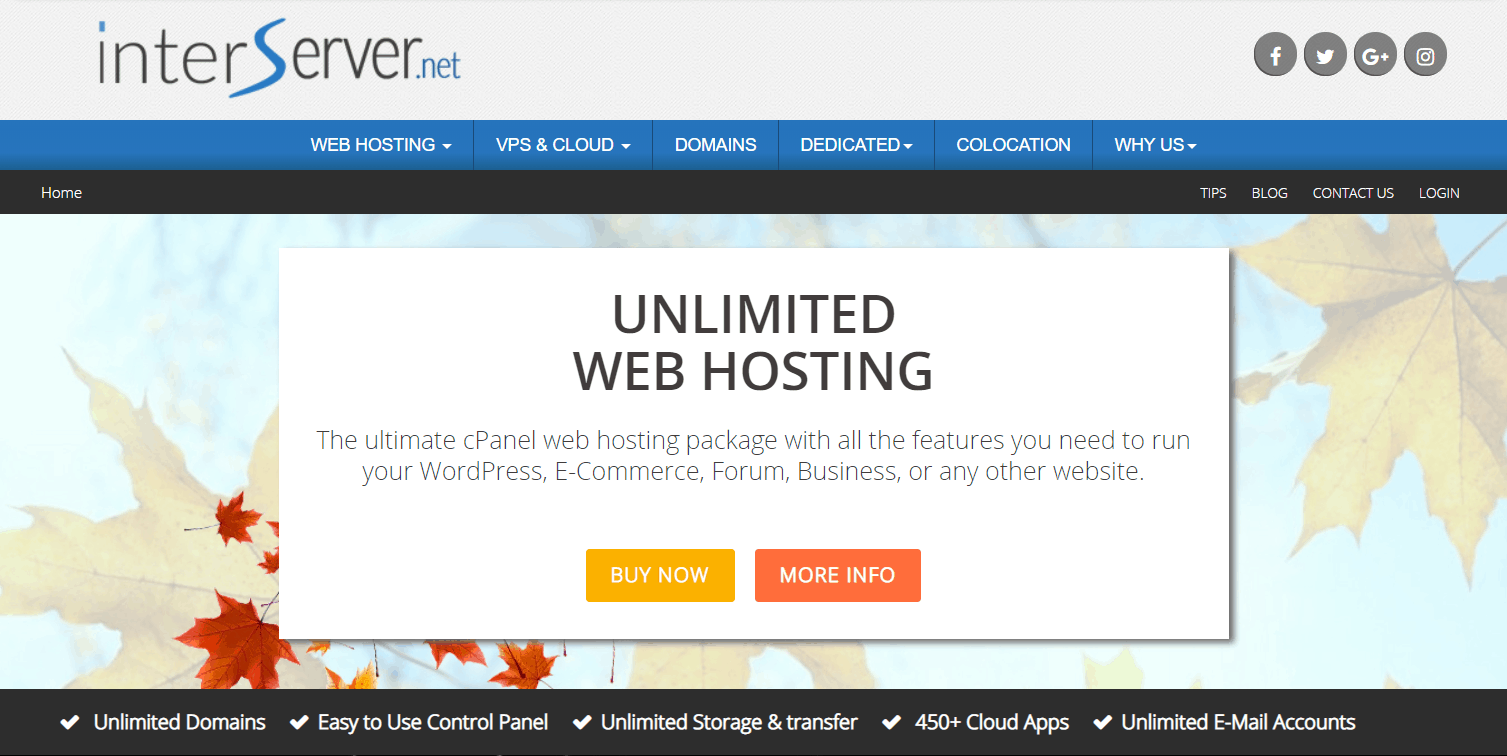 Can InterServer Really Provide Your Website with the Power It Needs to Succeed?
Looking over InterServer's affordable shared hosting plans, it's easy to get suspicious. Can a low monthly price of $1.00 really net you unlimited resources, useful extra features, and powerful security tools? What's the catch?
InterServer has over 19 years of experience in the web hosting business. It offers everything from shared hosting to reseller plans, VPS (virtual private server) machines, and dedicated servers. All four of its data centers are located in the US.
Long story short? InterServer provides a great service that might be right for you. I did encounter some interesting surprises, so read on to find out exactly what you can expect as a customer.