A Back-To-Basics Host That Actually Delivers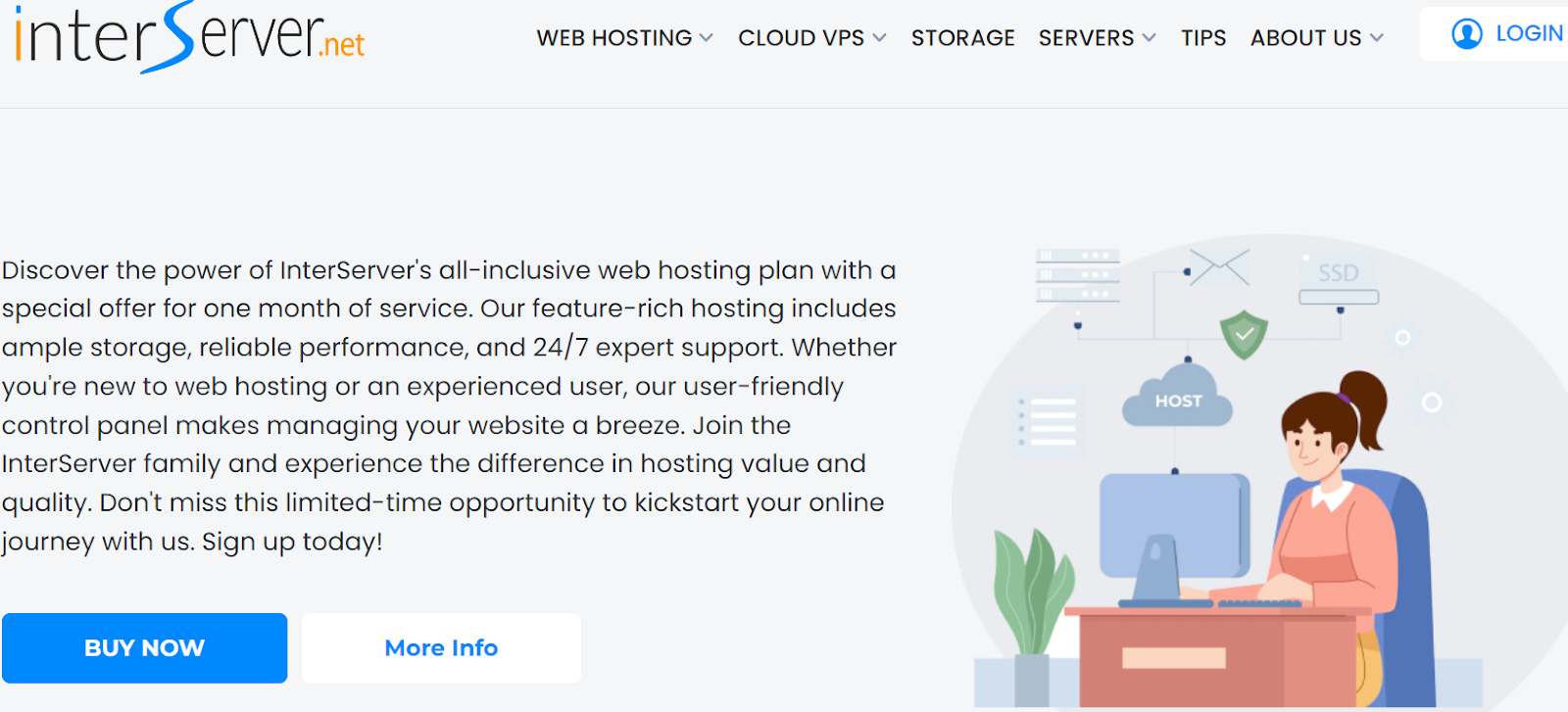 Though InterServer has been around for a while, it doesn't have the same advertising presence as services like Bluehost or Hostinger. Even without powerful marketing campaigns behind it (or a modern-looking website for that matter), InterServer is still going strong as one of the most popular hosting providers out there. Its user base is vast, it ranks highly in third-party reviews, and you're bound to find it recommended on many user forums.
I wanted to learn exactly why that was. Does it simply out-price the competition, or does InterServer have some other tricks at its disposal? To find out, I put InterServer through meticulous tests and careful research for over a month. I looked at everything from features, to performance, to its customer support quality.
Long story short, InterServer provides great value if you're looking for solid core features, good performance, and low prices. However, its lack of standout extra features, a slightly outdated-looking interface, and inconsistent user experience might be enough to turn you in the direction of other, slightly more expensive but more modern hosts.
Is InterServer right for your website? Read on to find out.