Since oDesk rebranded the service, many people are asking if UpWork is legit.
The short answer is: Yes
The long answer is: Yes, it is actually oDesk with a new look. Many people think that Elance, which is another brand by the same company, will soon merge with UpWork and you should start working on your UpWork account (freelancers and employers alike).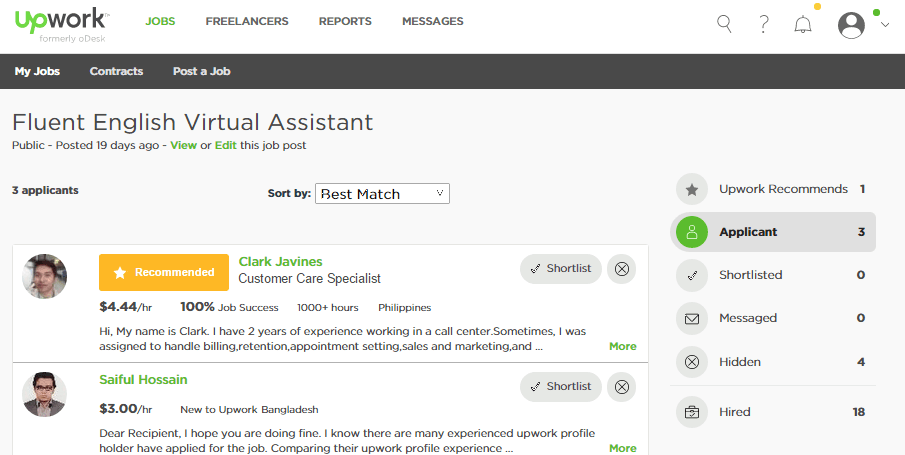 * There are some reports we are getting, about people asking freelancers to perform captcha solving or other scam tasks and not getting paid for them. It may be that the Upwork system of filtering out spammy employers is not working that well.
→ Read this UpWork review to learn more