Founded in 2008 and recently rebranded from Host1Plus to Heficed, this is a specialist host for developers and advanced website owners. Unless you're prepared to pay, the support is nonexistent, so you better know what you're doing.
If you've created an account with Heficed and you're ready to take the plunge into your WordPress website setup, this is the guide for you. It takes you step-by-step through the process to do it.
This article is actually an invaluable resource, as Heficed doesn't provide any tutorials or customer service along the way—unless you pay them a hefty hourly rate for the privilege. But that's a whole other story, which you can read about here.
Step One: Confirm Your Operating System Template
The exact steps required to connect a domain and install WordPress will depend on the choice of operating system template. If you want to follow this tutorial, your first step is to head to Templates and install Ubuntu 18.04, if it's not already done.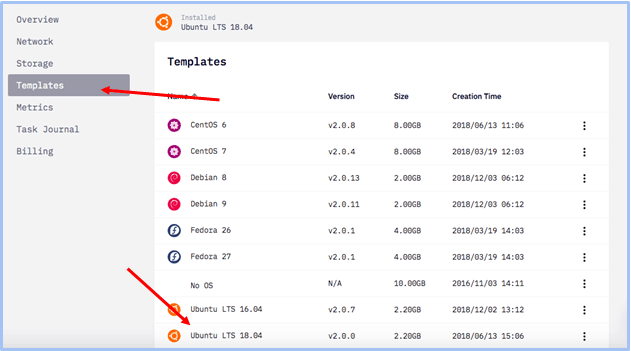 Step Two: Log into the Virtual Console
When you're inside the dashboard, enter your virtual machine. From there, you can select Virtual Console. Open this up in a new window and log in (if this is new to you, your username is "root" and your password can be found in the overview section of your virtual machine).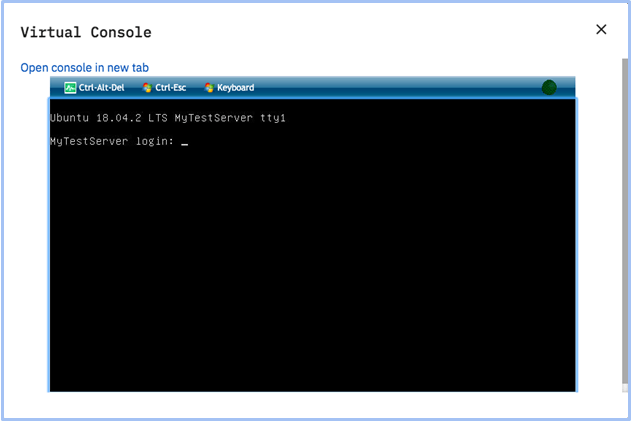 Step Three: Update Your Server
This step is relatively simple, to make sure that your server is up to date. Do this by running the following commands:
apt-

get

update
apt-

get

upgrade