Premium Hosting at Premium Prices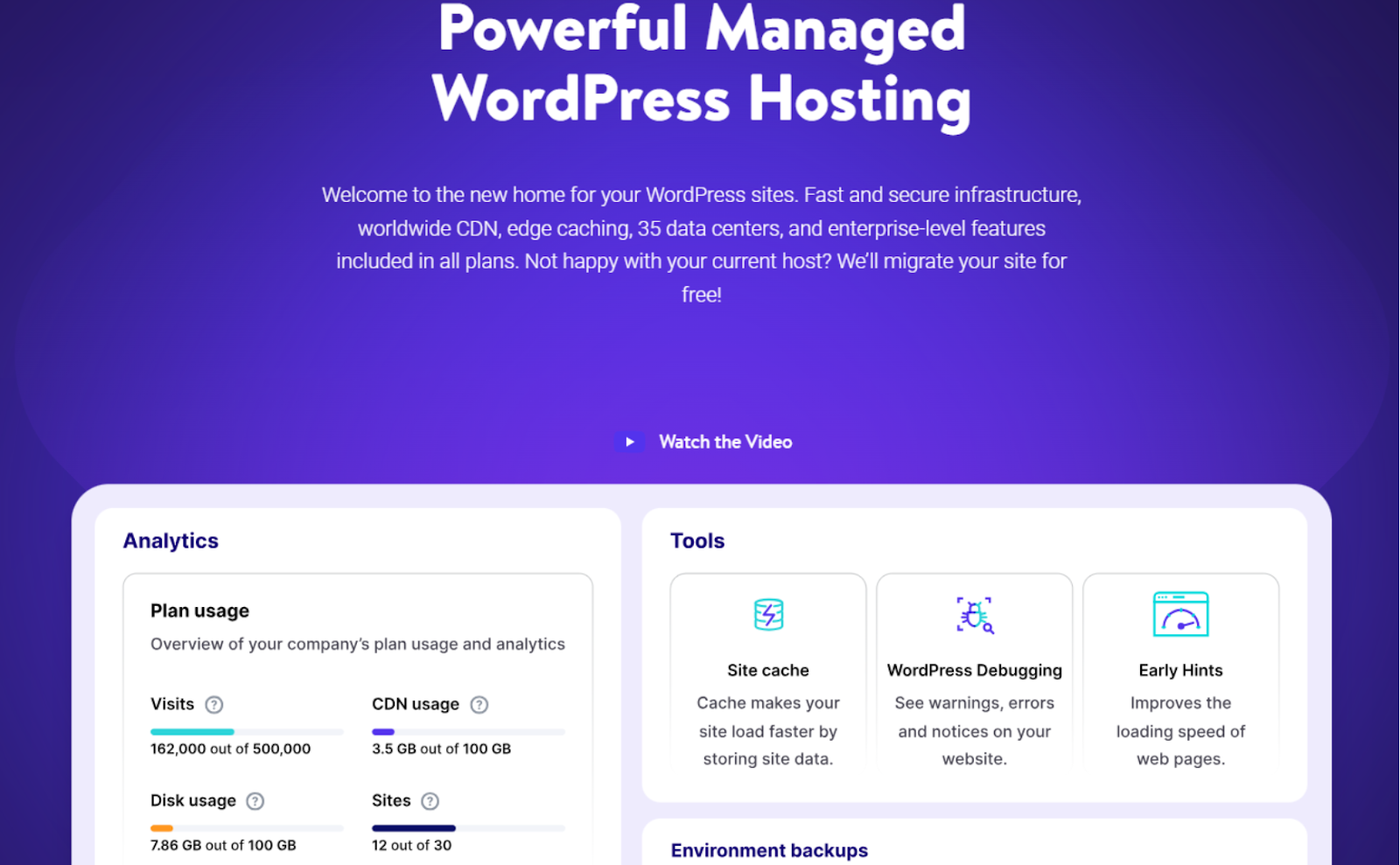 Kinsta does a lot to differentiate itself from other hosting providers. Instead of operating its own servers, it provides managed hosting on Google's enterprise-level network. While it only provides managed WordPress hosting for websites, it also offers application and database hosting.
And while Kinsta doesn't come bundled with a bunch of optional add-ons like typical shared hosts, I appreciated its focus on features that give you more control and a better hosting experience.
It's also, to put it lightly, not cheap. Mind you, it's not outrageously expensive for what it offers.
I wanted to know if Kinsta was worth its price or if you'd be better off going with a cheaper host and treating yourself to a nice dinner with the leftover money. That's why I put in over two weeks of careful testing and research into Kinsta. The verdict? Though it's not the cheapest option out there, Kinsta's fully managed WordPress hosting is absolutely worth it.
It's an ideal choice if you're running a small-to-medium business, or want to provide your web development clients with high-end hosting, or even if you have loftier ambitions for your personal site. However, it might be overkill for smaller passion projects.
Kinsta's service is available in Danish, Dutch, English, French, German, Italian, Japanese, Portuguese, Spanish, and Swedish. Is it what you need to take your website to the next level? Read on to find out.