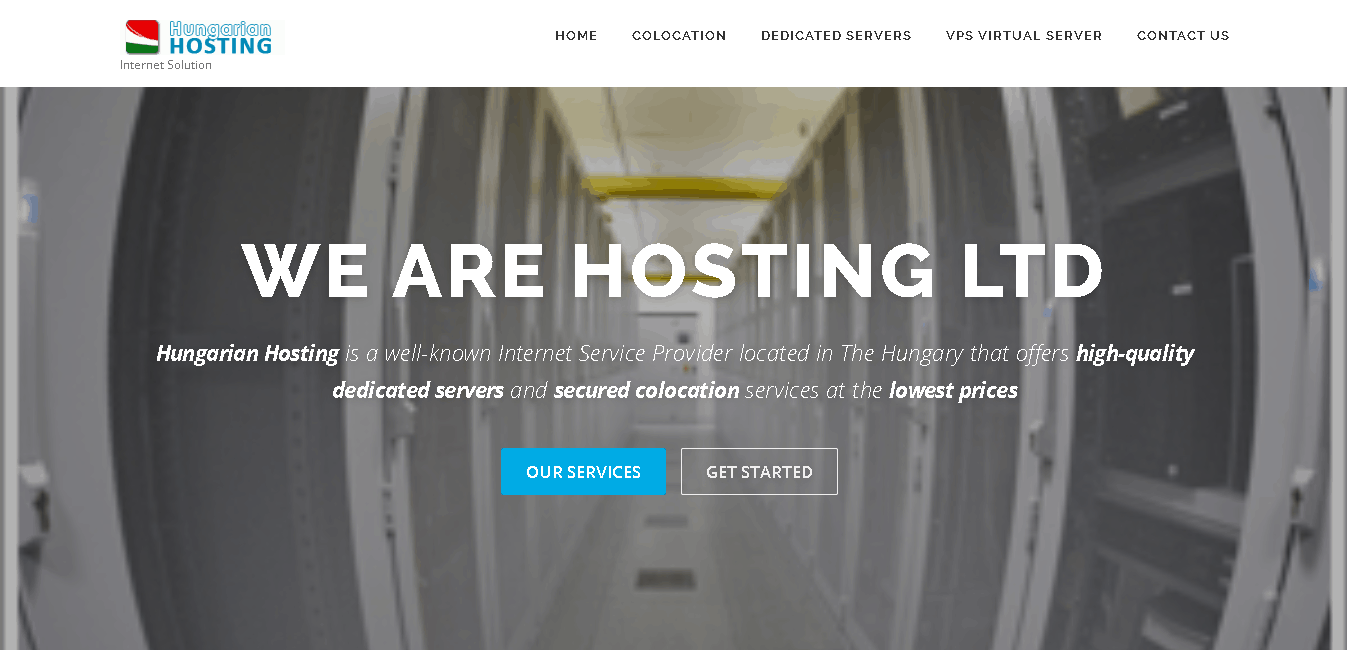 As the name suggests, Hungarian Hosting (or Hungarian Host) is a Hungarian hosting service provider. According to the Facebook page of its parent company, Archi-Host, it was founded in 2008, but it seems to have stopped posting in 2014.
Hungarian Hosting offers Linux and Windows VPS, dedicated servers, and colocation services, with servers located in the Dataneum datacenter in Budapest, Hungary. Its website is in English.
Features and Ease of Use

Hungarian Hosting offers four server colocation plans, three VPS hosting plans (with three more shown in the shopping cart), and three dedicated server plans. The VPS plans provide you with:
Free setup
Free admin panel
20 GB to 60 GB guaranteed RAID 5 storage
512 MHz to 800 MHz CPU
256 MB to 512 MB guaranteed RAM
100 GB to 300 GB bandwidth
Free IP address and one dedicated IP address
Unmetered bandwidth
Several redundancy features — including a fully redundant UPS system and RAID 5 storage — contribute to Hungarian Hosting's 100% network uptime and 99.999% uptime guarantee (for colocation services). Colocation and dedicated servers also offer 24/7 free reboots.
Pricing and Support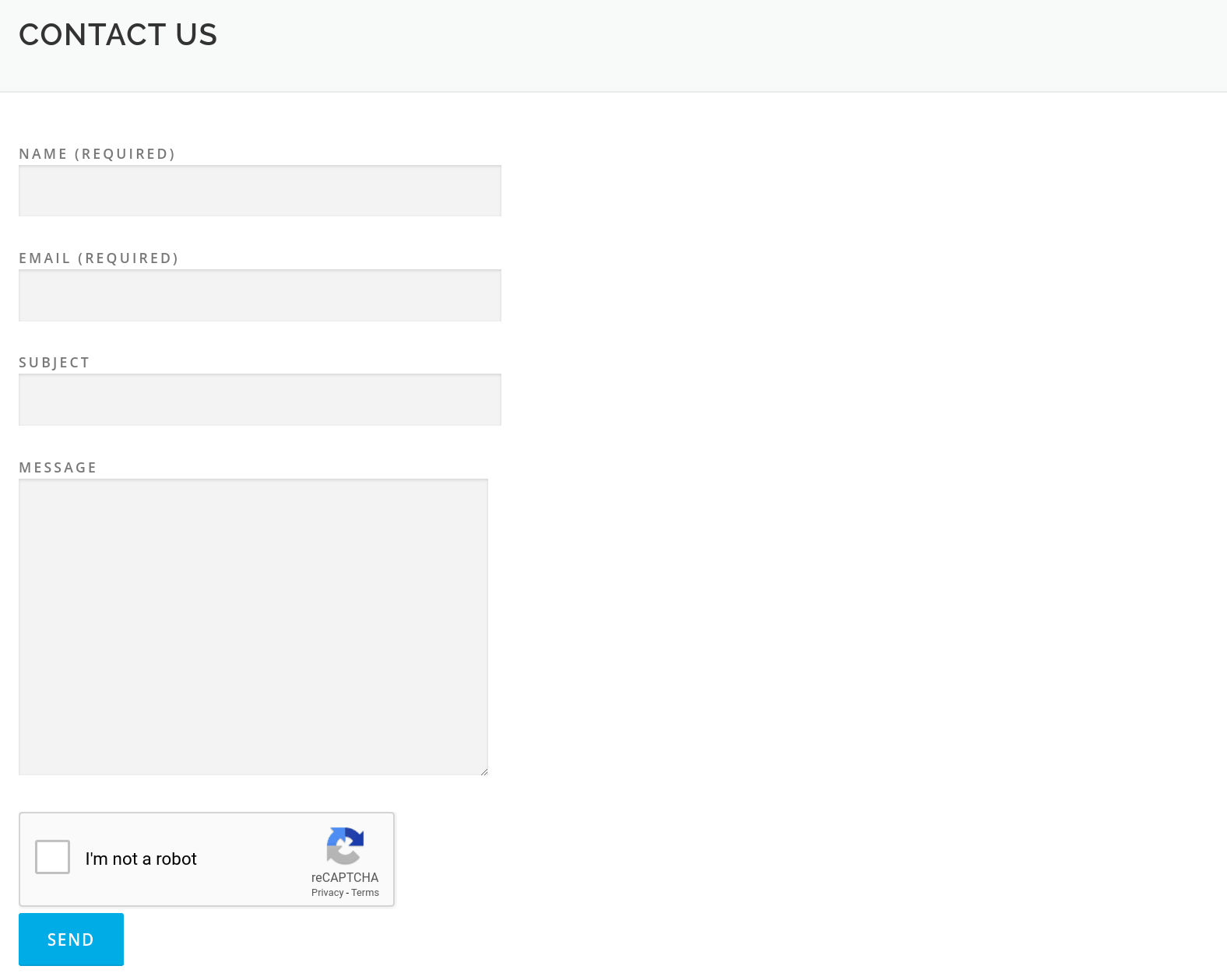 Hungarian Hosting's VPS plans are cheap. Plans are payable in euros on a monthly basis, but there is no way to purchase plans online. You have to submit an order form and wait for payment details to be emailed to you. Dedicated servers and colocation services come with a 30-day money-back guarantee.
The only way to contact this company is by filling out an online form. Unfortunately, I received no response when I submitted the contact form. If you go looking for self-support resources, you'll be similarly disappointed.