WordPress is a well established content management system that is more widely used as a complete website solution nowadays, not just a blog extension. Add WordPress to a powerful hosting company such as Bluehost and you have a match made in heaven. Why do you have to do this? Well, WordPress doesn't act the same as platforms such as Weebly and Wix. The latter two platforms come with hosting solutions, with WordPress you will need to do a bit of research and find a hosting provider that ticks off your checkpoints. If Bluehost is your choice then you are in luck as today we will show you how to get started with WordPress on Blue host.
Why Choose WordPress?
Some of you are probably wondering why we are recommended WordPress when other website builders seem so much easier to use, and come with everything you need under one roof. The truth is, WordPress does require a lot more time investment, financial investment (to an extent), and a steeper learning curve. However, if you can tick off these 3 points the end result is a fully functional business website that is flexible, efficient, with a fantastic management system.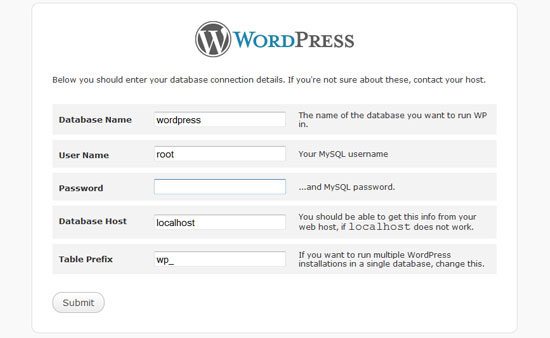 You can purchase additional themes and customize them using the code editor, install plugins that can help improve the user experience, and much more.
Why Choose Bluehost?
The biggest point I wanted to address here is that
Bluehost
and WordPress already have a solid working relationship. You can go back to 2005 and see that Bluehost has been a recommended host by WordPress themselves, and currently boast almost a million sites under their name that have WordPress running.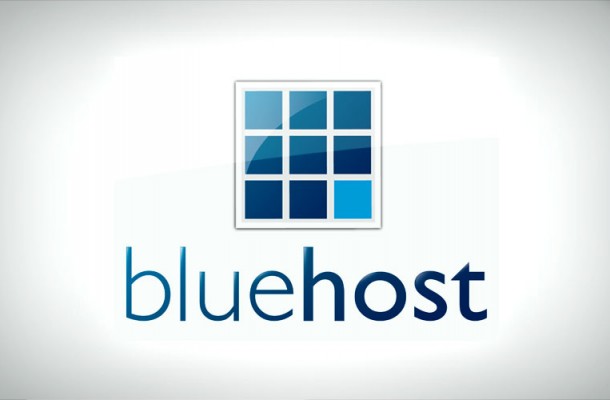 They are a massive company, so they have all the resources at hand to give you, the user, the best experience possible. Whether it's a fast and fluid server setup, or a 24/7 customer support contact, you can't go wrong. Bluehost also own several other website hosting companies you may have heard of, such as HostGator and iPage.
Ok, How Do I Install WordPress?
Unlike most website builders, WordPress requires a little hands-on approach as you will need to get yourself setup before using your site. To begin, log in to your Bluehost CPanel. Next, navigate to the WordPress icon located under the sub-heading "Website Builders." Simply click on the WordPress logo, then press the install button. Proceed by choosing the domain on which you wish to install WordPress.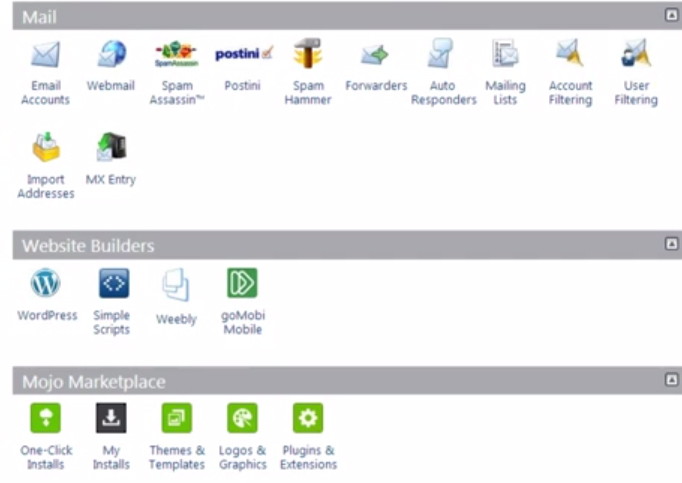 The process is then a few clicks away, once you have setup WordPress you will get an email that will give you instructions on where to login, along with your username and password. You will then be able to login to your WordPress dashboard for the first time, and here you can change the layout and look of your site, install plugins, themes and create new posts and pages. For the ultimate experience it's good to have some coding knowledge (you don't necessarily need to be a developer) so you can edit and tweak certain parts of the site. We have already posted an article on
the top 5 plugins that your WordPress installation needs
, so go ahead and check them out as a starting point to getting your site off the ground.
Visit Bluehost