Scaleway is a French-based cloud infrastructure provider with multiple European data centers. Compared to some of the giants of the cloud industry, this is a small company, but with a 99.9%–99.99% uptime guarantee, depending on your plan, and fully scalable resources, it has plenty to offer. After an easy account creation process, I was excited to set up my new WordPress website. If you're interested in doing the same, read on to find out the exact steps to set up a WordPress instance and connect a domain.
Step One: Enter Your Billing Details
When you log into your dashboard for the first time, in the header bar, you'll be prompted to enter your billing information. You'll only pay for the resources you've used, and you're billed the first week of each month. You'll also be notified that you've received $100 credit toward your usage. (Note: If you skip the billing details step, you won't be able to complete the following ones).
Step Two: Create an Instance
The first step to install WordPress is to create a server. To do so, inside your Scaleway console, select
Instances
from the
Compute
drop-down in the left-hand navigation. Then click the green
Create an instance
button.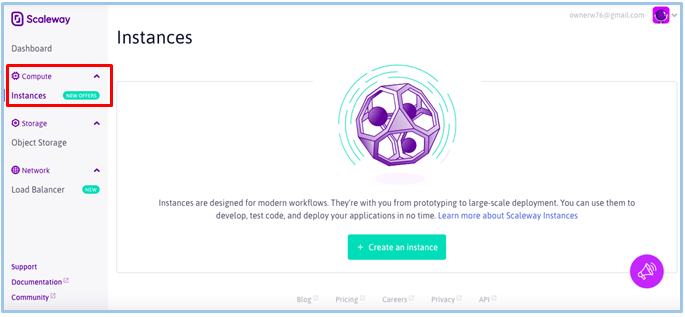 Step Three: Select an Image
Following the theme of tech jargon, Scaleway advises you to install an image. An image, in other words, is a ready-to-use application that can be installed in a click. On the next screen, toggle across to
InstantApps
, then scroll down until you see the WordPress icon. There are a few simple steps to do on this page as you scroll down:
Click on the WordPress icon.
Scroll down and select the data center closest to your customer base.
Select the package and price—be sure to check all of the tabs, because the prices vary greatly.
You can choose whether to create SSH keys at this point. I opted to proceed without, for testing purposes.
Leave all other fields as the default settings and click Create Instance.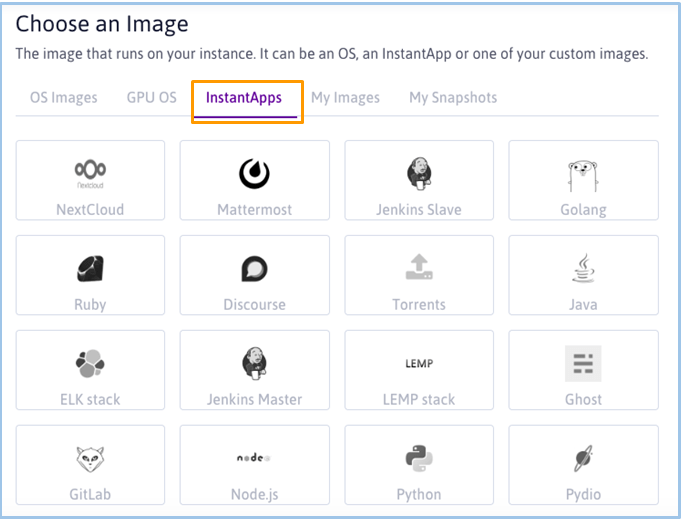 Step Four: Configure the WordPress Instance
When the WordPress website is installed, copy the IP address from the
Instance
section of your console and paste it in the Google search bar. You can now easily follow the on-screen WordPress setup wizard by entering your location, site title, username, and so on.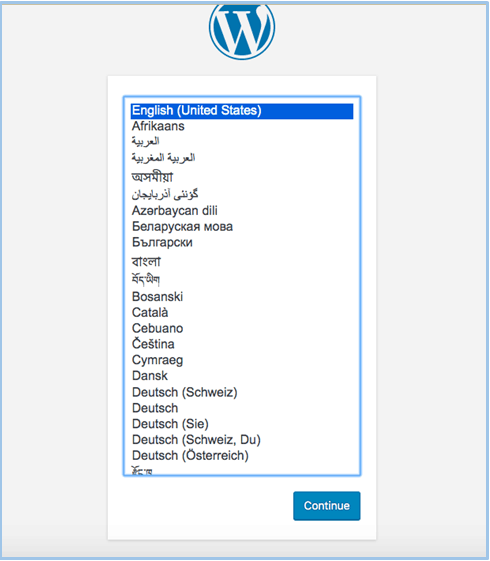 Step Five: Map Your Domain
To complete the process, you need to map your domain to Scaleway. Obtain the IP address and establish an A record that directs to it within your current registrar (e.g., GoDaddy). If assistance is required, feel free to utilize your registrar's live chat. Once the propagation is finished, your website will be live.
Easy and Modern
For all of Scaleway's tech jargon, it's actually really beginner-friendly. Thanks to the InstantApps one-click installer, I didn't need to mess with the command line or SSH keys to get set up. The whole process was done within about ten minutes, and I didn't need any help from customer service. If you're interested in learning more about Scaleway,
you can head over to my in-depth review
, where I share more information about the pricing, support options, features, and much more. Or maybe the techy language isn't for you and you'd prefer an option with beginner-friendly tools. If that's the case, I'd recommend reading about
FastComet
,
SiteGround
, or
Bluehost
.