So you needed a new logo…and ended up at Renderforest. You heard great things and maybe even fell in love with Renderforest's charming website and adorable fox mascot.
But then you noticed something not so perfect for you:
Maybe it's the limited free plan that only offers low-resolution files (with non-commercial usage rights).
Maybe it's Renderforest's strong focus on video, when all you want is a traditional logo without the animated frills.
Maybe it's the idea of DIY logo design altogether, and you'd rather give the job to someone else.
In any case, there's no need to hit the panic button. There are plenty of great Renderforest alternatives out there, and I'm covering five of the best ones below, including both DIY logo makers and professional logo design platforms.
Our Top Renderforest Alternatives
Fiverr Logo Design – Hire a custom logo designer for a starting price of only $5
Wix Logo Maker – Get more creative logo customization options at a comparable price
DesignCrowd – Host a design contest to get 100+ logo options
Tailor Brands – Customize your logo and order branded merchandise without leaving the site
Looka – Generate more relevant logo designs faster through a robust start-up wizard
What We Look For in the Best Alternatives to Renderforest
Although many reviewers love Renderforest, it's not the right logo maker for everyone. When exploring alternatives, I looked for options that stood out in a few ways:
More relevant logo concepts: Renderforest doesn't always select the best icons for you, even when you provide a text description for its AI to analyze. These alternatives give you what you're actually looking for.
More creative customizations: Renderforest's drag-and-drop interface is very intuitive, but it offers fairly limited options for logo customization. I looked for alternatives that allow you to personalize your logo.
Easier "undo" options: One of the biggest complaints about Renderforest is that there's no "undo" button, which makes editing your logo much more difficult. I chose platforms that allow you to change your mind.
Comparable or better pricing: Renderforest has both pay-per-product and subscription pricing, is free to use, and offers free low-res, non-commercial logo files for download. I included logo design platforms that are either free or affordable.
1. Fiverr Logo Design – Custom Logos Starting at $5
Unlike Renderforest, where you have to make all your own design decisions, Fiverr connects you with a professional designer to do it for you. Prices start at just $5 – which is even more affordable than Renderforest's cheapest paid option.
Working with a Fiverr designer will not only give you a completely unique logo, but also more file types than Renderforest's free plan.
Even beyond the opportunity for lower pricing, Fiverr compares favorably in a big way. Because you'll be working with a pro, you can rest assured that your logo will look professional.
For example, let's say you want a hand-drawn-style logo for a new cookie shop. In Renderforest, I entered my pretend company name and added this description for the AI to analyze: "I like hand-drawn elements and a cute, youthful feel."
Here are Renderforest's AI-generated results: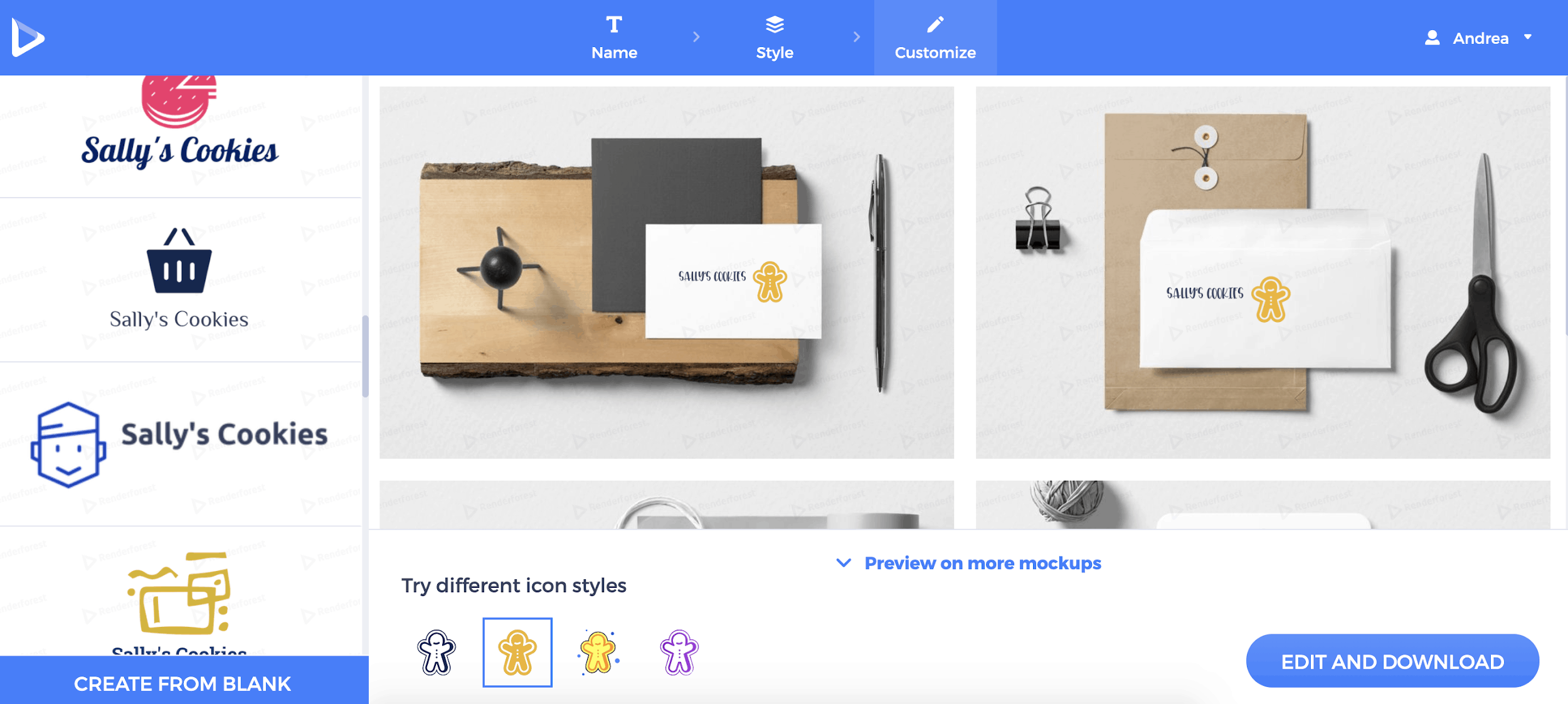 Not quite what I was looking for! I could make my own edits to get a pretty decent "hand-drawn" result (which I did below) – but the design process took longer and I had to rely on my own ideas.

On the other hand, I could jump over to Fiverr, where built-in search filters make life easier for me. For extra guidance, the dedicated logo design wizard could help me find the right designer. There's even a filter for "hand-drawned" (…odd spelling, but same idea).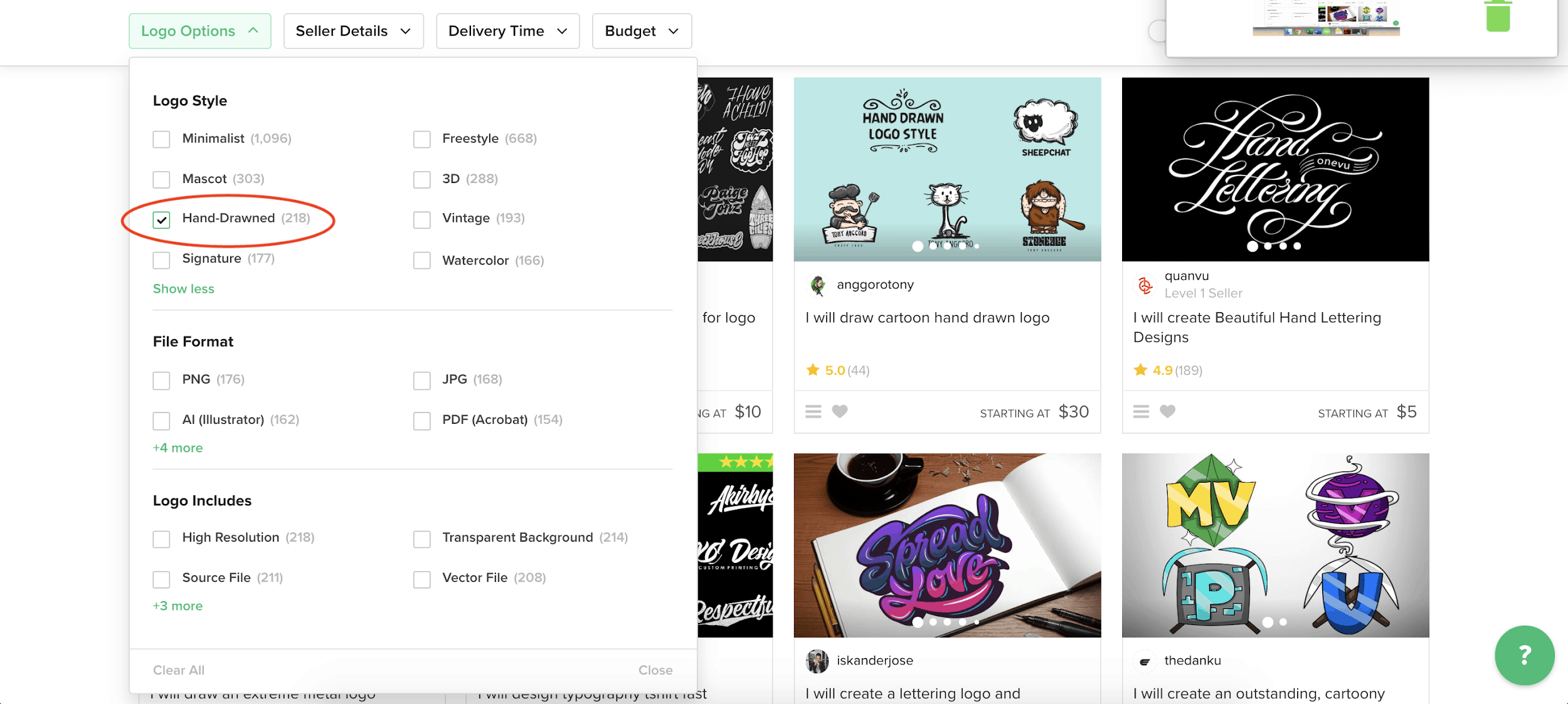 I could go one step further, too, by browsing individual designers, checking out their portfolios, and messaging them to discuss my project.
In just about three minutes, I found a designer whose cute style is what I originally had in mind. His basic package includes logo design (with vector files) for about half the price of Renderforest.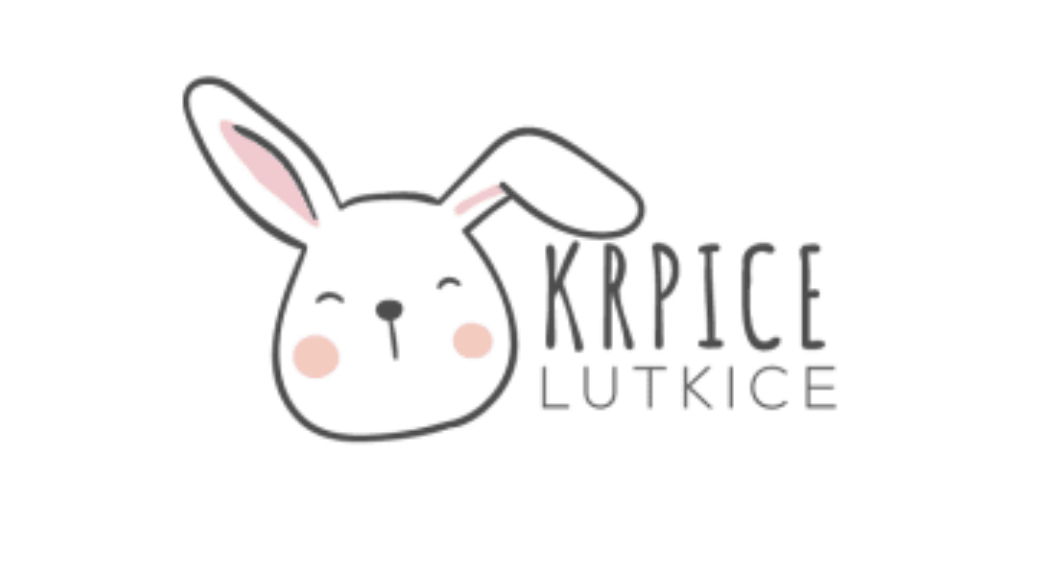 Logo by alee_graphics (hire Alee for $10)
Fiverr is not free to try like Renderforest is, and you'll have to pay to start a gig. However, Fiverr will hold your funds until you approve the work, and you can always request revisions to your logo before approving it.
The verdict: Fiverr has plenty of talented logo designers for affordable prices, making it a great alternative if you don't want to DIY but also don't want to pay a fortune.
A few other Fiverr highlights include:
Thousands of designers from around the world, available 24/7
Easy search filters for budget, deadline, logo style, and file types
Optional add-ons for "Top Rated Seller" or "Fiverr Pro"
For more on Fiverr logo design, check out our expert review or read our tips on how to hire the best designer on Fiverr.
Logos from Fiverr Designers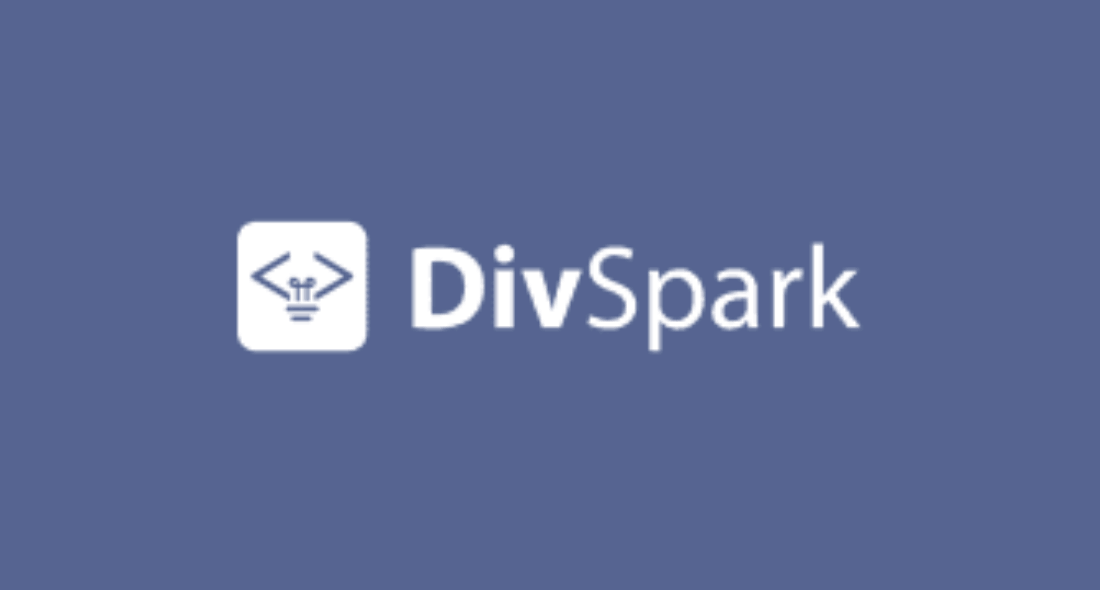 Logo by ei8htz (hire ei8htz for $5)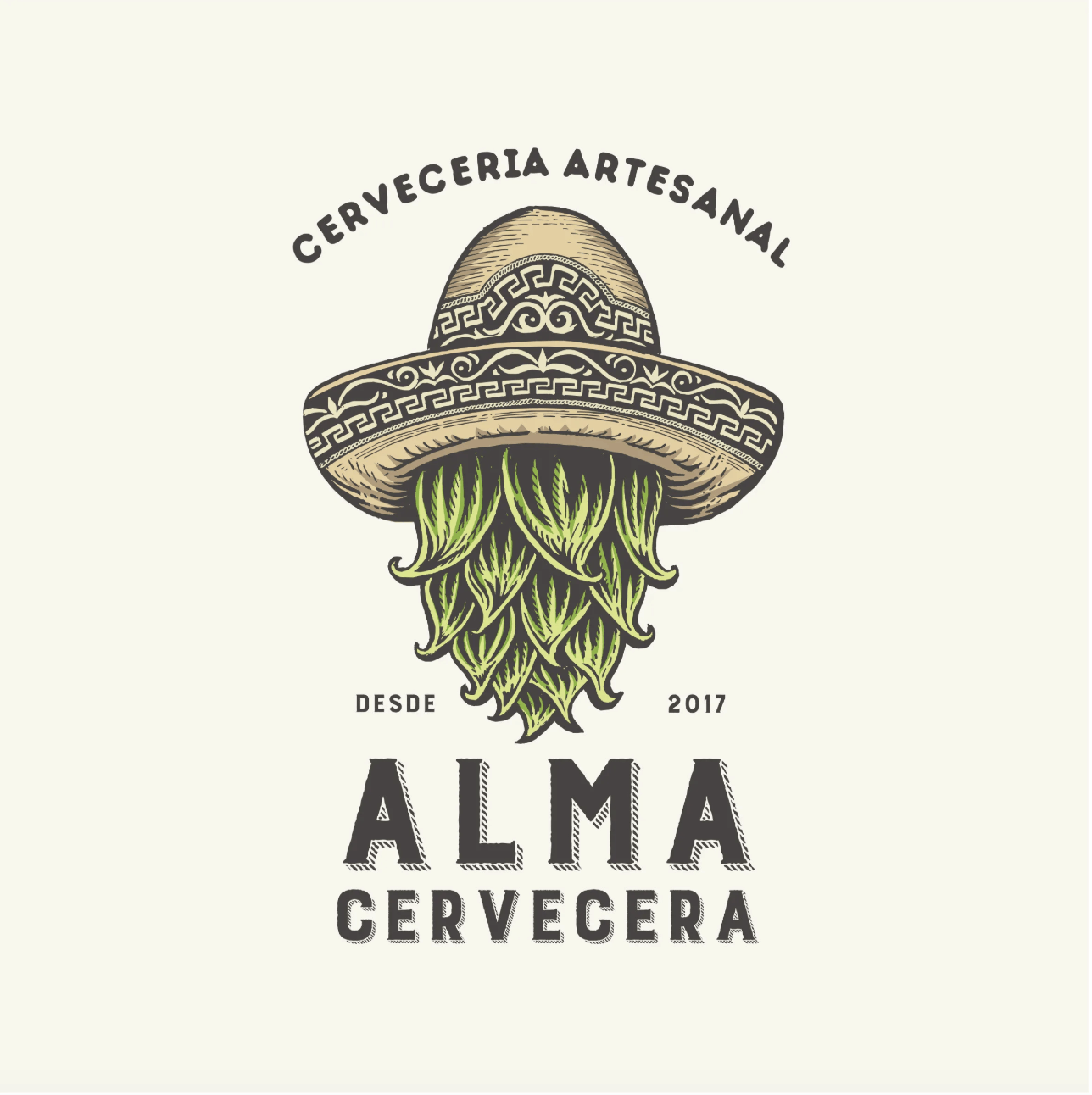 Logo by ridho_saras (hire Ridho Saras for $40)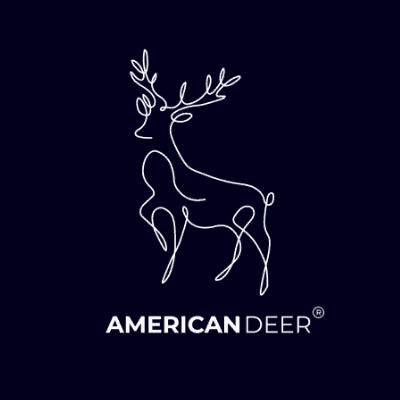 Logo by pamu_niro (hire pamu_niro for $10)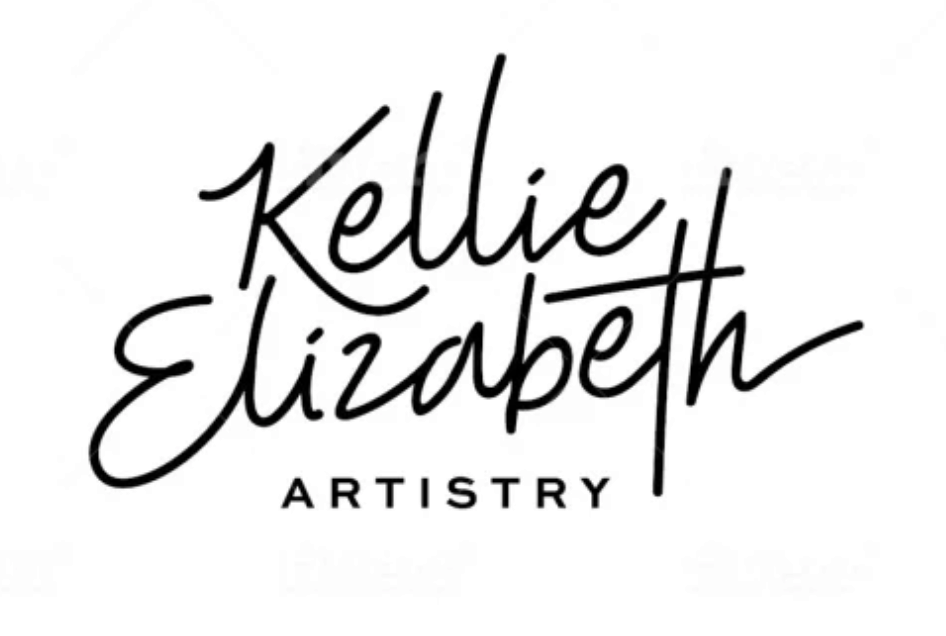 Logo by logosyfirmas (hire logosyfirmas for $45)
Summary of Fiverr Logo Design
| | |
| --- | --- |
| Free plan available? | No free plans or free samples |
| One-time payment or subscription? | One-time payment; prices are set by individual designers |
| File types available? | Varies by designer |
| Can I make revisions? | Yes, you may request revisions before approving the final design |
2. DesignCrowd – 700,000+ Designers Competing for Your Logo
Another platform that connects logo designers with customers like you is DesignCrowd.
Similar to Fiverr, the main benefit of choosing DesignCrowd over Renderforest is that you'll get a professionally designed logo. Except for a quick creative brief, you won't have to do any of the work yourself.
DesignCrowd's stand-out feature is its design contests. Whereas Renderforest relies on just one person's ideas (yours), DesignCrowd's contests will give you creative ideas from 25+ expert designers around the world. If contests aren't your thing, you can also work one-on-one with a specific designer.
Before you make up your mind, just check out the impressive numbers of entries for the logo design contests below!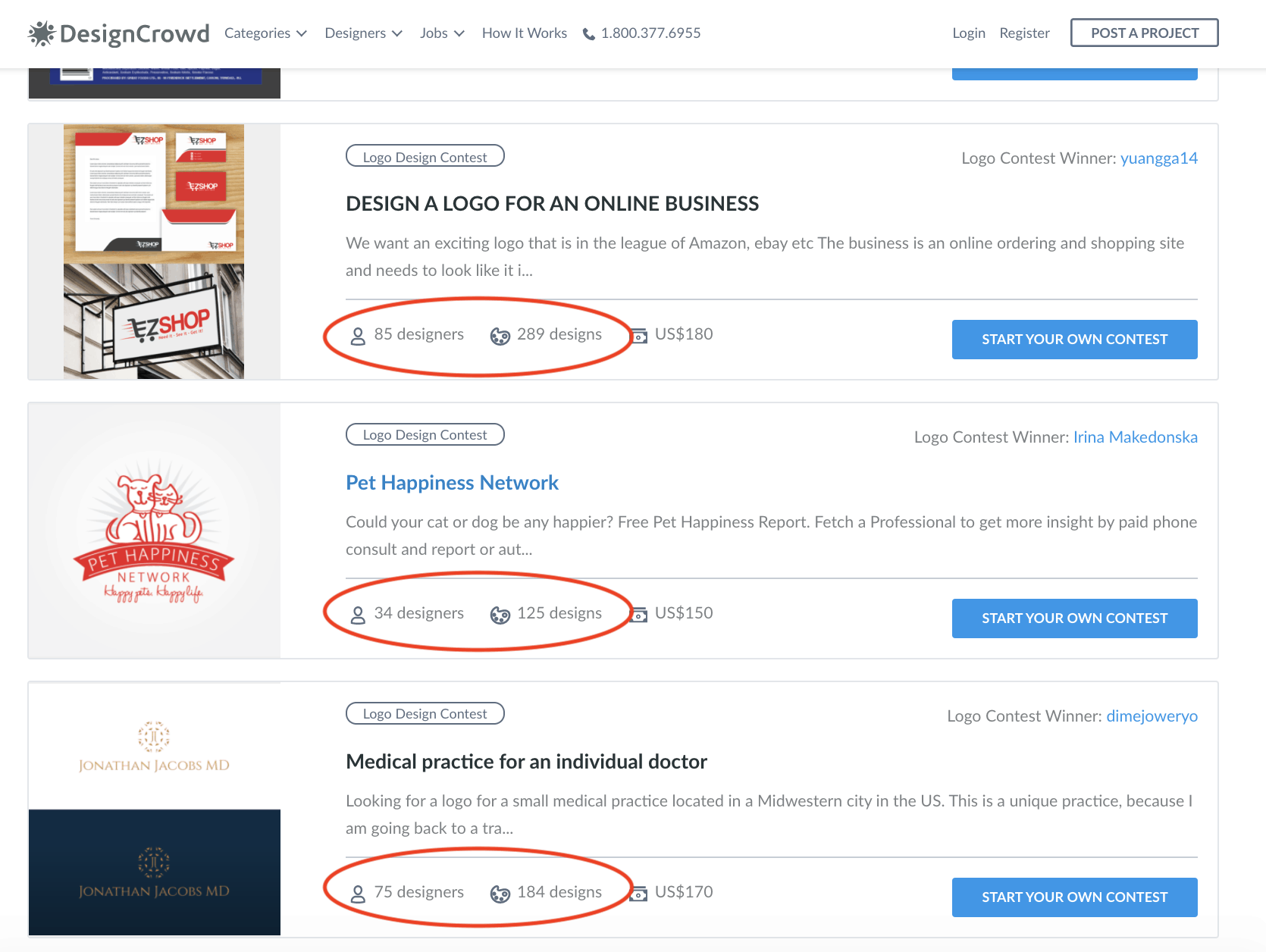 As you can see from those prices, however, DesignCrowd will likely be much more expensive than Renderforest.
The verdict: If you're comfortable paying quite a bit more than you would with Renderforest, a DesignCrowd contest can help refine your ideas and give you a really outstanding logo.
Here are a few more unique features of DesignCrowd:
700,000+ graphic designers available from around the world
Variety of design contest levels and prices based on your budget/needs
"Top Designer" add-on for higher-quality logo submissions
You can give feedback to designers and request revisions before approving your final logo design
The platform requires payment upfront but offers a 30-day money-back guarantee. If you don't like any of the logos submitted to you, simply request a refund with no questions asked.
Find out why users like DesignCrowd in our in-depth expert review.
Logos from DesignCrowd Designers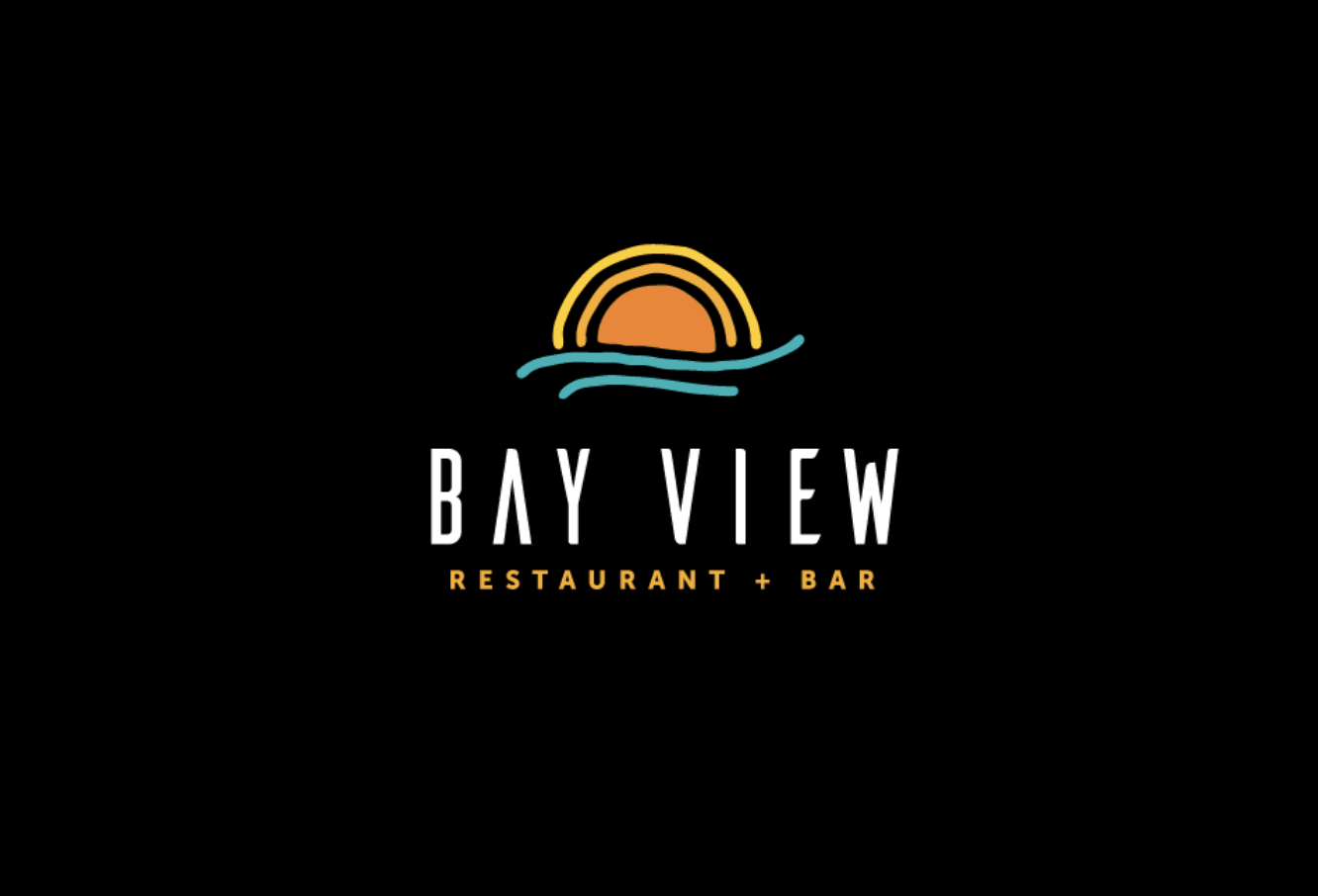 Logo by Buck Tornado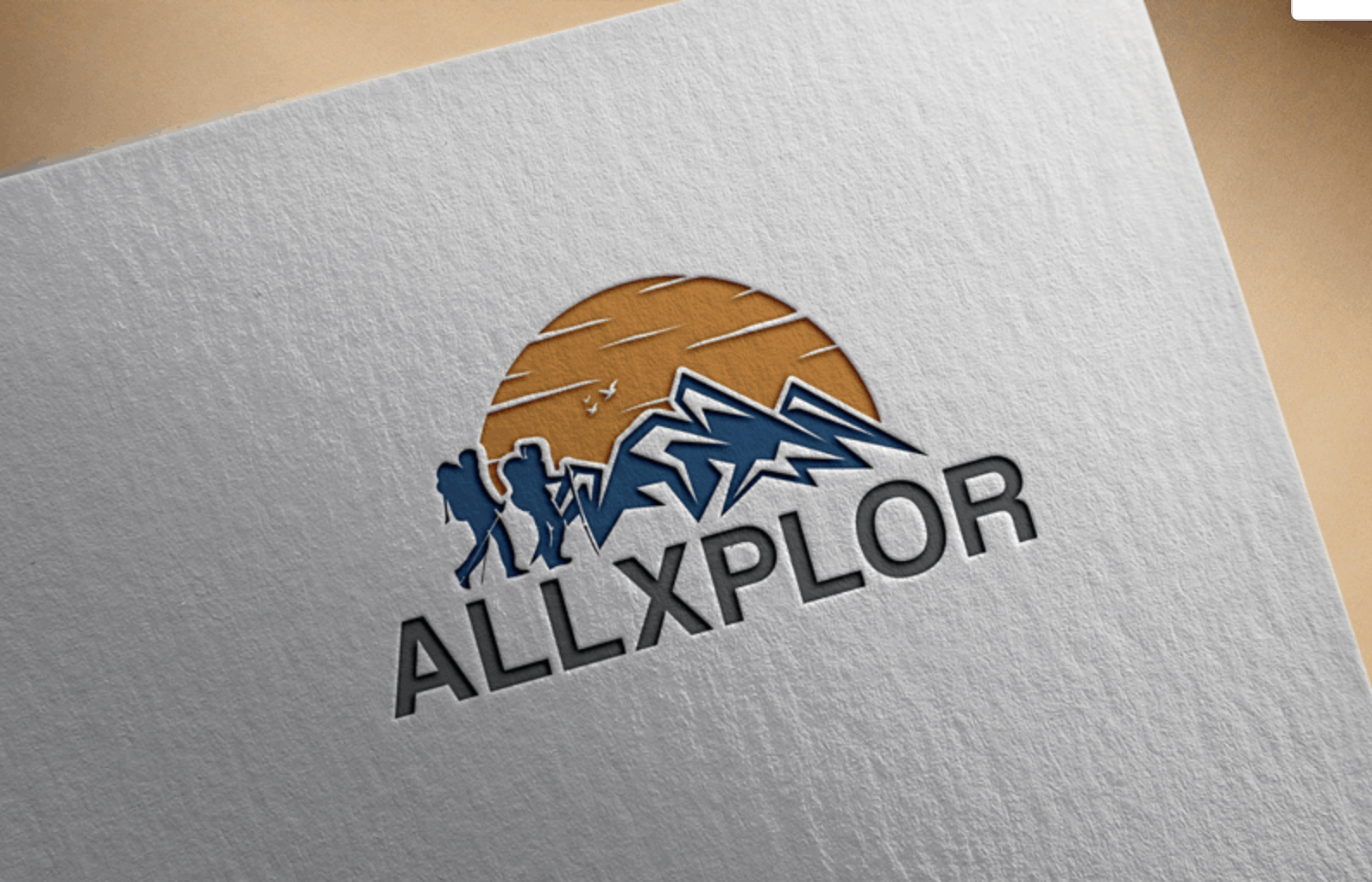 Logo by Queen 007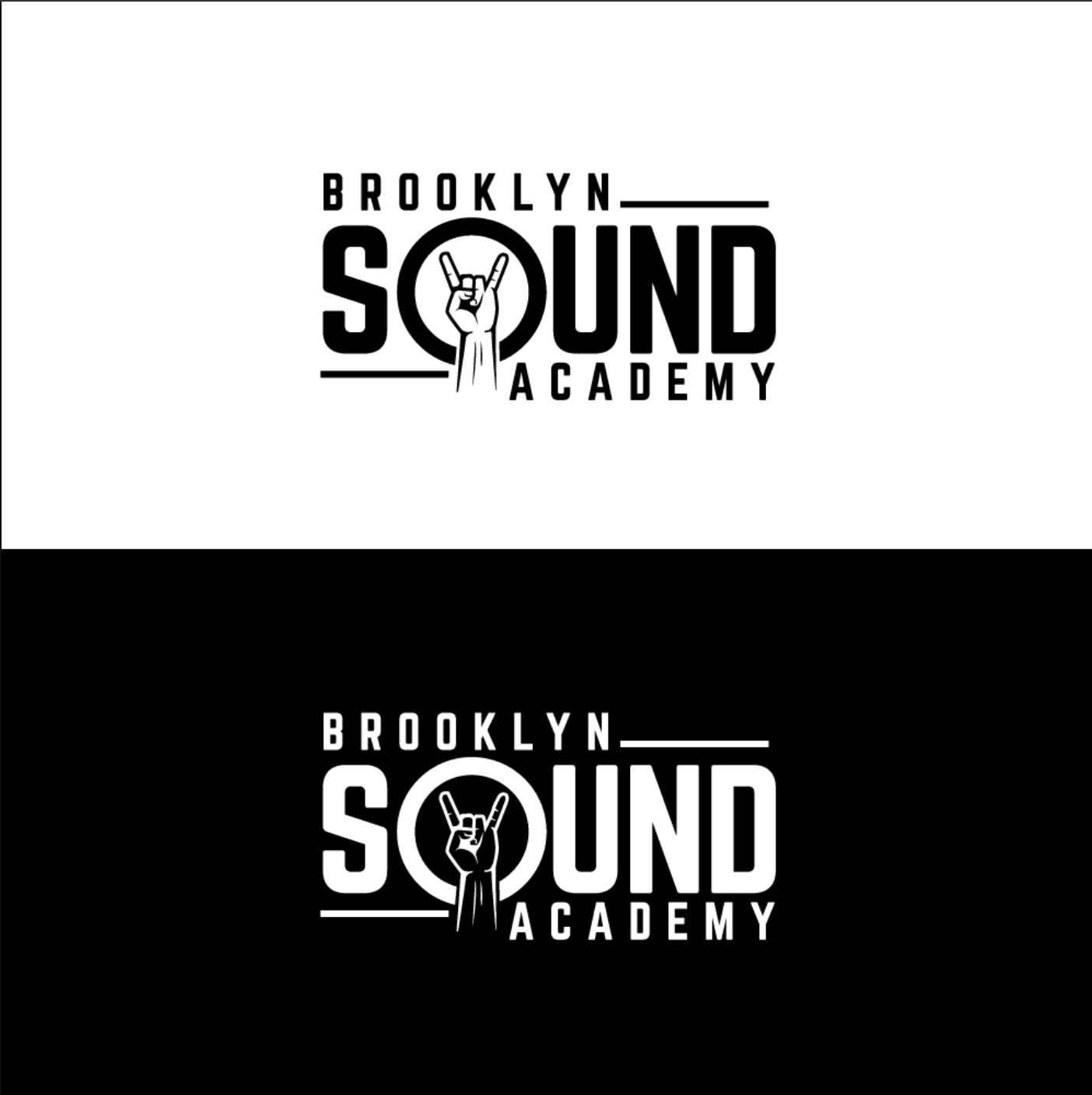 Logo by Sujit Banerjee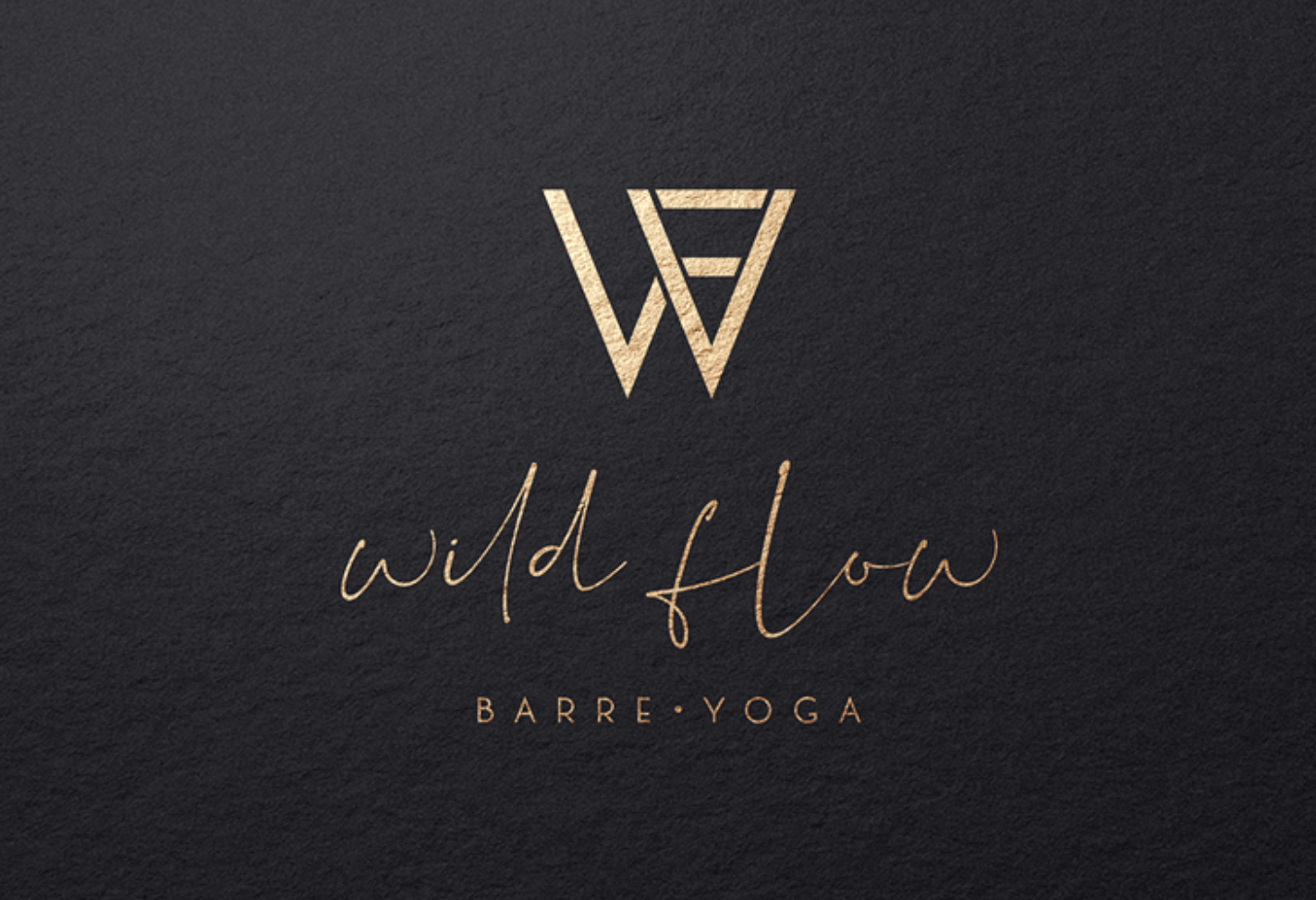 Logo by GL Designs
Summary of DesignCrowd
| | |
| --- | --- |
| Free plan available? | No free plans or free samples |
| One-time payment or subscription? | One-time payment, with pricing based on the designer or contest type you choose |
| File types available? | JPG, PNG (with transparency*), EPS, and AI or other vector file** |
| Can I make revisions? | Yes, you may request unlimited revisions before approving the final logo (major revisions may require additional payment) |
What are transparent files? With no background, transparent logo files make it super easy to use your logo on your website and/or print materials.
What are vector files? As vector files are made up of mathematical formulas instead of pixels, they are infinitely scalable. This makes them great for print at any size. They can also be edited in graphic design software like Inkscape, Photoshop, or Illustrator.
3. Wix Logo Maker – Easy and Stylish Preset Designs
In some ways, Wix Logo Maker is similar to Renderforest. They are both AI-powered with a drag-and-drop interface (where you can freely click, drag, and place elements).
However, Wix Logo Maker stands out for its wide variety of preset options, which Renderforest doesn't have. For instance, with just one click, you can view dozens of new layouts.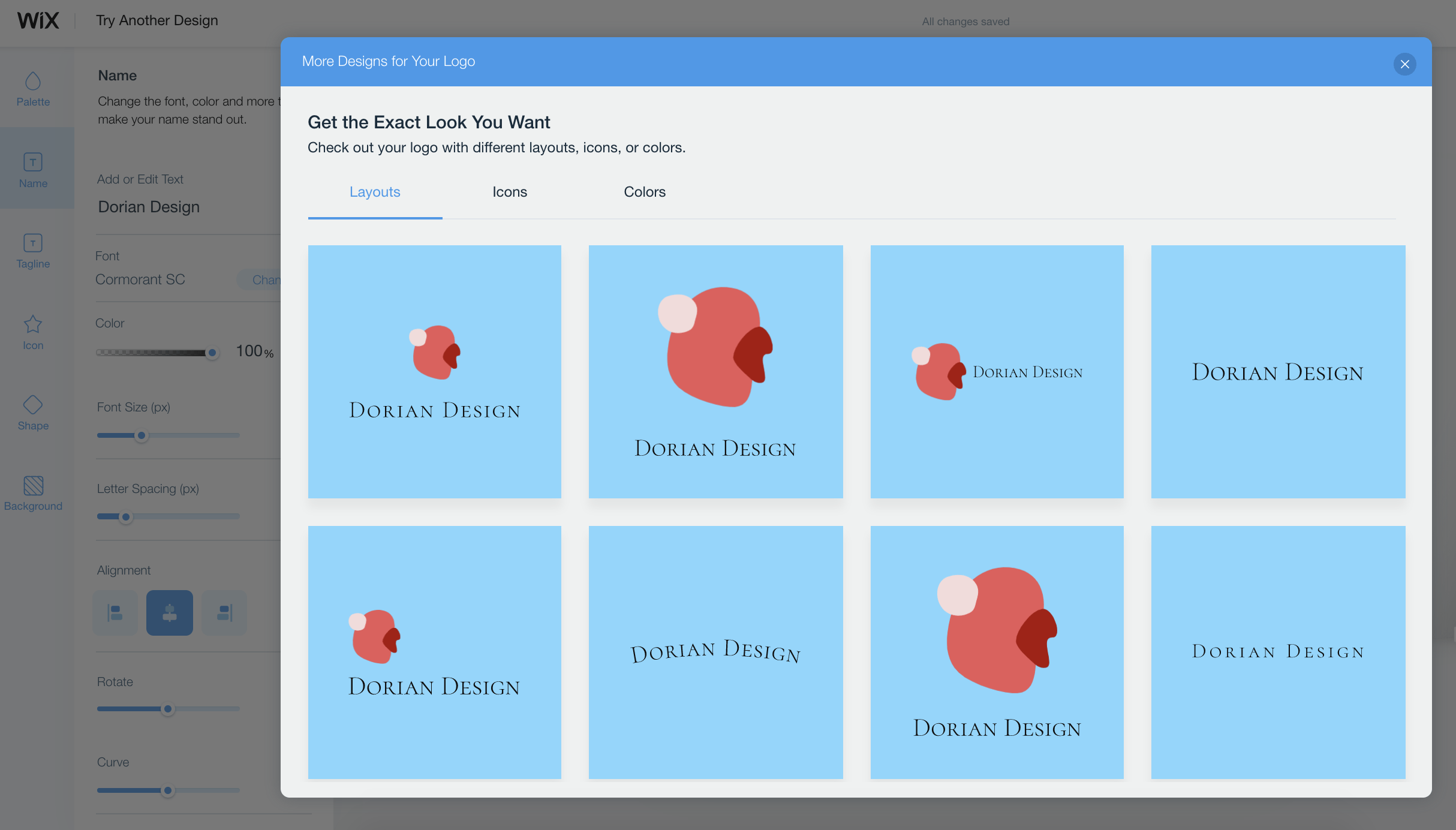 Compared to Renderforest, Wix Logo Maker gives you a much more diverse font selection as well as more customization options, such as the ability to add a background color or shape.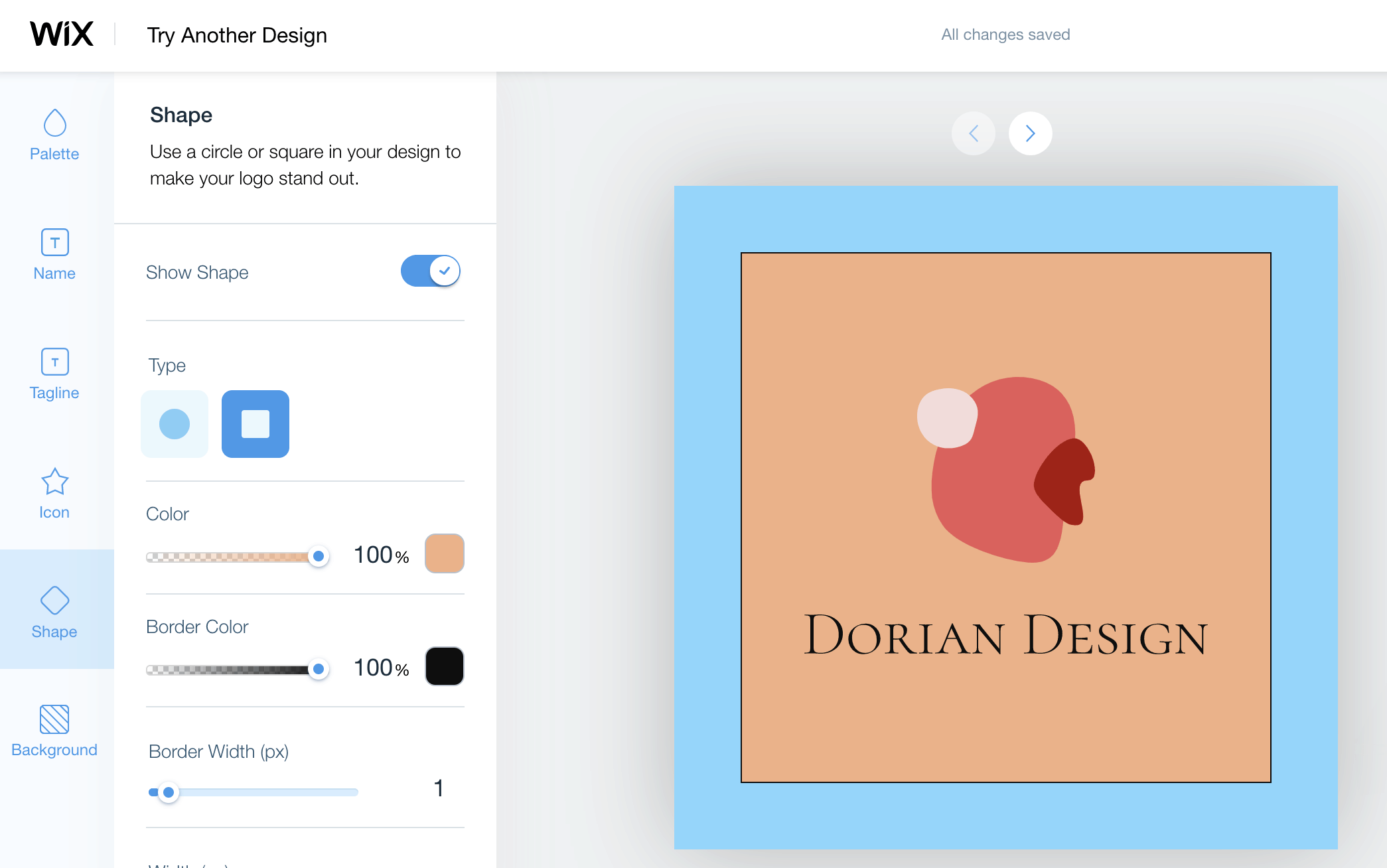 If you aren't an experienced designer, these preset layouts and easy customizations can make the design process much easier for you.
The verdict: With comparable pricing to Renderforest, Wix Logo Maker is a great alternative if you want the ability to make finer, more customized edits to your AI-generated logo design.
Wix Logo Maker has a few other advantages as well:
Easy "undo" button to reverse edits (which Renderforest strangely lacks)
Wider variety of suggested color palettes
Ability to rotate or curve text for more creative designs
Free low-res logo sample for non-commercial use
Built-in options to print your logo on T-shirts, magnets, mugs, etc.
Read all about the excellent features in our deep dive into Wix Logo Maker.
Logos Made with Wix Logo Maker
Summary of Wix Logo Maker
| | |
| --- | --- |
| Free plan available? | Free to try and free logo sample for non-commercial use |
| One-time payment or subscription? | One-time payment for logo and optional subscriptions available for extra services (e.g., Wix website plan) |
| File types available? | PNG (including transparency) with basic plan, SVG (vector) with upgraded plans |
| Can I make revisions? | Unlimited revisions before purchase, but you have to buy a new logo if you want to make revisions later |
4. Tailor Brands – AI-Powered Logo Maker with Simple Customization Options
Another popular alternative to Renderforest is Tailor Brands, which also uses AI technology to generate customized logo concepts.
Unlike Renderforest, you can choose your own icon during the startup wizard, which makes it quicker and easier to get a relevant logo design.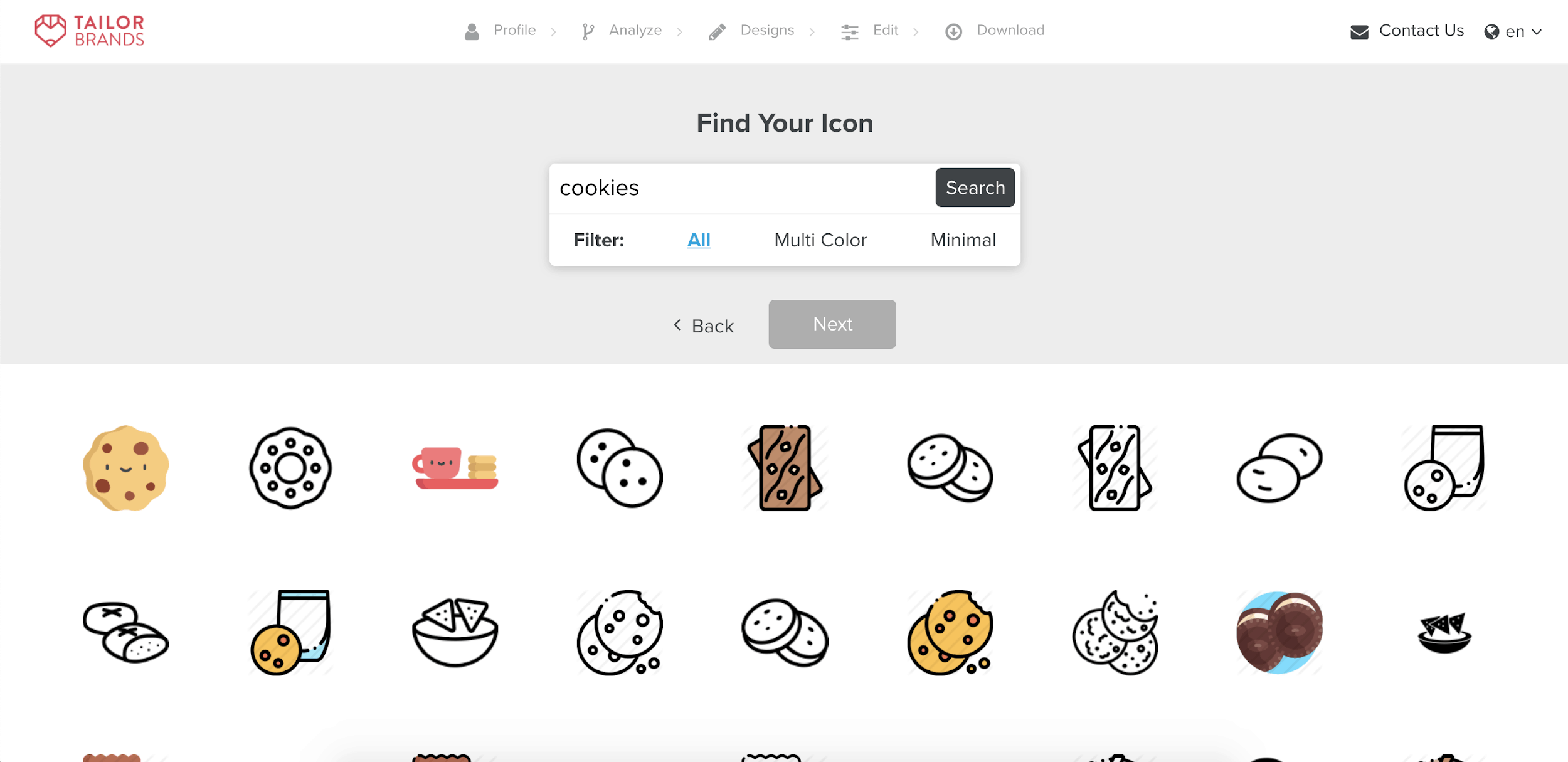 And you'll get brighter, more creative color palettes.
You can also try different layouts with just a click, which you can't do in Renderforest.
Beyond the easy preset options, one more notable feature of Tailor Brands is its wide variety of add-on services. Whereas Renderforest offers relatively few add-ons with its premium plans (mostly pre-sized templates for social media), Tailor Brands can incorporate your new logo onto many branding tools, products, and templates:
Branded invoices
Presentation decks
Business cards
Printed merchandise (e.g., t-shirts)
Customized Facebook ads
The verdict: Some users may not like Tailor Brands' subscription-only pricing, but the prices are lower than Renderforest's comparable subscriptions – with a more helpful AI start-up wizard and more robust add-ons available too.
Here's what you'll probably like about Tailor Brands:
Extensive icon library, including unique abstract shapes
Easy "undo" button to reverse edits
Free low-res logo sample for non-commercial use
Easy logo resizing tool for various social media platforms (with basic plan)
Seasonal logo generator to make your logo holiday-themed (with basic plan)
Curious about Tailor Brands? Explore more in our expert review.
Logos Made in Tailor Brands
Summary of Tailor Brands
| | |
| --- | --- |
| Free plan available? | Free to try and free logo sample available for non-commercial use |
| One-time payment or subscription? | Subscription only |
| File types available? | JPEG and PNG (including transparency) in basic plan, EPS (vector) in upgraded plans |
| Can I make revisions? | Unlimited revisions before purchase, free edits to color, layout, and tagline after purchase |
5. Looka – Icons That Are More Relevant to You
Looka, another AI-powered logo maker, stands out for its simple startup and extensive icon selection. Unlike Renderforest, Looka allows you to choose up to five specific icons during the startup process. As a result, you'll get much more relevant logo designs.
To show you what I mean, let's compare the two using the same fake company, Cam's Cookies. In Renderforest, I wrote the company name and even said, "We make cookies." These are the results – mountains and airships?!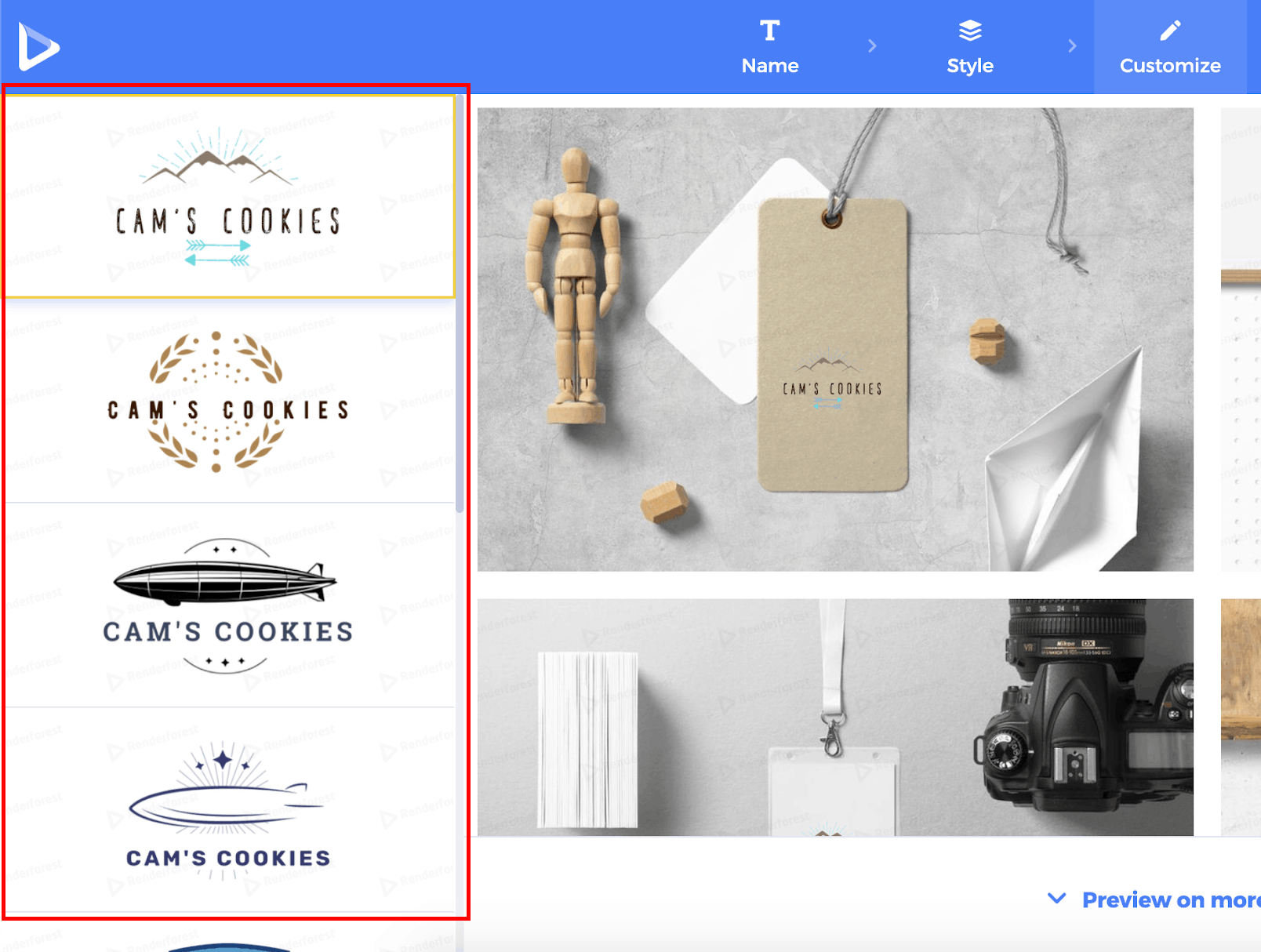 In Looka, I wrote the same company name and chose five of my own icons during the startup process. These are the results.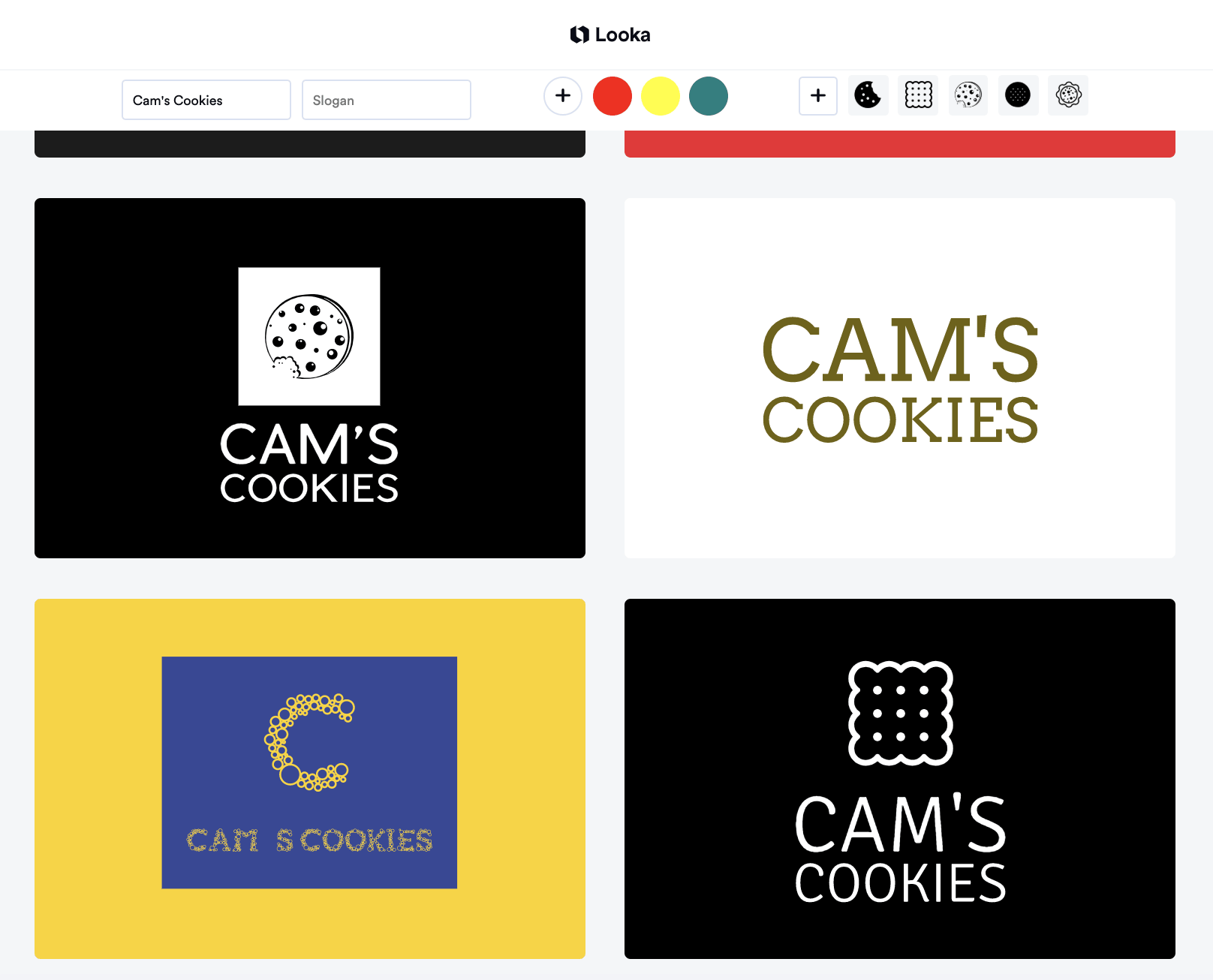 They'll need some tweaking, but these AI-generated logos are much more relevant to me. The user-friendly customization tools make it simple to make changes, too. In a click or two, you can:
Undo any previous edits
Change colors for text, containers, or backgrounds
Try out new fonts (the selection is very large and creative)
Add slogan text
Pick a new layout from suggested options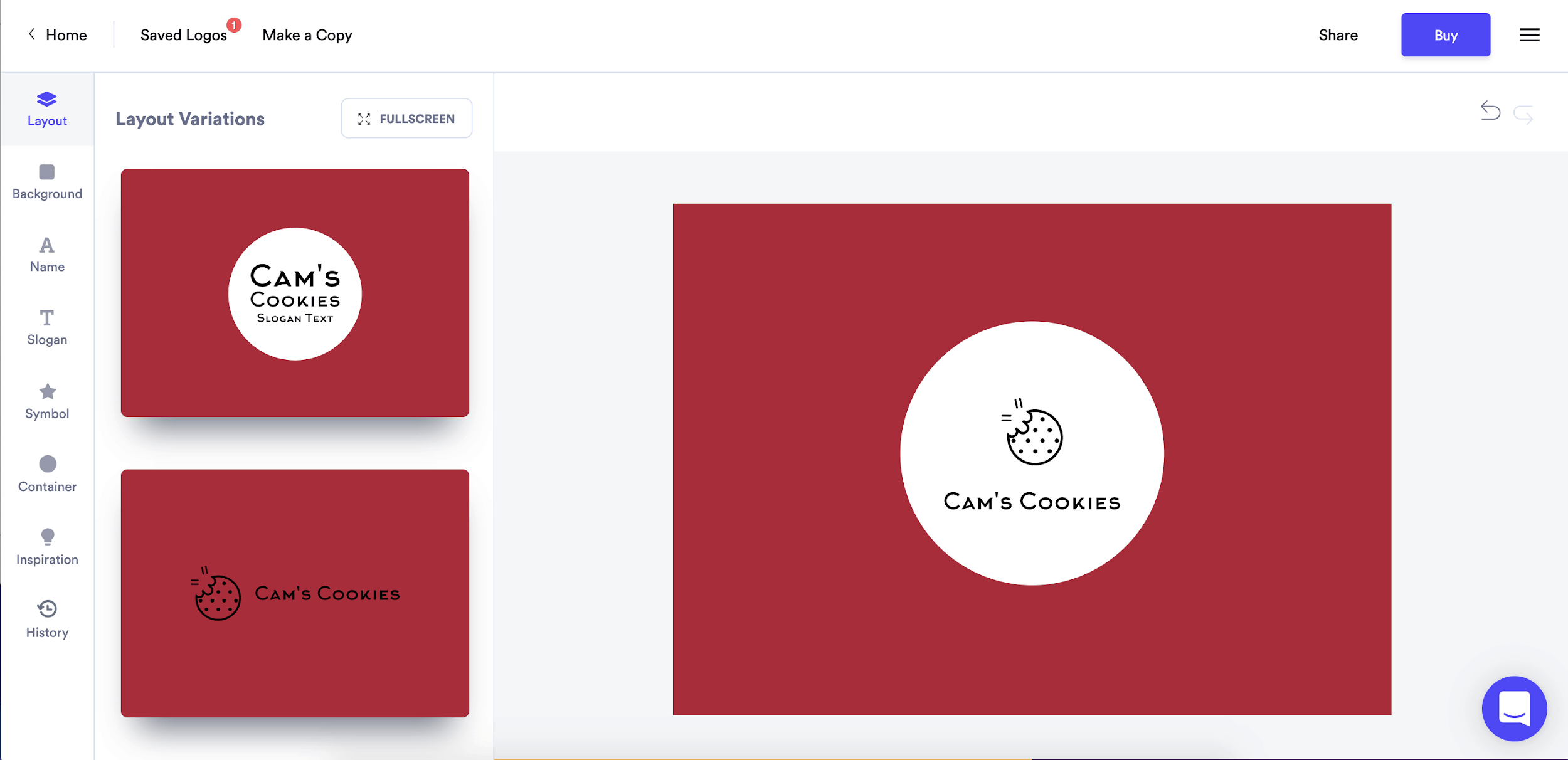 The verdict: Compared to Renderforest, Looka's AI wizard makes it much quicker and easier to get a relevant, high-quality logo design. However, Looka's pay-per-product options are also quite a bit pricier…so it's up to you whether the cost is worth it.
Logos Made with Looka
Summary of Looka
| | |
| --- | --- |
| Free plan available? | Yes |
| One-time payment or subscription? | One-time payment |
| File types available? | PNG (no transparency) with the basic plan; PNG, PDF, EPS, and SVG (vector) with the upgraded plans |
| Can I make revisions? | Unlimited revisions before purchase, free edits within 72 hours after purchase |
Which Renderforest Alternative Is Best for You?
We've covered a lot of ground…but the good news? There's clearly no shortage of logo design options available. These tools make it so easy that the hardest part of getting a new logo might be selecting the right logo maker for you.
Here's what I would recommend:
If you have some general ideas and want good-looking fonts, icons, and layouts suggested to you, then try one of the AI-powered options like Wix Logo Maker.
If you'd rather work with a pro and avoid the biggest logo mistakes, find an expert on Fiverr. The starting prices of just $5 are affordable, and you can actually get a professional logo for such a low price.
If animation matters to you, then you might want to go with Renderforest after all, since none of the others here support animation.
Before you go, check out our final quick review.
Beginner-
Friendly?
Stand-Out Feature?
Add-On Services Available?
Fiverr Logo Design
Yes
Professional logo design budgets starting at just $5
Yes – some designers offer logos plus full branding kits, websites, videos, and more
DesignCrowd
Yes
Contest-based or individual  hiring, with a 30-day money-back guarantee
Depends – individual designers offer logo design plus other branding materials; you only get logo files if you go the contest route
Wix Logo Maker
Yes
Preset layouts, fonts, and colors in one click
Yes – a Wix website plan, professional logo touch-up, or business cards are available with a subscription
Tailor Brands
Yes
Helpful AI wizard and curated preset options
Yes – a branded business deck, merchandise printing, social media templates, and social media auto-scheduler are available with premium plans
Looka
Yes
Quicker, easier design through custom icon selection
Yes – a website builder, business card designs, or social media kit are offered for a one-time fee
No matter which of these options makes you most excited, you'll have fun diving into your logo design. Check out our favorite places for logo design inspiration first, or head straight to your favorite option on this list to get started.