💎

Service Type
DIY logo maker

🚀

Free to Try
Yes

💲

Starting Price

$

20.00

📁

File Formats
High-Res PNG files (5000 x 5000 px)

🔄

Free Revisions
No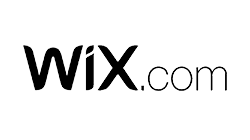 Get your first Wix Logo Maker logo for just $20.00!
Customize & download the perfect logo at a discount.
1487 users used this coupon!
Wix Will Give You Decent Logos If… You Put the Time In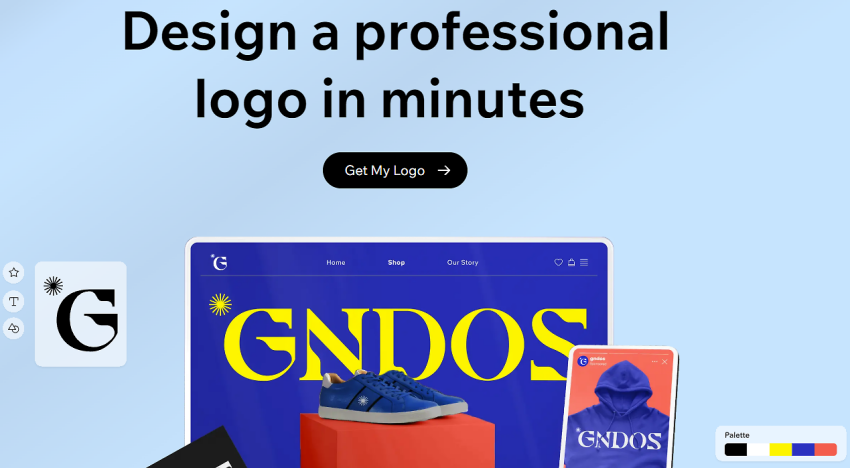 Wix Logo Maker is developed by Wix, the same company known for its user-friendly, drag-and-drop website builder. The logo maker supports all the languages available on the Wix platform including:
Czech
Danish
German
English
French
Hindi

Italian
Japanese
Korean
Dutch
Norwegian
Polish

Portuguese
Russian
Swedish
Thai
Turkish
Traditional Chinese
In theory, the actual logo maker should support all of these languages. I tried out some Traditional Chinese characters to give it a go, and it seemed to work. Once you've got a logo in the language of your choice, you can download the files, get business cards printed, or go with Wix's main product, and get a DIY website to go with that new logo.
Pricing is package-based. Pay once, get your logo files. If you want to make changes after that, you'll need to pay again. The question is, of course, if you'll want to pay up the first time. Can Wix Logo Maker deliver the logo you need? Let's find out.
As part of my quest to find the best new logo for Website Planet, I tested over a dozen logo design services. Can Wix Logo Maker deliver the logo you need? Let's find out.