If you're reading this, chances are that your lead generation isn't working as you'd like it to. Maybe you're not generating enough leads, or perhaps you're simply not generating ones that are high-quality.
Instead of using your time, money, and effort to generate high volumes of leads and then try to find the few golden nuggets among them, it is much better to have a lead generation strategy that will give you a stable stream of solid leads every time.
To fix your lead generation strategy, you'll first need to discover the root cause of why it isn't working. The reason might glaringly obvious, or a delicate combination of a few different things. Let's take a look at some of the most common offenders.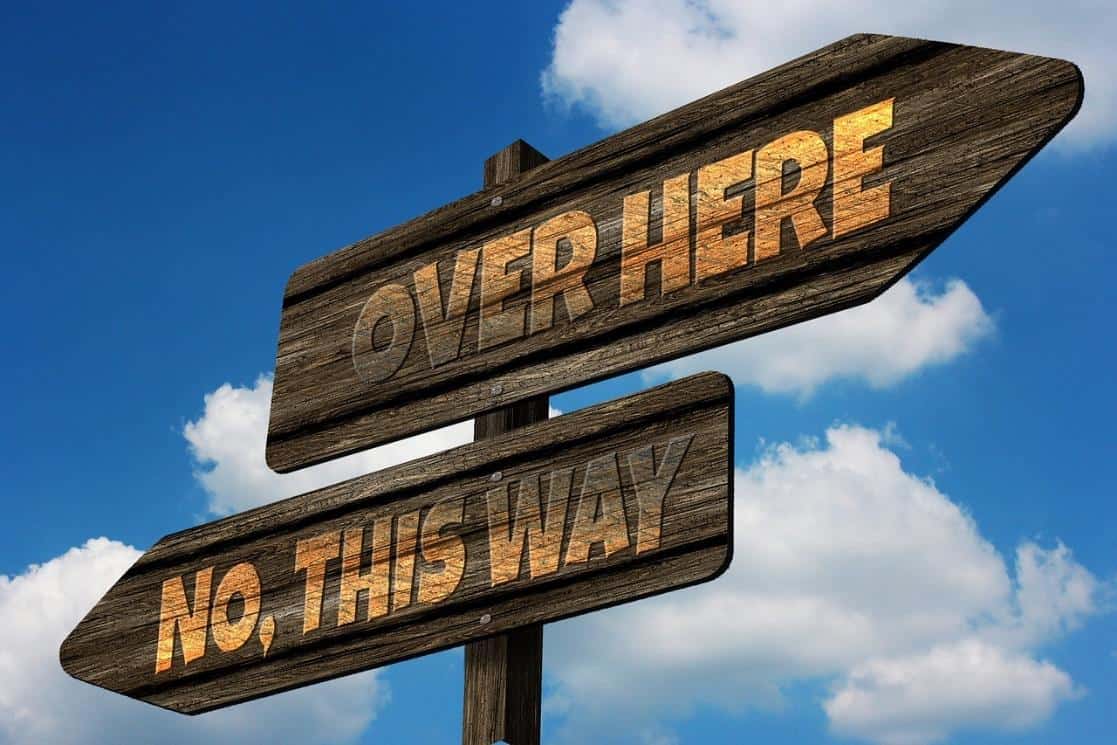 1. You're Aiming at the Wrong Audience (Or You Don't Know Your Audience)
Do you really know who your audience is and what their buyer-personas are? Are you sending materials to someone who has no need for them? Revisit your marketing plan and ensure it is a good match with your audience's preferences next time you prepare your marketing content. If there is a mismatch between your product or service and who you are aiming it at, you will never be successful.
2. Your Audience Is Not Segmented
Are you sending the same email to everyone in your database with a link to the same landing page promoting the same product? If yes, then your messaging is far too general, and your take-up is most likely very limited. The broader your approach, the more likely it is that people consider you to be an annoying and irrelevant spammer. You should tailor your offering to each segment of your audience, but first you need to divide your audience into different segments based on their common traits, needs, and preferences.
3. You're Selling Too Hard
Are you providing content that educates and/or entertains your audience, or is the focus really on how great your company and products are? Remember, it's not about you; it's about them. You need to look at your content through the eyes of your website visitors or email recipients. They have no time to waste digging around for the information they are looking for from you. If one of your competitors offers them exactly that, then they will be gone, maybe forever.
4. Your Timing Is Not Right
Do you always send your marketing content out at the same time, without much response? If so, maybe it's because this timing doesn't work for your audience, and your content is being overshadowed by other messages by the time the recipient is ready to look at it. Or maybe you're waiting too long before you send your first message, and the potential customer has already lost interest. Use lead monitoring and analyzing software to see who visited your website, at what time, and what pages they looked at so you know when to target your right lead.
5. Your Communication/Follow-Through Is Not Effective
Are all of the elements of your marketing strategy properly linked together, such as your online sign-up form, emails, blogs, and website content? Are your visitors guided along a logical path, with the next steps clearly mapped out? How you communicate with them in the pre-sale phase can say a lot to them about how it would be when they deal with you during the purchase and post-purchase phases. Additionally, if your follow-through is not effective then it doesn't really matter how good your communication was up until that point.
6. You're Not Taking Analytics into Consideration
You've probably invested in a costly software that provides you with a ton of data, such as:
Open rates
Unique opens
Bounce rate
Unsubscribes
But how often do you really make use of this information? Imagine the impact on the success of your lead management program when you take all of these facets into consideration. Similarly to a sailor with a compass, you will navigate more easily through the muddy waters of any lead generation strategy if you properly leverage your analytics.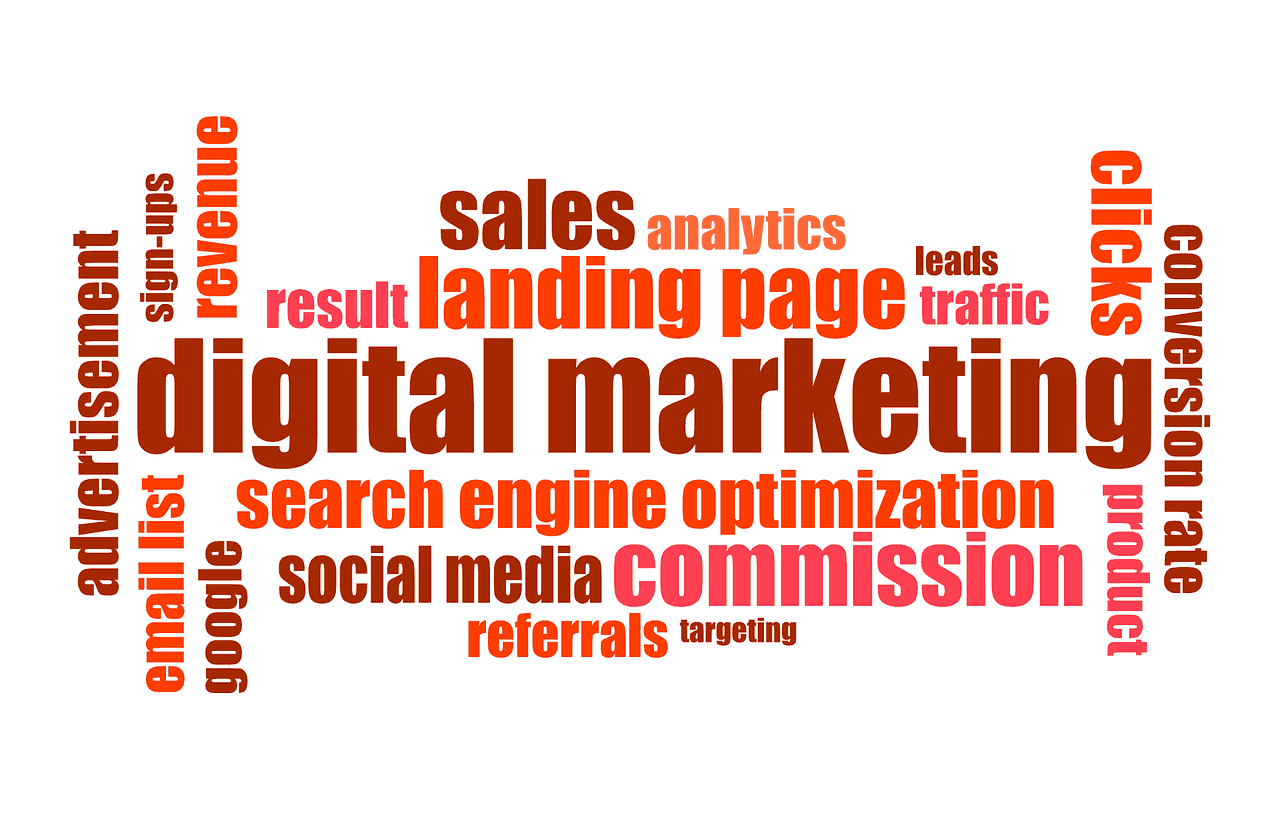 7. Your Landing Page Is Not Easy to Navigate
Where do your marketing emails, online advertisements, and blogs take the audience if they wish to learn more about your business and offerings? They probably are directed to one of the pages on your website—but how easy is it to find the next step from there, such as filling out an online form or contacting you? Review how strong the content is on your landing page, and how a first-time visitor would react to it. It's always good to test this with someone who hasn't seen your website before, and get some honest feedback.
8. Your Online Form Is Not Optimized for Mobile Use
You need to make sure that the content of your website—including any web forms—is suitable to be read and completed when opened on a tablet or smartphone. A mobile version will help provide relevant leads when your audience is on the go, as more and more internet users are. There are also some great free online form builders, like Typeform or JotForm, which you can use if you are running a small business or have a limited marketing budget.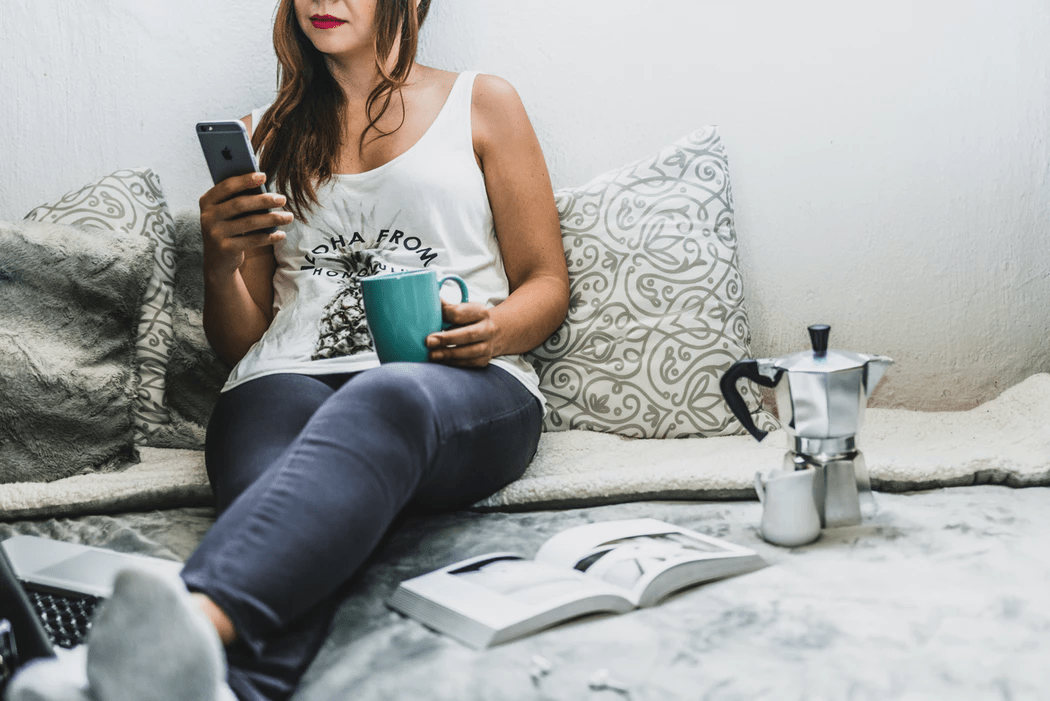 9. Your Call-To-Action Is Missing
The call-to-action (CTA) is a vital part of your lead generation. Regardless of whether it is in an email or a blog post, the CTA should organically motivate readers to take the next step in their consumer journey. If your marketing materials are lacking CTAs, this can reflect on your sales and website bounce rates—it can also be problematic when trying to generate more leads. A call-to-action is a natural way to connect with people who are already reading your content, helping them become leads that can later turn into sales.
10. Your Incentives Are Unappealing
A popular way for companies to generate leads is by offering a reward, entry into a raffle, a discount, gift card, or other incentives that can otherwise encourage consumers to share their information and continue the brand relationship. Whatever the case might be, select incentives that best appeal to your target audience; if they are too small, irrelevant, or unimpressive, readers will skip the sign-up form altogether.
To Sum Up: Don't Give Up!
Any or all of these scenarios can be contributing to the unsatisfactory performance of your lead generation strategy. The trick is to discover which one is the weakest link and start from there. In the beginning, it will take some trial and error; try changing one element and monitoring the results, then repeat with another element. Continue to implement your iterative learnings until your lead generation strategy is as strong as possible.