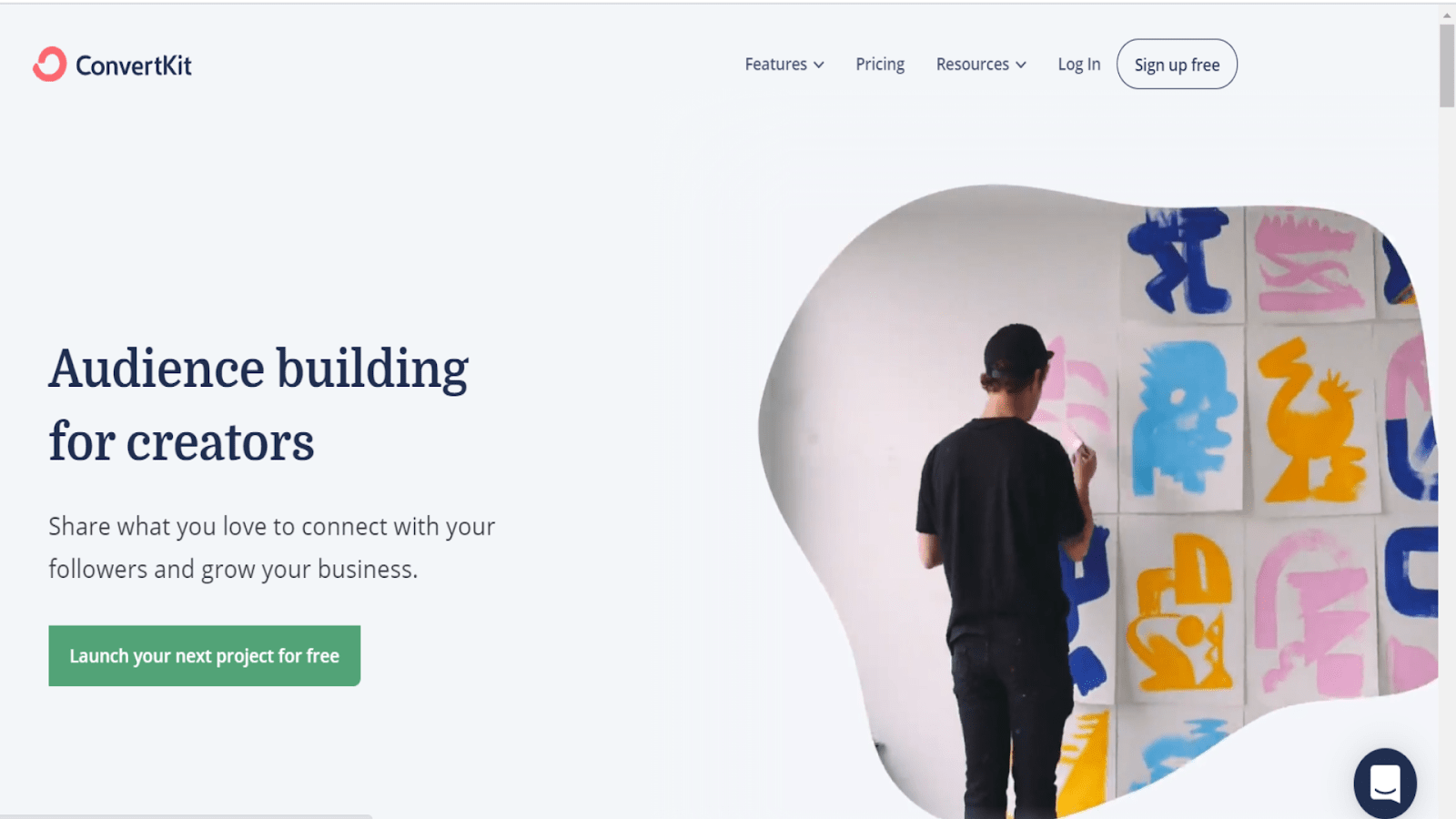 ConvertKit describes itself as an email marketing service for 'creators' – bloggers, authors, artists, designers, podcasters, musicians. Anyone who makes a living off their creative talents online, in fact.
While email marketing solutions aimed at bigger businesses try to wow users with how many features they have, ConvertKit's main strength is simplicity. Even if you're an absolute beginner, you will have no trouble creating and sending email campaigns, and building and managing your contacts list.
However, if you're looking for anything more, you may find ConvertKit's simplicity limiting. It is currently only available in English.