Jump ahead to find out how to hire a cheap graphic designer.
9 Best Kitchen Logos
Finding a good logo designer can be difficult, so when my colleague set out to test various logo design platforms, I was excited to see his results.
Check out his full expert logo design comparison
to find out how some of the most well-known logo design services held up in his test.
How to Get Your Logo Designed for Just $5
A professional kitchen logo design could cost you just $5.
Five dollars
. Don't worry, there aren't any typos and that number isn't missing a few zeroes. With Fiverr, freelance designers really offer design packages that start at just $5. High-quality, affordable, and fast, hiring a designer through Fiverr makes getting a new logo easier than ever. Start by
going to the Fiverr homepage
 and searching for kitchen logos. The results will show a range of designers with packages that match your query. Scroll through to find a designer that you like the look of.
Once you've found a designer, click on their profile to browse their portfolio, customer reviews, and the packaged services they offer. You'll find lots of useful details in their 'About This Gig' section.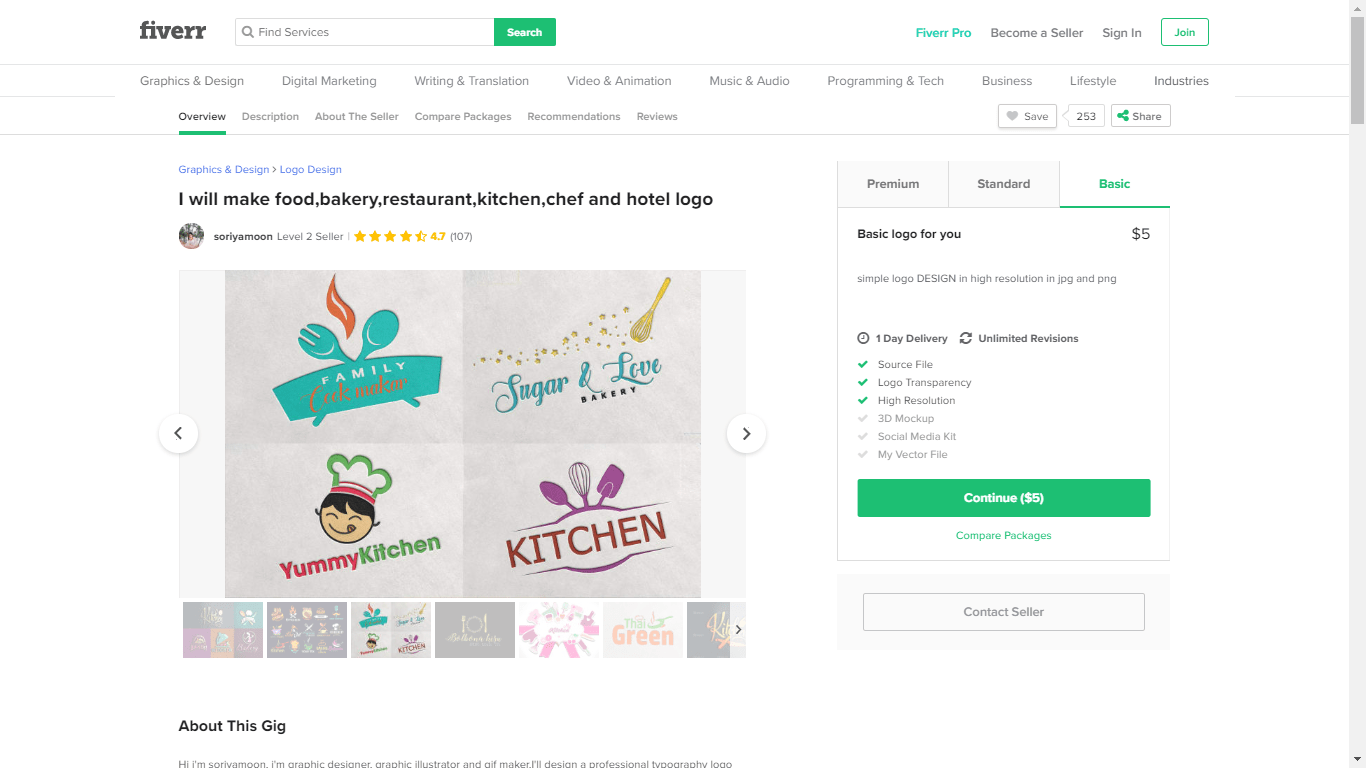 If you're happy with what you see, click
Continue
to go to the next page. Here, you'll see the services included in your chosen package and any optional extras; just click
Order Now
to be redirected to the final payment page.
In just a few clicks, you've commissioned your logo and it's on its way to you! Simple, right? Other than ease of use, Fiverr has many great features, including:
Payment protection – You make your payment before you receive your logo, however, the funds are never released to the freelancer until you're 100% satisfied with their work.
Search options – Logo style, delivery time, and budget are just a few of the convenient ways you can filter your search to find your ideal logo designer.
Seller levels – Freelancers are allocated levels reflecting their time on the platform, positive customer feedback, and ability to meet deadlines. Designers with higher levels often have more on-site experience and positive customer reviews – something to bear in mind when you're choosing the right designer for you.
No surprise costs – Freelancers can never overcharge or add additional fees. The price you pay upfront is the only price you'll ever be charged.
Want to learn more? Check out our
in-depth Fiverr review
 for more tips and example logos.
Making Your Own Logo Design
Making your own logo allows you to have full creative control over your design, but it does take some artistic skill and effort. So before you commit to DIY, be sure that you have the time and energy to turn your ideas into a usable design. If you're sure you want to make your own logo, then I suggest using Wix Logo Maker. This tool uses intelligent AI technology to assess your logo needs and suggest tailored logo designs, just for you. To get started, first
go to the Wix Logo Maker homepage
 and create a profile if you don't already have one. Then, enter your company tagline and name.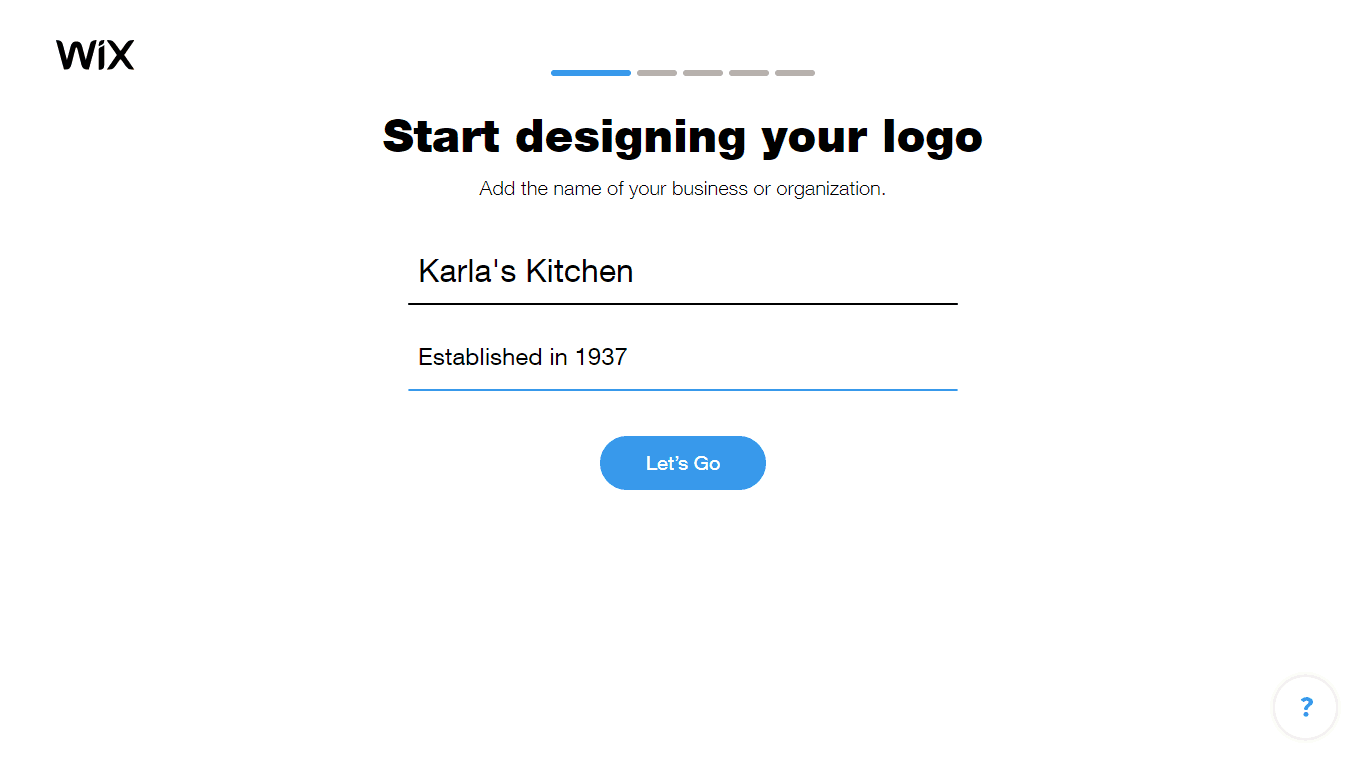 Choose your industry from the dropdown menu. My example was based around a family restaurant, so that was my choice.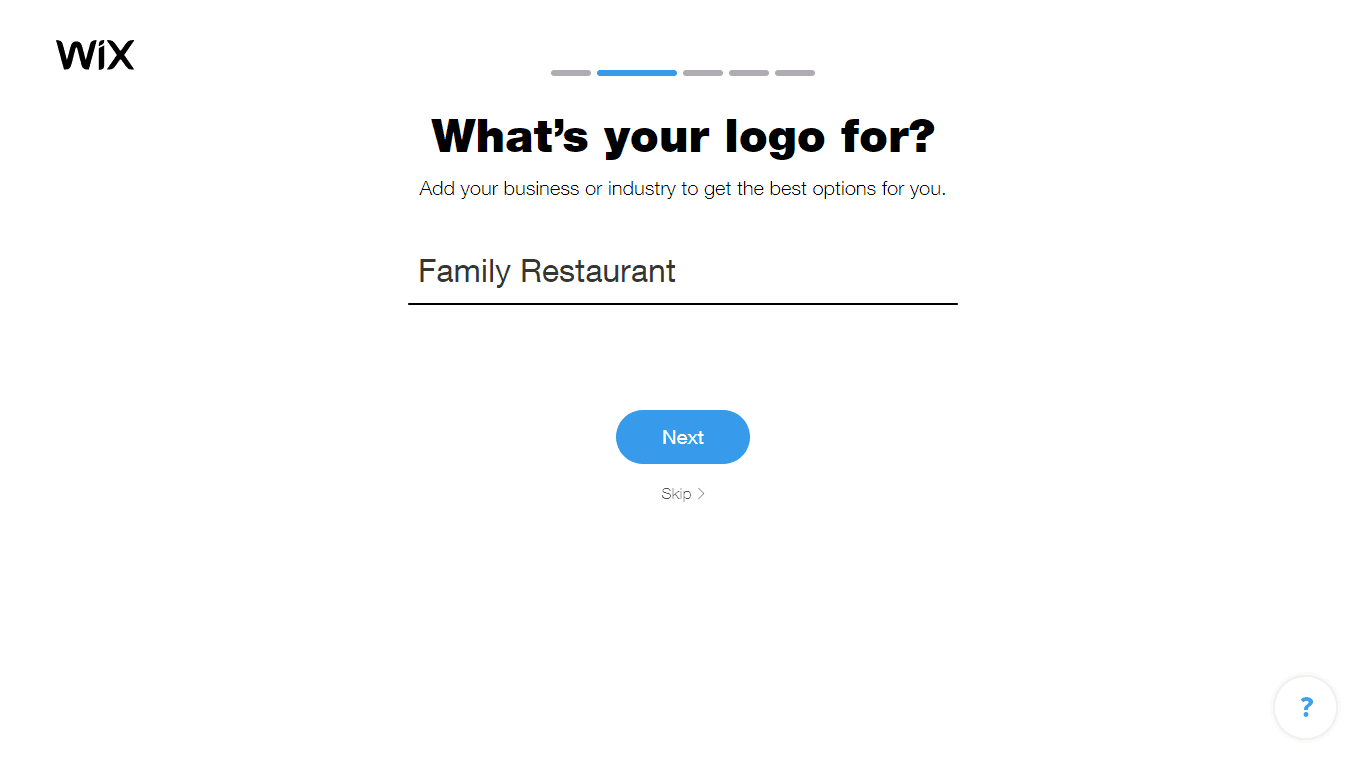 Next, select a few words that best describe how you want your logo to look.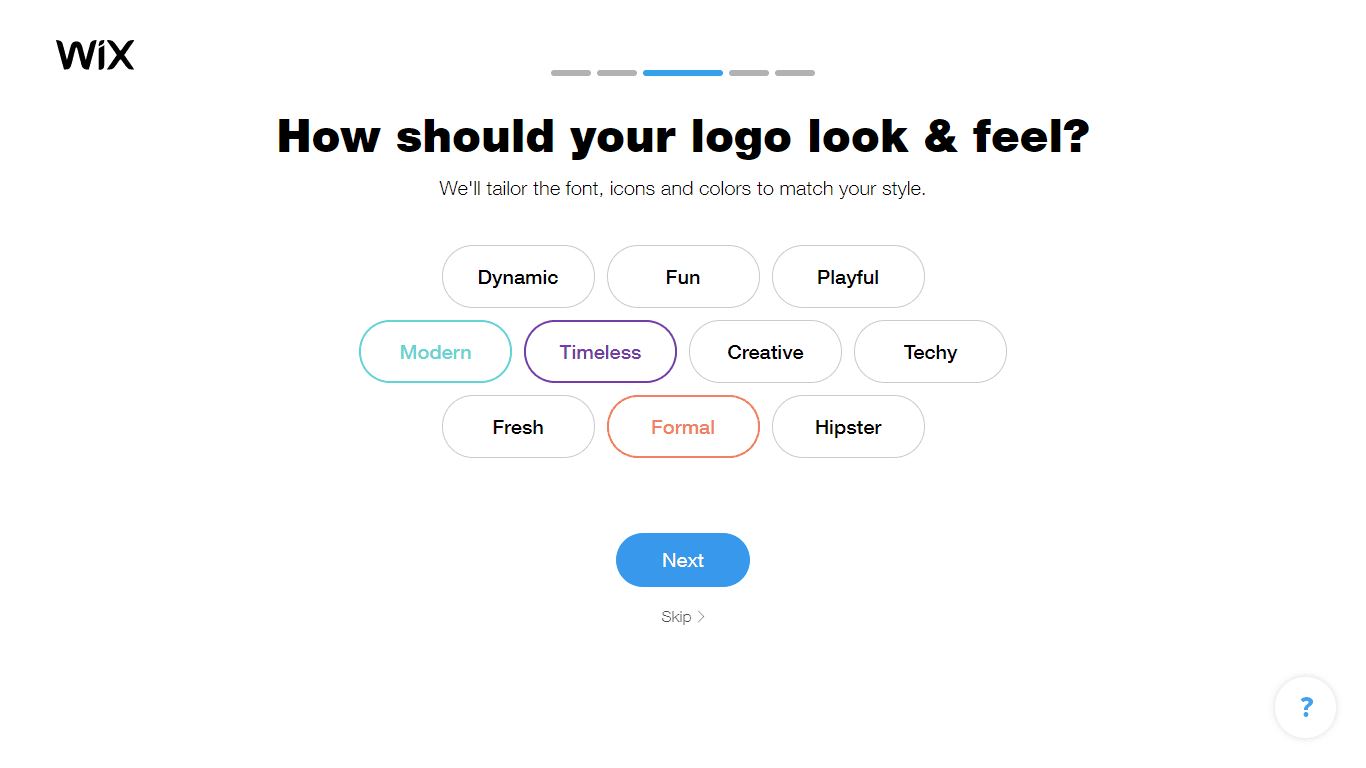 You'll then see a few logo pairs where you should choose the logo you like the best. You can also click
I don't like either of them
to skip the pair and move on.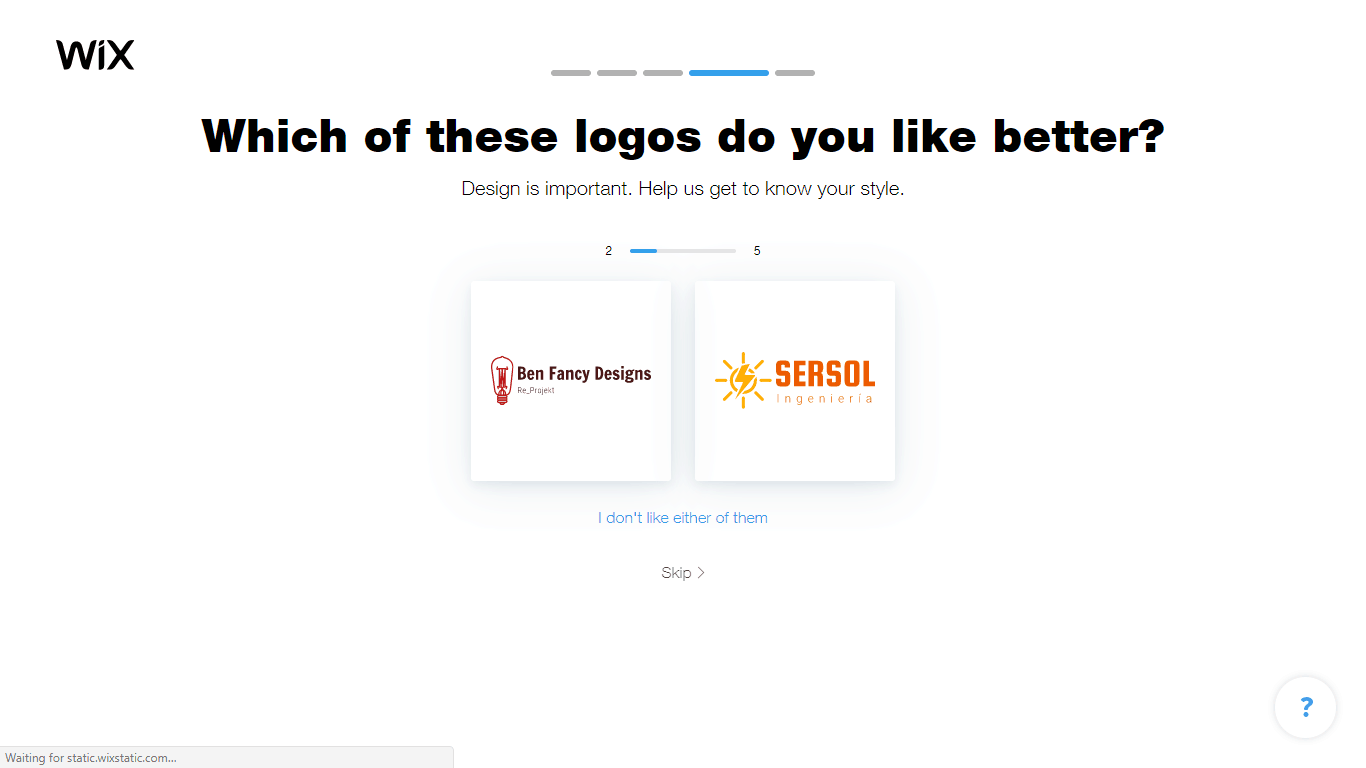 Finally, just tell Wix Logo Maker where you'll be using your logo and wait a few seconds for your logo suggestions to generate.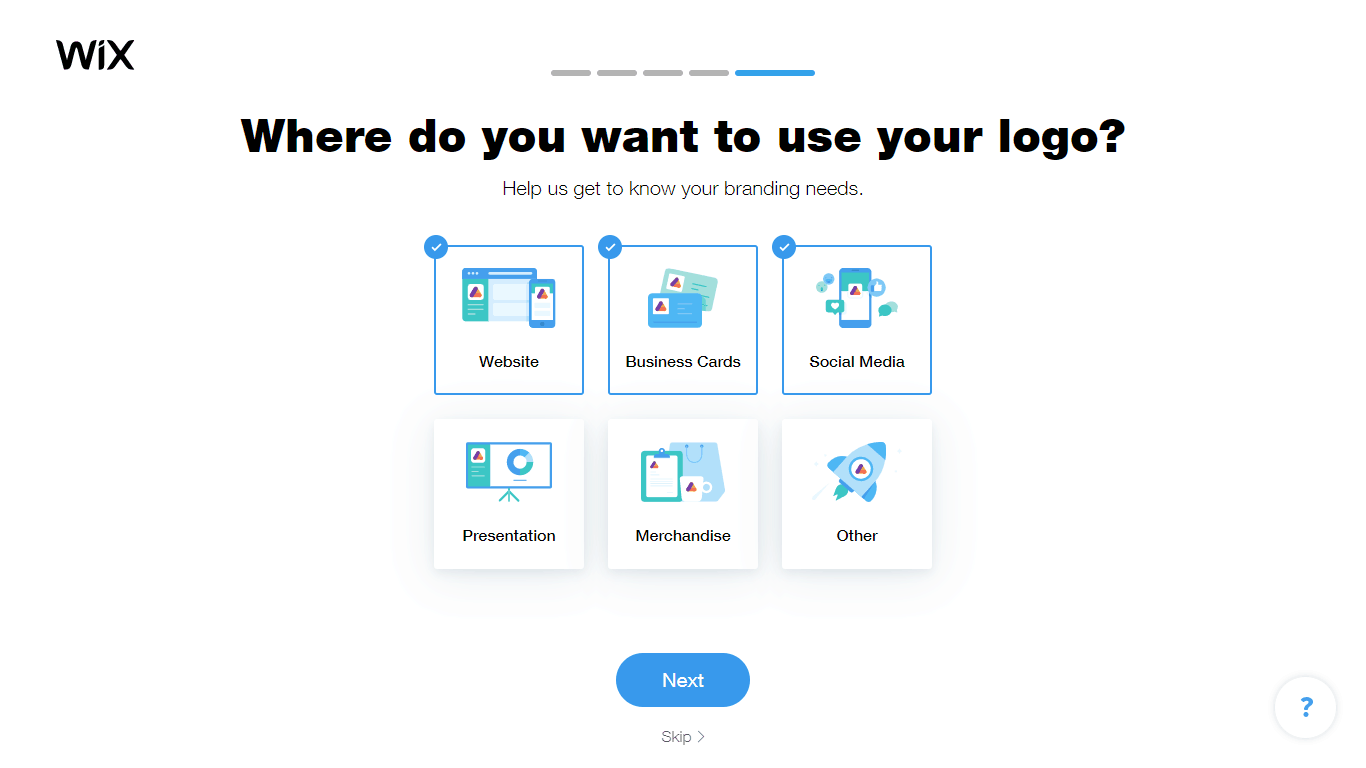 Voila!
Your suggested logos are here. Take a scroll through the options to find a design you like.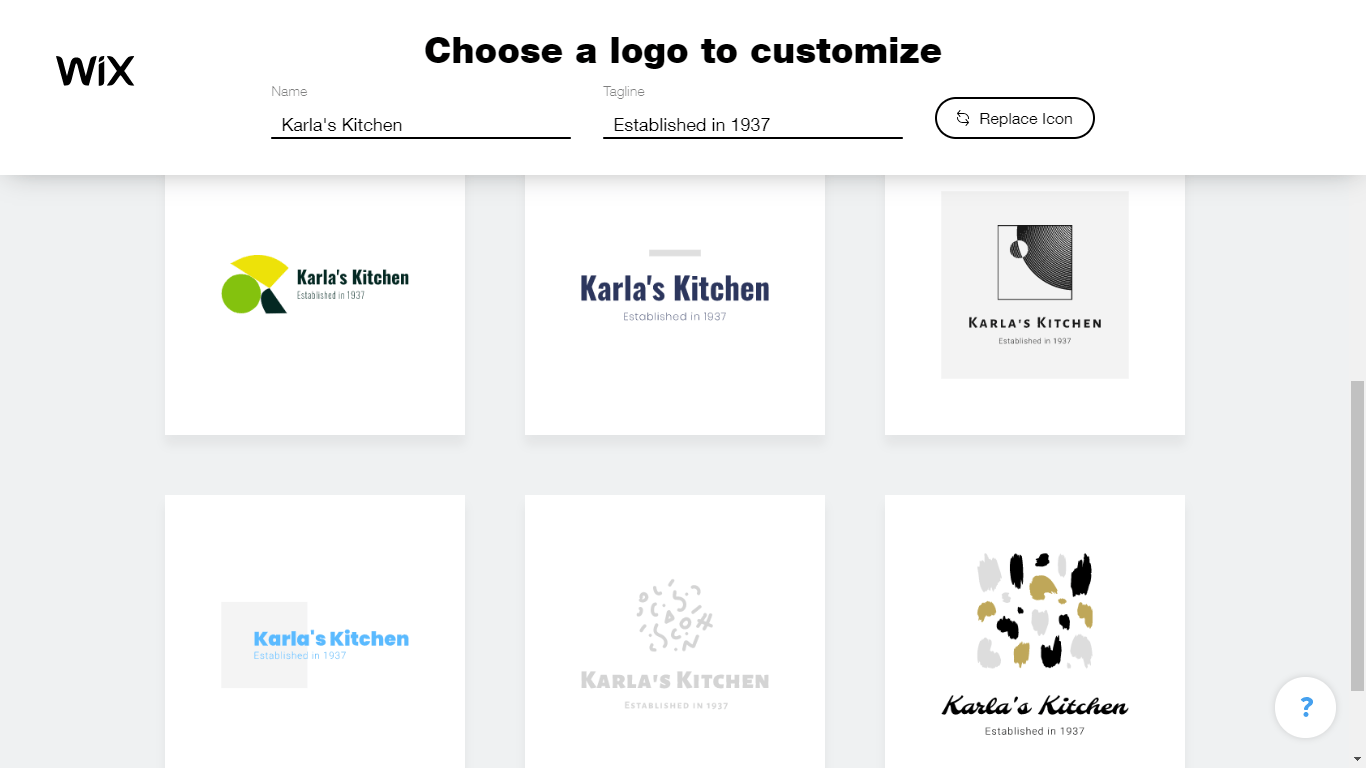 Not feeling any of the icons you see? Click on
Replace Icon
and enter a term in the search bar to find new images. I used "kitchen" and was pleasantly surprised by the number of options available for that term. Select your new icon and it will be added to all eligible logo designs.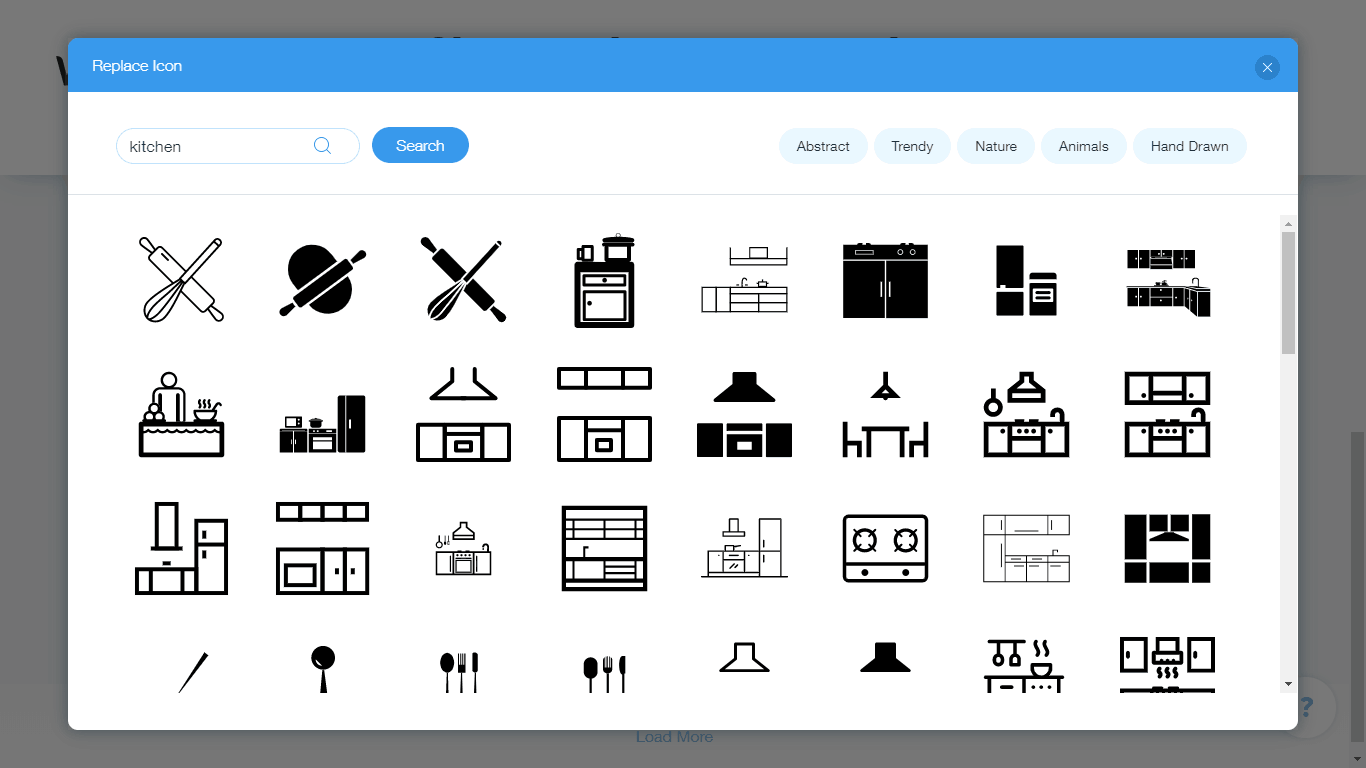 After selecting your preferred logo design, simply click on it to access the customization page. On this page, you have the freedom to make a wide range of modifications. You can adjust the colors, fonts, spacing, and even alter the company name and tagline according to your preferences.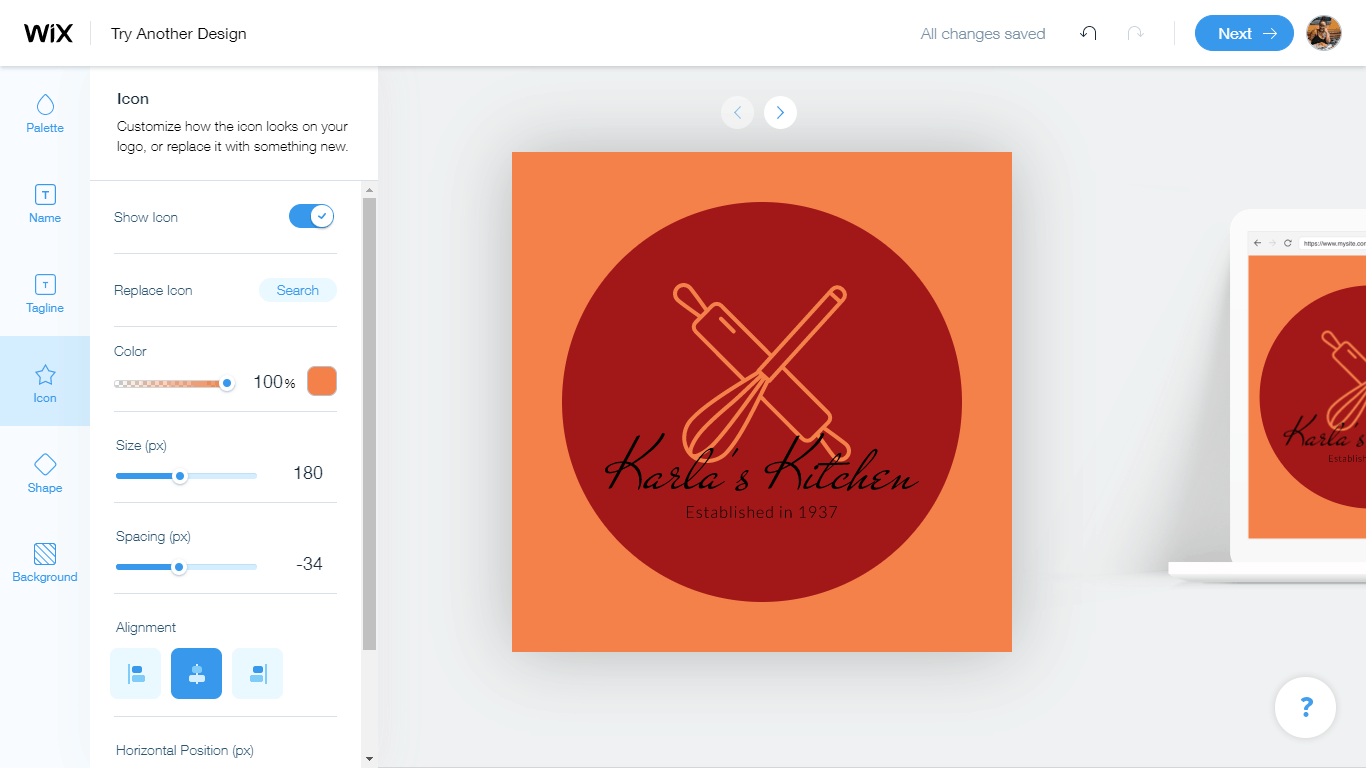 Tweak the logo until you're satisfied, then click
Next
to move on. On the next page, you can choose your package and pay to download your new, high-resolution logo design. Want to learn more about Wix Logo Maker? Read our
full Wix Logo Maker review
 for more example logos. Using Wix Logo Maker is always my top recommendation, but here are a couple of honorable mentions you might like to check out:
LogoMaker – If your design idea is simple, Logo Maker is perfect for you. Most logo templates are minimal, allowing for tons of customization and creativity. Learn more and see a few logo examples in our expert LogoMaker review.
DesignEvo – With more than 10,000 logo design options, DesignEvo is ideal for those who want an array of templates to choose from. Use the design categories to narrow down your search further. In our in-depth DesignEvo review you'll find some useful tips and tricks on how to design the best logo for your needs.
Summary
Take the hassle out of your logo mission by hiring a designer through
Fiverr
. Your kitchen logo should be high-quality and affordable – and you'll check both of these boxes with a professional design package costing just $5. Use
Wix Logo Maker
 for all your DIY logo-making needs. Many other logo makers just don't live up to the hype, so I'd recommend giving Wix Logo Maker a try first. Unsure if a kitchen logo is right for your brand? Check out our round-ups of the
best food logos
and
best restaurant logos
for more culinary inspiration. And if you're still questioning the ideal logo-making route for you,
check out my colleague's comprehensive logo design service comparison
to see how various platforms performed during his experiment.