Creating your own YouTube logo is easy, especially with the help of a logo generator.
These are fairly cheap, easy-to-use services that, you guessed it – generate logos pretty fast, usually with the help of an algorithm. If you don't have the time or the patience to create your own logo, you can always
find a professional designer for a cheap price on Fiverr
. But if you prefer to do your own thing, sit back, relax, and get ready to learn how to create a logo for YouTube in (potentially) minutes.
What You Need to Know to Get Started
Image size matters. There's a joke there. We all know what it is. I'm not going to say it.
In this case, it's ideal if you can get an 800px by 800px image to work with.
YouTube never displays channel logos at that size, but having a larger image to start with means that your logo will look better when it's smaller, and will display better on certain newer kinds of screens. Next point. While the image itself will be square, all channel logos are displayed in a circle, so be sure you don't put anything important in the corners. Basically, put the logo in the middle, and you should be fine.
As a side note:
I recently completed my quest to find the best new logo for Website Planet, where I personally tested all the major logo design services. I enjoyed it for the most part, but it was quite the wild ride. If you want to read all about my experiences (both good and bad) and find out who won, don't miss my
in-depth logo design service comparison
.
Do You Need a PNG Logo for YouTube?
As for the image format, JPG or PNG should both work fine,
but for logos, I highly recommend PNG.
If you're not sure what that means,
see our article on image formats
. Next, you should know a couple of basic things about logo design. I'm not going to get into too much detail, because professional logo design is a huge subject. But knowing a few basic tips will help you create your own YouTube logo without too much hassle:
If you use more than one color, make sure there is strong contrast between them, and always make sure the logo contrasts strongly with its background.
Use simple shapes. Complicated logos are hard to see at small sizes, so avoid too much complexity. Remember to keep it simple.
It's okay to use an acronym as your logo, without any illustrations or shapes, but do try to make it stand out.
Experiment with different styles. The variety of YouTube logo designs is massive, even among channels that focus on the same industry. So, when designing your logo, you don't need to limit yourself to some arbitrary style guide. Just be sure your logo fits your personality.
I've compiled a few examples of good YouTube logos together into one image for inspiration.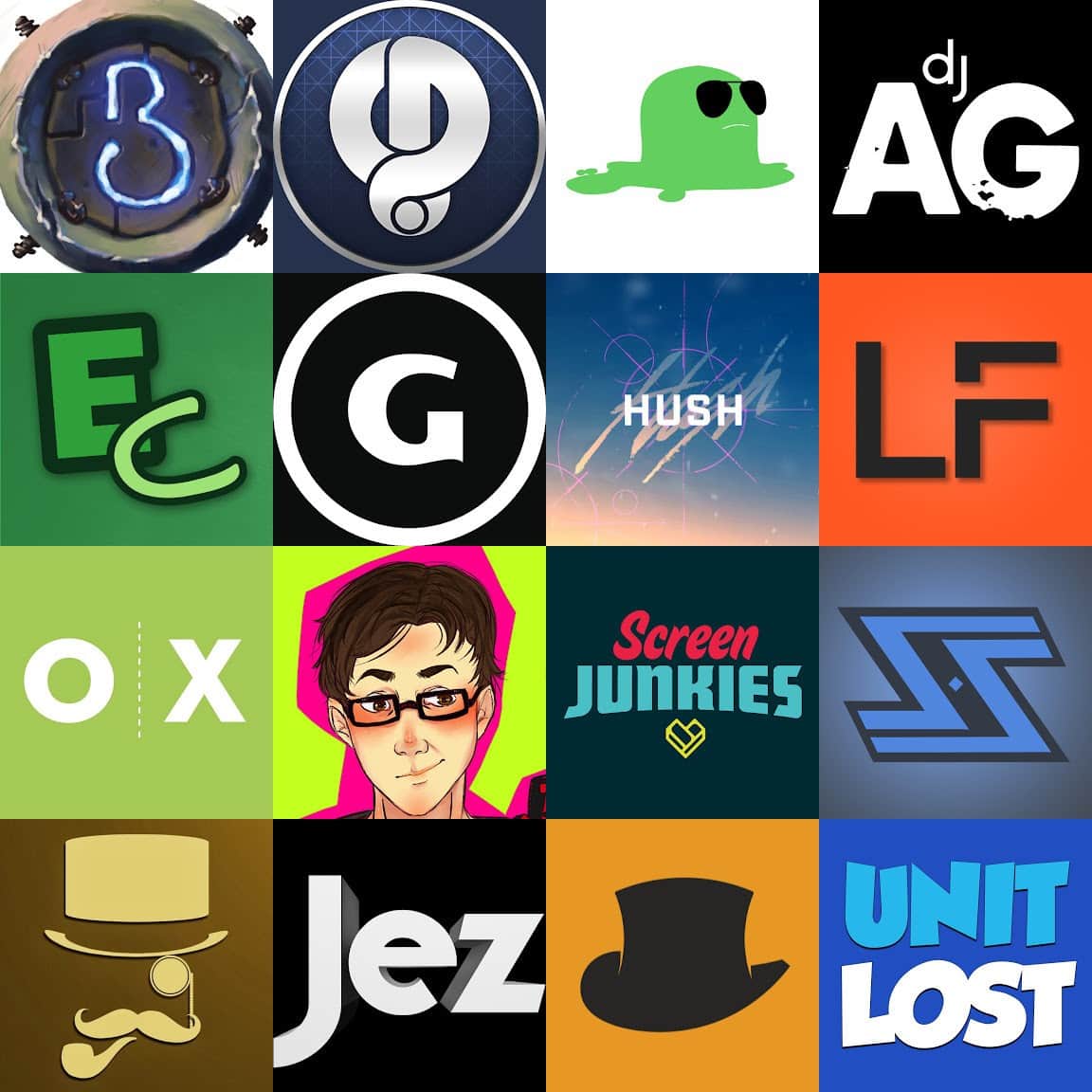 You can use a variety of tools and services to create a logo for YouTube. Fiverr is a great option, as I mentioned earlier. When I tested the platform myself, I was actually surprised with the quality you can get for such a low price. If you want to know more, read my
in-depth Fiverr review
. If you have a bit of design experience, you might prefer to create your own logo. Today, we're going to use a logo generator. There are a variety of good ones out there. For example,
Tailor Brands
has what is (so far) my favorite logo generation process. It allows for a bit more customization than other logo generators.
Looka
's generated logos, on the other hand, are some of the best-looking logos I've seen from an algorithm. For this article, though, I'll walk you through
Wix Logo Maker
, which allows you to download a free sample of your logo.
Keep in mind that the logo sample you'll get is very, very small, and somewhat low-quality.
I'd try the tool to see how the logo looks when in use. Then, if you like what you see, pay for a higher-quality version. Okay, ready to start? Let's go.
Making the Logo
Step #1:
Go to Wix Logo Maker
 and click the
Get It Now
button.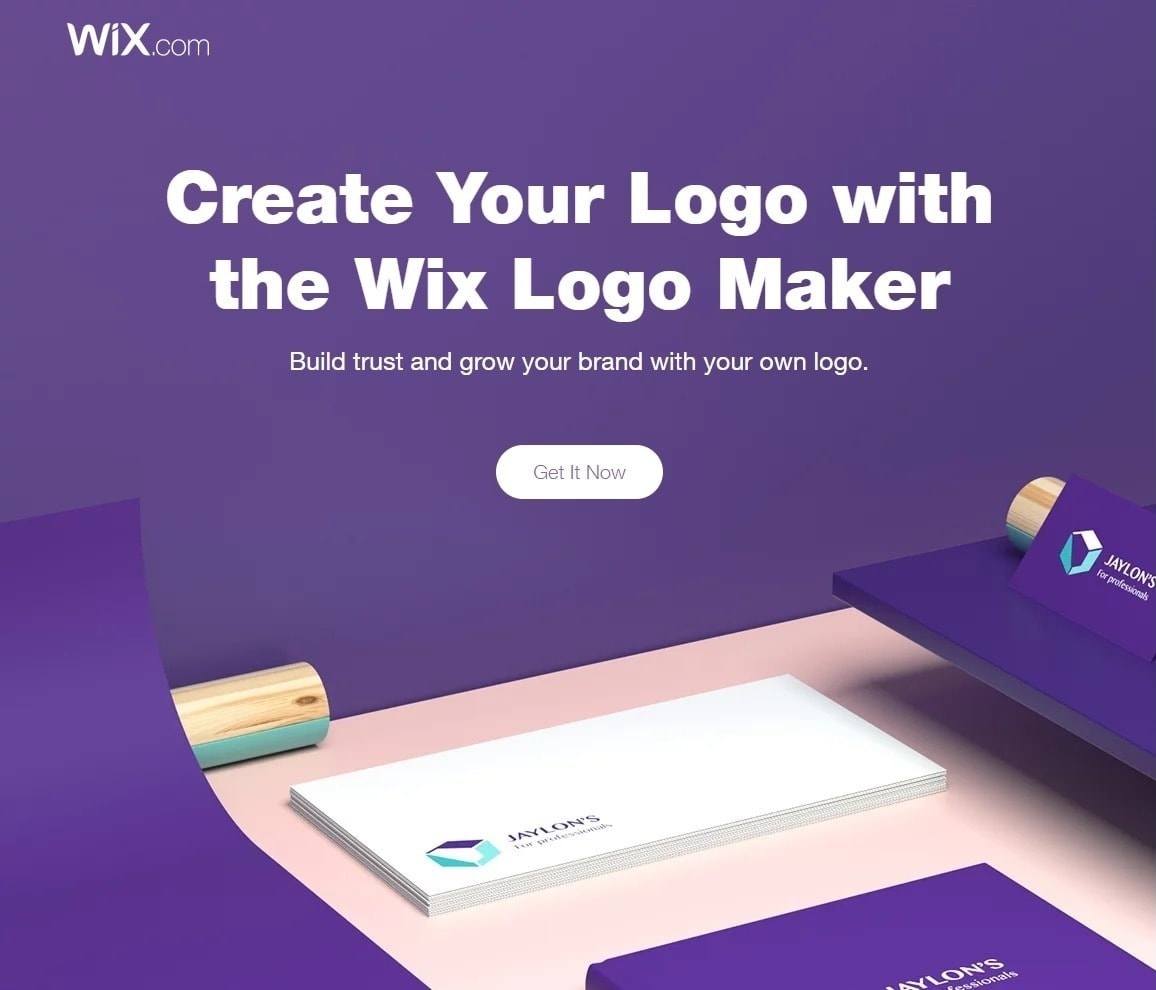 Step #2:
Type in the name of your channel or business. If you don't want any text to show up in your logo, just type in an acronym, as I have. (You'll see what I mean much further down below.)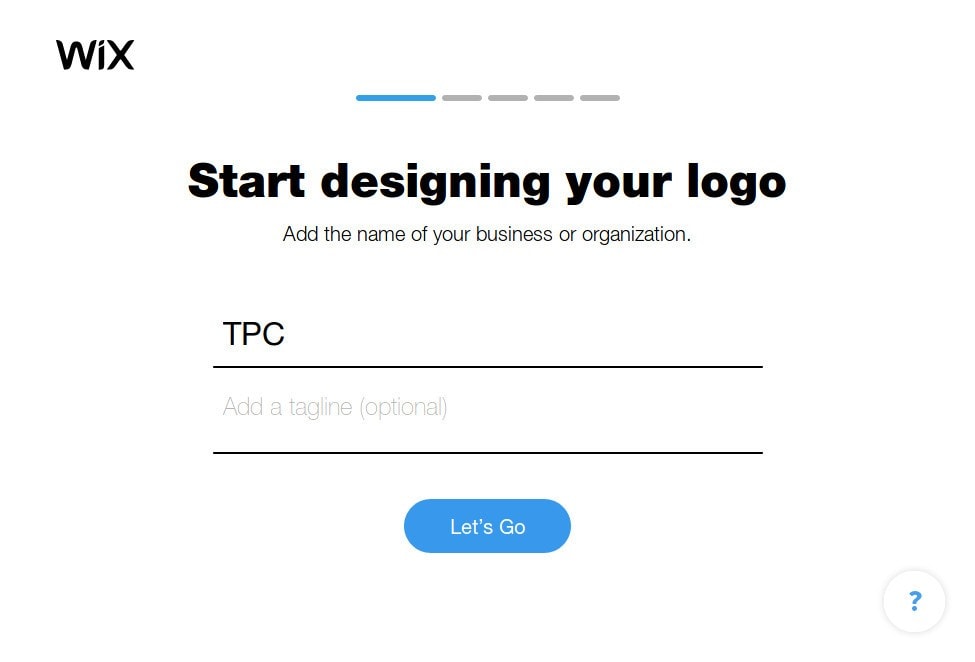 Step #3:
Define your logo's purpose in life. In theory, this info will help Wix generate better logos, but try not to start thinking existential thoughts. This will only slow you down.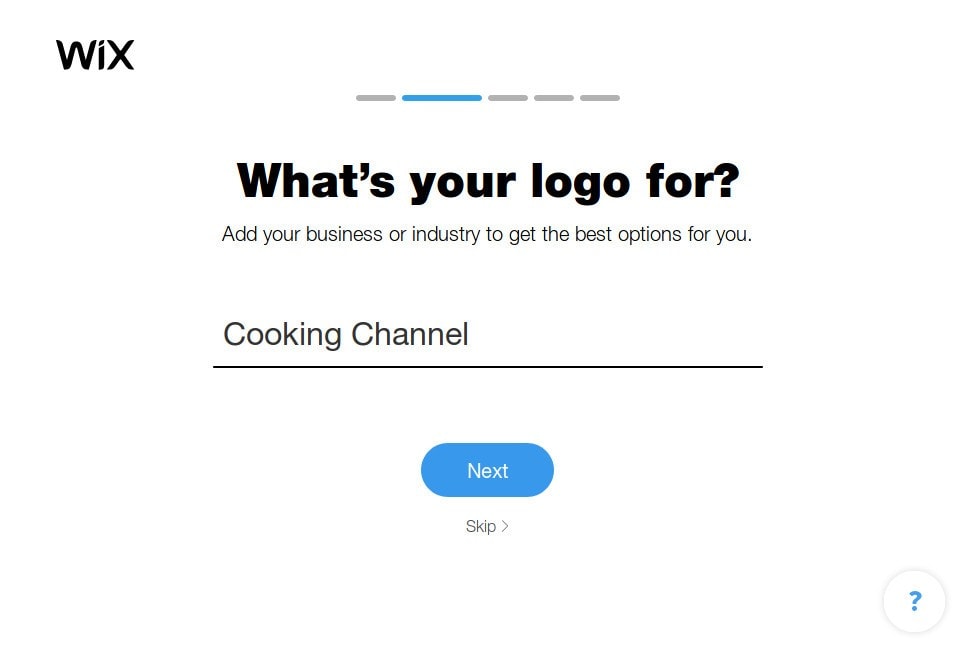 Step #4:
Choose some keywords that define your intended graphical style. Again, this is supposed to help Wix create logos you'll like.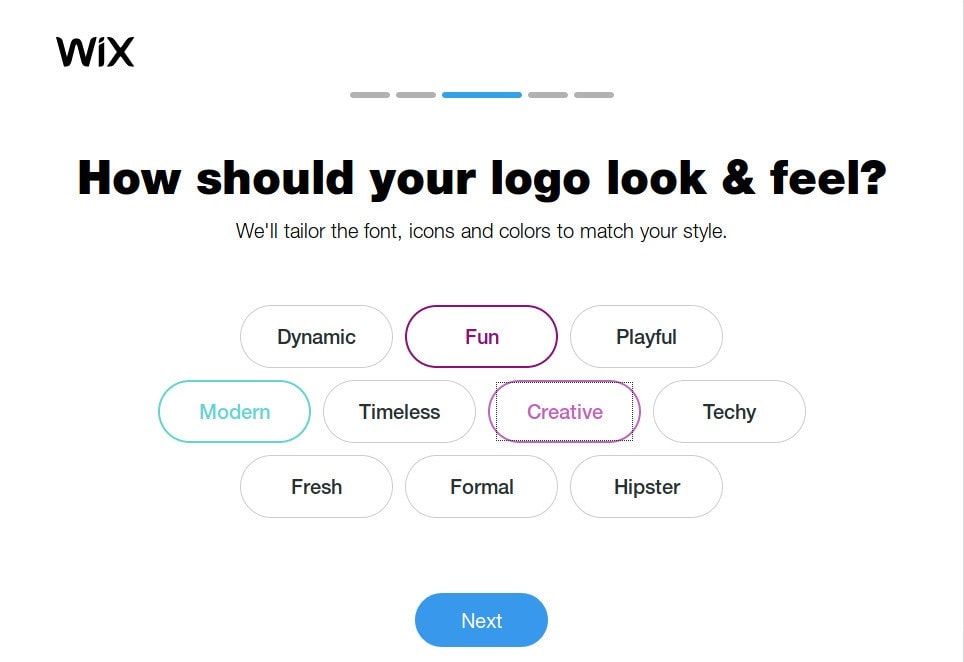 Step #5:
Play a game of "Do I like any of these options?" Once more, you're giving the algorithm information to work with.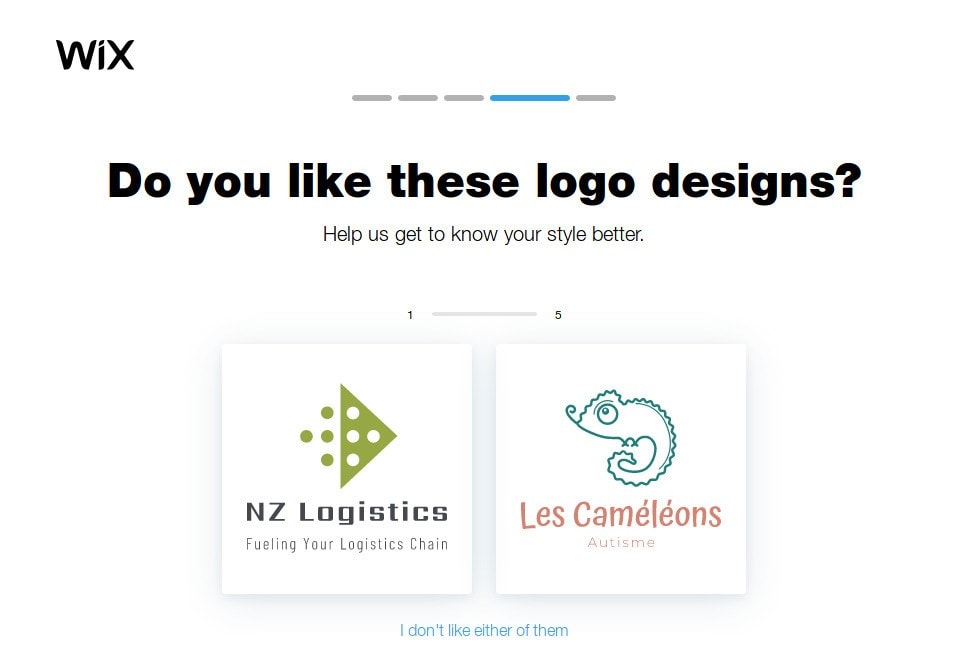 Step #6:
Indicate where you want to use your logo. This seems to have little to do with the AI, and everything to do with telling Wix what packages to sell you later. I just picked "Other."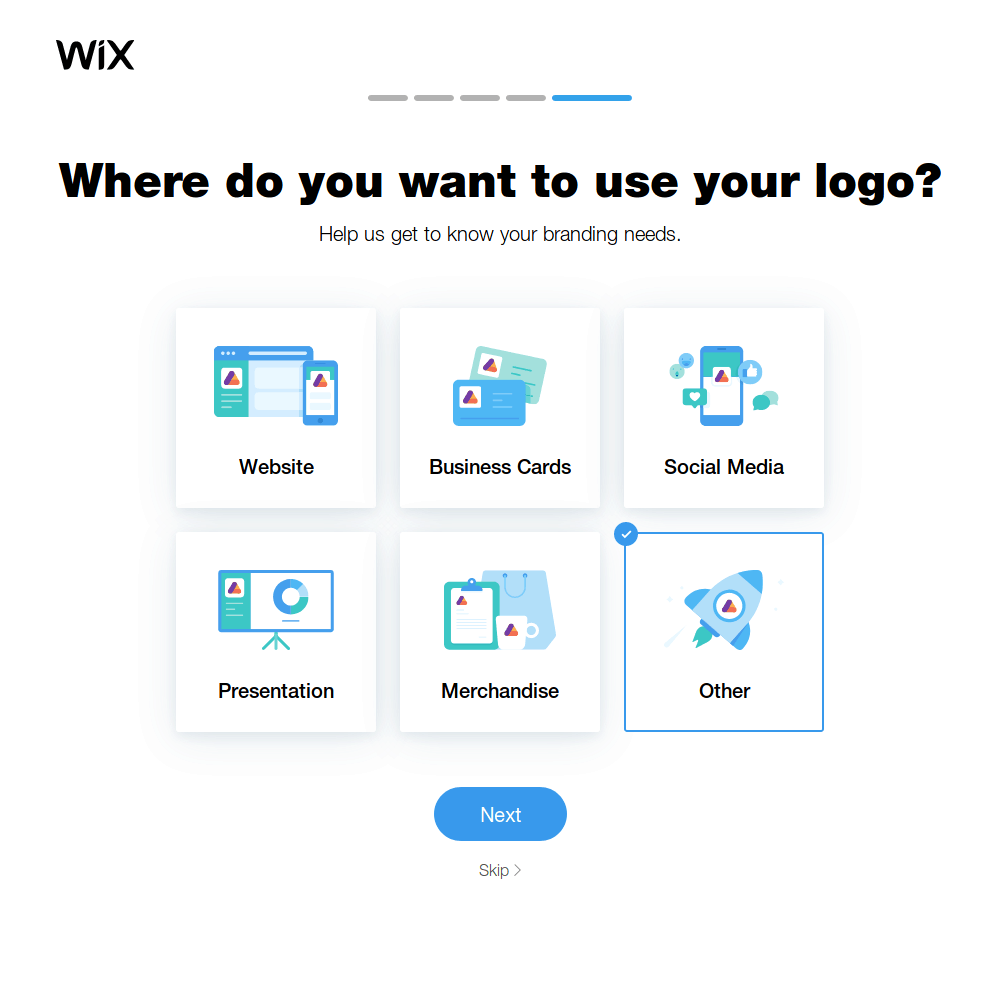 Step #7:
Choose the auto-generated logo you like best. Remember, pick something you think would look good in the middle of a circle, at small sizes.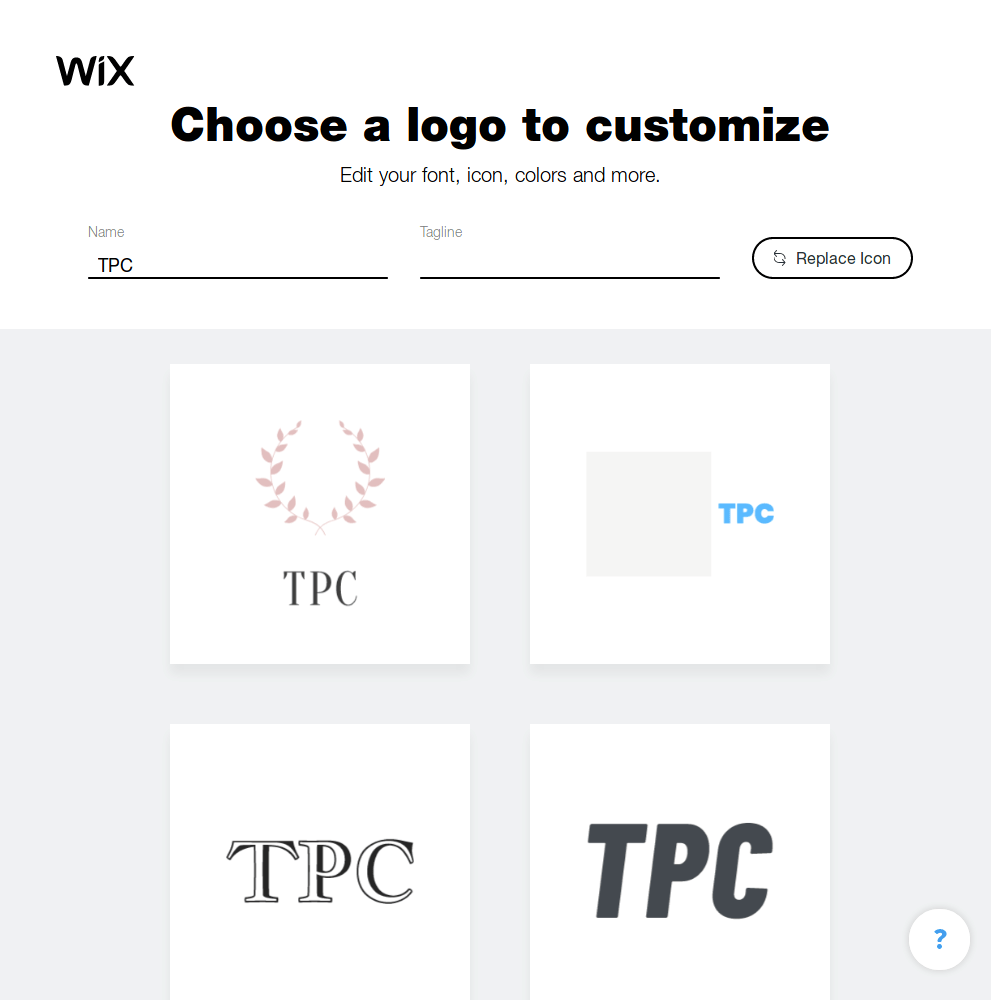 Step #8:
Edit your logo. Keep the contrast in mind. If you don't want text showing up in your logo image on YouTube, just move the text down to the bottom, and don't worry about it. It can be cropped out when you upload it to YouTube. When you're done editing, just click that
Next
button at the upper right.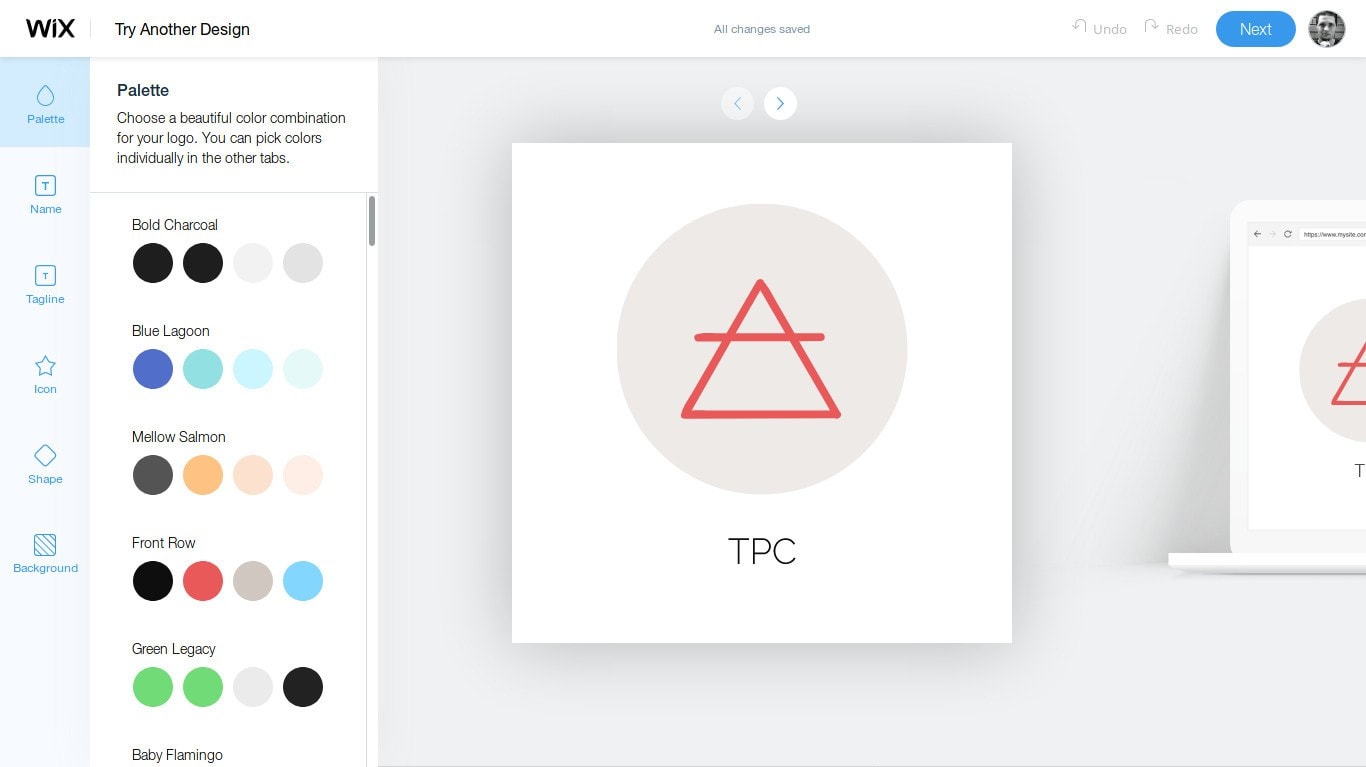 Step #9:
Ignore the upselling on the left. Just get that darn logo.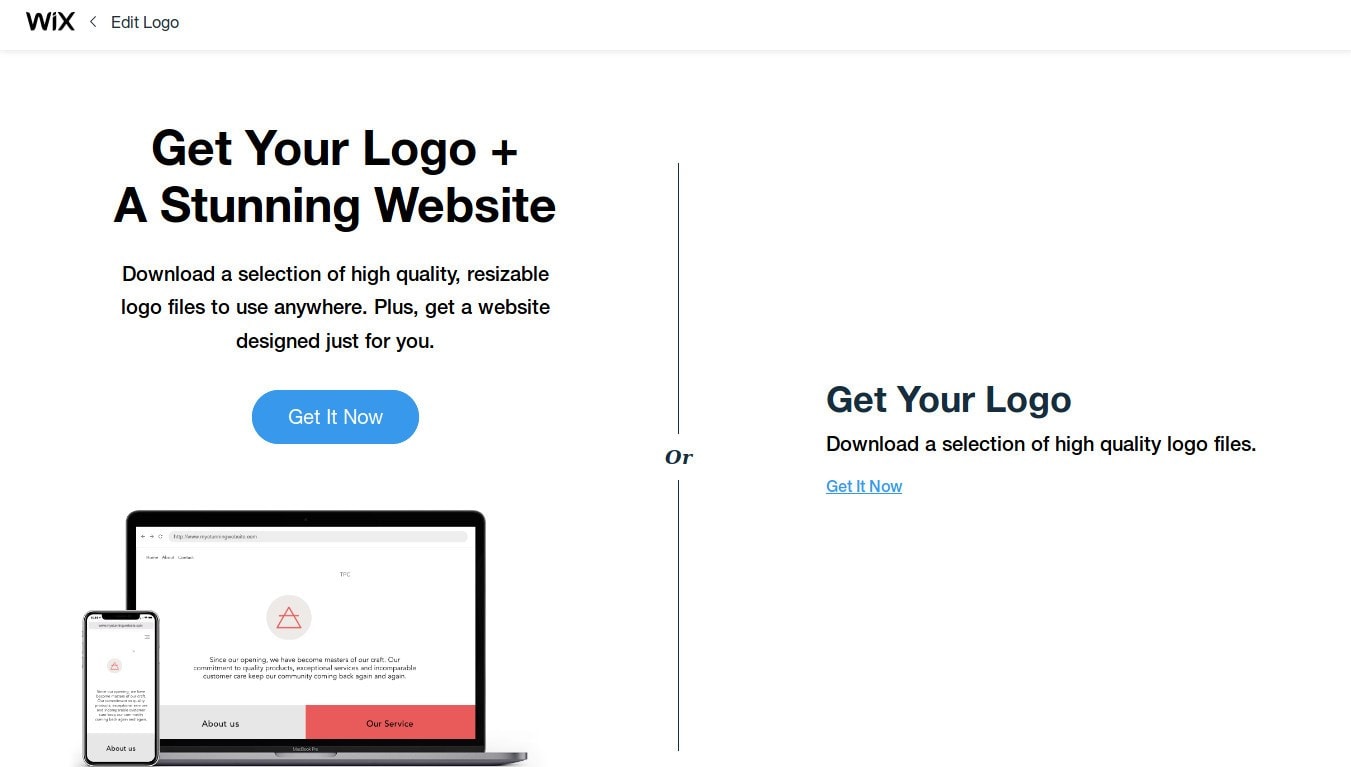 Step #10:
Scroll down the page past all of the payment plans to download your sample.

Uploading the Logo
Now, for the truly easy bit: uploading your logo.
Step #11:
Navigate to your YouTube channel, and click on the spot where your logo should be, right next to the channel's name.

Step #12:
Click
Edit
. You'll be redirected to another page.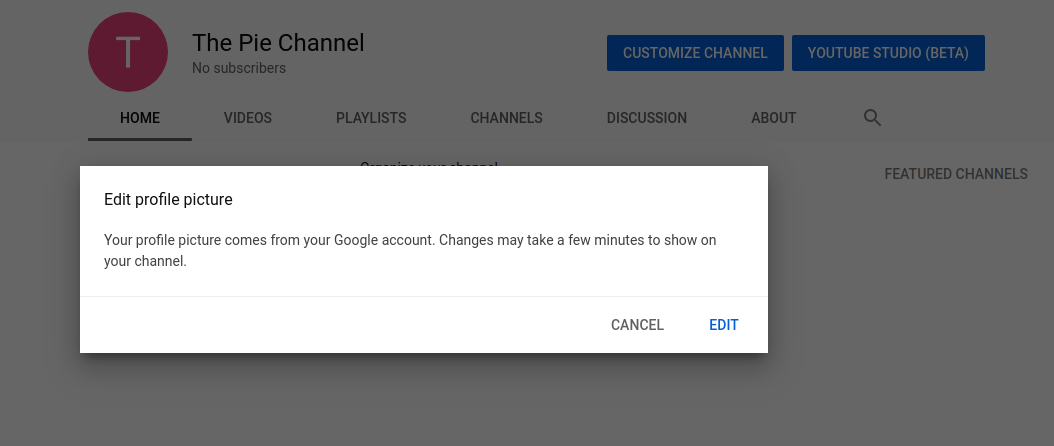 Step #13:
Click on the "Upload photo" button. (I know, it doesn't look like a button, but it's a button.)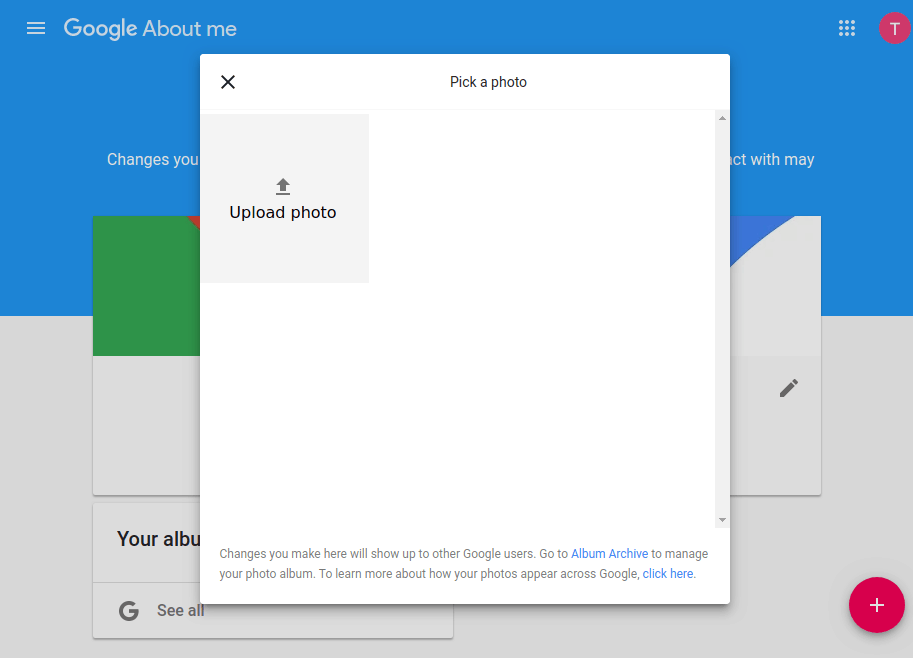 Step #14:
Once you've found your logo file, use the provided cropping tool to select only the bits you want to show. See? I told you so. You won't have to worry about the text.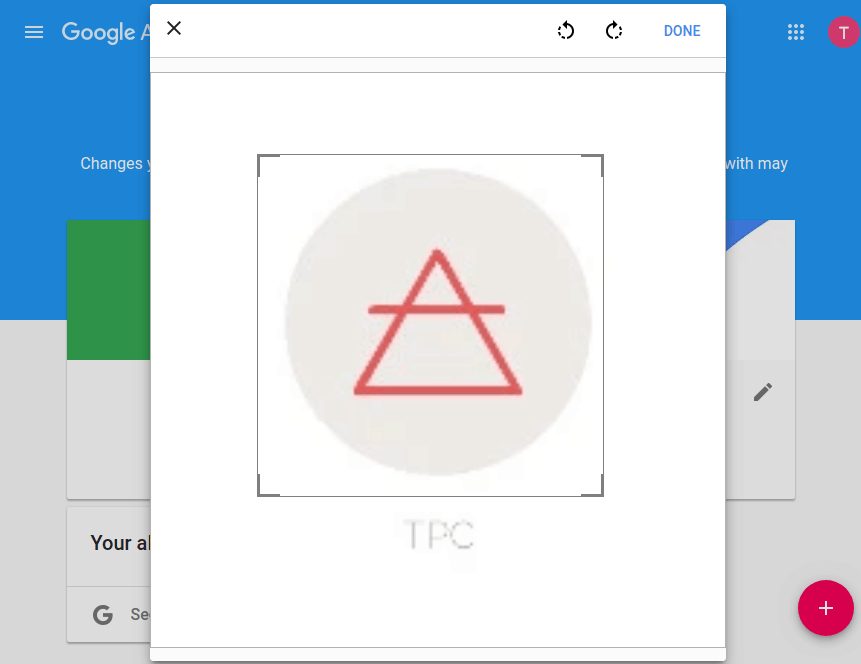 Step #15:
Go back to your channel, and admire your work.

Should You Use a YouTube Logo Template?
If you do some poking around, you can find YouTube logo templates available for download. This usually isn't the best choice, though. Your YouTube channel is a place to express yourself, and you don't want your channel logo to look exactly the same as hundreds of other channels. If you'd rather have someone else create your logo for you,
Fiverr
is one of the best options. You can get a professional custom logo for as little as $5, and rest assured that no one else is going to have it. Here are some great examples:
So, What Now?
You have witnessed that mastering the art of crafting your own YouTube logo is a straightforward process. Naturally, opting for high-resolution images through payment will yield significantly enhanced image quality. However, for those embarking on their initial journey, utilizing a swift sample logo suffices as a suitable temporary solution. Just don't let that temporary measure stick around too long.
If YouTube is part of your business strategy, definitely invest in high-quality images.
You need to give the best impression you can. Last, if you don't feel like Wix Logo Maker is for you, check out
Looka
,
Tailor Brands
, or
any of these other popular tools
that can help you create a YouTube logo. And show us what you make!