Jump down to see how you can get an amazing graphic designer for as little as $5.
Or keep reading to find out my favorite DIY tool. But first, fire up your creativity with my pick of the best circle logos.
9 Best Circle Logos
How to Hire a Great Designer for a Great Price
A professionally designed logo can help set you apart from the competition right away. Even better, if you know where to look, you can get a pro to design your logo for as little as $5. The trick is hiring your designer from Fiverr, a global online marketplace connecting business owners with professional freelancers. You can save time, money, and effort by commissioning an expert designer to bring your logo to life.
I found out about Fiverr when we were testing popular design services for a new Website Planet logo. The results were a big surprise. Read all about it in this
full comparison of logo design services.
Using Fiverr to Find a Designer
Thanks to Fiverr's user-friendly interface, navigating the website to find a designer is a piece of cake. To get started,
go to the Fiverr homepage
, hover over
Graphics & Design
to expand the menu, then click on
Logo Design
under
Logo & Brand Identity
.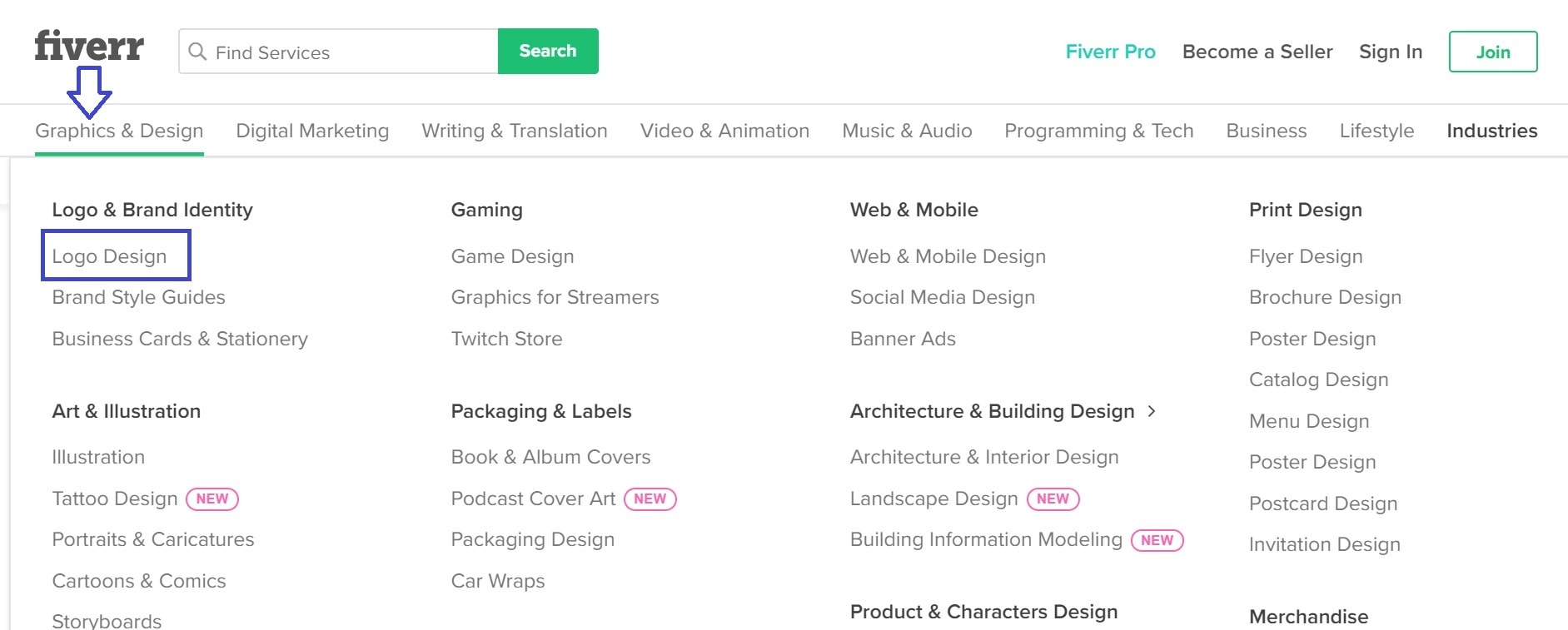 Type "circle logo" in the search bar at the top of the page, or let the Fiverr wizard help you out by answering a few questions to narrow down the search parameters.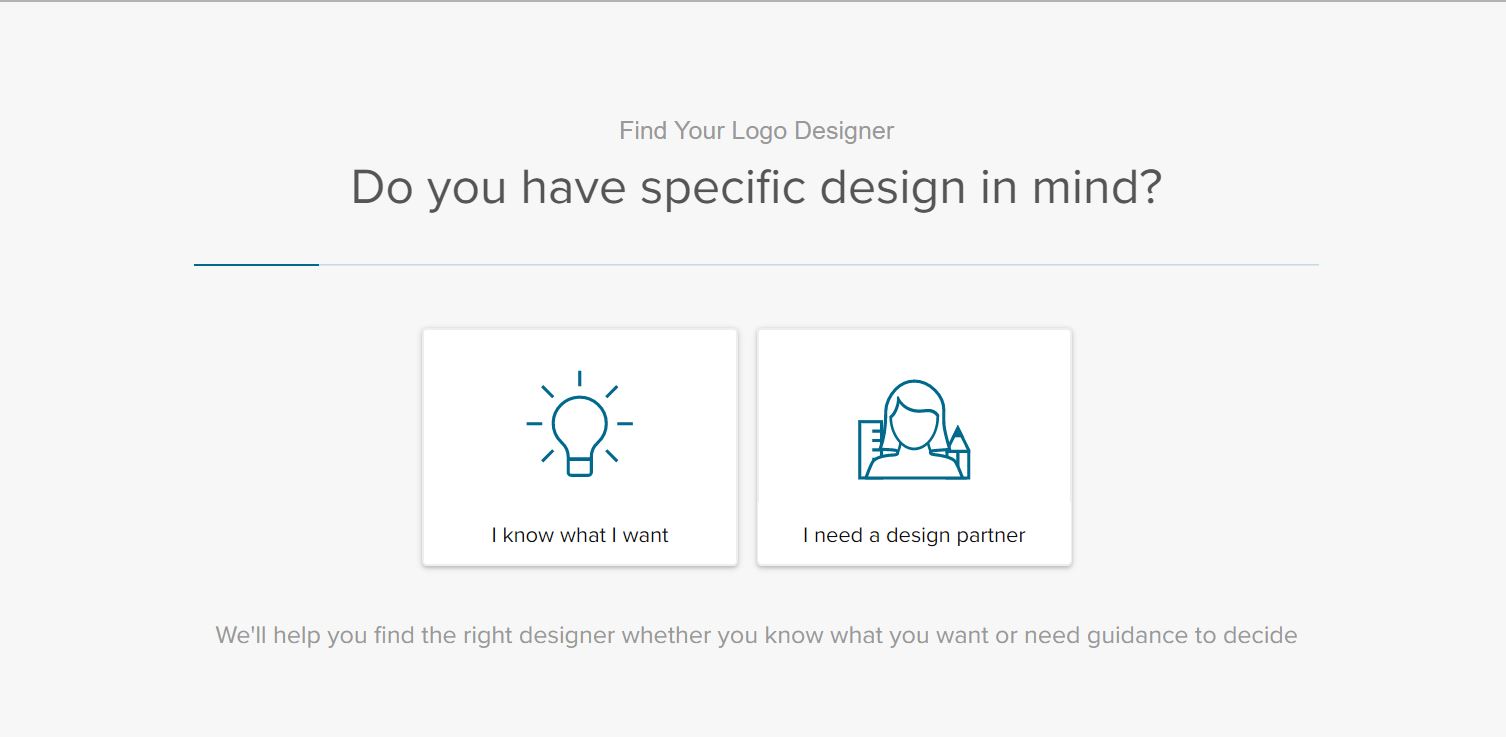 Use the search filters (e.g., logo type, seller details, and budget) to find the most relevant designers for your circle logo.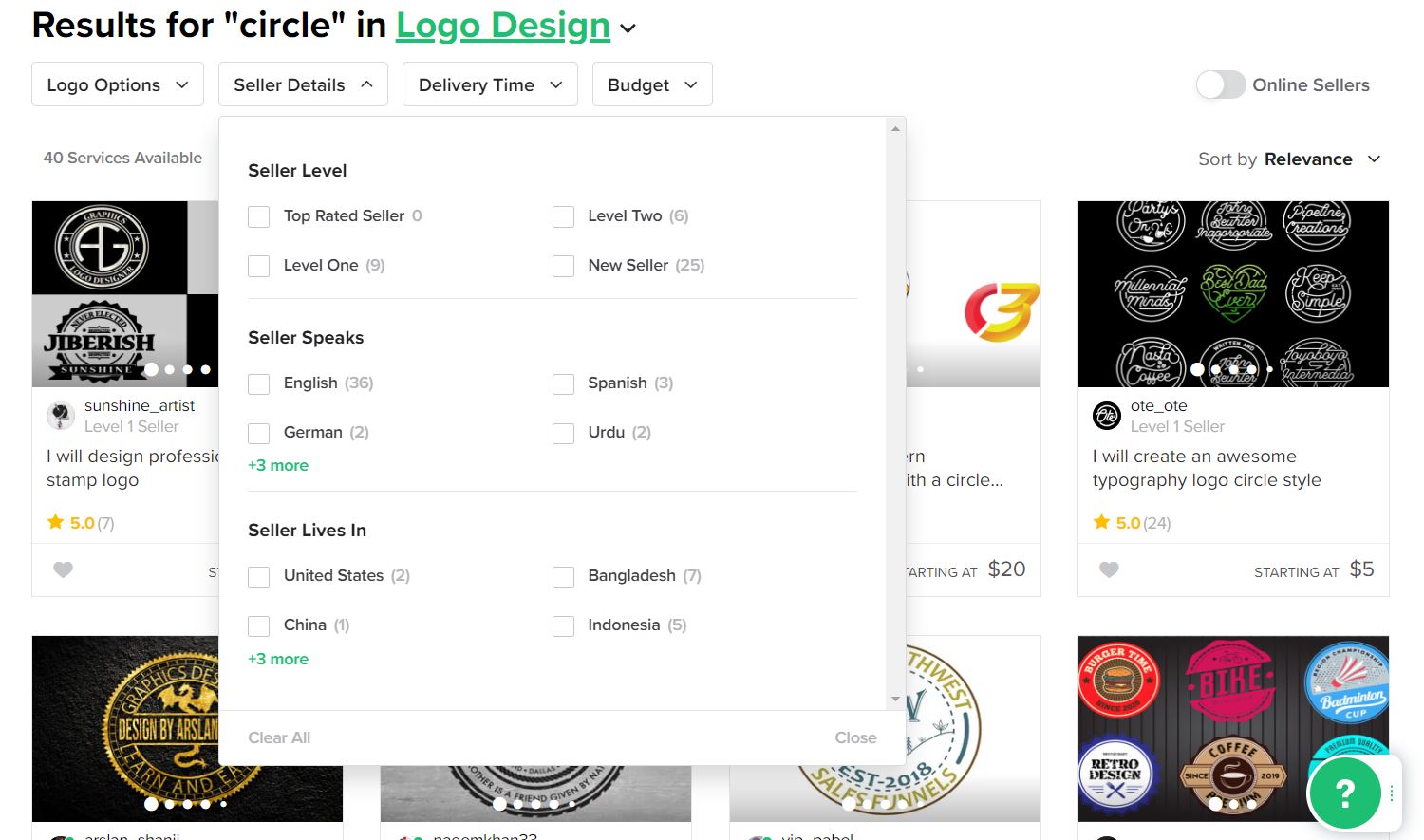 Get more advice from our experts on hiring the right designer for you in our
in-depth Fiverr review
.
More Perks to Fiverr
Find a designer on the go – Use the free, user-friendly app to find the right designer anywhere, anytime. You can also chat with potential designers directly about your logo requirements.
Business tools – It's easy to manage your billing, team, and orders through Fiverr's upgraded tools for small to medium-sized businesses.
Quick delivery – Most designers on Fiverr can deliver your logo within 72 hours. Some designers have the option to pay a little more for an express delivery service.
Easy to pay – Pay for services with major credit/debit cards, Apple Pay, or PayPal.
Escrow-protected payments – The fee won't be released to the designer until the gig is completed and you're happy with the final result.
How to Make Your Own Circle Logo
If you're the type of person who prefers to be hands-on with your logo design, then you might like to consider using one of the many DIY logo makers out there.
Wix Logo Maker
I personally like Wix Logo Maker. This user-friendly DIY logo maker utilizes an artificial intelligence (AI) system to generate a professional logo to your requirements. It lets you create the entire logo for free – you'll only have to pay when you're completely happy and want to download the logo in a usable format.
Go to the Wix Logo Maker homepage
 and create a free account by clicking
Start Now
. Then it's over to the AI wizard. It'll ask you a few questions to better understand your logo requirements.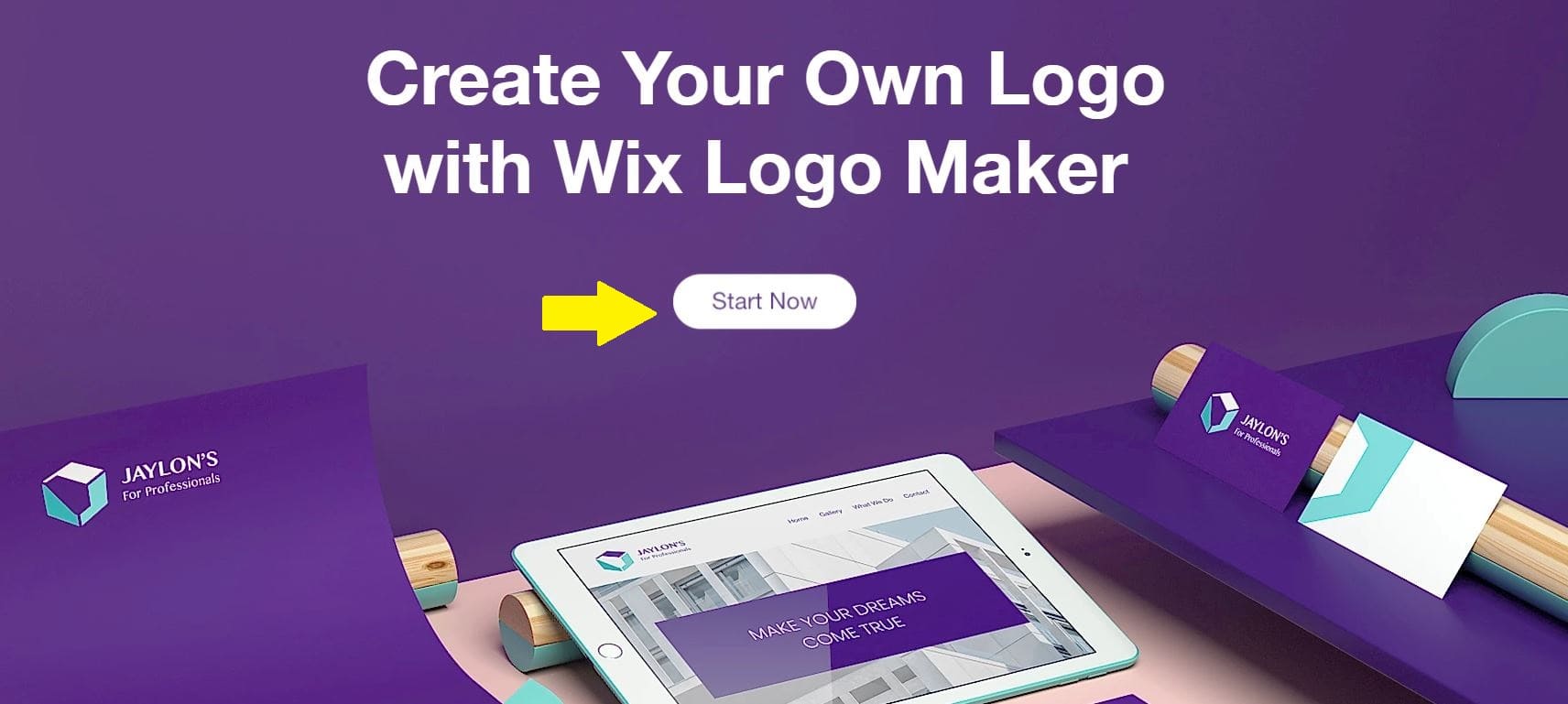 Based on your answers, a range of logo templates will be displayed for you to choose from. Improve the results by choosing a new icon. Simply click
Replace Icon
at the top of the page and search for circles, then select the most suitable image to apply it to all of the generated templates.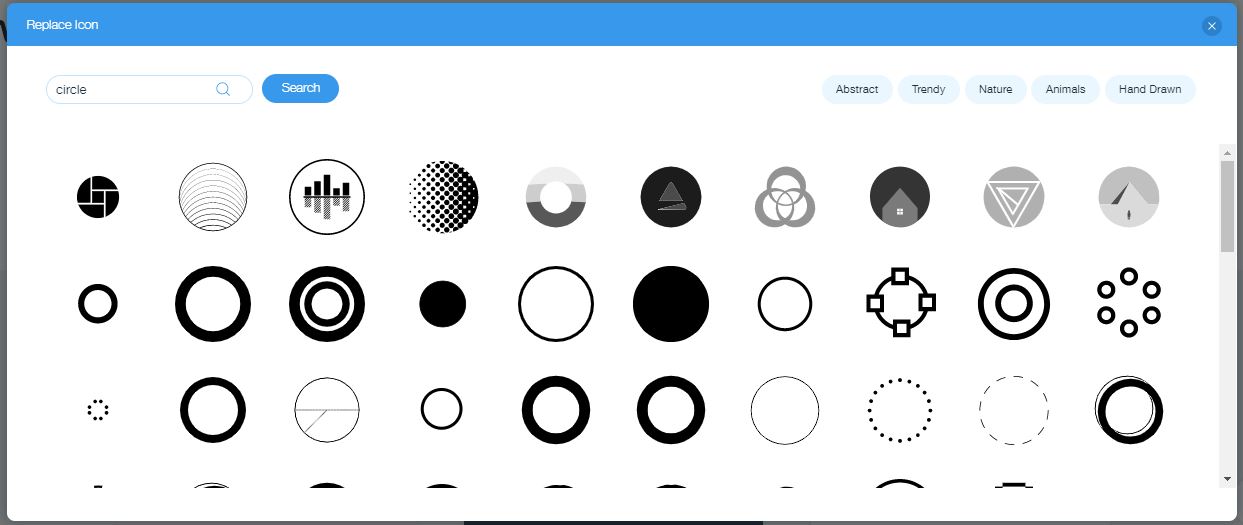 It's now time to customize your logo. Utilize the intuitive editor of Wix Logo Maker for adjusting every intricate detail of your logo, such as the color palette, background color, text, font, and numerous other elements…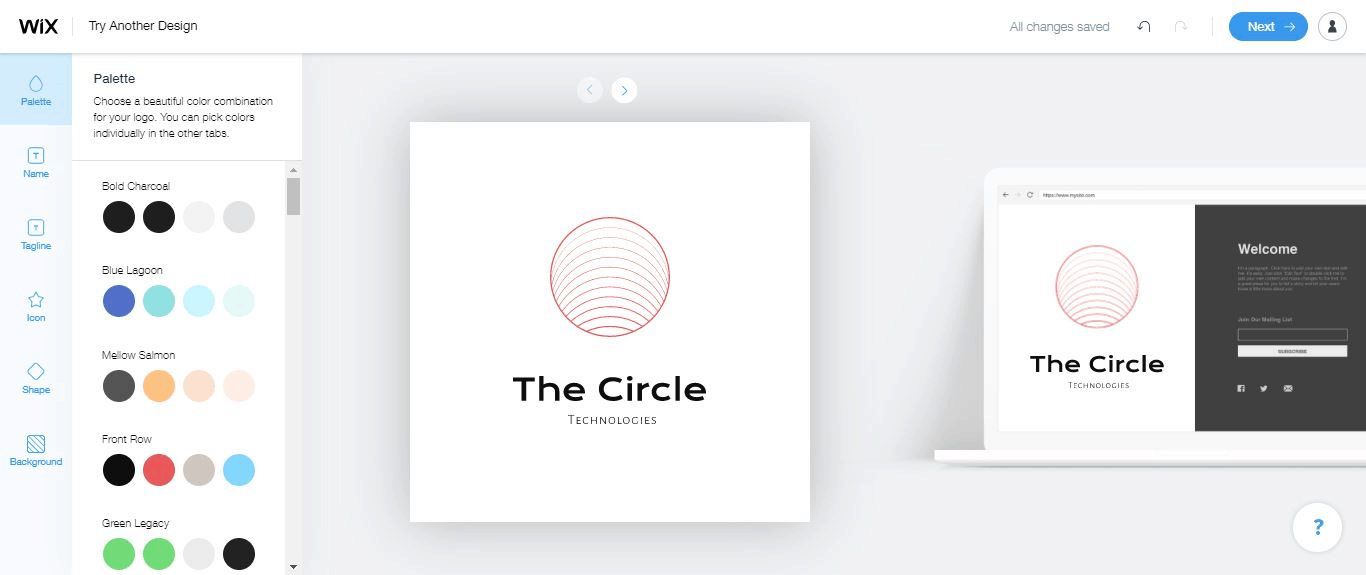 After you've finished the final edits and are happy with the outcome, hit Next to proceed to the last step. Here, you can purchase your logo and download a working version of it. Interested in Wix Logo Maker? Read our
full Wix Logo Maker review
 to find out more.
Alternatives to Wix Logo Maker
Looka – Even after buying the logo you created on Looka, you can go back and edit it an unlimited number of times up to 72 hours after purchase. Learn more about the platform in our in-depth Looka review.
LogoMaker – If your branding project includes making a new website as well as a logo, Logo Maker also sells domain names and has a website builder that lets you create a website from scratch. Go to our expert LogoMaker review for some logo examples.
Final Thoughts
The circle is a timeless symbol used by thousands of popular brands. An expert graphic designer from
Fiverr
 can make your circle logo stand out from the competition and with prices starting from $5, you can get a professional design without breaking the bank. Want to DIY instead? Add a personal touch with
Wix Logo Maker
. I recommend checking out other circle logo designs online for inspiration before you get started. If you're still unsure about the right platform for your needs, check out our list of the
best logo design services
.