Skip ahead and learn how you can get a high-quality designer for a cheap price.
If you want to get creative and make your own logo, I'll show you how to create one for free. To get us started, here are my favorite bull logos from around the web.
9 Best Bull Logos
How to Hire a Great Designer for a Low Price
Using the bull's iconic, muscular features to create an impactful logo can be a time-consuming and tricky process, but not for the pros. The experienced designers above created memorable bull logos by combining the right colors, fonts, and postures. If you want a professionally designed bull mascot without going over budget, Fiverr is my favorite marketplace. You'll find custom-made, high-quality graphics from thousands of pros, some for as little as $5! For more information about the platform, read our
in-depth Fiverr review
.
When we needed a new logo for Website Planet, my colleague tested several popular logo design services. We were impressed by the quality of logos from the three Fiverr designers – particularly as one of them only charged the minimum $5! Read the full story in this
detailed comparison of the best logo design services.
What else does Fiverr offer?
Different service levels: Fiverr designers offer Basic, Standard, and Premium packages suitable for different budgets.
Quick delivery: Most designers take two or three days to complete a project, but if you're in a hurry, some offer a 24-hour service for an extra fee.
Free mobile app: The app comes with a built-in messaging system to help you easily communicate with designers.
Secure transactions: There are no hidden fees and Fiverr holds your payment securely in escrow until your final approval of the gig.
Easy search tools: Save time by using Fiverr's search filters to select the designer's experience level, logo type, price range, and delivery time.
Expert tip: Before committing to a gig, make sure to review the designer's portfolio, ratings, and customer reviews. It's the best way to get a feel for their style and past performance.
How Fiverr Works
With Fiverr's streamlined, user-friendly layout, it's very easy to find a designer for your bull logo – just
head over to the Fiverr homepage
. From the main drop-down navigation, hover your mouse over
Graphics & Design
to expand it, then click
Logo Design
under
Logo & Brand Identity
.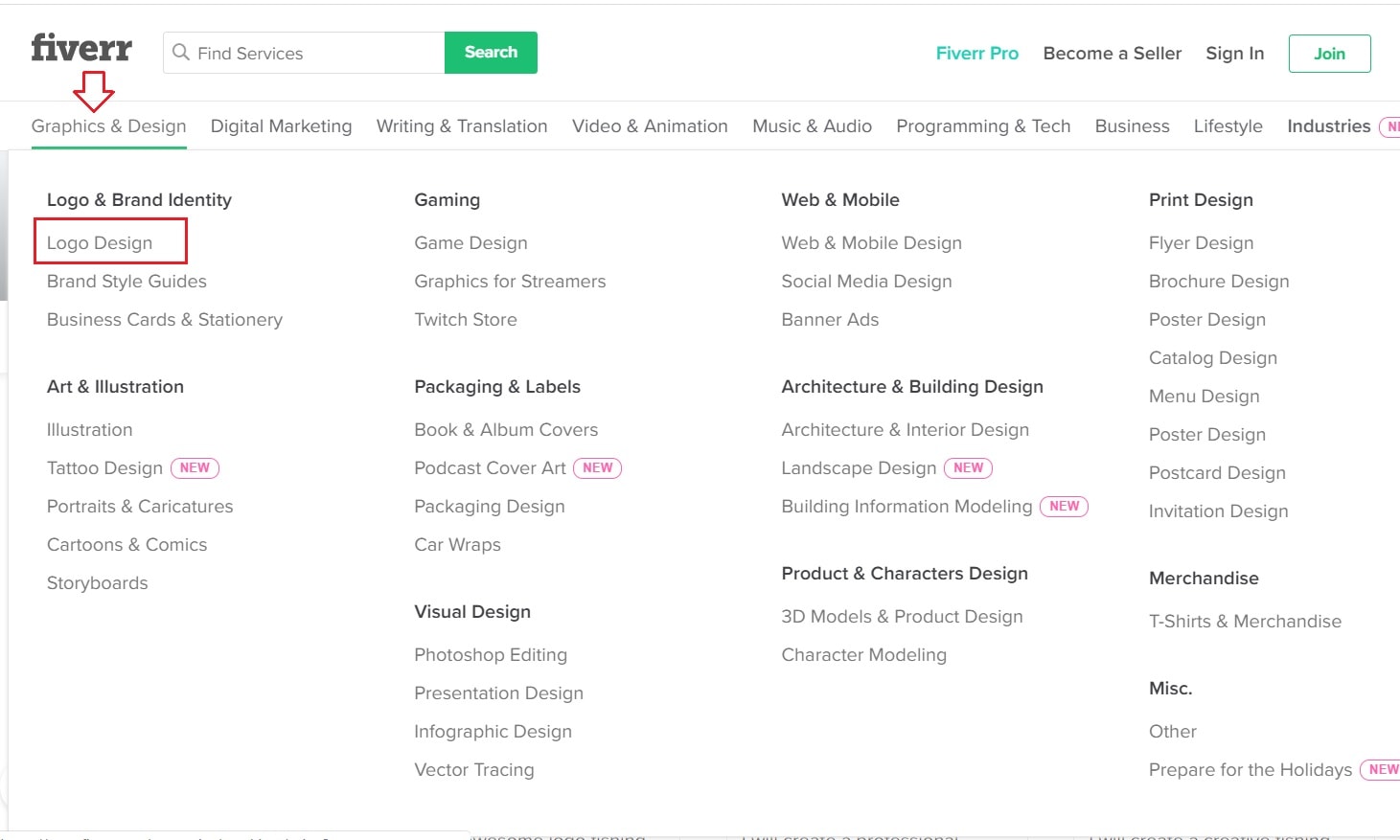 You can either type a keyword straight into the search bar (e.g., bull logo or minimalist bull logo) or use the Fiverr search wizard to narrow down your results.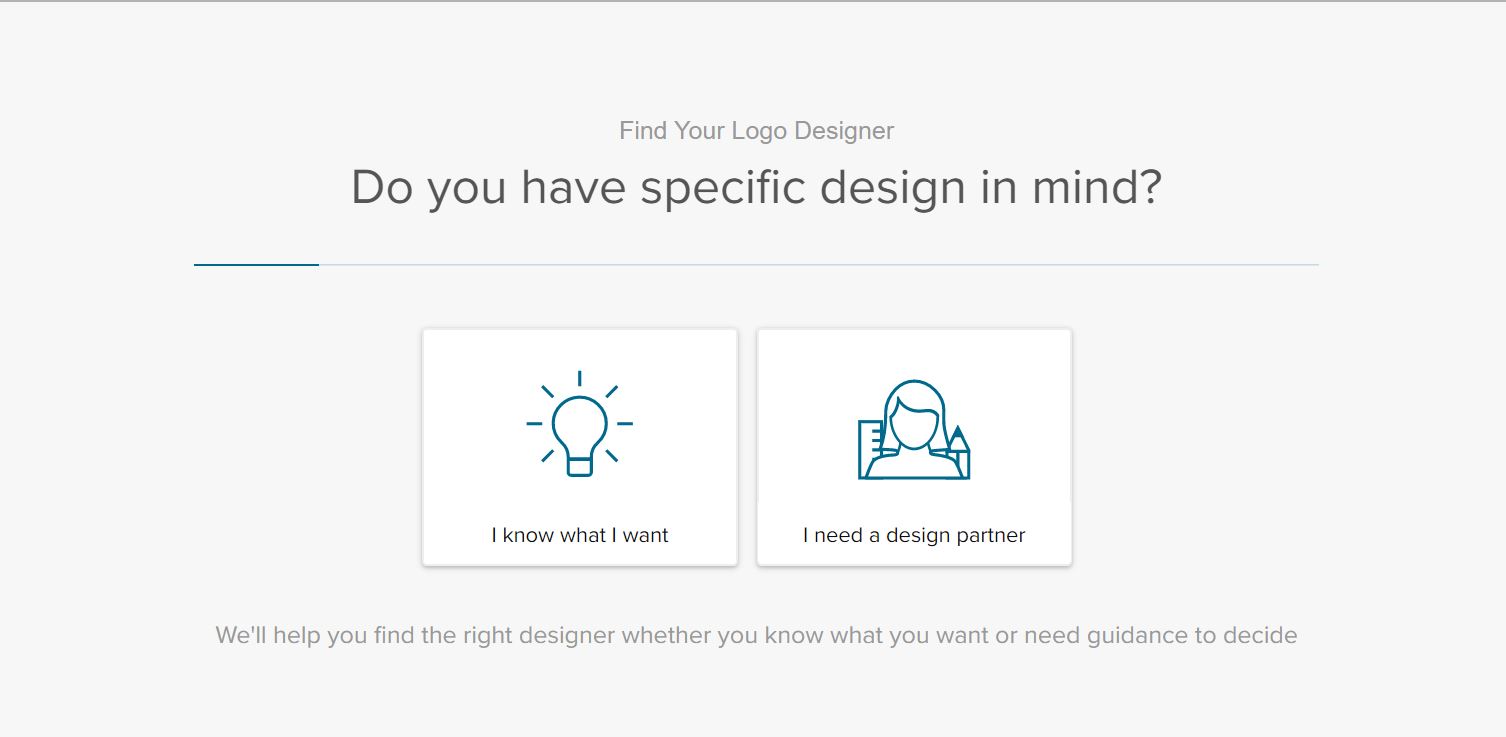 Thinking about going with a pro? Get more expert advice on
hiring the right designer on Fiverr
.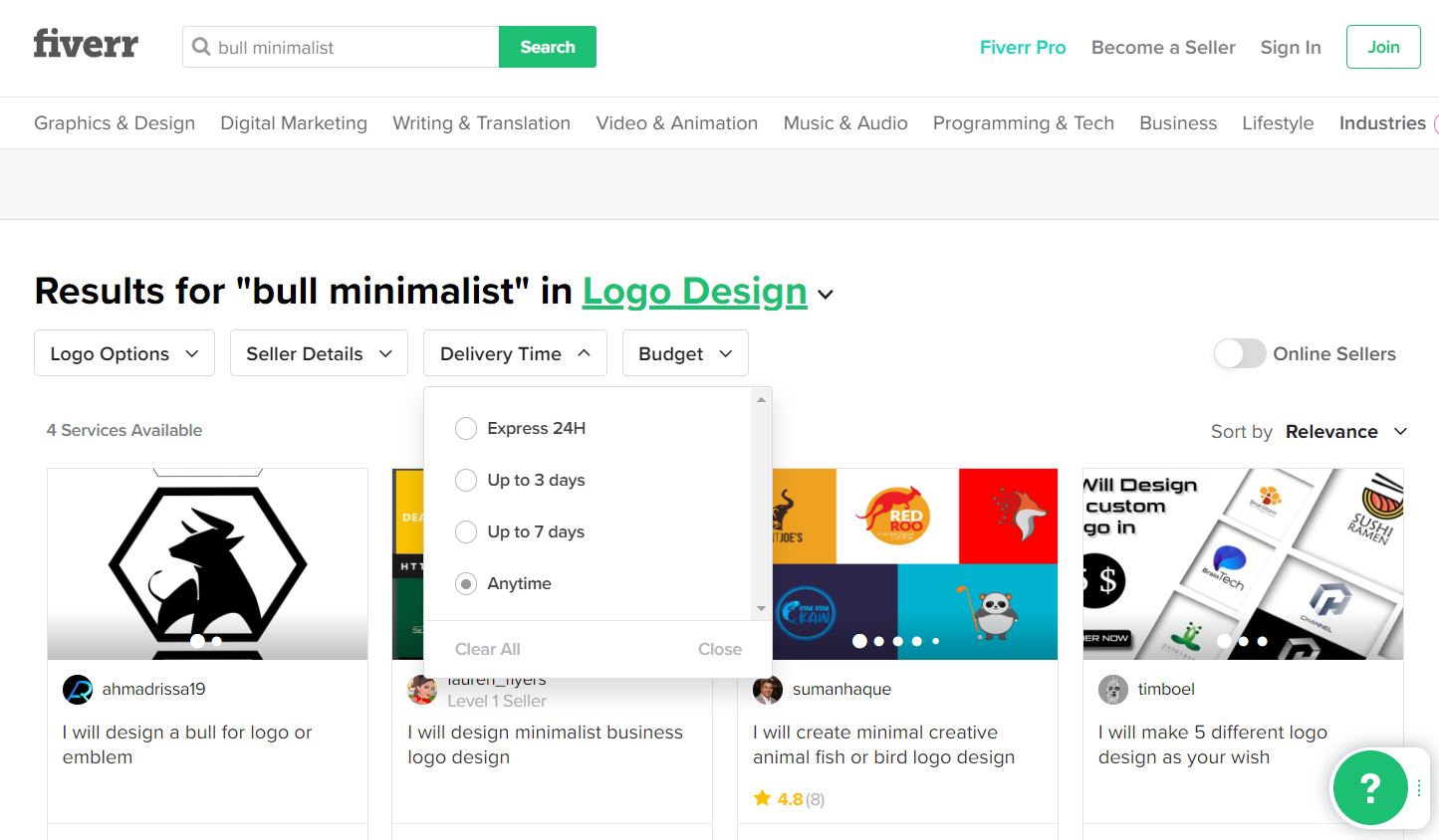 How to Make Your Own Bull Logo
Do you possess the confidence to craft your own iconic logo? Crafting your logo personally might end up costing you more in the long term compared to hiring a professional designer. However, the internet abounds with DIY logo generators that are free for usage until the point of high-resolution file downloads being necessary.
Why I like Wix Logo Maker
Powered by a highly intuitive AI (artificial intelligence) engine, Wix Logo Maker lets you create an attractive logo in minutes. Check out our
detailed Wix Logo Maker review
 to learn more about how it works. First,
go to the Wix Logo Maker homepage
 and create your free account. Then, all you need to do is to follow the wizard. You'll be asked a few questions about your business and ideas, so that the system can generate a list of relevant bull logos.

You can then customize the fine details of your logo (e.g., colors, fonts, and layout). You can always go back and select a different icon, or maybe even create a different
animal logo
altogether.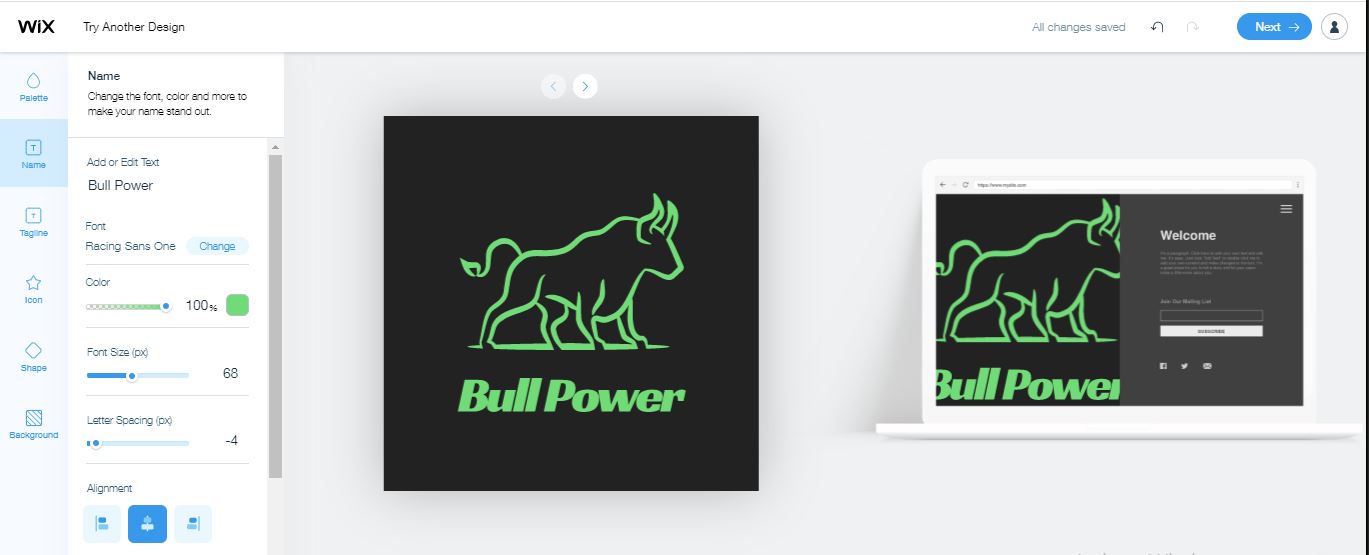 If you're happy with the final result, you can pay to get it in a high-res, printable format. If you're tight on budget, though, it could work out cheaper to download the small, low-res, free sample and send it as a concept to one of Fiverr's more affordable designers.
Alternatives to Wix Logo Maker
With DesignEvo you can build your logo from scratch. As well as the ready-made templates and icons, there's a tool (similar to Microsoft Paint) where you can customize every element of your logo. To see some examples, head over to our expert DesignEvo review.
If you're interested in creating promotional products for your business, LogoMaker allows you to print your logo on merchandise after creating it. Find out more about what it can do in our in-depth LogoMaker review.
Final thoughts
Whether you choose to
search for a logo designer on Fiverr
 or try your luck and make
your own logo with Wix Logo Maker
, hopefully I've convinced you that you don't have to spend a fortune to craft the perfect bull logo for your business. Still unsure about your logo? Take a look at our
in-depth comparison of the top logo design services
for even more ideas.