Creating a strong reputation for your business on the Internet is something that takes a fair amount of time, energy, and of planning. It only takes one misstep, and you can undo hundreds of hours of work in only a few minutes. And because it's so easy for one negative comment to have serious implications for how consumers view your brand, it's crucial that you remain vigilant about maintaining your hard-earned reputation.
With your reputation and sales writing on the line, it's easy to see why it's so important to keep a close eye on your company's reputation on the Internet. Below we'll look at five different free tools that you can use to do just that. These tools can help you keep an eye on the way your brand is mentioned on industry sites, employee mentions on social media networks, and even the general sentiment surrounding your brand.
Industry Websites
The best tool to monitor your reputation on industry websites is no doubt If This Then That (IFTTT.) This simple application works by creating a simple if/then trigger for different events that occur on the Internet. For example, you could set up IFTT to send you a text message anytime it's going to rain in your town, were anytime there's a road closure.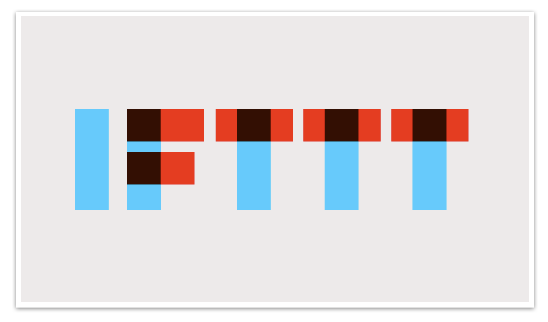 Applied to business, you can set up IFTTT to keep a close eye on what people are saying about you online. The if trigger can be set to search for RSS feeds from websites related to your industry, and then send you an email alerts anytime one of the sites mentions your company. And because these triggers can be set with highly specific keywords, you to create relatively detailed triggers that give you exactly what you want.
Employee Mentions
The best tool for monitoring employee mentions is a little-known application by Google called Me on the Web. This app works by sending you a notification anytime personal information for a specified individual appears on the Internet. If you want to keep tabs on particular employees or senior staff, Me on the Web exactly what you need.
And because it's a Google tool, all it requires to use is a free Google account. Simply load up the website, select "stay current with web alerts", and enter the keywords that you want to track. There's no limit on how many terms you can use, and you can item.
Filtering with Social Searches
Another place you need to keep an eye on for your reputation is the blogosphere, as well as common social media platforms like Twitter and Facebook. The best tool for monitoring those sites is IceRocket. There's no account required to use this free tool, and it has an unmatched ease-of-use.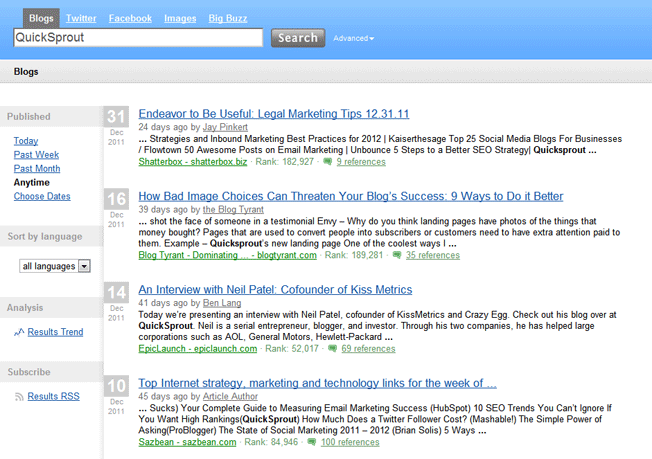 Just provide IceRocket with the terms you want to track, and select the platforms that you want to search on. Most notably, a relatively large range of filtering options that allow you to create entirely personalized search results. For instance, you can filter blog posts by author, twitter searches by hashtags, and Facebook posts by links.
Influencers Opinions
Of all the opinions about your brand that matter online, there are none more important than those of the key influencers for your industry. Commanding some of the largest audiences, these authority figures have a great deal of influence not only on your perception to the public, but also on your search engine performance. Unfortunately, this can be fairly difficult depending on the platform where those influencers are. Anyone with extensive experience on Twitter's will agree that its native search capabilities are somewhat limited.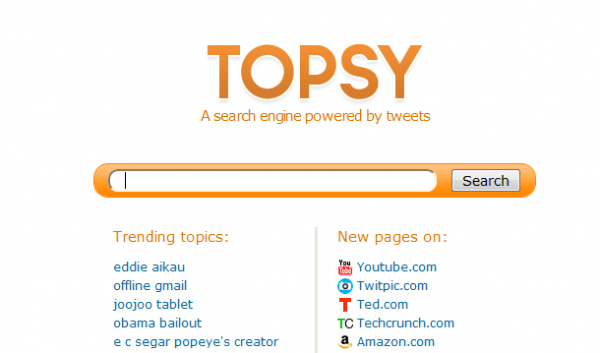 That's where Topsy comes in. If you want to discover all of the influencers related to your industry, as well as keeping an eye on the overall sentiment surrounding your brand over time, then you need Topsy. Provide this free web application with the topic or keyword in the search box, and select the influencers tab from the menu. From there, Topsy will provide you with everything you need to keep a close eye on brand sentiment, perceptions of your competitors, and the general industry buzz.
Tracking Sentiment
Last but not least, if you want to keep an eye on the sentiment surrounding your company on social media websites, you need Social Mention. This tool can help you monitor every major social network and blogging platform all from one place. You can also find out what keywords people are using when they talk about your brand, and it only takes a few clicks to set up comprehensive monitoring. Just provide Social Mention with a few terms in the search box, and then select the channels that you want to search from.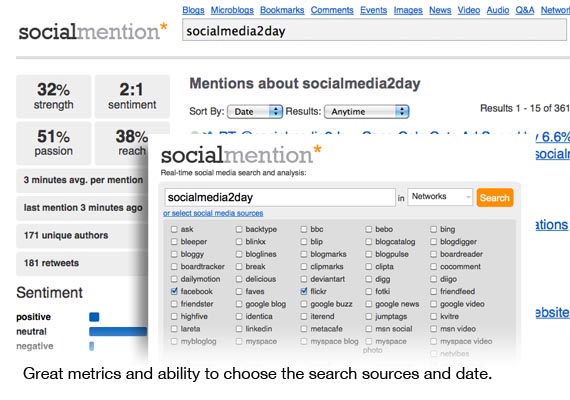 There are even a few extra tools that can help you track sentiments in real time. And if you want to streamline the entire process you can set up an email alert or RSS feed so you won't have to do any micromanagement to keep an eye on the public sentiments. Overall, Social Mention is a must-have for anyone on several social media platforms.