Webador at a Glance
Should You Use Webador?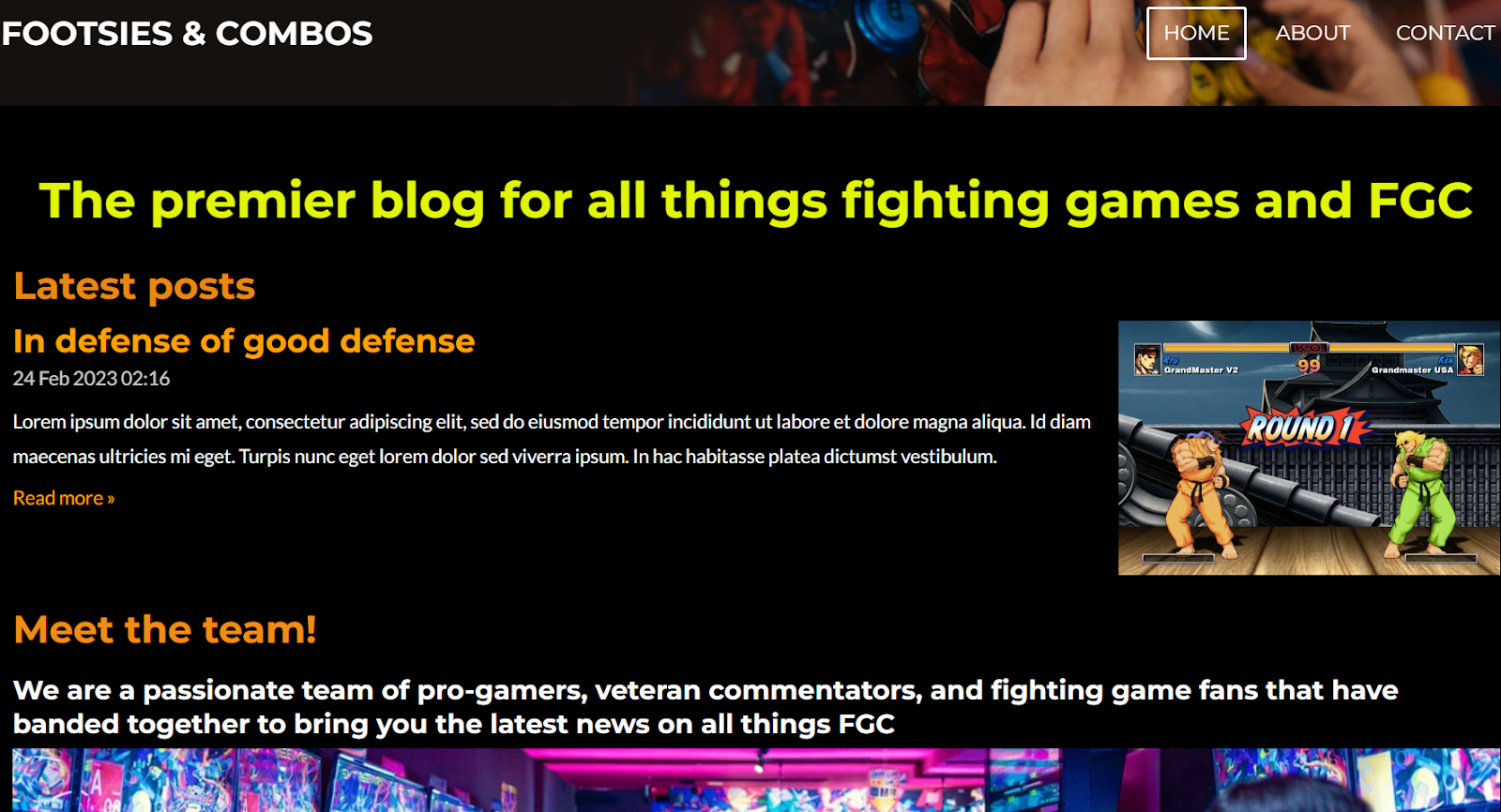 Webador doesn't waste any time telling you what its main draw is: it's a website builder that lets you create a functional website in under 10 minutes. Hassle-free and quick website building for anyone – it doesn't get much better than that.
I won't waste your time, Webador absolutely delivers. Thanks to its incredibly intuitive and responsive editor, you can build an entire website on your lunch break… so long as you temper your expectations.
Almost every builder has to strike a balance between providing every conceivable feature and keeping things easy to use, and Webador definitely leans towards simplicity. This makes Webador an outstanding builder if you're looking to get a simple site online for cheap, but it won't support loftier ambitions.
Still, if Webador is right for you, then it will really be right for you. The Webador editor is available in Dutch, English, French, German, Italian, Polish, Portuguese, and Spanish. Is it everything you need, or should you go for something more robust? Read on to find out.