This is one of the biggest questions that is being asked at the moment so we thought we would give you our take on why you would benefit from using a website builder. It all depends on a few different areas, from your skill set, to your budget, right through to the time you have available.
Therefore over the course of the next 10 minutes we want to make sure that you leave this article with a better understanding of whether choosing a website builder is the best decision to make for your small setup. Let's get going…
As I said there are 3 main factors, which I have listed below:
Your skill set
Your budget
Your availability
Your Skill Set
Most people think there is only one route available to them if they don't know how to create a website, and that is to hire a professional seasoned website developer/designer. We all know that the costs involved in hiring such a person can be staggering – dependent upon what you want doing and the time involved.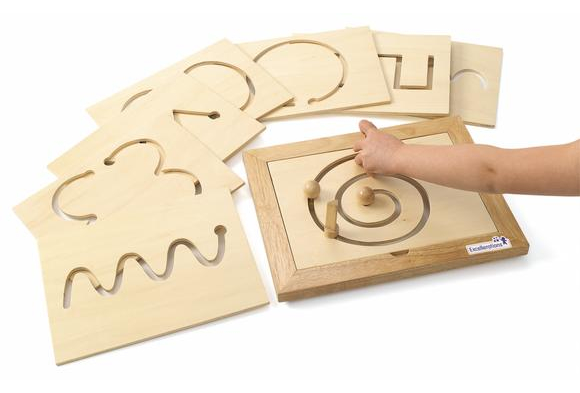 However, there is another way to get around this, so for all you novice and beginners the Website Builder route can help you cut out the developer costs and allows you to create a site using drag-and-drop features and helpful tutorials.
Your Budget
Another issue raised is budget. If a web developer is the only course you think you can take then you may not have the cash to part with in order to hire a developer. If you fall into this bracket then look into a Website Builder as the costs for signing up to a basic package, complete with domain, hosting and maintenance can set you back as little as $4 per month.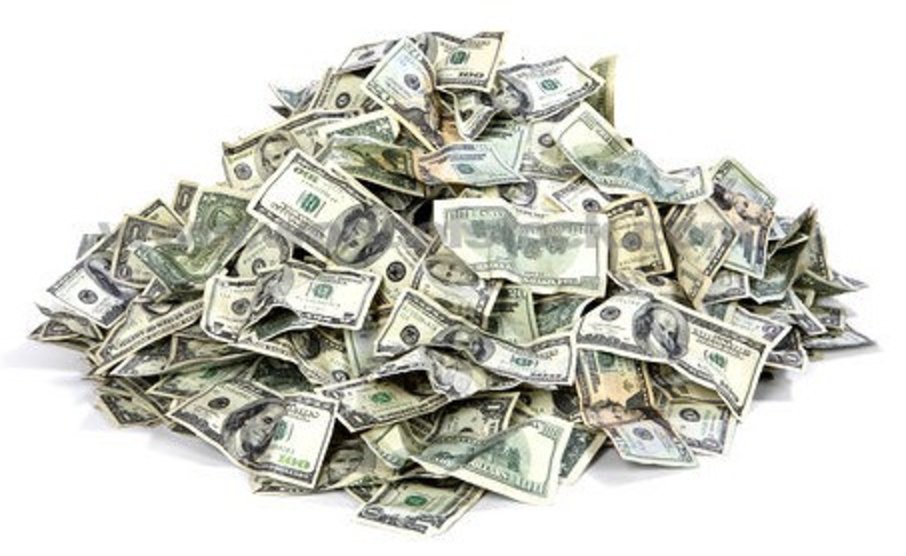 This means you don't have to break the bank, and you don't have to give up trying to get an online presence for your small business.
Your Availability
If you have a bit of time available then a Website Builder will again come to the forefront. You don't have to spend ages on creating a website, just put aside a few hours to get yourself a theme template and then slowly start piecing the pages together.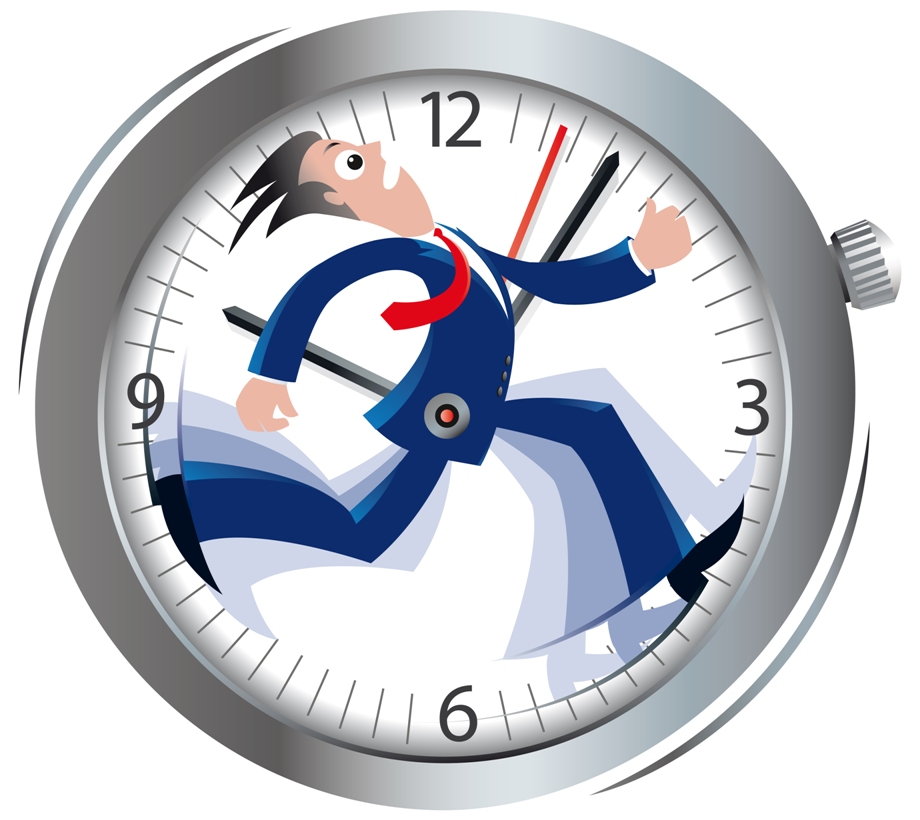 If you are worried about having to find hosting, set up a domain and then get bogged down in site maintenance then worry not, as a Website Builder will usually supply hosting, a domain name, and update your site behind the scenes. This means you can put more time to other things in your business.
Summary
There are always going to be limitations to what you can achieve through a website builder, but for many people who are not familiar with coding languages such as HTML, CSS or PHP – it gives them the perfect tool.
It is also good for those that don't have the time or money to invest into hiring a professional website developer, as Website Builder packages can be purchased for as little as $4 with mid-range packages setting you back about $8 – $16 per month. Visit our Website Builder Reviews