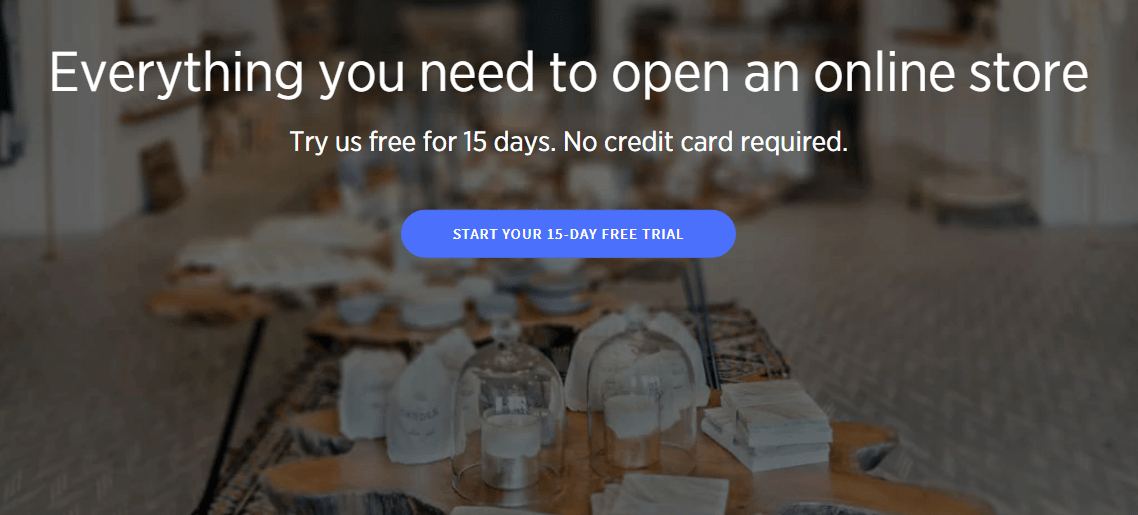 BigCommerce Provides a Straightforward E-commerce Hosting Solution That Simply Works, Geared for Those Who Want an Online Store Without Any Hassle
As an e-commerce-focused platform, you have access to everything you need to start selling online. BigCommerce takes care of all of the behind-the-scenes coding; you just have to create your product listings, choose your accepted payment methods, and set up how you receive your sales income. Everything just works. You can include multiple payment options by simply selecting them individually and entering the required details. Creating and managing your products, setting up categories, viewing your website's analysis statistics, managing your website, and setting up your social media integrations are all just a few clicks from each other.
Right off the bat, BigCommerce provides you with a complete store. If you are new to this, it's extremely helpful, as it will give you an idea of what you need in order to launch a full-fledged online shop. Technically, you could simply swap the pre-created products and webpages for your own, and you are ready to sell.