It's a Store Builder, But Not Much More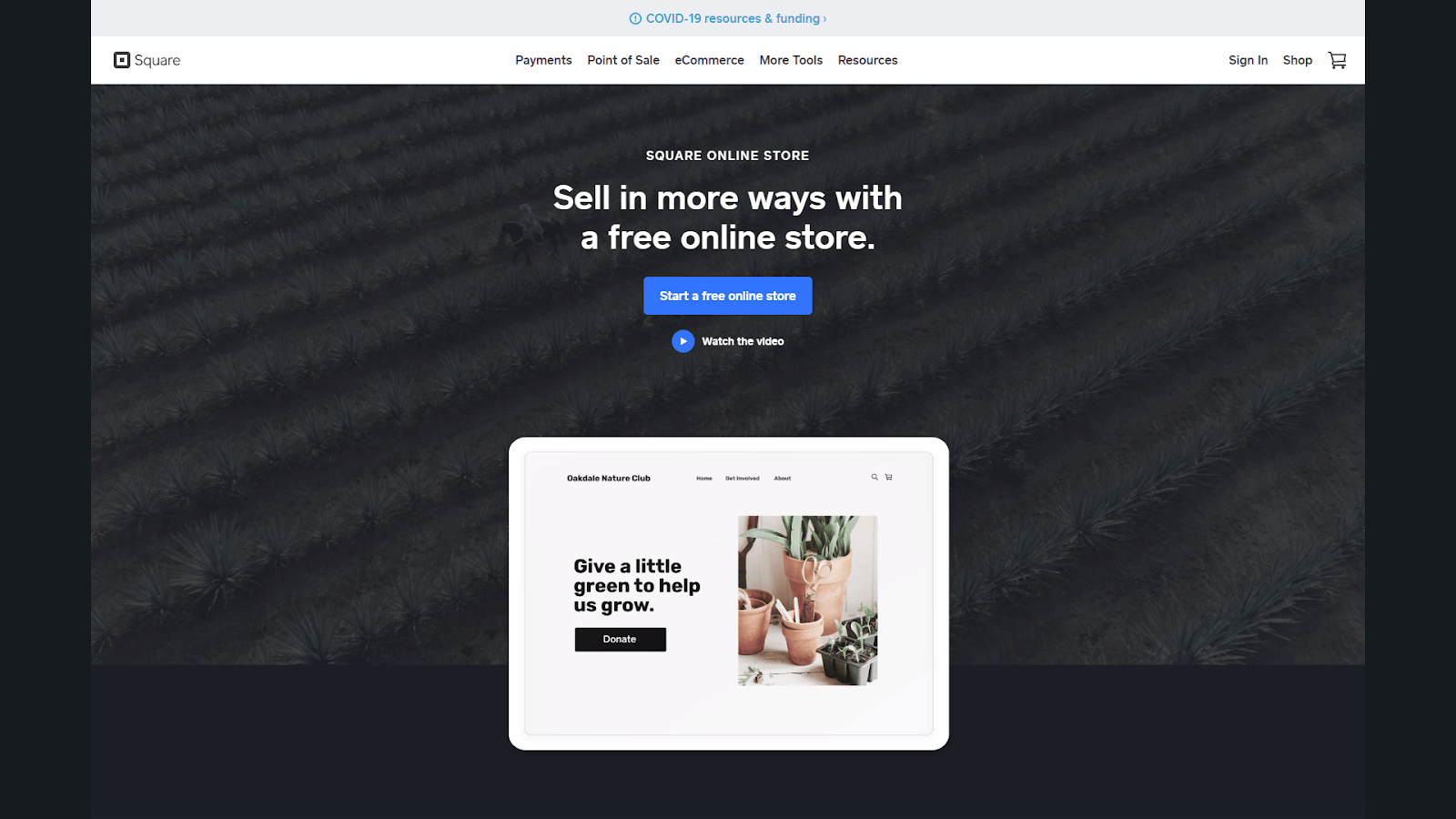 Square Online is a payment processor company that lets your business take payments from credit cards. Incidentally, that company has made the imaginatively-named "Online Store" app, which is a very simple and highly-focused site builder that lets you create one thing: an online store.
The builder is available in over 10 different languages, but it only works in a select few countries where Square has its payment processing set up (US, Canada, France, Ireland, Japan, Australia, and the United Kingdom). It's a simple and very streamlined experience, but…
Is Square's Online Store app right for you? Can it deliver all the features you need, or would you be better off with a more established website builder, like Wix? I tested it myself, and now I'm here to help you answer just that. Let's have at it!