When it comes to website design there are a few things that you need to take into consideration to make your site as appealing as possible, and they are the graphics, layout, fonts and advertising options.
By taking note of our simple practices, you could take your website whether it's a business or personal site, to the next level.
Making The Most of How Your Site Looks
You need to make sure that your layout is easy both on desktop computers but also mobile devices. Each year more and more people are using their Smartphone's to browse the web, so its important that your site displays well on these platforms.
I would also recommend that your site can be displayed in the most popular screen resolutions to avoid any horizontal scrolling. The less a user needs to do when visiting a site, the better, so this aspect also overlaps the navigation side of the site. Each page should be accessible via primary and secondary navigation systems – if everything is a click away it makes the site more user friendly.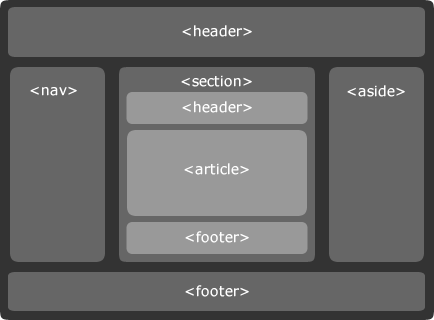 Images Are Just As Important As The Layout
Small is good when it comes to graphic sizes as it helps the page load a lot more faster, and doesn't require as much bandwidth to download each image.
Also, think about the space on your pages. There needs to be a smooth flow so don't clutter too much information on one page, instead split this page up to 2 or 3 other pages if necessary.
Sans-serif or Serif?
One important thing to remember when it comes to fonts is that sans-serif fonts are much easier to read on computer monitors due to the low resolutions, whereas Serif fonts are much better suited to print.

So what I would recommend here is that you use Sans-serif for the website, and Serif for your printer friendly version.
Don't Clutter Your Site With Ads
Finally, we touch on advertising. Everyone loves to earn money from their site but don't be too greedy with this, as too many advertisements will only put off future advertisers and can even ruin your site.
It is also worth sticking with ads that are related to the theme of your site, and hold some kind of value to the user.