In today's technological age you can make a website for pretty much any idea that you have come into your head.  Some are failures in the long-run but some turn out to be real gems, and what it comes down to at the end of the day is trial and error. So if you have a great idea for a business, read on…
Today's post is going to highlight a few reasons on why you shouldn't hesitate and how you can act upon your idea. The last thing you want is to see something months after get the same idea and then do well from that idea. Let's get started…
First Things First
You don't have to have a 5 figure bank account to get an idea off the ground. Most people have an idea and roll with it with as little as $100 to their name and then turn that $100 into a company with a turnover that exceeds a million each year.
One great way of saving money is by using a website builder to get you started. A website builder is a great way for anyone to create a site, and the best thing is that you don't need to know HTML. Better still, it's a fraction of the price you would be expected to pay a developer to do your site.
A website builder is a DIY way of dragging and dropping images into a new site, editing content and getting the website to look the way you want it to look, and they cost anything from as little as $6 per month to $25 for decent fully featured packages. That price includes hosting and sometimes some free advertising credits
Google Analytics, and Adwords
With any website you will need to get traction going, and unfortunately the saying "build it and they will come" just doesn't work online. Think about it, your competing against millions of websites and who knows you are there?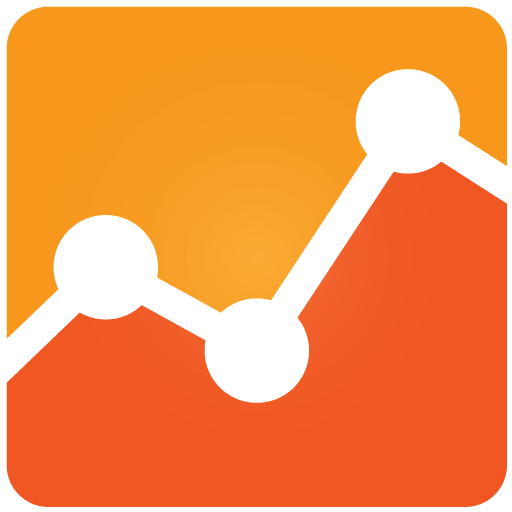 First of all you will want to get some visitor data on where they are coming to the site from, how long they are staying there, what keywords they are using and what pages seem to be working well. This kind of data is priceless to you as it can help sculpt your site in the right direction, improve conversion and usability.
Once this is in place, you are ready to test yourself with Google Adwords, a Pay Per Click form of advertising in which you can advertise on Google search results. You will need to put a budget towards this, but it depends on how much you want to go with – just trial it out. Sometimes you can also find voucher codes where you can get $75 worth of free advertising if you spend $25.
Summary
One idea can go a long way in no time at all. Like I said, not every idea is going to take-off, sometimes you can have 20 ideas and launch 20 sites for only 1 site to hit the big time. However, when that 1 site hits the big time you will know about it and all the hard work and money spent will be worth it. So put that idea down on paper and get a website built now!