Your home page is typically the first thing people will see when they land on your website, so it should always be optimized first if you hope to get the phone ringing (and have more people buying).
There is a science to optimizing the home page for phone conversions, but the lessons are easy. Put the following steps into place and you might find yourself installing a second phone line for all the new calls that are sure to come in.
Logo/Brand Name in Top Left Corner
When a person lands on your website, the very first thing they will look at is the object you have in the top left corner. If you don't have anything there, they'll look to the top right. But take advantage of that initial leftward glance by placing a memorable logo or brand name so that it becomes imprinted on the person's mind for the purposes of future brand recognition.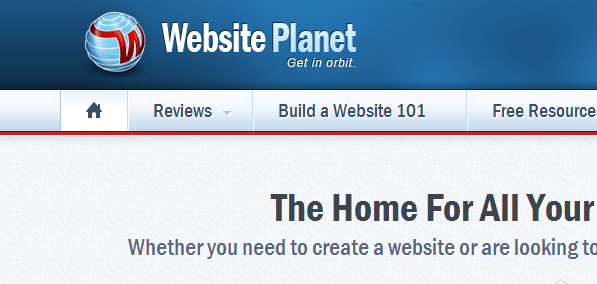 Keep in mind that many people who land on your site simply won't be ready to call just yet – about 47% of them to be exact. Forcing those on-the-fencers to remember who you are can help you snag the call at some point in the future when the person comes back after putting some thought into it.
Phone Number and Call-to-Action in Top Right
Again, if there is nothing in the top left corner for the person to look at, their eyes will immediately shoot over to the top right corner of their screen. Put your phone number right in that spot, along with a CTA like 'Call now for a free consultation'.
Doing that one simple thing can get the phone to ring more often than not.
Speak to Your Visitor
From the top right corner of your screen, the typical person's eyes jumps to the lower left corner of the screen. The person essentially makes a 'Z' with their eyes. A slider works nicely to snag a visitor's attention when their eyes perform that downward slope to the left. Your slider should include graphics and phrases that speak to your visitors and seek to provide solutions to the problems they're facing.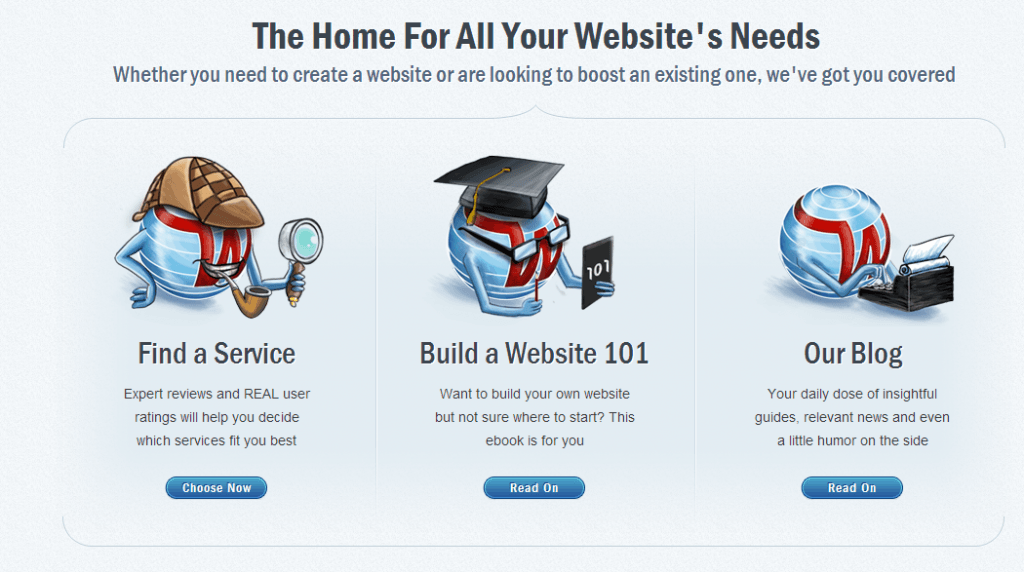 For example, if your site sells mosquito spray for campers and others who enjoy outdoor activities, you might have a slider that includes a dying mosquito with the copy reading, "Tired of swatting mosquitos all night long? Get the spray that kills 'em dead, guaranteed."
Short Paragraphs and Lots of White Space
Underneath the slider, you will want to speak directly to your visitor with your web copy, and keep talking about their problems (and how to solve them).
For example, your first paragraph might read, "There's something about being outdoors that makes you feel free, but nothing ruins a good time outside like a swarm of pesky mosquitoes."
Let the visitor know that you understand where he's coming from and that you have the solution to his problems. Make your paragraphs short and put lots of white space between them to keep your reader's eyes moving down the page.
At the end of the page, place a call to action, such as, "Call today for a free consultation" and insert your phone number. You might want to also list your phone number in a sidebar. Three locations is ideal for helping to keep your number memorable and you'll ensure that your digits are everywhere they need to be for visitors to call in.
Put these home page optimization tips into practice starting today to get the phone ringing (and more people buying).