There are several metrics that are very simple to measure. It's easy to measure PPC advertising for example, because you can simply count the number of visitors you receive, how many of them convert, how much time they spend browsing your content, and so on.
But how are you supposed to measure more abstract ideas like awareness or influence? How do you measure the cash value of your next tweet? And what's the value of an extra 100 Facebook fans?
If you're spending valuable resources developing a presence on social media, it's crucial that you develop a clear picture of the kind of returns those efforts are returning. Such a picture allows you to justify making future investments, to understand how large those investments should be, and to be assured of your social media success. Although marketing on social media platforms isn't an exact science, armed with the right tools, you can easily turn abstract metrics like awareness into concrete ones that easily translate to your bottom line.
Setting Goals
The first thing you need to ask is what your objectives are for your social media platforms. Having a clear objective, such as X percent increase in sales by a particular date, gives you a concrete way of measuring your progress.  From there, you can cultivate your social media strategies around achieving those objectives.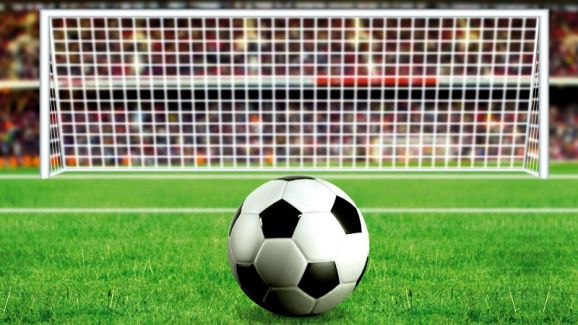 If you're trying to increase sales compared to last December, you might focus on limited-time offers rather than awareness oriented content. If you're looking to build your brand, you might set an objective for brand mentions.  These diverse objectives can be broken into several campaigns, allowing you to measure the success and effectiveness of each individually.
It's also a good idea to benchmark your progress against your competitors in addition to your previous performance. Comparing your own social media efforts against the marketing efforts of others is a good way to learn more about your target audience, because it allows you to clean insight from what kind of content and tactics prove effective.
The Three Legs of Collecting Data
How much is one page view worth in terms of your ROI? How does this compare to the cost of a click through PPC advertising? Answering these questions requires that you measure and collect data from your social media campaigns. The three legs of data collection are web analytics, content analysis, and primary research. Web analytics is the science of tracking visitor interaction across your domains. Content analysis is an evaluation of how successful the content on those domains is for achieving your objectives. Lastly, primary research is about understanding the unique target audience that you aspire to do business with online.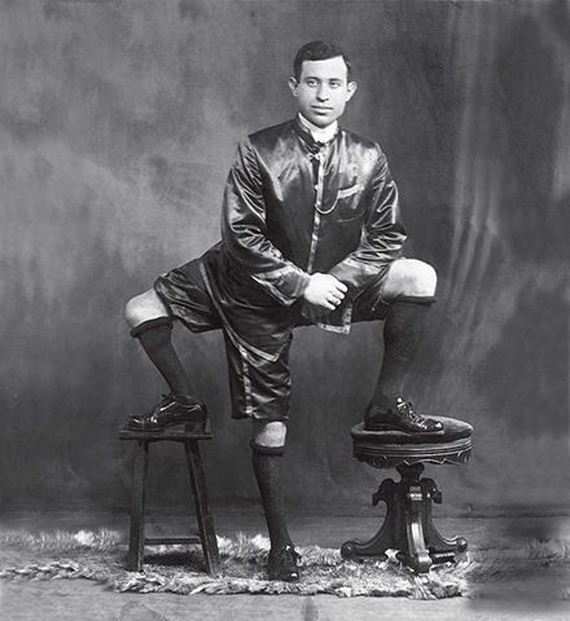 There is a huge range of tools that can help manage all three of these types of data collection. Although they can't directly measure things like reputation, awareness, or credibility, they can provide valuable proxies that can help you make highly accurate estimations.
For example, you can infer a great deal about brand awareness through a combination of page views and a consumer surveys. And you can learn a lot about your reputation by monitoring what keywords people use when talking about your brand online.
Stay tuned for Part 2 which we will be posting in a few days time.