Founded in 2009, Sendible is a social media management tool. It focuses primarily on digital agencies and businesses which need to manage multiple clients and multiple social media channels.
Most marketers, agencies, and SMBs know the complexity of measuring ROI from social media campaigns. Not only that, but with more and more data available every day, it's getting harder to determine which data is really valuable for improving your social media strategy.
This article is going to show you how easy it is to set up and read the analytics and reports provided by Sendible and, more importantly, how this can benefit your social media campaigns.
If you think Sendible is a good fit for your business, you can read my in-depth review which covers the features, ease of use, support, pricing, and more.
Overview of Sendible Analytics
Sendible displays analytics from all of your connected social media accounts in the Reports Hub. Whether it's Facebook Insights, Instagram insights, Twitter Analytics, Linkedin Analytics, or Google Analytics, you can view one of nine pre-built reports displaying data across individual accounts.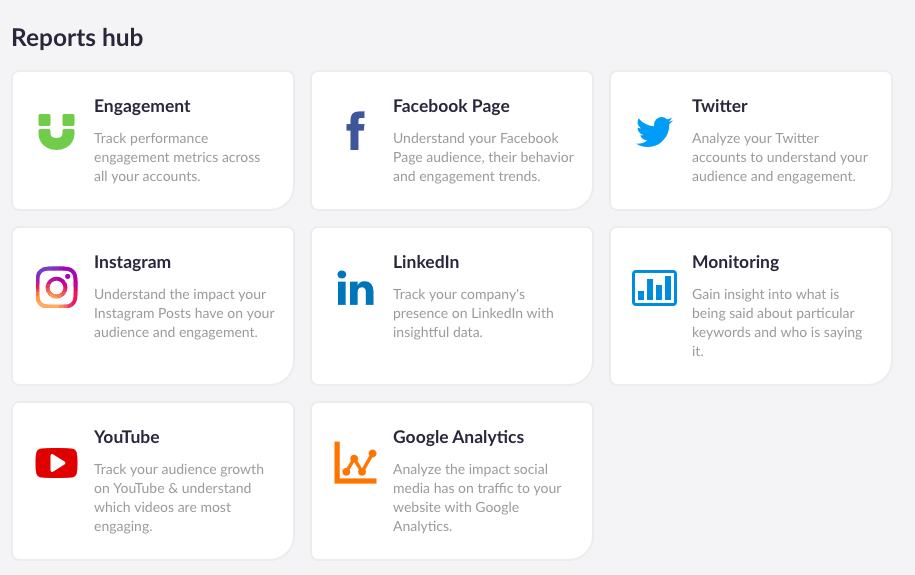 Taking Facebook as an example, you can view a Facebook activity overview which includes the total number of impressions, reach, and post engagements of your content.

You can also see where the traffic is coming from, whether it's paid or organic, and much more.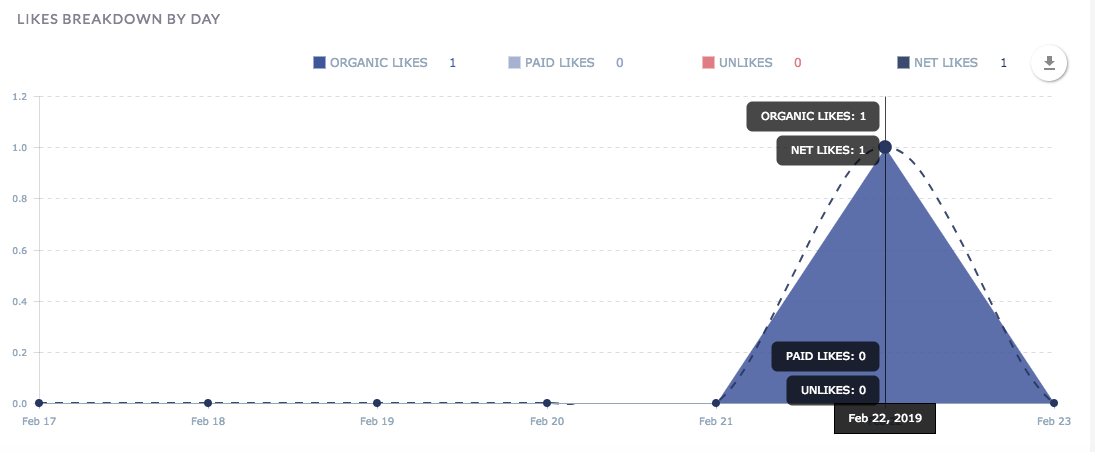 However, if you'd like a more comprehensive view, the engagement report aggregates all of your social media data to show you your combined audience, post engagements, sent posts and mentions across all the channels you manage.

The engagement report measures audience growth, audience split (which channels are the most popular, which are gaining and losing), how many posts are published on average per day and how many engagements they get, or dig deep into the Users section and find out who is the most engaged with your content, or which posts or images are the most popular and engaging.
Unless you buy the base plan, the reports can be customized by adding modules (although it's not always the simplest process) and sent on autopilot to clients, stakeholders, or team members on a regular basis.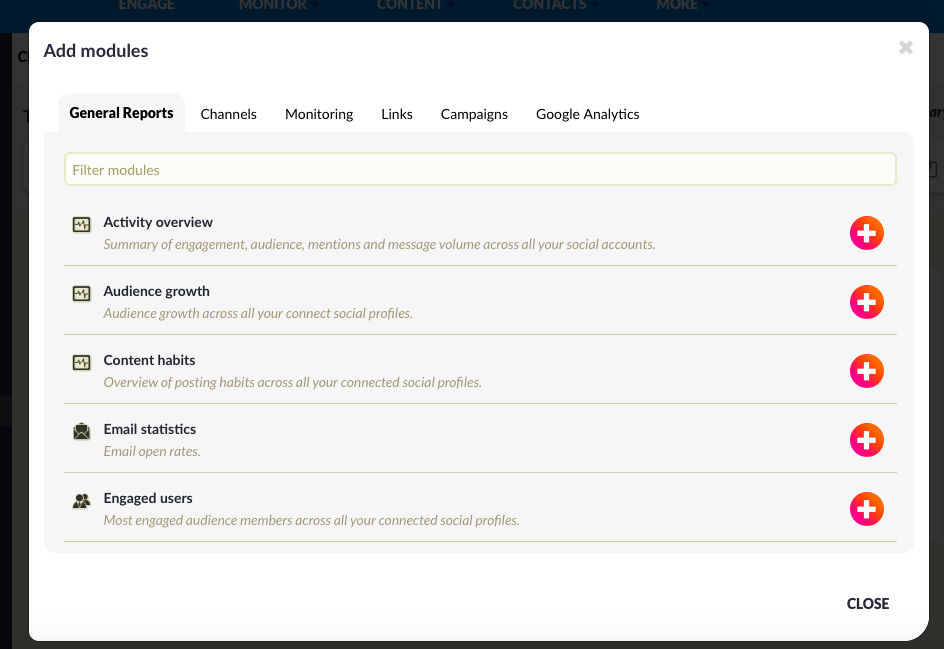 You can build a custom report using the drag-and-drop builder, with a choice of over 250 modules.One drawback you should be aware of is that  modules are limited to 30 per report, which could limit what you are able to do.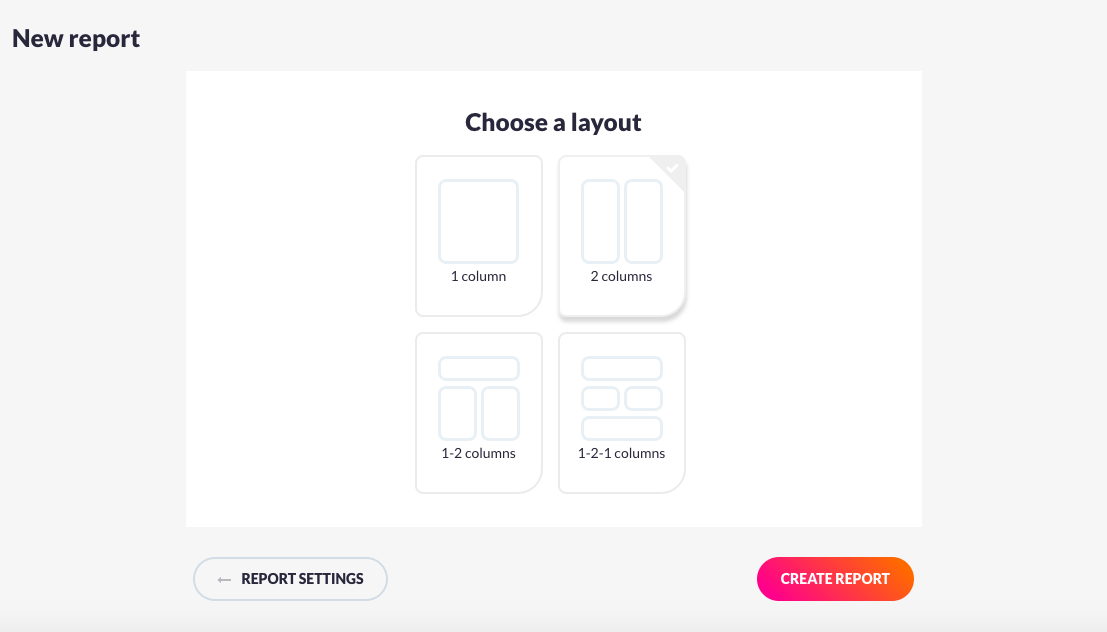 As with a lot of the features in Sendible, you have to carefully check what is included in each package, as the lower-tier plans can be quite limited.
If you want to be able to export reports, you'll need the Small plan, while scheduled report delivery is only possible in the Medium and Large plans, and response time reports are only available in the Large plan. Note that the packages range from 6 reports to 60, depending on which plan you select.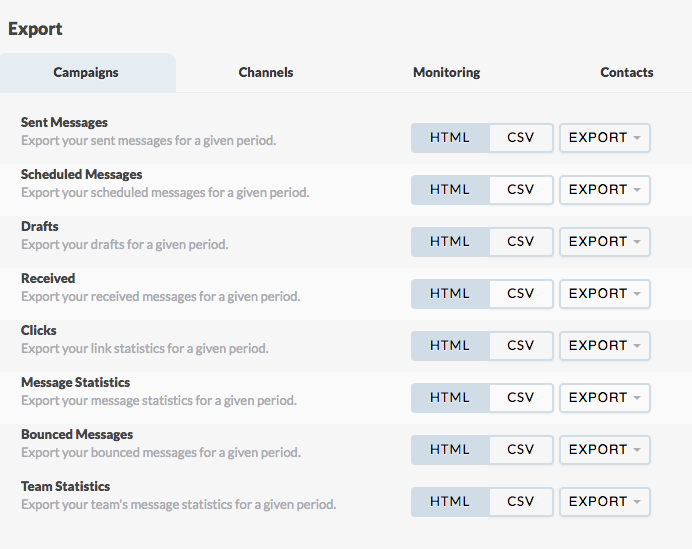 Using Sendible Analytics to Improve Your Social Media Strategy
First, the reports give you an at-a-glance view of your social media presence on a daily basis, which means you save time every day by not having to log in and access numerous different social media accounts. You can improve your agency's productivity and workflow by significantly reducing the amount of time spent aggregating social media reports and presenting insights to clients.
Second, as you can see the demographics of your audience and what kind of content is the most popular, as well as the tone, you can tailor your future strategy by identifying the type of post or image which was most successful in a particular social network. Third, you can find and connect with your top followers, engaging them to become top brand advocates.
You can certainly do this with each social network's individual analytics tools. However, the main takeaway is that Sendible gives you all of this information in one, easy-to-use, visually appealing dashboard, without the need to log in to multiple admin areas.
Conclusion
Sendible's reports are one of its best features. There's room for improvement: sometimes they can be slow to generate, and the 30 module limit is frustrating. But overall, the reports are easy to use and it's easy to find the right balance between simplification of data and depth of information.
The whole process is really simple. Not only is the workflow easy for beginners, but it's also perfect for large businesses with multiple clients and social channels. Furthermore, your team will save time by having a central dashboard for multiple streams of data, while your clients will love the presentation.
The main downside I found to the Sendible analytics is that it only showed me data from posts which had been published on Sendible, so if you use multiple tools, this will be an issue. However, by far the best feature, for me, is the inclusion of Facebook ad data, which will be a godsend for many social marketers.
Sendible is a great product for agencies, but may be overkill for freelancers or small teams. If you're looking for a simpler option, consider reading this review on Buffer.