Buffer is one of the best known social media scheduling tools available today. It's got millions of users around the globe and is a core tool for social media marketers, large and small. Buffer recently split its offerings into three separate products:
Buffer Publish, a social media scheduler (read our full review here)
Buffer Reply, a social inbox and engagement tool
Buffer Analyze, a Facebook and Instagram analytics tool
If you need help planning out your content, you can get started with Buffer Publish for free. The tool includes select, basic analytics in its Premium and Business plans. You can read more about these in our
Buffer Publish analytics review
, and get some insight on how to improve your social media strategy. But this review is a bit different.
It focuses specifically on the standalone Buffer Analyze tool
, which is only available with a Premium plan. With this tool, you'll get access to more in-depth Facebook and Instagram data. Take a look to determine whether or not you need Buffer Analyze for your social media strategy.
Overview of Buffer Analyze
Buffer Analyze provides analytics on Facebook pages and Instagram business accounts
. There is a single package, called Premium, which allows you to connect up to ten social media accounts, and track data for them. You can check out Buffer Analyze with a
14-day free trial
. Buffer Analyze collects metrics on all connected accounts. Once they're connected, you can get an overview of engagement for each channel, to see how your audience reach and interactions are progressing. One useful feature is that
Buffer Analyze collects metrics on content regardless of whether or not it was originally posted with Buffer
. So, even if you are using multiple tools to share content, you can still get a complete overview with Buffer Analyze.
Buffer Analyze Dashboard
The Buffer Analyze dashboard is simple and easy to understand
. On the left, the menu lets you choose the home interface, or to look at data for Facebook or Instagram. Further down the page, you can look at aggregate data or check out your customized reports. At the top of the home page, there's a dashboard with an overview of performance for each of your channels. All data is updated daily. The red numbers show decreases and the green numbers increases for the metrics being tracked,
so you'll immediately know if there's cause for concern or celebratio
n.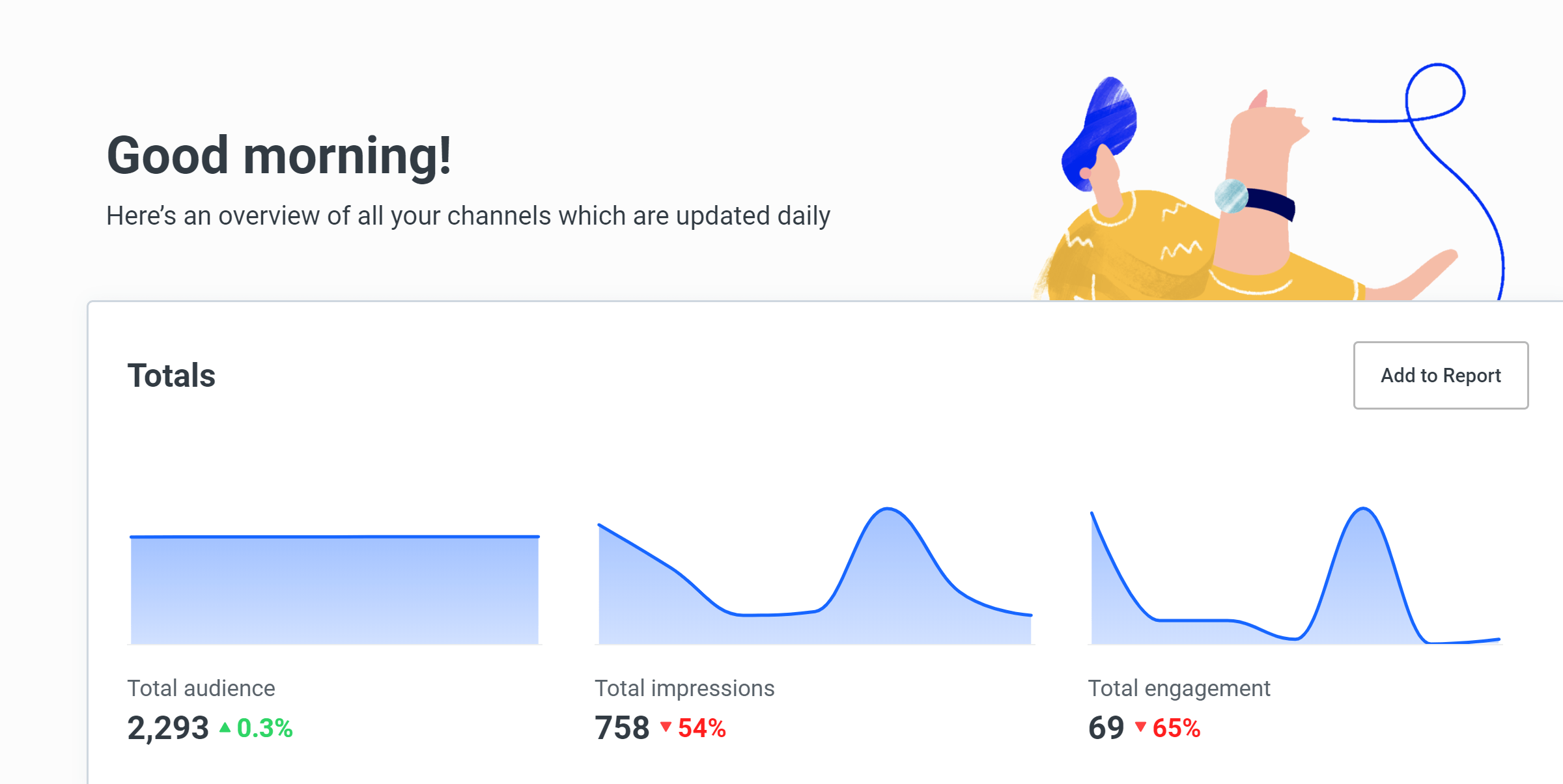 Further down the page, you'll see an at-a-glance view of performance for each connected social channel.

And below that, there's an overview of your reports, which we'll look at later in this review.
Viewing Analytics for Specific Channels
When you click on the individual channel links, you can see data for Facebook or Instagram.
There's a high-level overview
:

There's also data on the average performance:

But if you are a blogger or social media manager, you don't just want an overview – you need to be able to
track individual post performance to see if you need to tweak your strateg
y. Buffer Analyze provides this data.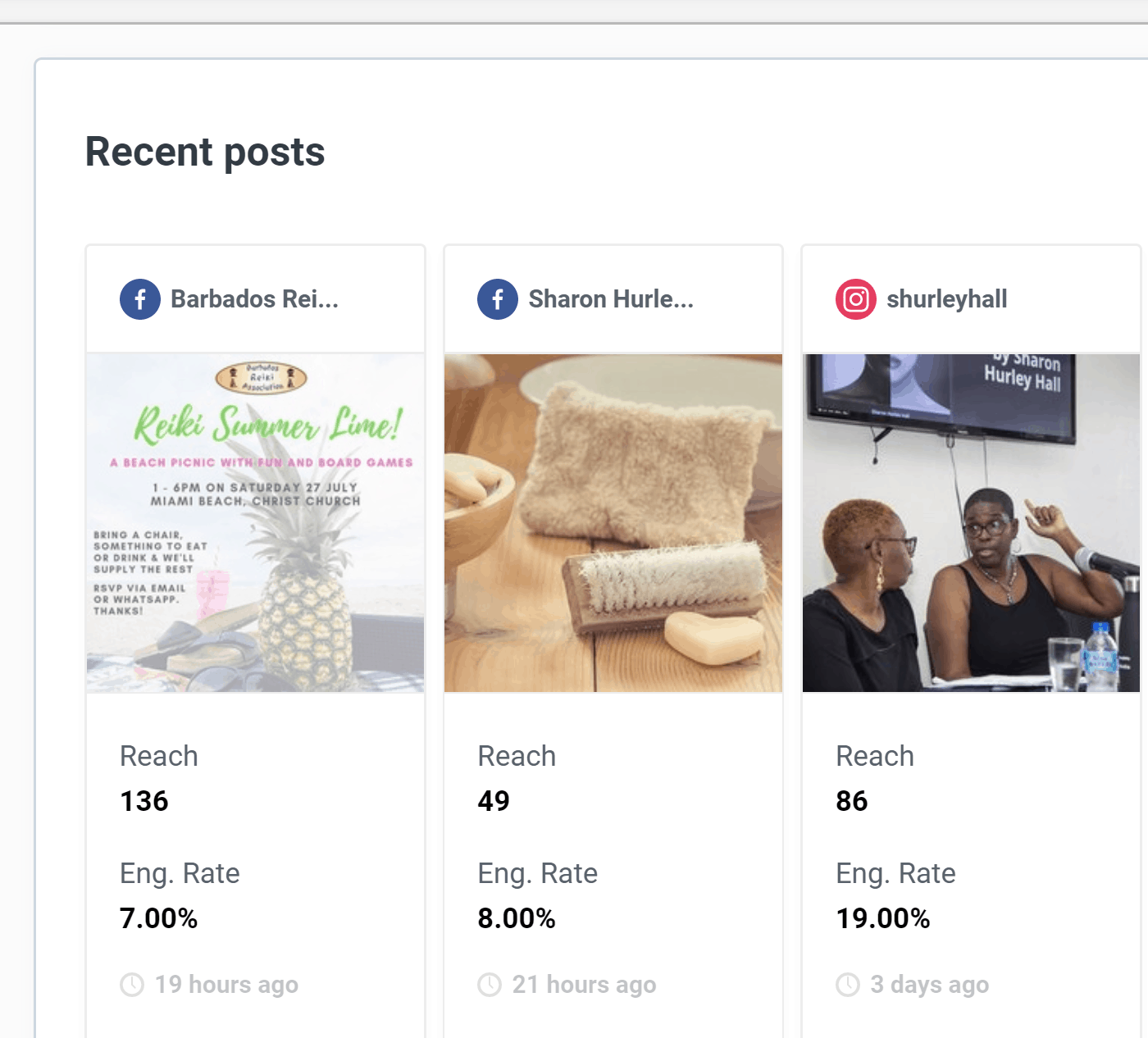 By looking at individual post performance, you can see
what kind of content works best for your audience and for each of your channel
s. This information can help with your overarching content strategy, since it provides insight on:
Which topics best resonate with your audience
Which topics you should avoid
What types of visuals are the most compelling
What types of visuals your audience finds less engaging
How content performs differently on your various channels
Tracking Hashtags and Demographics
An important aspect of Buffer Analyze, which is missing from the Buffer Publish analytics functionality, is the ability to
track hashtag performance
, like you can do with tools such as
Hootsuite
. You can easily see whether you're choosing the right hashtags for maximum reach and engagement.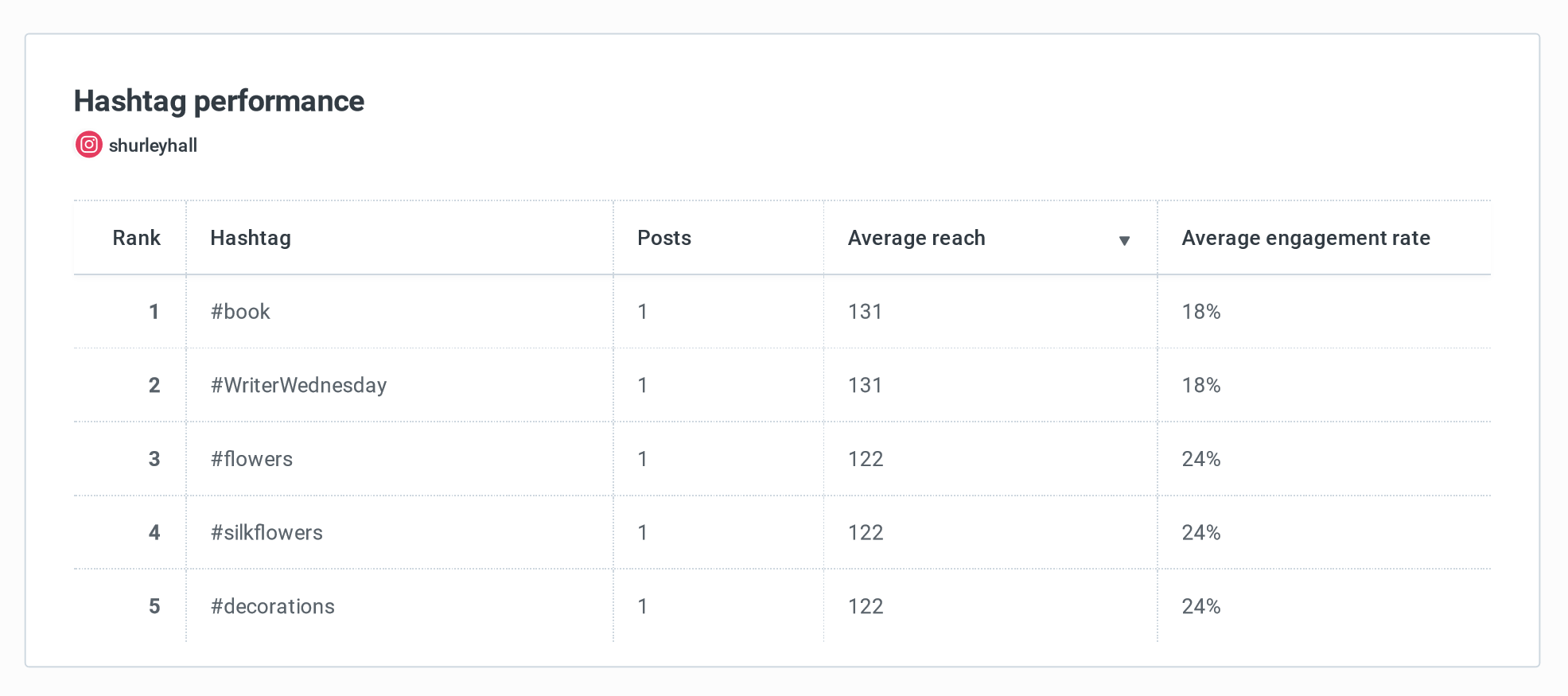 This is particularly important for Instagram, because hashtag use is central to the platform and expanding your audience. Buffer Analyze also tracks audience demographics, so you
know the age, gender, and location of your fans and followers
. This can be particularly important when tailoring social media promotions or ads to increase relevance and awareness.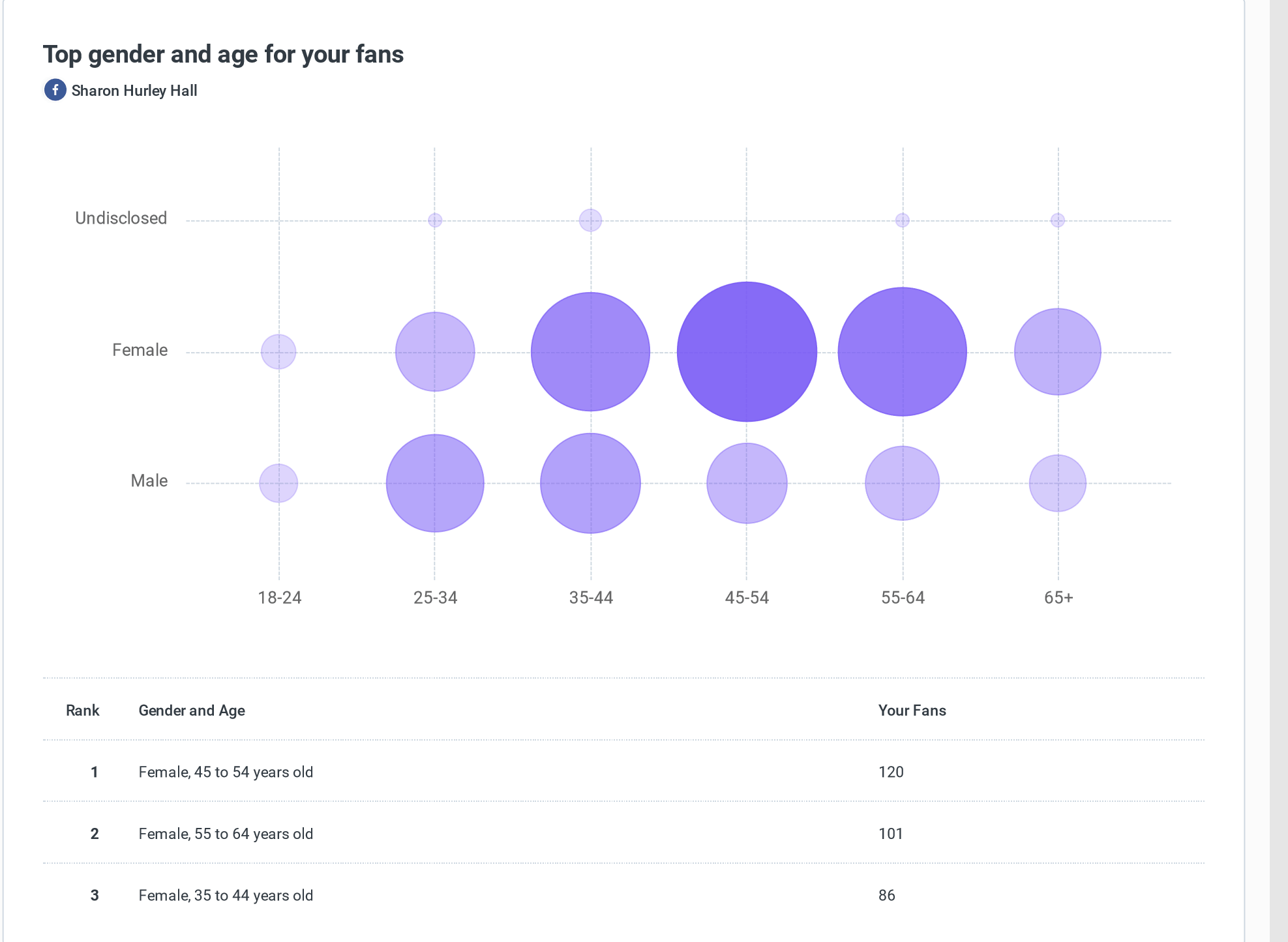 A nice feature of Buffer Analyze is Answers, which provides responses to common questions, such as
what time of day and how often you should post content
.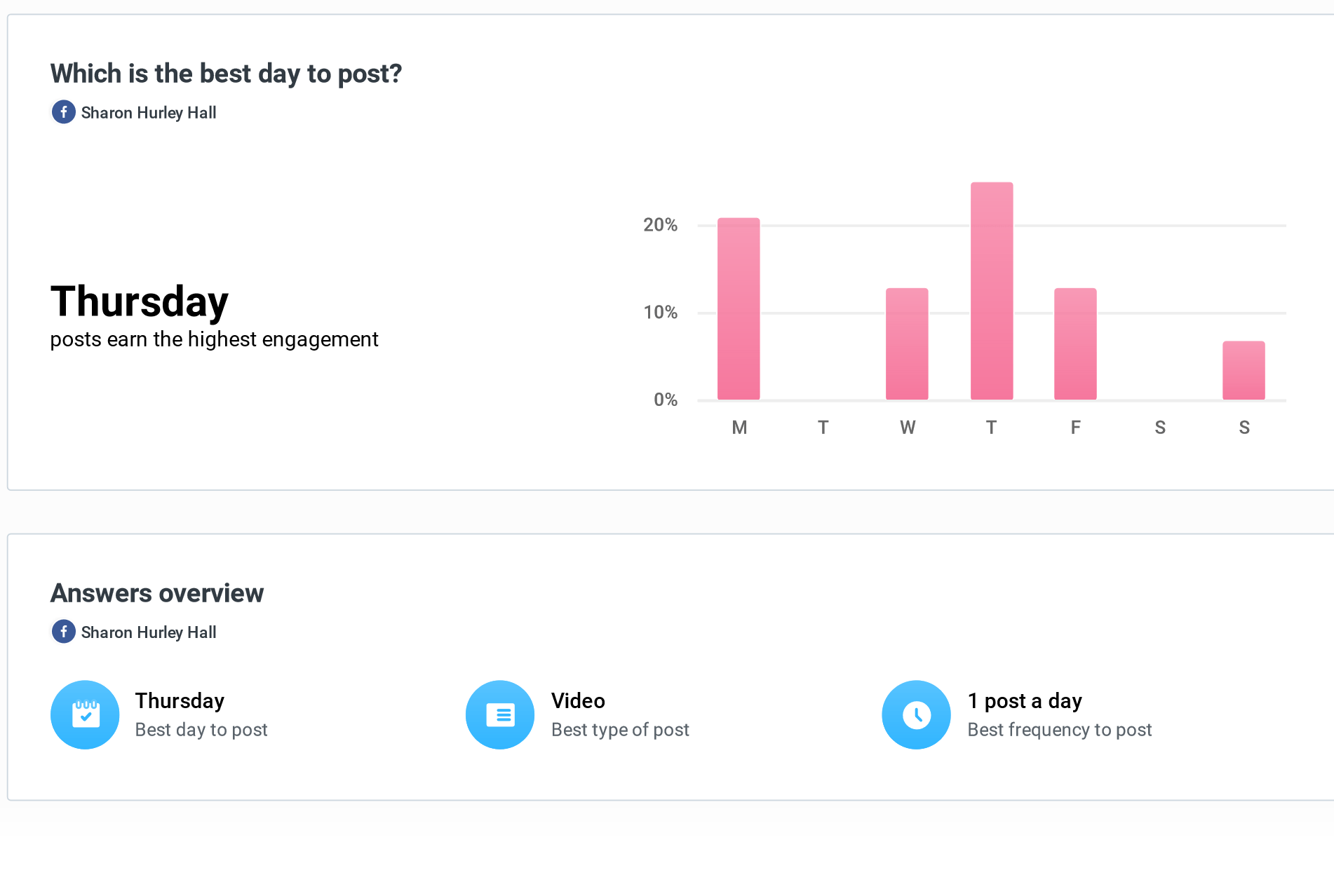 Reporting Features in Buffer Analyze
You can click a button to add any of the tables or charts in Buffer Analyze to a custom report.

From here, you can add a logo, title, and description, and export the report as a PDF.
This is especially useful if you're managing social media and need to report on performance to your boss, department, or client
. Once you've set up a report, stats are updated daily.
Buffer Analyze Support
Buffer makes itself available to account holders in a number of ways. There's a knowledge base, social media support, email support, and the Buffer community. When testing out the support offerings on Buffer Publish, I found email support got the fastest and most detailed response. You can learn more about Buffer support in our
full Buffer review
. Plus, anyone can take advantage of Buffer's incredibly valuable, public-facing research findings through its self-produced podcasts and industry reports.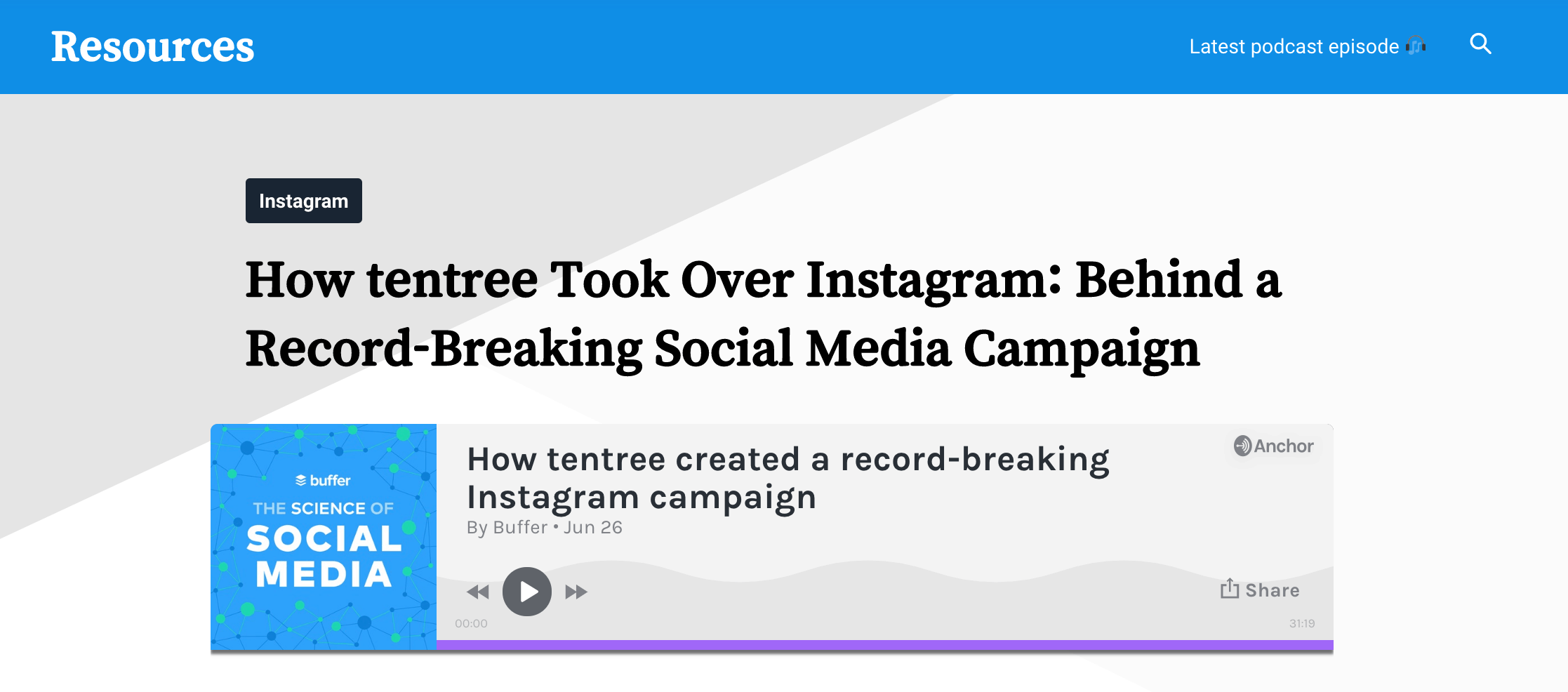 The Bottom Line on Buffer Analyze
So, should you pay extra for Buffer Analyze? That depends. Buffer Analyze is easy to use and has great analytics and reporting on Facebook and Instagram content. If these are the only two (or primary) social media sites you're active on – and you have the extra cash – go for it. Or, if you're not bothered about in-depth demographic and hashtag data, and you're already a Buffer user, then the analytics in Buffer Premium or Business might be enough to take your social media strategy to the next  level. Most bloggers and small business owners probably use a few other social media sites, and want in-depth data on all of them . If this describes you, then a tool that provides analytics across all your social media profiles, like
Hootsuite
, could be a better and more cost-effective option. Check out our
full Buffer Publish review
 to help you make the final decision.