Setting up a Facebook page is one of the most popular methods businesses use to advertise their products and services. The Social Media platform has constantly driven new users to it since taking MySpace market share 6-7 years ago. It has some massive potential but if a page isn't taken care of properly it can do more harm than good.
Following a few simple tips throughout the creation process will help you design a page that appeals to potential customers while also effectively communicating your company's style and message. Are you ready to learn? Let's do it!
Don't Publish Too Early.
Many businesses make the mistake of publishing their page to the web before it is ready. While it might be tempting to go live as soon as possible, an unpolished page can leave a bad impression on your customers. Not only will this result in fewer opportunities to sell your product or service, but it can also irreparably harm your business's credibility. Only publish your business page to Facebook when you are completely satisfied with both its content and presentation to potential customers.
Select Your Type Of Account
Facebook offers two types of account: personal and business only. A personal account will enable you to invite friends to all the pages you create, and allows you to like other pages on Facebook as both your personal account and business page.
A business only account, on the other hand, only allows you to interact with pages and social ads you create. Not only can you not invite friends to your pages, but your business itself will be invisible in Facebook search results. Selecting a business account over a personal account only limits your options, and should be avoided. You can then choose from 6 types of business to use (local, company, brand or product, artist, entertainment, and community).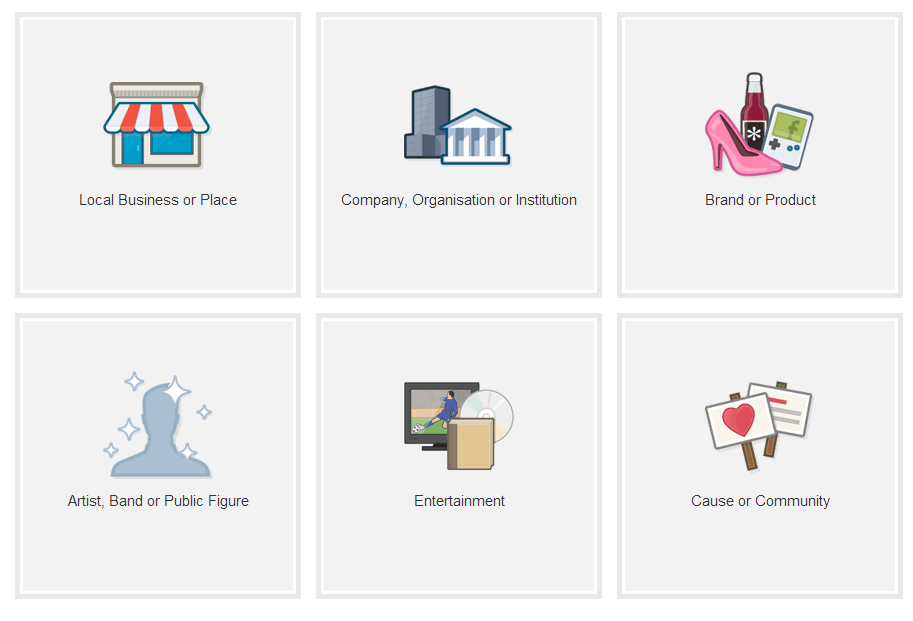 Choose a Great Page Name
Since the name of your page is the first experience many viewers will have with your business, select it carefully. Although you can change the name after your page goes live, it will become permanent once your page receives 200 likes. Choose a name that reflects both the purpose of your business as well as its overall theme. Using relevant keywords in your title will help attract new Facebook viewers and web traffic.
Maximize Your About Page
Since most major search engines index Facebook about pages, having a well thought-out about page is one of the best ways to increase traffic to your business. Always include a brief description of your business and the product or services it provides. For best results, make sure your description and content is informative with strong keywords for search engine optimization.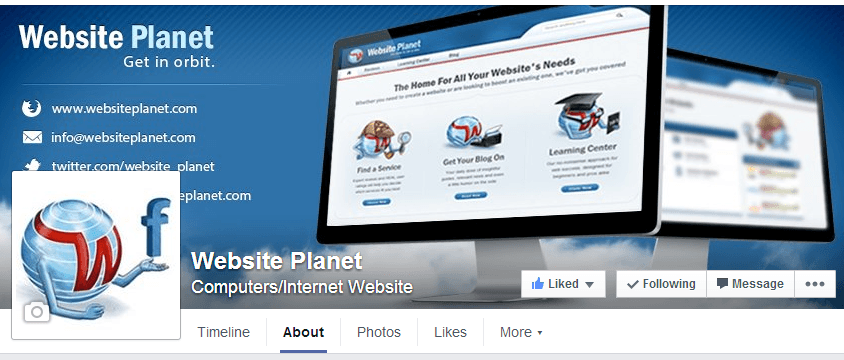 Creating a business Facebook page offers many benefits, but can also be a minefield of potential problems if not handled correctly. But by fully understanding every aspect of the creation process, you can craft a page that meets all your expectations.
Summary
Facebook can transform your business and help take it to the next level. Think of it as a public platform to excel your customer service, offer the latest deals and discounts, and reach out to people you wouldnt normally find from just having a website.