From the font you use to the way you organize information, even minor alterations to your website can create significant increases in conversions. No matter if you're trying to collect email addresses for a subscription list or just trying to make your next sale, some simple changes can help take your business to the next level.
Below we'll look at six recent studies into ways to increase conversions, and how you can apply these lessons to your own site. Get that mug of coffee on the go, and put aside 10 minutes to take a look at our top 6 ways.
Communicate Value
BettingExpert wanted to increase conversions for their email sign-up form. In an A/B test spanning over 15,000 visitors, BettingExpert managed to increase conversions by more than 32% after changing a headline above a sign-up form from "join betting expert" to "get free betting tips."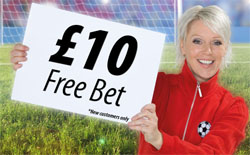 When you understand the reason the people are visiting your website, have insight into their motivations, and target your copy towards solving those problems, you're able to clearly communicate the value of the proposition you're making to potential customers. Anytime you're asking for someone to take action, whether it's a sign-up form or a subscription, communicating why it's worthwhile to participate will increase participation.
Remove sign-up forms
Vendio found a 60% increase in conversions by removing a sign-up form from their landing page. This form required users to select a sign-up now button and proceed to second page to provide their information. Of course, adding additional steps to the registration process isn't responsible for this increase in conversions. This increase is largely due to the fact that removing distracting elements has been proven to increase conversions. Allowing users to focus on the message of the landing page better enables you to communicate the value of your proposition, and prepares your content for buyers in the earliest stages of the buying cycle.
Red versus Blue
In a relatively straightforward A/B test, Beamax sought to determine if red links or blue links would get more clicks for their homepage. Over three different tests, they found that red links earned 53% more clicks than their blue counterparts.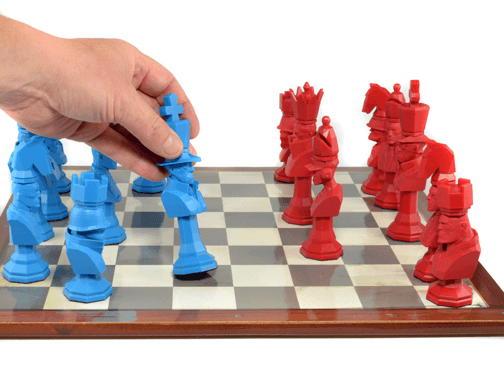 This may be because the color red helps set a tone of urgency, as well as the fact that people are accustomed to seeing blue links every day on the Internet. Like any other element of your page, it's worth testing the color of your links.
Minor Alterations to Copy
Streamline Metrics was using a landing page with a simple button that read "submit" to prompt users to request a quote for their service.  By changing that button copy to "get quote now," Streamline improved conversions on that page by 36%. And this is just one in a recent series of tests that have proven that minor changes to your copy can produce incredible changes for conversions. No test is too small, and every element of your important landing page copy should be tested.
Product Page Improvements
Corkscrew Wine managed to achieve a nearly 150% increase in conversions by simply highlighting when products were on sale. This highlighting was achieved by placing a large 15% off icon over relevant product photos.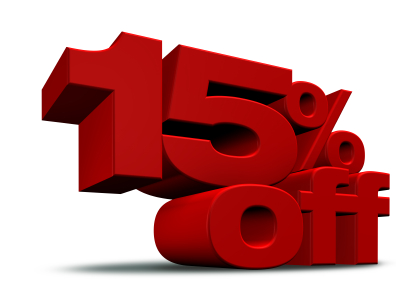 These discount icons allow visitors to know what wine was on sale, and how much they were saving. Corkscrew Wine also found that consumers strongly preferred products with these digital discount stickers, and were more likely to make larger purchases.
Larger Product Images
Skinner Auctions performed a simple A/B test on products pages and managed to increase conversions by 63% with one of the simplest changes you could add to a website: larger images. Specifically it found that increasing the size of their product images by 28% resulted in more people bidding on products. This remained the case even though the larger images forced much of the product information into the lower fold the page.
The important lesson here is about product presentation. Anytime product detail is important, larger product images can be crucial to your presentation. If you have physical products for sale, you may want to try showing larger images to see if you can improve your own conversions.