Small businesses see many benefits from increasing their social media presence, but social media doesn't only mean Facebook and Twitter. YouTube is an exceptional venue for a small business to generate brand recognition, sales and customer loyalty, provided you know how to use it properly.
With that in mind we wanted to look through 4 different ways that using YouTube could help your business grow, and become more successful. Believe it or not, even if you think your business has nothing that they can turn into video material, you'd be surprised.
Video Demonstrations
One powerful way to use YouTube is for video demonstrations of your products and services. We live in an age with an educated, demanding clientele: customers perform a great deal of research prior to purchasing, and it is essential that you provide as much information as possible to help them make their decision.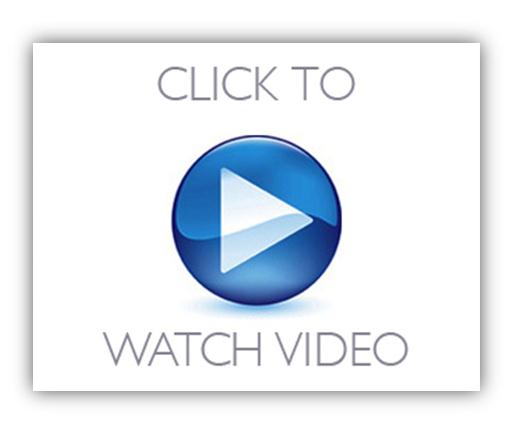 Instead of leaving reviews and demonstrations to third-party review sites, you can create your own videos and post them on YouTube. This helps pre-sell your goods, as well as generating another source of interested leads.
Feedback
YouTube isn't just about posting videos and leaving them there. By allowing, reading and responding to comments on your posted videos, you can gather an enormous amount of useful information.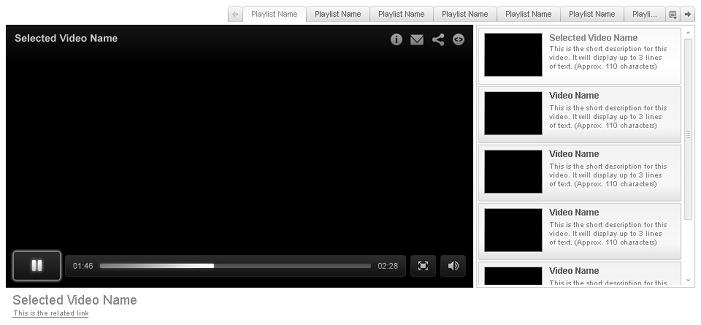 Understanding customer perception of your brand is a vital part of success, and user comments are a first-hand sampling. This is especially true on social media sites, where responses tend to the extreme: you'll get comments from people who love your products as well as those who despise everything you do!
Proper gathering, analysis and use of YouTube comments will help you improve your services and make necessary adjustments to your marketing efforts. It can also indicate areas where there is a lack of product knowledge among your customers. And that gives you direct feedback into what demonstration videos to post!
Video Marketing
Small business owners can also use YouTube as a marketing outlet. YouTube boasts millions of viewers around the world and continues to grow, so creating professional advertising videos about your products and services generates enormous sales potential.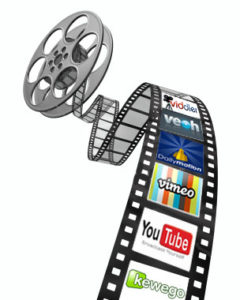 Tapping into this constantly-expanding customer source is an excellent, relatively cheap way to get targeted traffic to your site.
Customer Testimonials
Another powerful way for small business to use YouTube is to post testimonial videos from happy customers. This allows potential clients to see what other people are saying about your company.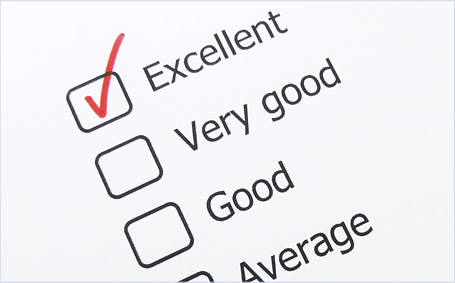 Word of mouth is universally accepted as the most powerful advertising tool in the world, so this kind of marketing can swing a hesitant customer's decision towards your company and away from the competition. Ensure that the testimonials are genuine, contain a dose of emotion and are not overly promotional.
Summary
YouTube is an exceptional and often undervalued tool for promoting your products and services on the Internet. The key is to make sure that you use the system properly and that your videos are of professional quality. YouTube is definitely a marketing medium that every small business should include in their social media strategy and plan to use regularly.