With over 100 million active users, it really is no surprise that an increasing number of businesses are using Instagram for marketing. As a photo and video sharing site, it's second to none, but some companies are still struggling to build brand interest via the channel.
As with so many social media channels, creating an account is easy, but following through with consistent and effective marketing strategies can be quite a challenge. Therefore, we wanted to show you some tips to help maximize the power of your Instagram content.
So without further ado let's get stuck in with tip number one.
1 – Develop a New Marketing Perspective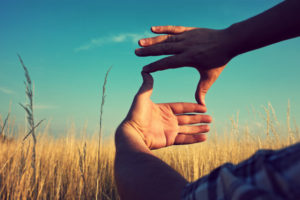 Social media channels have changed the marketing landscape for good. Instagram users are generally more responsive to brand personality and ideas. For this reason, you need to think about publishing content that is aligned with the beliefs, aspirations, and tastes of your target audience. Think about how you are going to show your brand's personality and communicate your company philosophy without directly advertising your products or services.
2 – Keep a Flexible Posting Schedule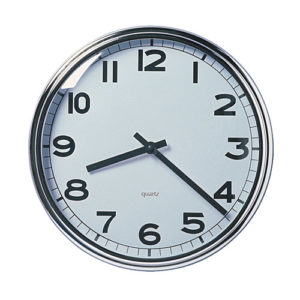 Instagram is a little more laid back than other social media platforms, so you don't need to post fresh content every day. Besides, if you post too frequently you can look too aggressive and overwhelm users with too much content. Focus on delivering quality material and create an editorial calendar to optimize posting times and track content.
3 – Strike a Good Balance With Your Images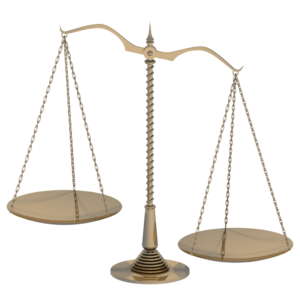 Most Instagram users appreciate fun images, not just business photos and videos. You don't want to come across as a dull company, so show it through your content. Find out which images stimulate engagement most, and prioritize this type of content for future posts. Showing a more human side to your company will help strengthen the bond with your audience.
4 – Embed Videos in Your Blog or Website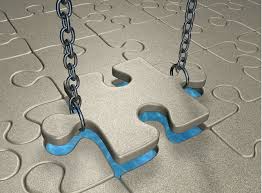 The new embed feature for Instagram's desktop web browser version means you can embed 15-second Instagram videos directly in your website or blog. It's a simple yet effective way of promoting your Instagram presence and gives your followers another opportunity to share your content.
5 – Use Trends to Market Your Brand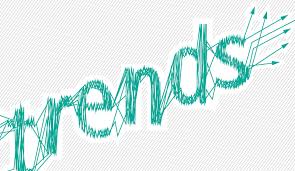 You can use hashtags on Instagram for marketing your brand, just like on Facebook and Twitter. Why not make the most of the vast Instagram community and associate your brand with popular hashtags? Simply find a trending hashtag that is relevant to your marketing goals and then post branded content.
6 – Promote Instagram Content on Multiple Channels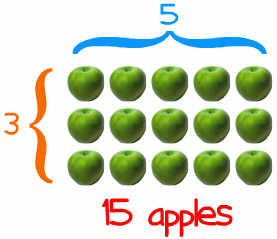 After Facebook purchased Instagram, it became a lot easier to connect the two channels and promote your brand simultaneously. Always keep your Facebook audience in mind when uploading content, and don't forget to use your other social media channels to promote your Instagram content and reach a wider audience.
7 – Provoke a Reaction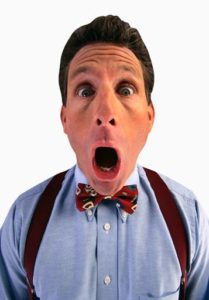 If you really want to stand out from the crowd, your content needs to be more thought provoking and stimulate reaction from users. Why not upload more content that questions your audience more, encourages more interaction, and generates more buzz as a result? Whenever possible, try to attract more attention with inspiring content that is more likely to be shared across multiple social media channels.
8 – Experiment With Different Filter Types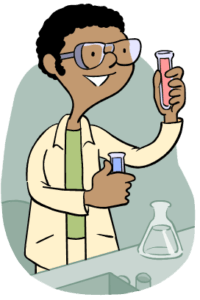 The various filters you can use on Instagram for marketing your content can say a lot about your brand's personality. Try using different filters and measure the response rates, and try uploading some content with no filters at all.
9 – Make the Most of Analytics Tools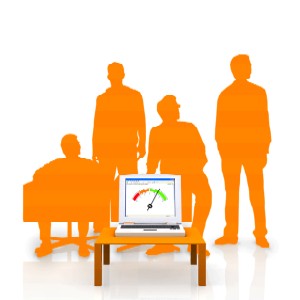 Which of your photos and videos are generating the most interest on Instagram? Popularity is one way to measure which images are working well on the platform. You need to use analytics tools such as Statigram, Blitzmetrics and Curalate for more accurate statistics on content popularity. They also let you track competitors to keep you up to date on industry trends.
10 – Showcase Your Employees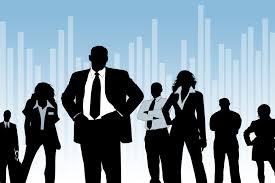 Photos of the real people behind your business not only gives an insight into your business, it enhances brand credibility and also shows your staff how much you appreciate their contribution to your business. Promote your team members' skills and achievements with regular Instagram posts.
11 – Upload More Branded Videos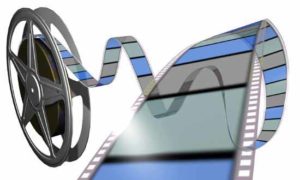 When they're executed well, videos can have more of a viral impact on Instagram and spread to other social media channels. Use videos to preview products, promote your brand identity, showcase your fans, unveil promotions, and highlight future events.
The popularity of Instagram with businesses has led to the Instagram for Business Blog, which gives tips, spotlights brands, and keeps users up to date with the latest Instagram news. It's worth visiting regularly for fresh ideas and information.
The Bottom Line
Without an Instagram account, your business will miss out on some powerful marketing opportunities. Instagram can expose your business to a whole new audience and lead to some beneficial long-term connections. If you're already using Instagram, these are just a few techniques to help strengthen your brand presence. Try them out and see what works best for your business.