We are in the era of the drag-and-drop website builder, no doubts about that. Over the past couple of years even the most technically challenged of us can open up a browser and find a website builder that can enable them to put their small business on the map, and for photographers it's no different. The only challenged faced by photographer is the need for excellent graphics, and a design that really stands out from the crowd. So what does Weebly offer to this type of customer, and what needs to be done to get that top-quality design? We are about to find out.
Forget Average, Go Premium
The first thing that strikes you about any photography website is the fact that it is heavily driven by imagery. If you look at any photography site there is detail in every corner you turn, whether it's the fonts they use or the way they layout the pages and galleries.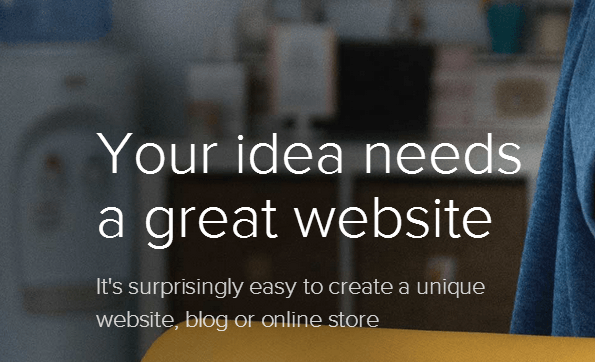 Average themes are great for your standard business model, but you really want to be looking at premium themes if you want a basis for a high-quality driven site that will stand out from the crowd. With a premium theme you can rework the site to what suits you best, but you have that strong design backing to work alongside. You could of course always go it alone and code your own website but this will see costs soar, and if you are on a tight budget this method may not be suitable.
Why Use Weebly Then?
With Weebly you can design your photography site yourself, and it is arguably one of the easiest drag-and-drop solutions on the market to date.  A premium theme can cost anything from $35 to $150 depending on what you are really looking for and what your budget stretches to. Once you have purchased a theme that's it, no monthly fees or hidden fees. You then have the foundation to build your site on. From there you can add plugins, apps, and build up your new photography business.
What Themes Are Available?
There are a couple of sites that I would suggest visiting and they are:
Webfire Themes
Divtag Templates
Mojo Market Place
Each of these sites offer a different taste of design, and it's worth just having a browse through all 3 of them to see what themes and prices best cater for your needs. One thing is for sure, you will find the perfect theme for a photography site at one of these template providers.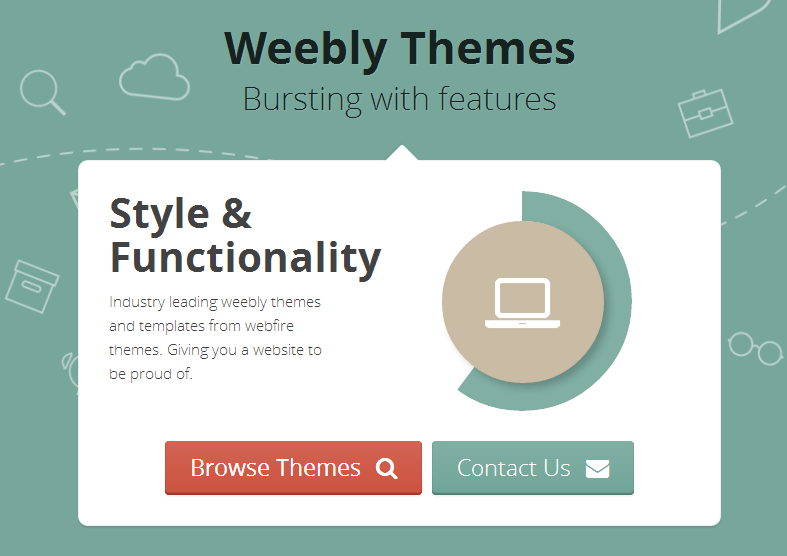 Summary
Photographers often struggle to locate a theme that they can use to wow and impress potential customers, and you can understand why when they rely so much on images and layouts. All is not lost though as there are some great ideas on how to find that perfect template, just remember to go for premium, and to shop around for the best price. At the end of the day $150 for a theme may seem very steep but it's a one off cost and much cheaper than hiring a web developer to build you a site from the ground up.
Visit Weebly
.