With such an oversaturation of websites on the internet, the fight for visibility is harder than ever. While applying simple SEO to your online content may have been enough in the past, today it is far more complex.
Website owners have to identify additional elements that can give them that vital edge and boost in rankings.
One of these essential factors is to create a sitemap and submit it to Google. If your website is new, then this step may seem like a significant challenge.
In reality, adding a sitemap is one of the simplest options for improving your site's SEO.
What's a Sitemap?
A sitemap is a coded representation of the layout and content of your website
.
They are used to denote the important pages on your site and show how they are interconnected.
Sitemaps are designed to help visitors (both human and digital) find their way around your content with ease
. By laying out the destination of each page, and the relationships between them, you can create a hierarchical list that fully maps out your domain.
Without a sitemap, two things will happen. Firstly, the ease with which Google can crawl your site will decrease, which could result in poor or incorrect rankings, or worse, your site not being listed at all. Secondly, it diminishes the user experience, meaning that visitors may find your website difficult to navigate and be unable to locate the content they're looking for.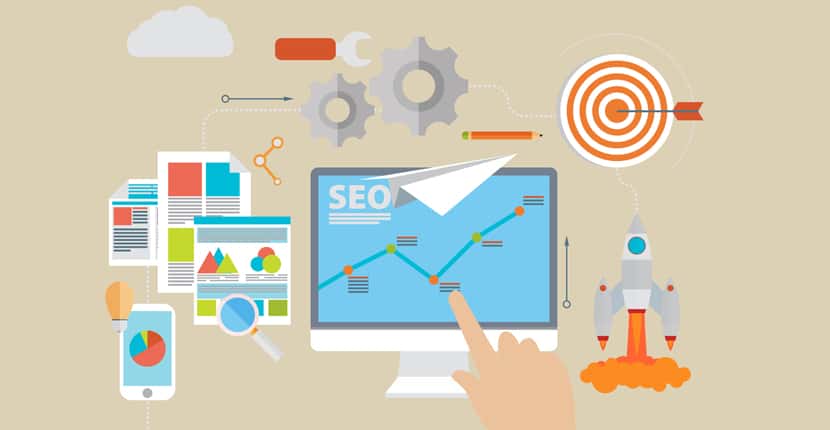 XML Versus HTML Sitemaps
Two types of sitemaps exist. The first, XML, has been around for considerably longer and is used mainly by website owners to inform search engines of their site layout. It is the first thing Google looks for when it crawls your website, as it provides important information instantly, such as the various URLs on the site, how they are connected to one another, and when they were last updated. You can alert search engines to the location of the file by placing directions in your robots.txt file. However, it's also possible to upload your sitemap directly to Google or other search engines, via their specific console.  
HTML sitemaps, alternatively, exist primarily for individuals visiting your site. This allows any user to quickly view and navigate between all the pages you have available. For example, if they are looking for more information about "Our Team," they will be able to find its location quickly without having to look through each page of your site. This also helps with SEO and ranking as it improves the overall user-experience.
Making a Sitemap
If you are a proficient coder or have a technical team, then it's possible to create an XML sitemap that can be submitted to Google and other search engines. Most of the popular CMS options (such as WordPress or Drupal) will have plugins available specifically for this purpose. There are also a number of generator apps that can create an automatic mapping of your site.
Popular options include:
PowerMapper

Slickplan

DYNO Mapper

Screaming Frog
How to Submit Your Sitemap
Once you've created your sitemap, the next step is to submit it for review and approval. Only XML sitemaps will by accepted (no HTML), so ensure you're using the right protocol. This is essential for good SEO, as it gives the Google crawlers direct access to the content and mapping of your domain. Follow these steps to quickly submit your sitemap to Google.
Visit Google Search Console.

Before you submit your sitemap, you will first have to verify the domain with Google via Google Search Console. Once confirmed, go back to the console homepage to submit the sitemap. You'll need to select the domain you want to submit a map for. If this is your first website, there should only be one listed option on the homepage.

Open the Sitemaps Tab.

Next, head over the sidebar on the left of the page. Go to the 'crawl' section and click the arrow beside it, to open up the sub-menu items within that category. Choose 'sitemaps.'

Add Sitemap.

Once loaded, you should see a main blank page, with a button in the top corner to 'ADD/TEST SITEMAP.' Click on this, and a pop-up box will appear. In this box, type 'sitemap.xml.'

Check for Errors.

Click 'Test,' and once this process is finished, press the 'Open Test Results' to find and fix any errors.

Submit. After pressing the 'Submit' button, you have successfully completed the process! Your sitemap is now within Google's awareness, and it will efficiently crawl through it. Kindly be aware that the indexing of your site might span from four days to four weeks. You can assess the outcomes by accessing the 'Sitemap Report' in the Search Console.
Troubleshooting Problems
If you've followed the above steps, but still aren't seeing results, then check these factors to remove any potential mistakes.
Ensure you've used the exact URL; check your http/https, the www, and any potential spelling issues

Avoid compression errors by using a reputable tool, such a GZIP

If you submitted the sitemap, check the 'by me' tab in the search console; if someone else uploaded it, try the 'all' section

Ensure the sitemap file size doesn't exceed the 50MB limit – if it does, break it up into smaller documents

Look for invalid dates, tags and URLs – any errors should be highlighted in the report
As you can see, uploading your sitemap to Google is an incredibly simple process – but why do we need to take this step at all?
The SEO Benefits of Submitting Your Sitemap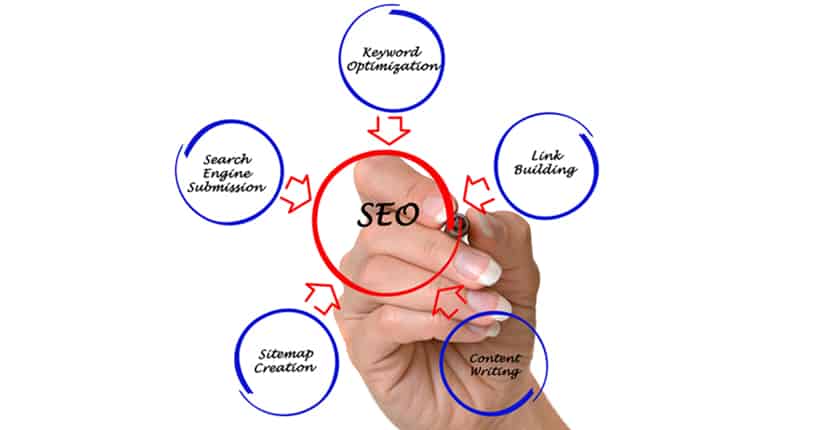 SEO is an integral part of any website's success. Submitting your sitemap is easy, and it can benefit your marketing efforts in a variety of ways.
Feed Info Straight to Google.
The Google algorithm is sophisticated, but far from perfect. Pages can lose visibility if they are indexed incorrectly and difficult for the search engine crawlers to discover them.
Submitting your sitemap removes this uncertainty, as it gives Google direct access to your site and directions for navigating it
. This allows crawlers to be more accurate and not overlook the key pages.
Increase the Number of Pages Crawled.
The process of uploading a sitemap will not only increase the quality of your site ranking, but also the quantity.
As website owners can create a page hierarchy and show the interconnectivity of the site, it will lead the Google crawlers through significantly more pages
. Plus, by providing direct access to Google, more pages will be explored and indexed.
Effectively Target Keywords.
Your sitemap is the ideal tool for increasing proficiency for keyword targeting. Instead of stuffing your content with keywords, you can create metadata, descriptions, and tags for each link.
This hidden cache is perfect for targeting your chosen words in a more streamlined way – while retaining readability for your audience
. Google crawlers will pick up the information from within your sitemap and increase your ranking for those keywords.
Avoid Oversight.
There are literally billions of websites that Google has to inspect, with this number increasing every day. This sheer capacity means that some sites fall unseen, or have to work for considerably longer to gain notice.
Failing to catch Google's eye is a genuine worry in this industry
. As uploading your sitemap will push you toward the head of the queue, there's no reason not to take this step!
Valid on All Search Engines.
Most SEO conversations revolve around Google, but there are other search engines that all hold potential customers.
A proficient sitemap can be read and recognized by all search providers, including Bing and Yahoo
– which, subsequently, will increase your visibility across the web as a whole.
Improve Your SEO Success in 2018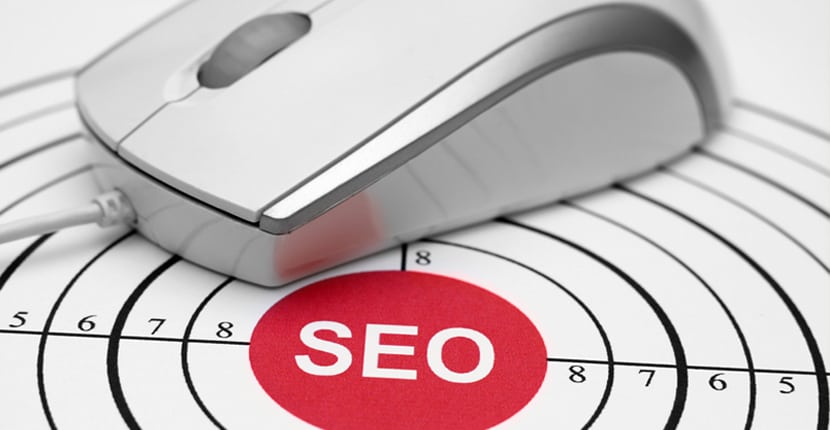 Guaranteeing success on your website requires attention to many different factors. SEO is a crucial element when it comes to visibility, and your sitemap is an integral part of that.
Ranking on the first page of Google will increase your traffic significantly, so it's wise to invest the effort.