Any Wix website created automatically contains a domain website that belongs to Wix. In most cases, website owners are interested in adding a personal domain address in order to upgrade their website's appearance and make it appear more professional. It is obviously possible to do so by paying for a premium plan that is appropriate for their business.
These are the 7 steps you need to take to add a custom domain name to a Wix website:
Please Note: This guide deals with connecting a domain address that was bought from Go Daddy.
Step 1:
Go into the Wix website, log in with a user and password, and choose your site from the administrator page.
Step 2:
Click on the
Connect Now
button found on the page next to where it is written: "Connect your domain to your website."
If you have not paid for a premium plan – this is the time to do so! (It is not possible to connect a personal domain to a website without choosing a paid Wix plan.)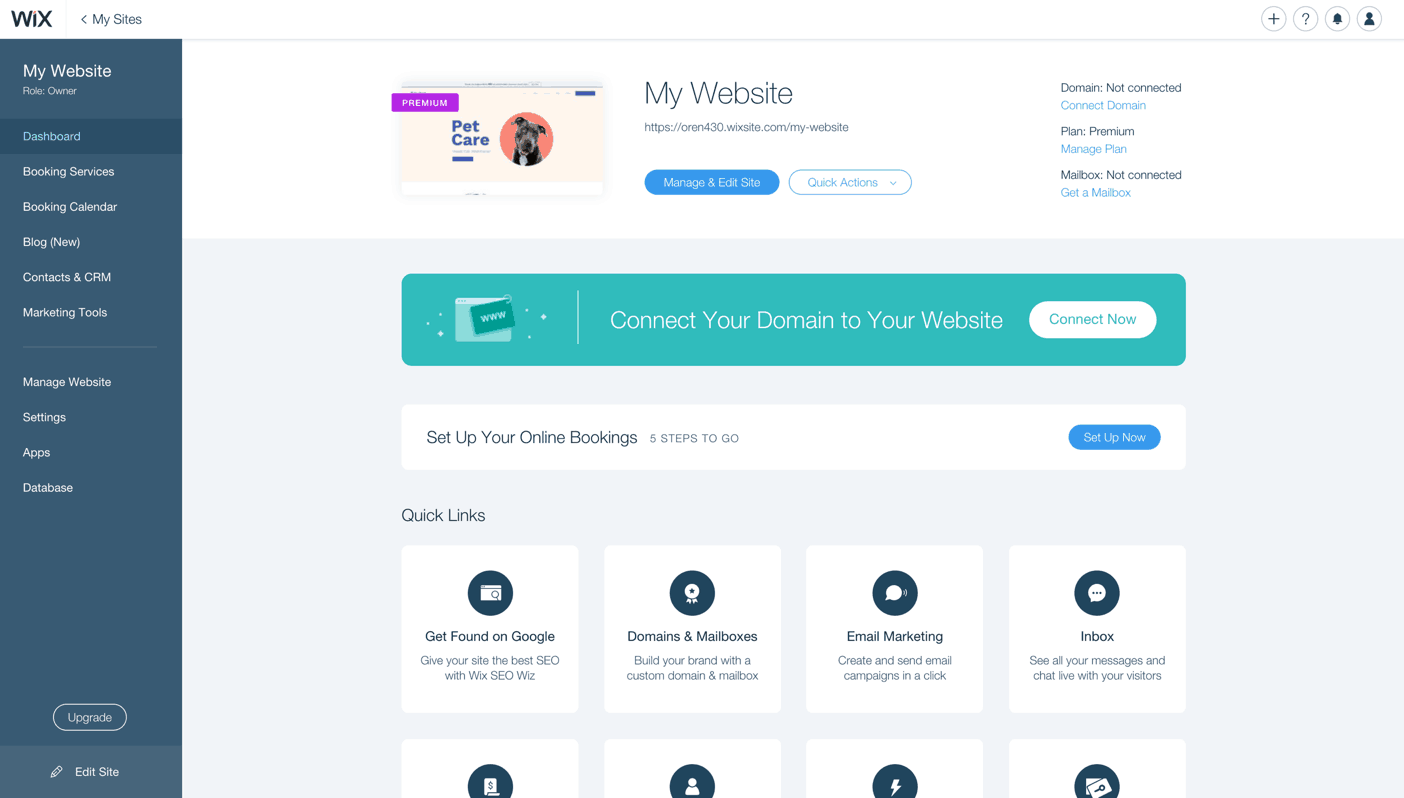 Step 3:
Click on
Connect a domain you already own
.
Clicking on this button must be done after buying the domain and it is registered by the supplier. If you have not bought a domain, you can do so by clicking here.
A domain name can also be bought via Wix by clicking on the Buy a new domain name button, but this method is not highly recommended since the domain address will be managed by Wix.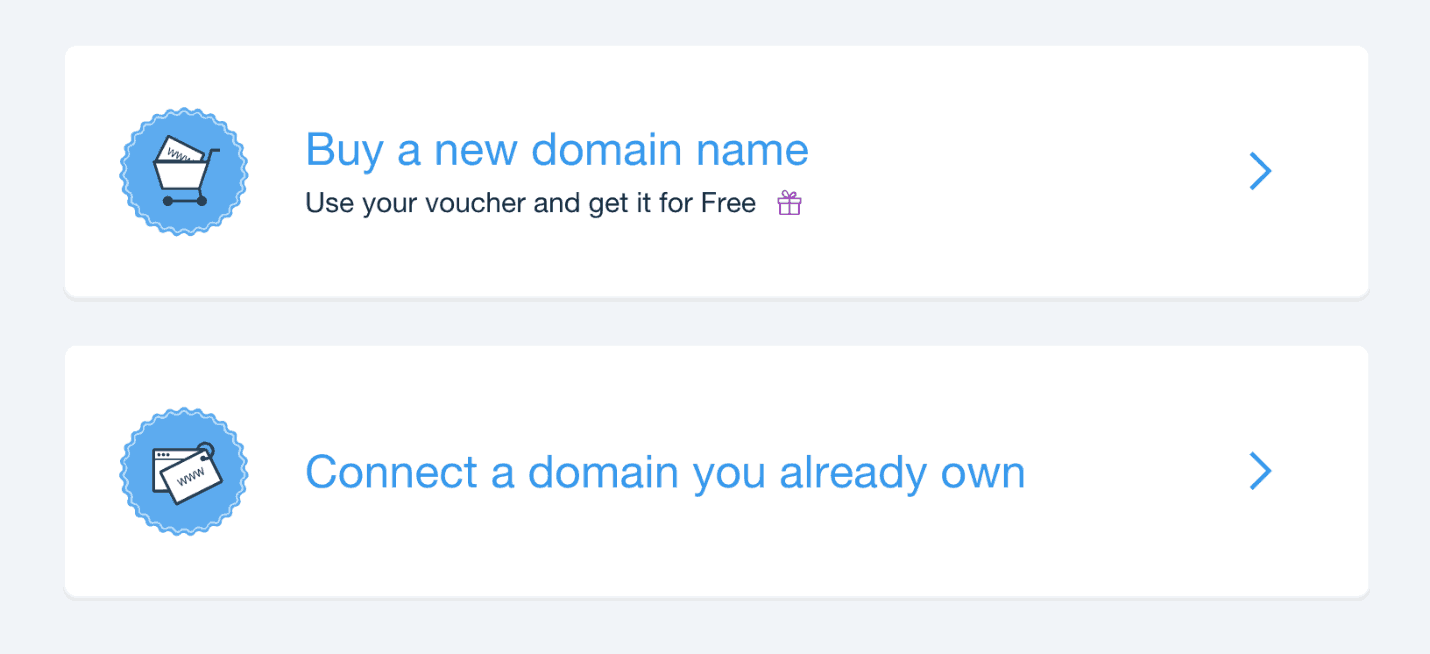 Step 4:
Enter your domain address (for example: www.mysite.com) and click on the
Next
button.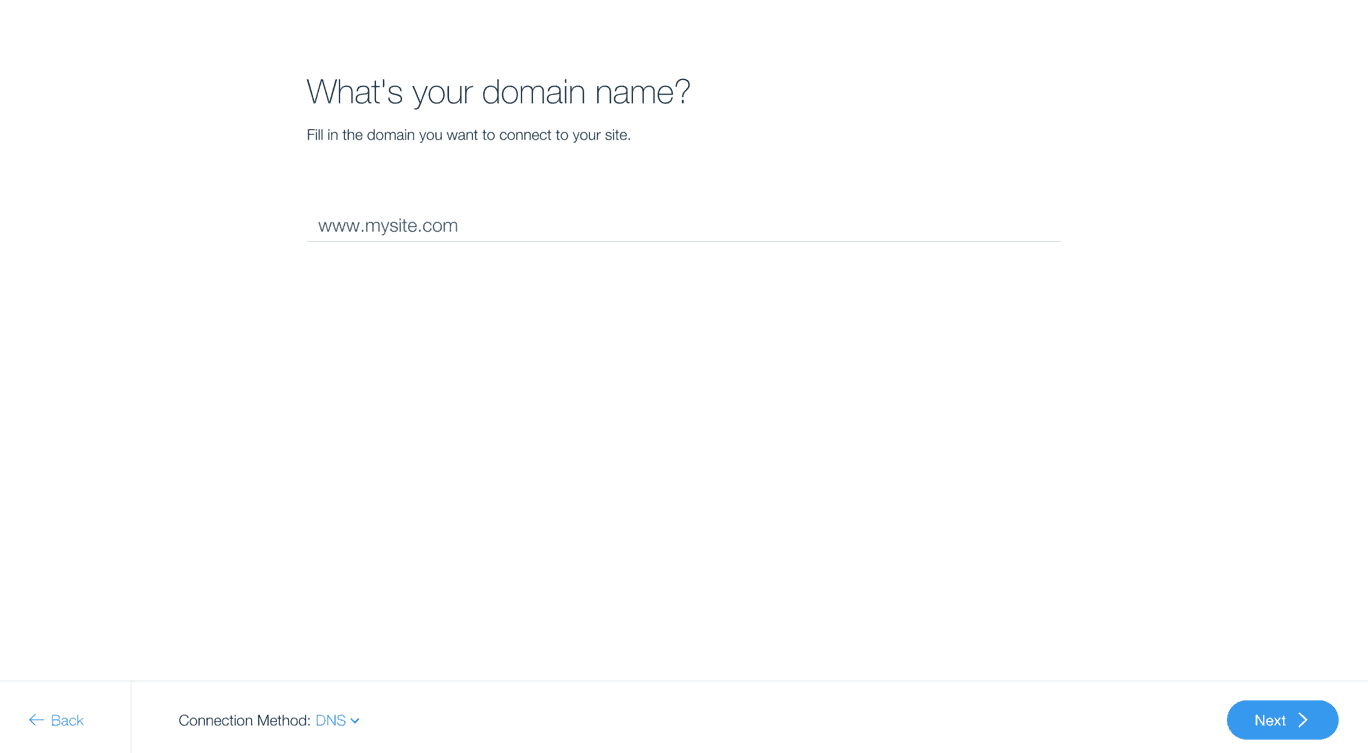 Step 5:
If you bought a domain address from Go Daddy – you will receive a notice that will ask you to confirm that you, in fact, bought the website from this company. Click on the
Yes, it's from Go Daddy
button.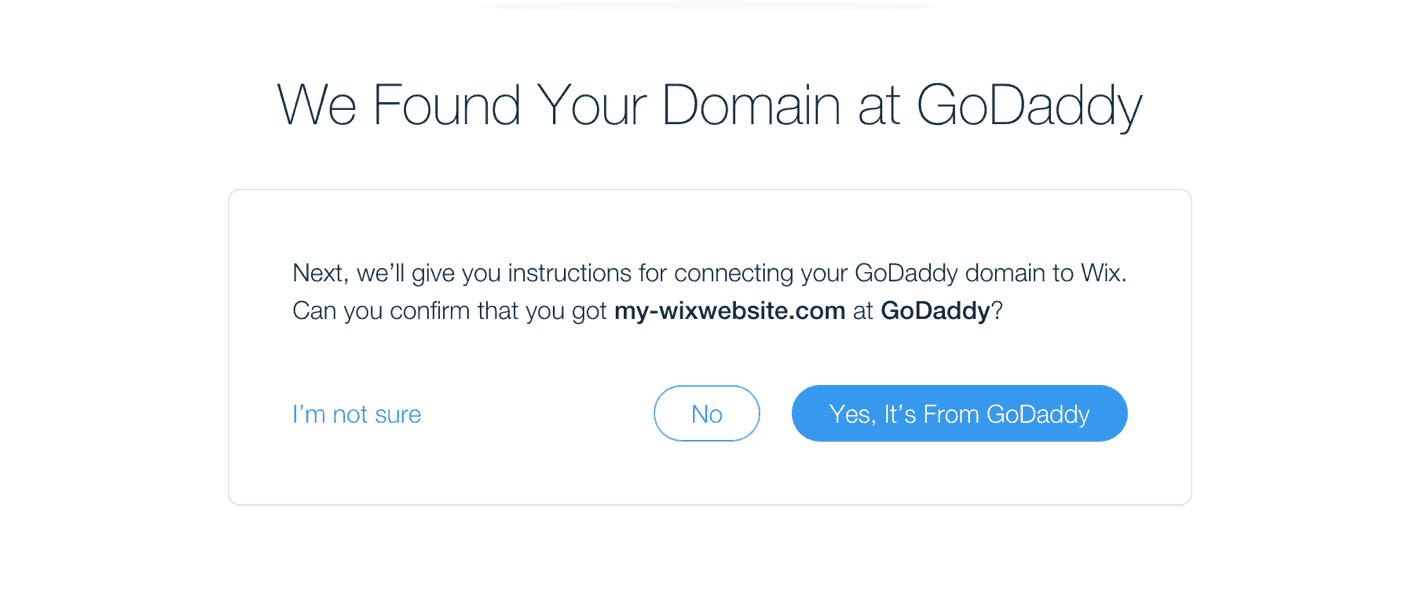 Step 6:
You will encounter a video clip that provides a straightforward explanation of connecting your website's domain address. Please watch the clips attentively and adhere to the given instructions.
You can also choose a text explanation by clicking on the Txt Guide button on the header of the page.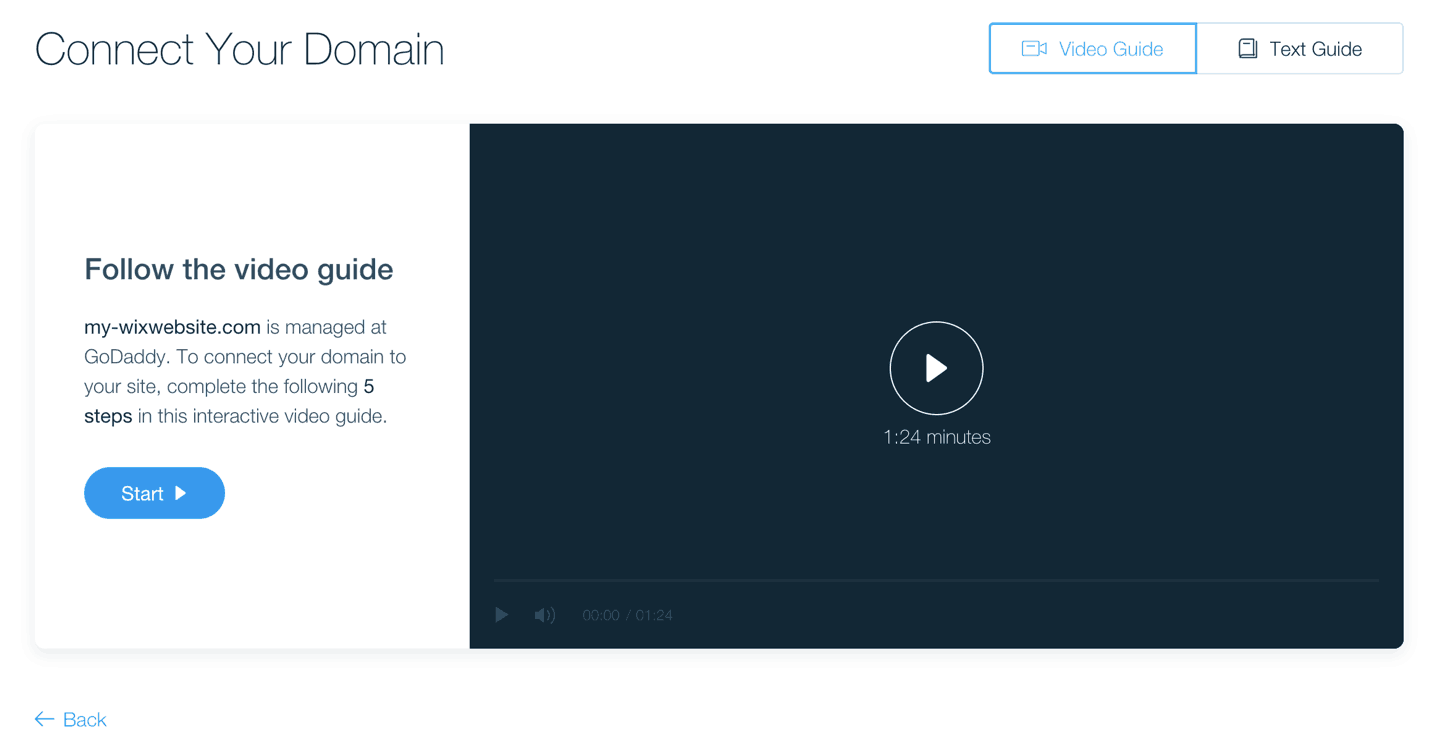 Step 7:
Congratulations! If you followed all of the instructions, your website is now connected to your personal domain address.
The connection process itself may take up to 48 hours.
Wix will make sure to send you an email at the end of the process.

Now that your website is connected to your personal domain address, you can update the new link in all of your business's data sources (emails, social networks, visit cards, etc.).