Etsy is a great solution to selling your products online. Those that use it will know that it acts as a marketplace for people right across the world to buy and sell anything from handmade art, jewelry and vintage goods.
However, it's worth looking at alternatives to Etsy. Why? The answer lies with the fees that they charge. Each item you list costs $0.20, and then you have a 3.5% charge if that item sells. You also have a processing fee for getting the money which varies from country. In this article we will look at how you can move from Etsy to a cheaper solution.
Keep Hold of Etsy Shoppers
One of the positive points of using Etsy is that you can benefit from the traffic and customers the site already gets. You don't have to worry about promoting your items further afield. The good thing here though is that you can use the Etsy platform to drive awareness to your standalone site.
A good tactic is to mention your new site in every possible section you can on your current Etsy store, before you make the full migration over (so keep your store open).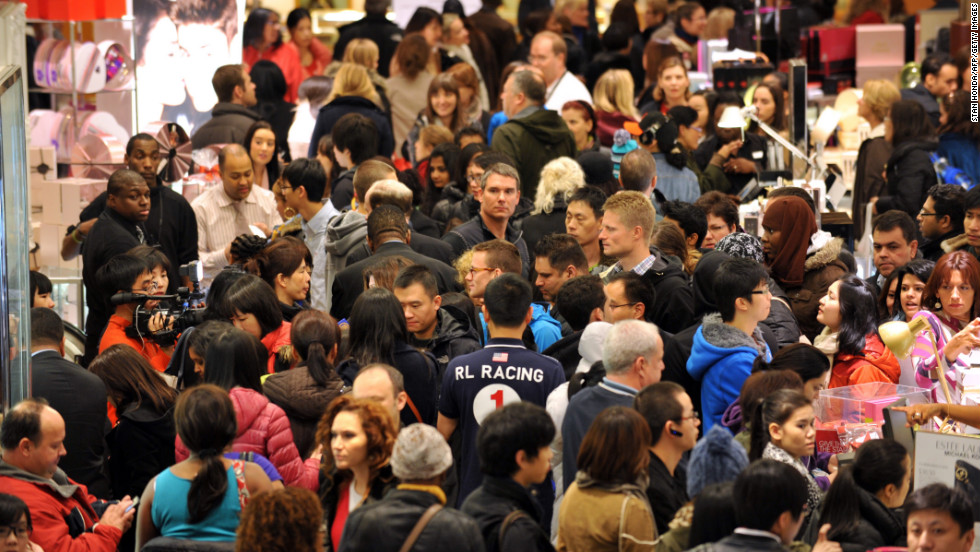 The benefit of doing this is that all those shoppers visiting your Etsy store will see that you also operate outside Etsy with an Independent store. Even better, you could hold back a few special items from Etsy and claim that these are only available on your new site.
What Alternatives Do I Have?
Squarespace is perhaps one of my favourites at the moment, they aren't just a website builder, they also offer a nice eCommerce package, and to be honest with you, you can get an amazing looking site with eCommerce integration for $16 per month.
The great thing about Squarespace as an alternative is that it's a drag-and-drop site, so you don't need any coding knowledge to get started.  However, the best feature is that you can import your Etsy site and preserve all your products and URLs during the switch. What a great feature!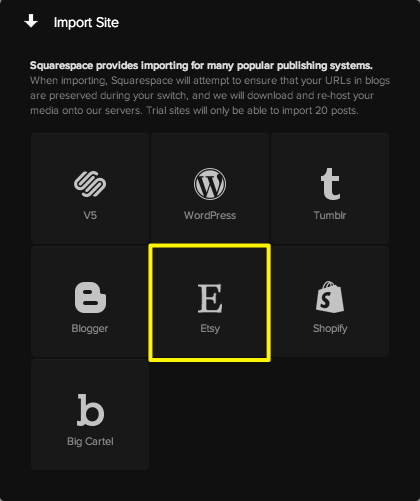 Shopify would be my second choice because they are primarily an eCommerce solution. They are slightly more expensive than Squarespace but you do get access to advanced tools, a wealth of premium apps and services, plus a web building platform.
Again, you can import your Etsy store right into Shopify (although you will need to export from Etsy using CSV first), and you can even automate sales and marketing, keep on top of bookkeeping, and setup automatic emails to send out to customers (great for reviews or feedback)
Summary
The great thing about trying out an alternative to Etsy is that you can have total control over your storefront and site, without paying over the odds. The second thing is that you can still keep your Etsy store active for as long as you feel necessary (until you are completely happy with the switch).
So, in that switch over period make sure you are maximizing the Etsy storefront by placing URL's and mentions of your new site, this way you will attract Etsy shoppers to your new storefront.