Having a website for your business is no longer an expensive or difficult hurdle to overcome. Inexpensive hosting, cheap domain registration, and powerful tools that make creating and editing a website simple are plentiful today.
However, if your website does not offer the following things, it might be doing you more harm than good. That's why we want to look at the top 4 things you must consider when putting together or upgrading your small business website.
Company Contact Information That is Easy to Find
It is extremely frustrating to have to hunt all over a website to find a phone number or email address. There is no excuse not to have at least one, if not more than one, way for customers to reach you. This information should be easy to spot – perhaps visible on every page of your site.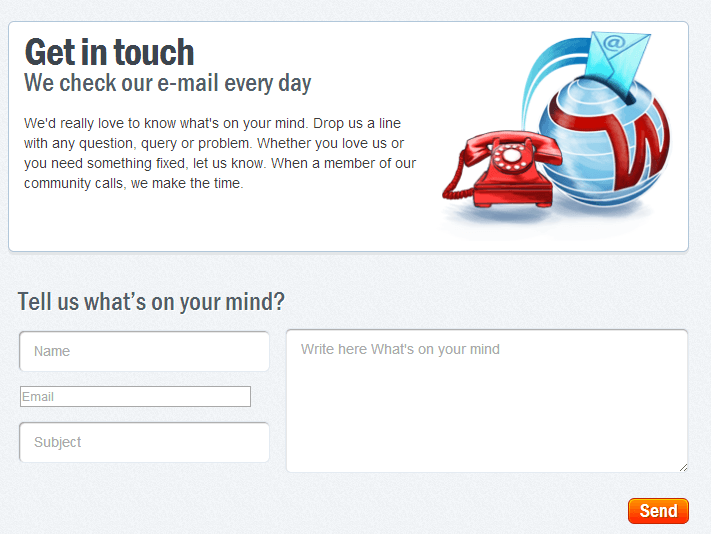 Some small businesses are concerned that if the phone number or email address is too visible, they would be bothered by too many inquiries and calls. However, if that is the case, eventually people will stop reaching out to you all together. Customers are the lifeblood of your business, you should welcome contact with them at every opportunity.
Well-Written Descriptions of Your Services and Products
This is important for two reasons: you need to tell people what it is you offer, and for search engine optimization (also referred to as SEO). This text content is critical for people to find your business when they search for someone that offers the product or services that you do.
These should not be short, general statements, such as "we serve food," or, "we fix cars." Describe the problem that you or your product solves, how it solves it, and how your satisfied customers feel after using your products or services. Include your specialties, and what makes you unique.
Your Business Address
If you are a local business, this should be on every page of your site. Search engines are used more and more for locating local businesses, but if no one can easily find where you are, how can they tell if you are local?
An address is also important if you conduct business over the Internet or by mail. Offering a business address demonstrates trustworthiness, and helps potential customers and clients estimate shipping times for products ordered by mail.
Testimonials
You should request and post the positive feedback from customers who you successfully served. You can do this by a follow up email, or a survey card. Ask them how they felt about your product or service after using it. Often, you will have people just tell you how happy they are with what you have done for them. Ask these people if you can share their comments with other potential customers.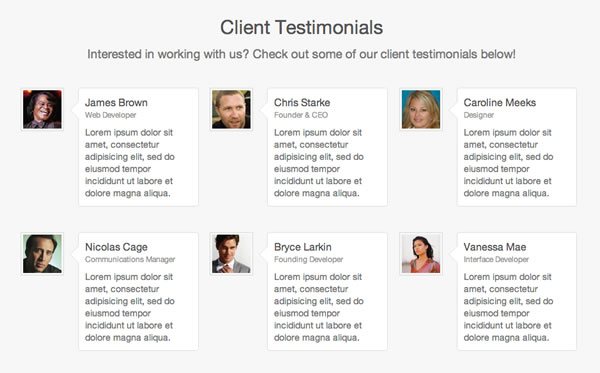 Make sure you share this with potential clients and customers. Most people like to see that they are not the first to try out a new business or product. Knowing that they are choosing a popular option makes them more confident in their choice.
Do not let visitors to your company website get frustrated with you just because of your website's shortcomings. If you implement these four simple things into your website, it will be a valuable asset to your business for years to come.