You've probably heard rumors that "Twitter is dying," or that the platform is nearly obsolete. Some of you may be on the verge of abandoning the platform—but don't do it!
Contrary to what some "experts" may try and tell you, Twitter is far from dead and continues to be one of the greatest marketing platforms out there (check out some of the best social media management tools to make the most out of it). With a massive dedicated following, Twitter is an excellent option for many companies to meet and engage qualified leads. Still not convinced? Read on.
#1 Get to the Point Already!
Don't you hate going on Facebook or another platform and having to read through a 500 word or 1,000-word post whose main idea can easily be expressed in just a few words? Fortunately, Twitter has a limit on their tweets of 280 characters. It used to be 140 in the past, but recent changes have doubled that limit.
Most of your customers don't have time to spend reading long posts, and others simply don't have the attention span to put up with lengthy posts. With Twitter, you can get to the point and convey the message to your audience within seconds, adding photos or video for additional content if you so choose.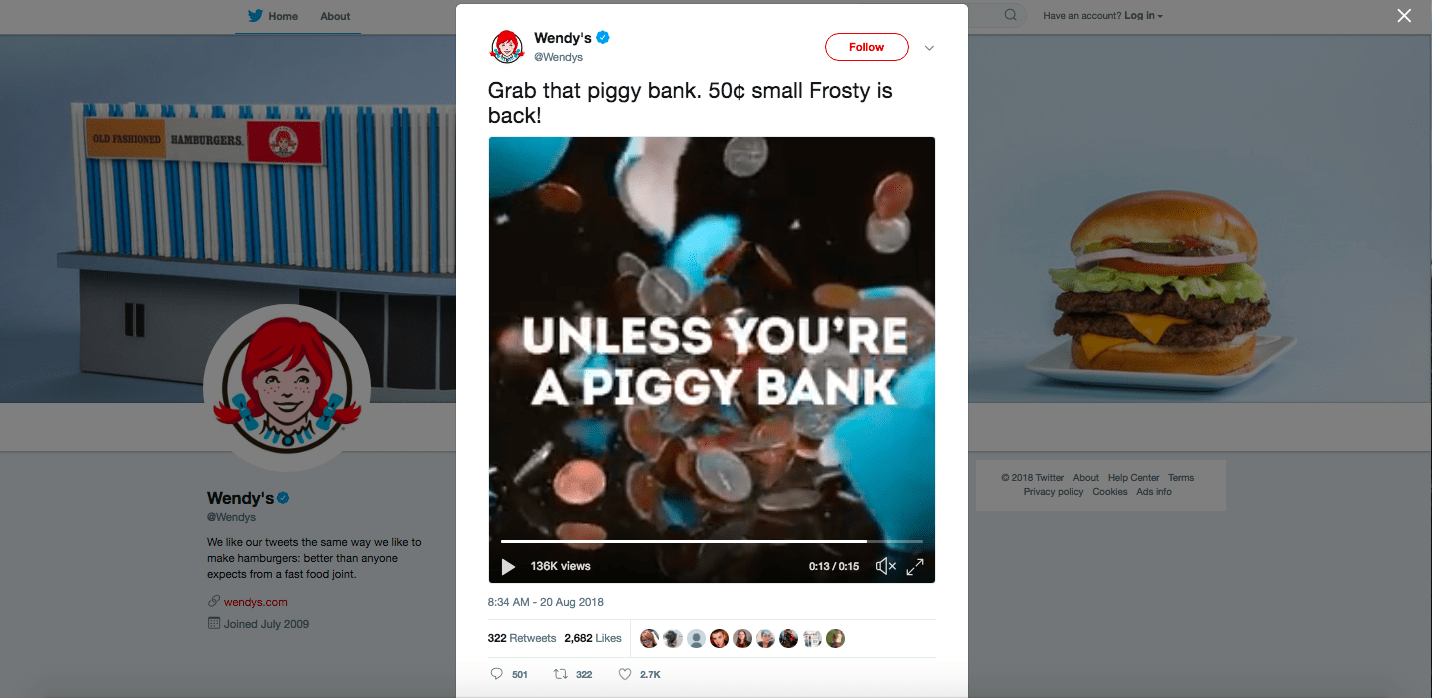 #2 George Takei is Not a 30 Year Old in His Mom's Basement
A lot of celebrities, athletes, and yes, a certain U.S. President use Twitter. One of the great things about Twitter is the ability to have your account verified. When a famous person goes through the process of getting verified, you know that you're seeing tweets from that person (or at least someone managing their official account).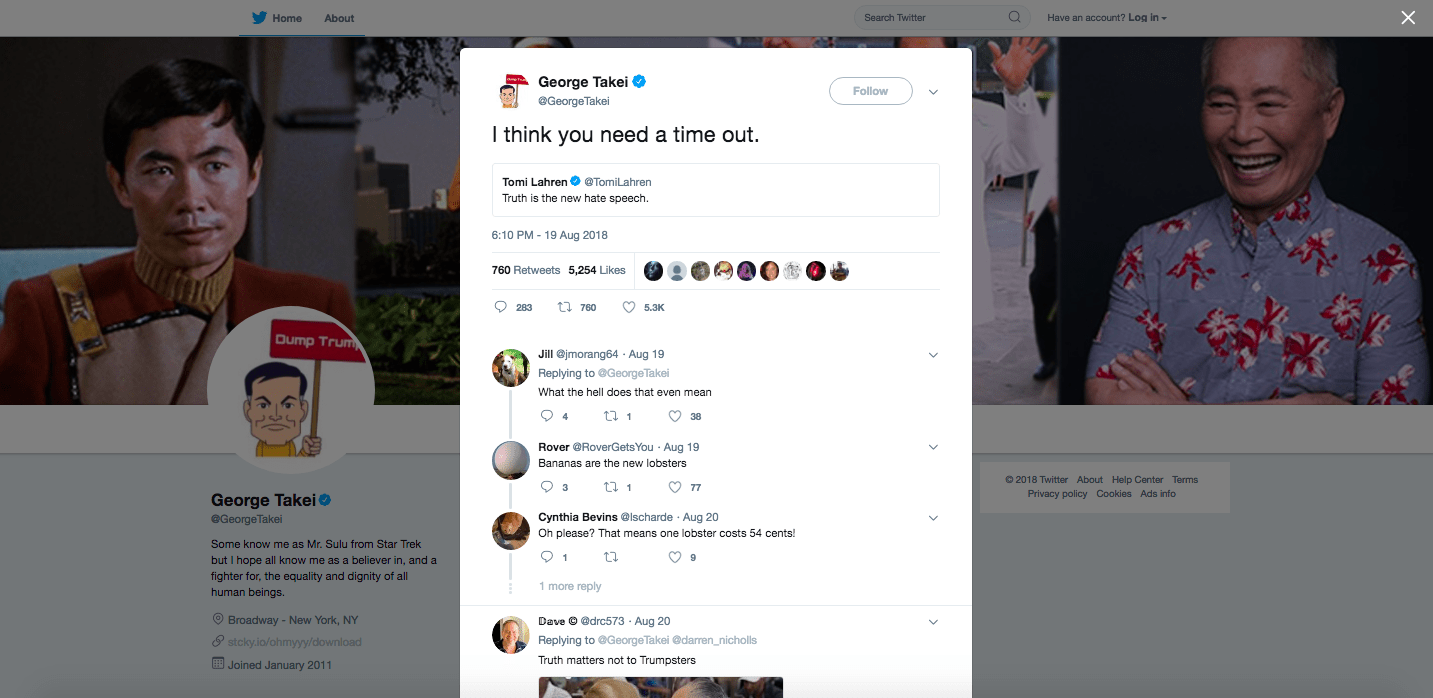 If you see tweets from George Takei, you know that it's him because of his verified status. When you're looking at other social media accounts, especially Facebook, you don't know whether you're looking at someone's actual account, a fan page, a parody page, or something more devious.
Communicating with famous people can be a great way to grow your business. Let's say you mention Taylor Swift in one of your tweets about a new product, and she retweets you. Suddenly, your message is accessible by over 83.4 million of her fans. If just .0001 of those take a look at your business, you have over 8,300 potential leads in the making.
#3 Did We Mention the President of the U.S. Uses Twitter?
There is no person in the world more scrutinized or polarizing than U.S. President Donald Trump, and he LOVES Twitter. He freely tweets on a regular basis with what many feel is reckless abandon. He is easily one of the most controversial figures on Twitter, which happens to be one of the reasons why the platform is great.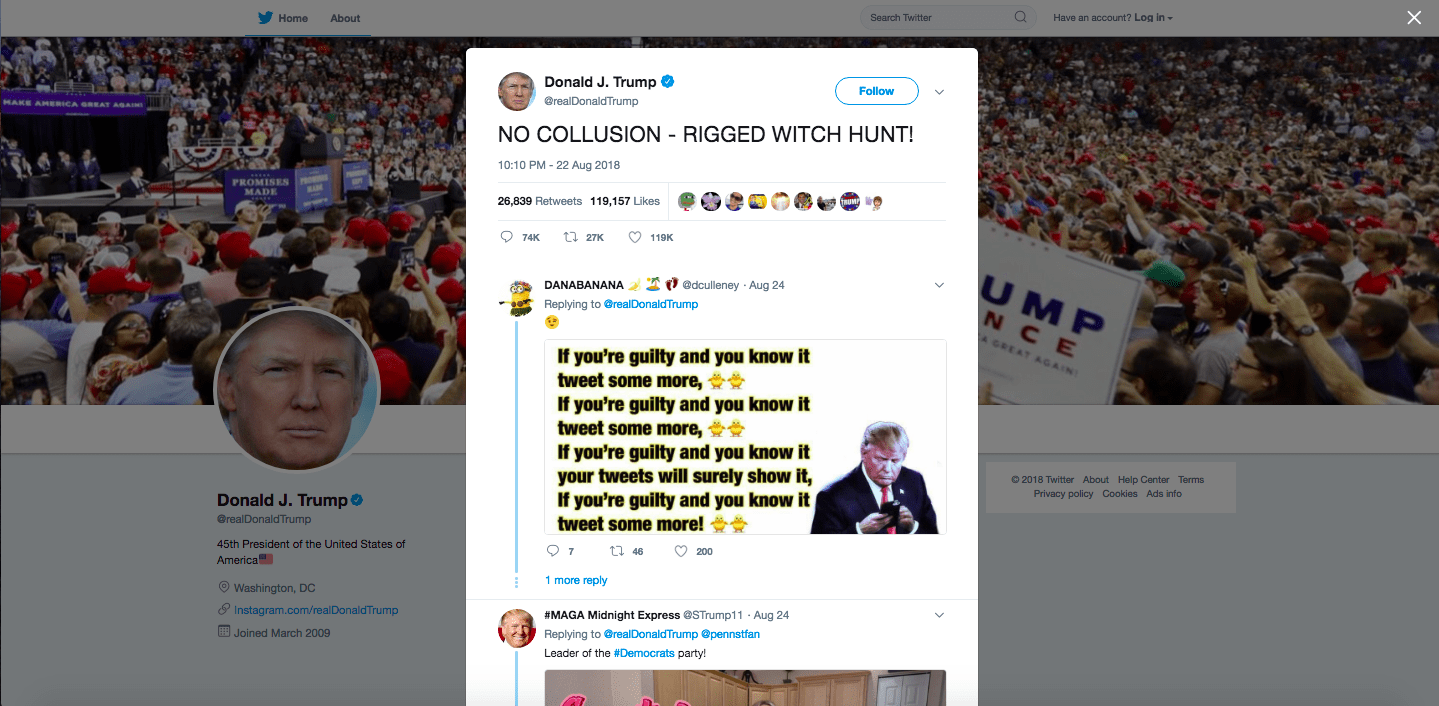 Twitter is still one of the few social media platforms that have not gone overboard with censorship. If you post something controversial on Twitter, it tends to stay online. You don't worry about someone having your post removed or your account shut down because they disagree with your statements.
#4 Who Needs the Evening News?
One of the biggest reasons that some people use Twitter is because it delivers news at speeds unheard of in the past. How many times have you been on Twitter and saw a story break long before major news stories had a post online? Twitter is one of the best sources in the world for breaking news stories and in many cases, stories can achieve a global reach in mere minutes.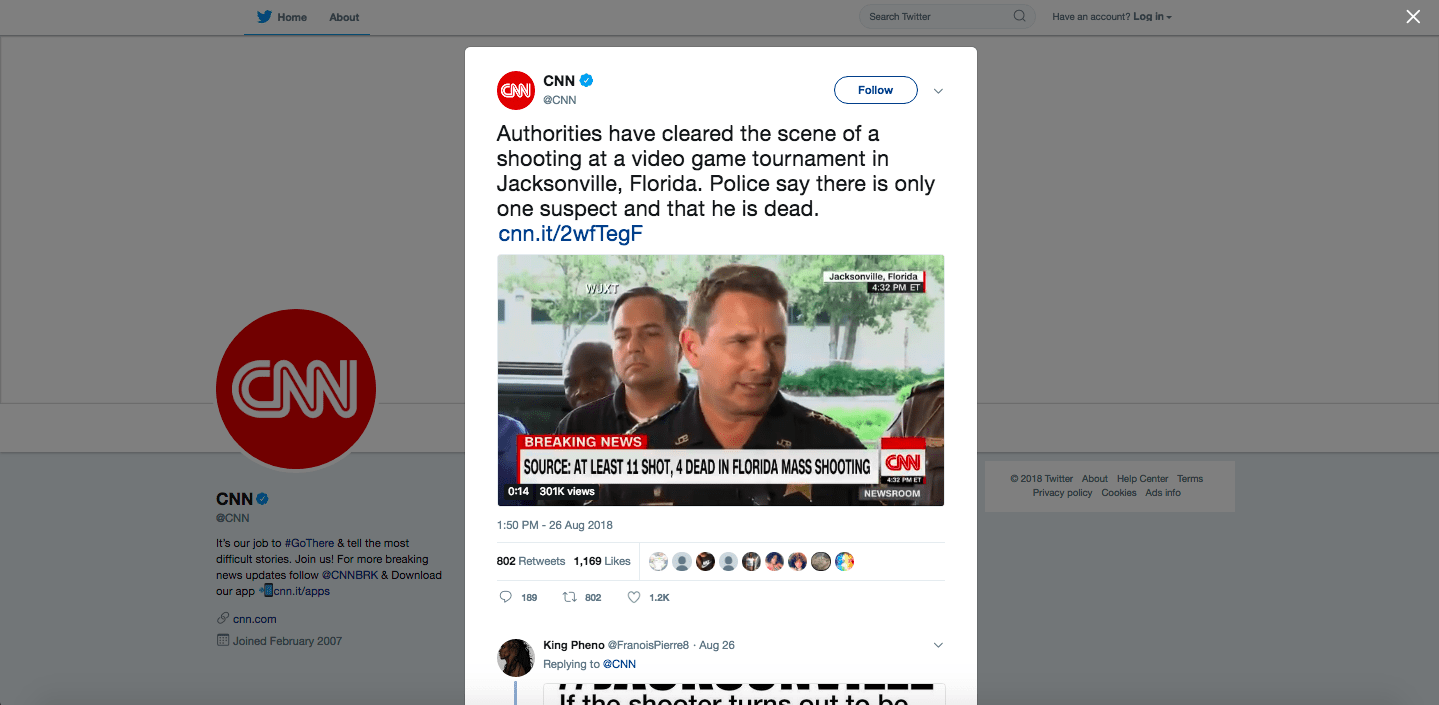 CNN, Fox News, and other organizations cannot top the speed of Twitter in delivering news, and there are times where the major organizations are tipped off to news stories because of Twitter. If they can rely on Twitter for breaking news, shouldn't you be letting the world know about the latest changes in your business via Twitter?
#5 It's Invaded the Lexicon of the World
Don't believe that Twitter is still relevant? Just listen to most anyone 30 and under and some point you're going to hear the word "hashtag" dropped. Did you get those hot shoes for less than $20? #Winning! Not only that, but you see hashtags used everywhere as a way to communicate support for a person, a cause, a business, and more.
World Wrestling Entertainment has gone so far as incorporate much of their programming into social media, with Twitter being at the top of their social media list. You will often hear commentators referring to trending topics, asking fans to use a hashtag to support their favorite wrestler, to comment on matches, and more.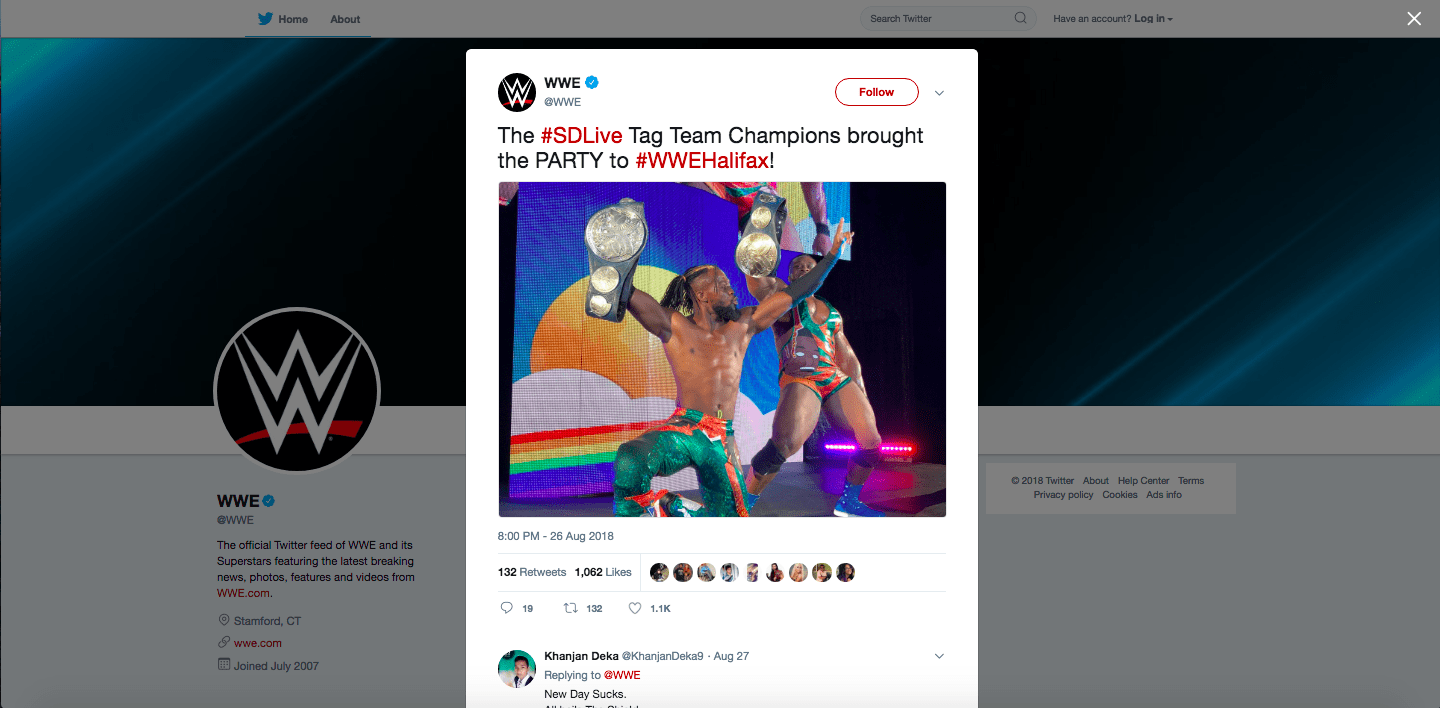 While it is true that other forms of social media try and use hashtags, Twitter still is the one everyone thinks about, and that's not likely to change at least for a generation.
#6 Twitter Fans Are Fans for Life
An interesting study by GlobalWebIndex showed that Twitter followers tend to be more loyal to brands than Facebook users, and the numbers are pretty staggering. Of those surveyed, 30 to 38 percent of those that liked a company on Facebook later un-liked the page or company, compared to just 13 percent of Twitter followers.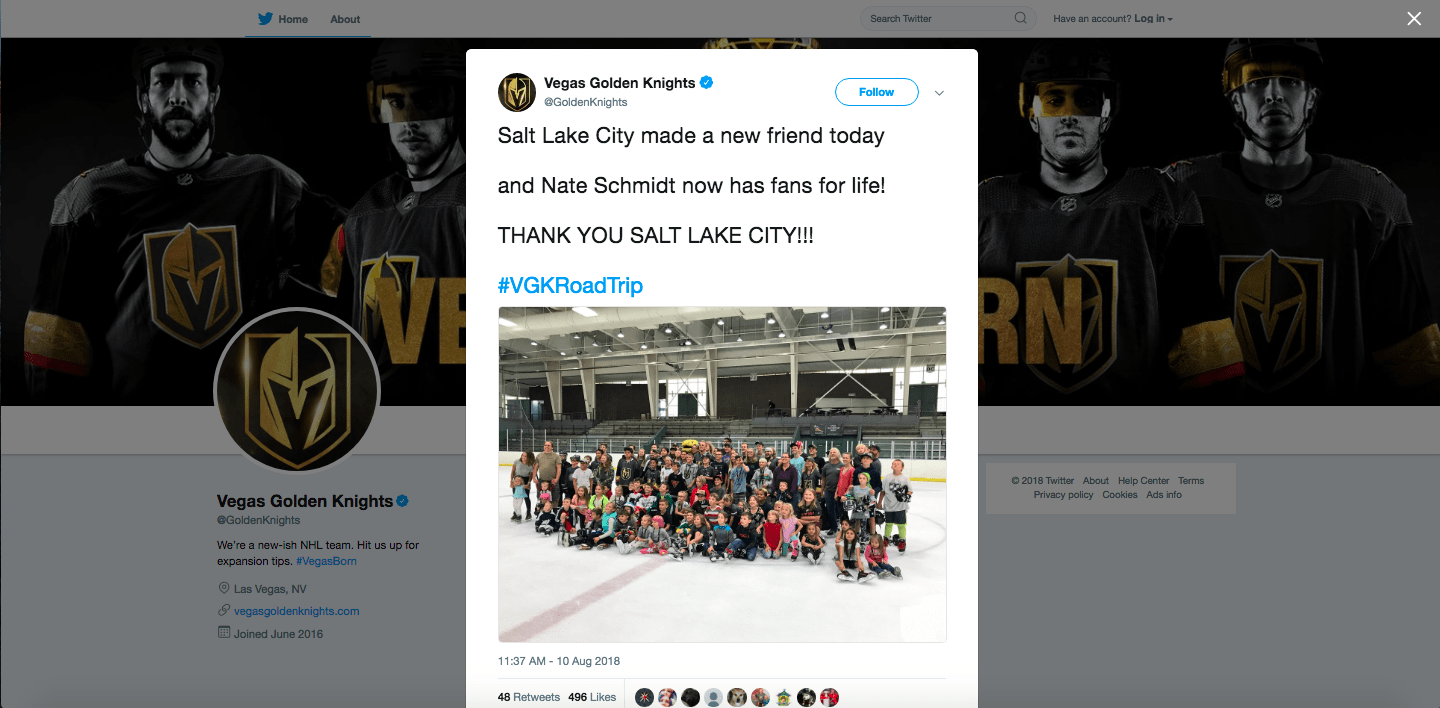 What this means for you is more loyal customers and fans. Brand loyalty results in increased sales or support for a company, and it appears that once Twitter users follow you, they are likely to stick with you for the long haul.
#7 It's Like Google for Business Leads
One thing that the average user doesn't realize about Twitter is that it has an incredibly powerful search feature. If you want to search for everyone talking about Marvel costumes in a 200-mile radius of your location, you can do that.
You can search for specific words and phrases, hashtags, languages, specific accounts, tweets to specific accounts, and mentions near specific locations. Why is this important? Marketing, of course.
Let's say you sell Marvel costumes in Little Rock, Arkansas. You can search your area for people talking about Marvel costumes. You can then send tweets mentioning these people. Each person that responds or checks out your business is now a potential customer. All it took was a quick search and a tweet.
336 Million Active Users Can't Be Wrong
If you listen to certain experts, you could think that the little blue bird's days are numbered. The problem with that logic is that there are still over 336 million people that actively use Twitter worldwide. That's more than the population of the entire United States.
A platform with such a huge following is anything from obsolete. While Twitter may not have the insane numbers of Facebook, it still has a significant and dedicated following, and is definitely worth investing some of your social capital.