skip ahead to find out how you can get your logo professionally designed for just $5.
---
9 Best E Logos
Not every logo design service was created equal, and my colleague tested several of the most popular services to prove just that. His results were surprising! Head over to his
full logo design comparison
 to see how each service ranked in his experiment.
How to Score a $5 Logo Design
Usually, when a service is offered well below the market rate, you have to look closely to make sure it's not too good to be true. But in this case, getting a $5 logo is neither a scam nor a marketing gimmick to draw you in. It's simply an affordable price for a professional logo. I'll explain how. Freelancing platform Fiverr hosts thousands of expert designers offering design packages that begin at only $5. The designers at Fiverr are experienced in creating original, high-quality logo designs with various styles and techniques. Each designer can set their own prices, but many choose to offer their lowest priced services for $5 to remain competitive. Want to give the platform a spin to see what it's all about?
Head to the Fiverr homepage
 to get started. Searching "E logo" can bring up some pretty random results, so instead, try searching for "monogram logo" or "letter logo", or browse by style (like "minimalist logo"). The results will show you all of the designers offering relevant packages, with examples of their work and their starting price. Scroll through to find a designer you'd like to see more of, then click through to their profile to find out more about them. Here, you can see what services they offer, prices, reviews, and previous examples of their work. If you like what you see, select a package, and click
Continue.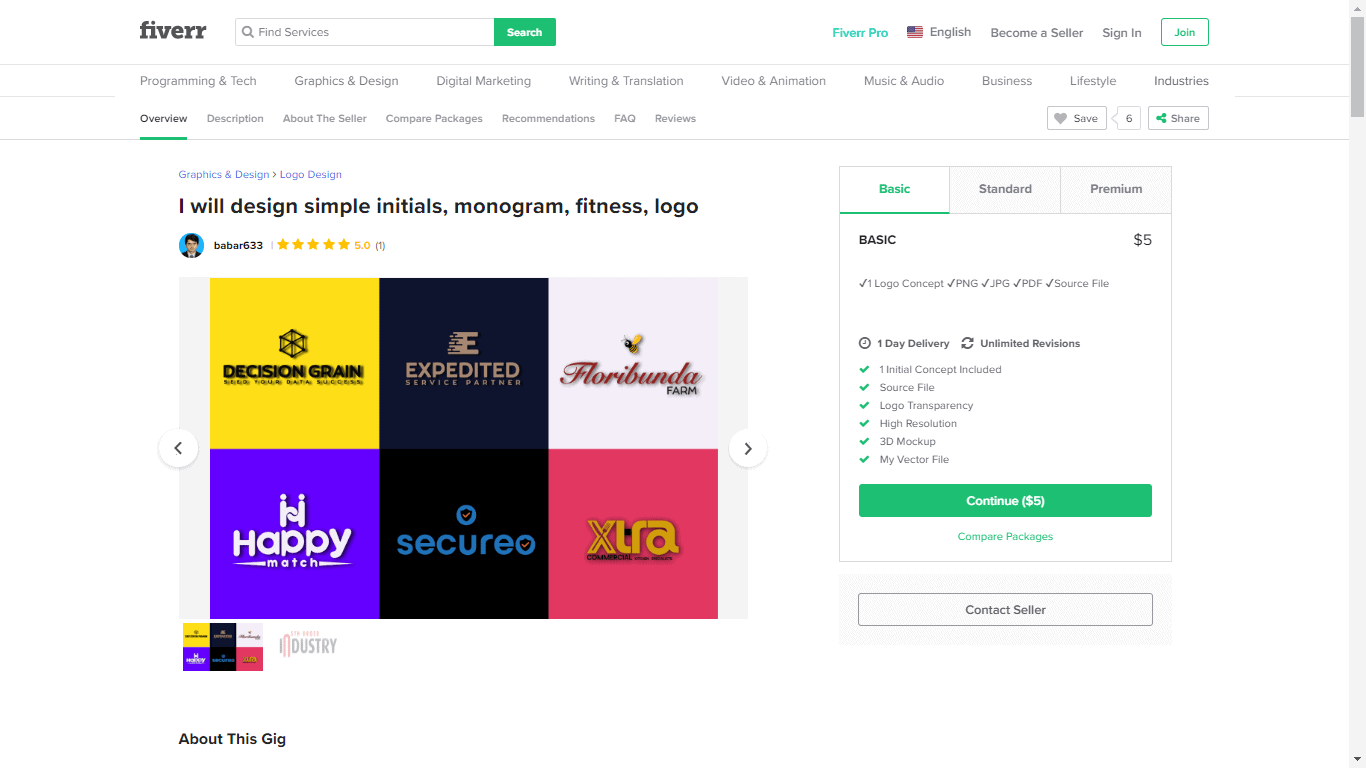 On the payment preview page, check the package breakdown to ensure you've chosen the option that covers all your needs. Then click
Order Now
to enter your payment information and finish the hiring process. From there, you can contact the designer directly to brief them and share your ideas.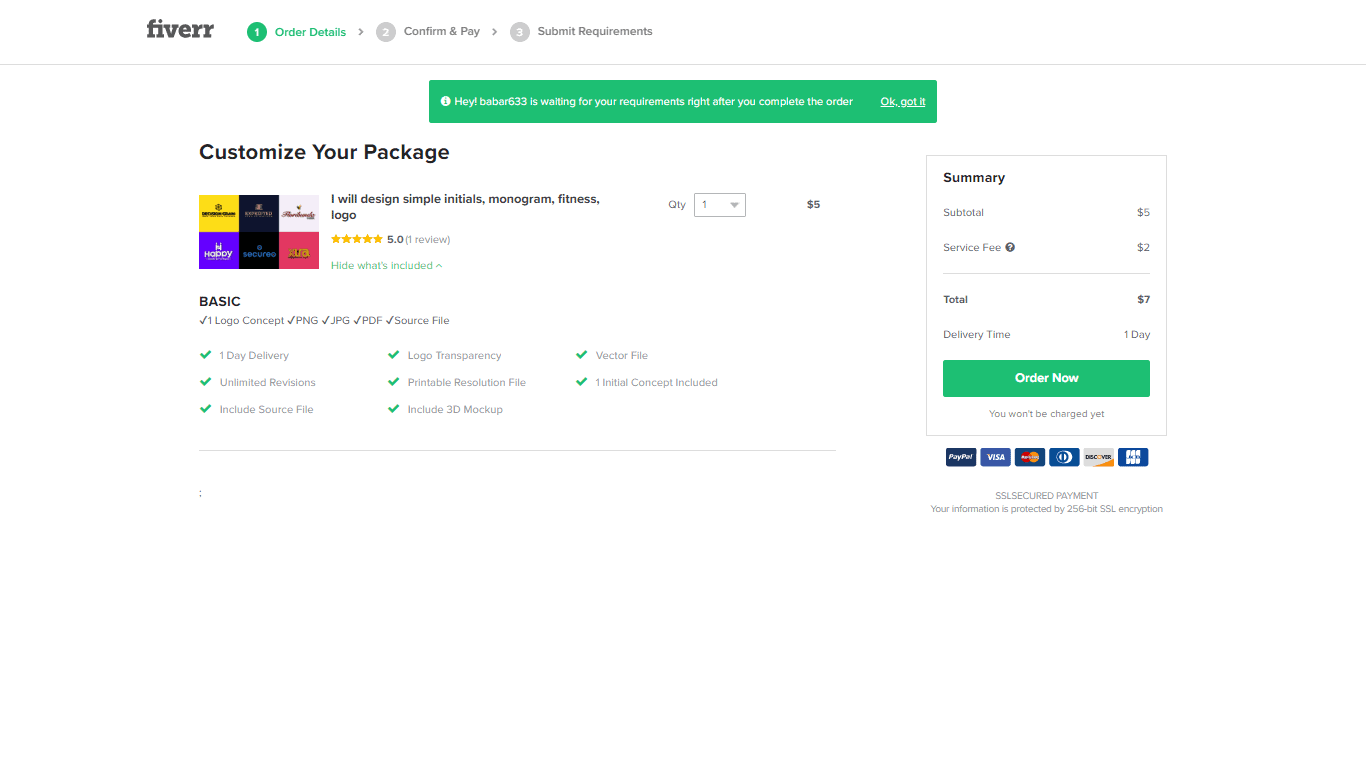 Depending on the package you've chosen, your logo could be ready in a matter of days! Some other cool features you get with Fiverr:
Powerful search options – Since there are thousands of designers out there, you can narrow your search using handy filters like delivery time, logo style, and budget.
Customizable packages – Designers can offer package add-ons, like multiple revisions, a social media kit, and 3D mockups.
No surprise costs – A designer can never add extra fees or costs to your logo after they've been hired.
100% payment protection – Your upfront payment is held by Fiverr and only released to the designer once you're happy with the finished design.
To learn more,
read our in-depth Fiverr review
.
How to Design Your Own Logo
Hiring a professional is the simplest way to get a great new logo, but not everyone wants to take the easy route. Creative minds may be drawn to making their own logo. If you're considering DIY, I'd recommend using a logo maker. They're free to use – you won't need any expensive software – but you will need some artistic ability to design something that looks attractive. Wix Logo Maker is a DIY logo design tool that uses artificial intelligence (AI) technology to generate logo templates based on your answers to a few simple questions. These templates can then be customized using a wide range of features, making them easy to personalize. Using the platform isn't difficult at all. I'll show you how. Go to the
Wix Logo Maker homepage
and create a profile to get started. To begin, enter your company name and tagline. Begin typing in your industry and choose the closest answer from the menu of options.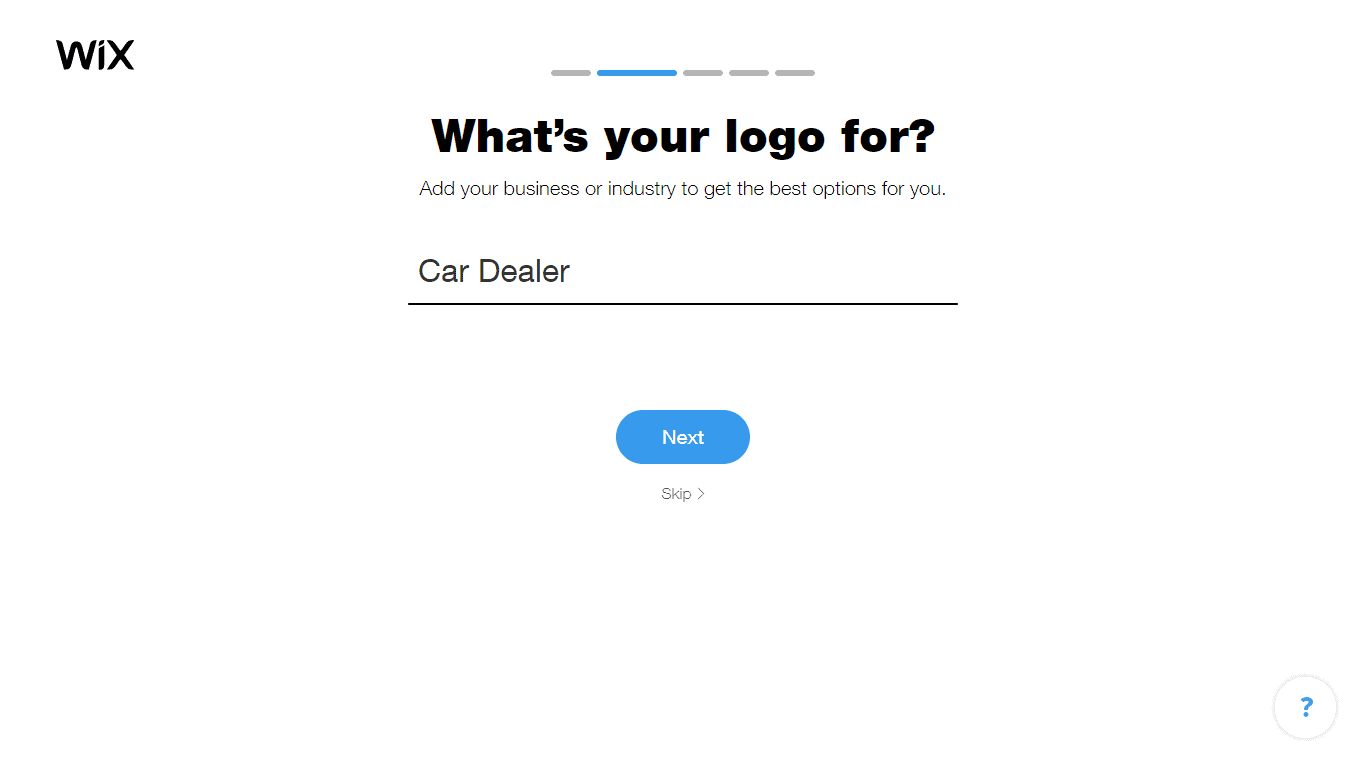 Think very hard about what your ideal logo looks like, then choose matching words from the list of adjectives. This helps guide the AI later on.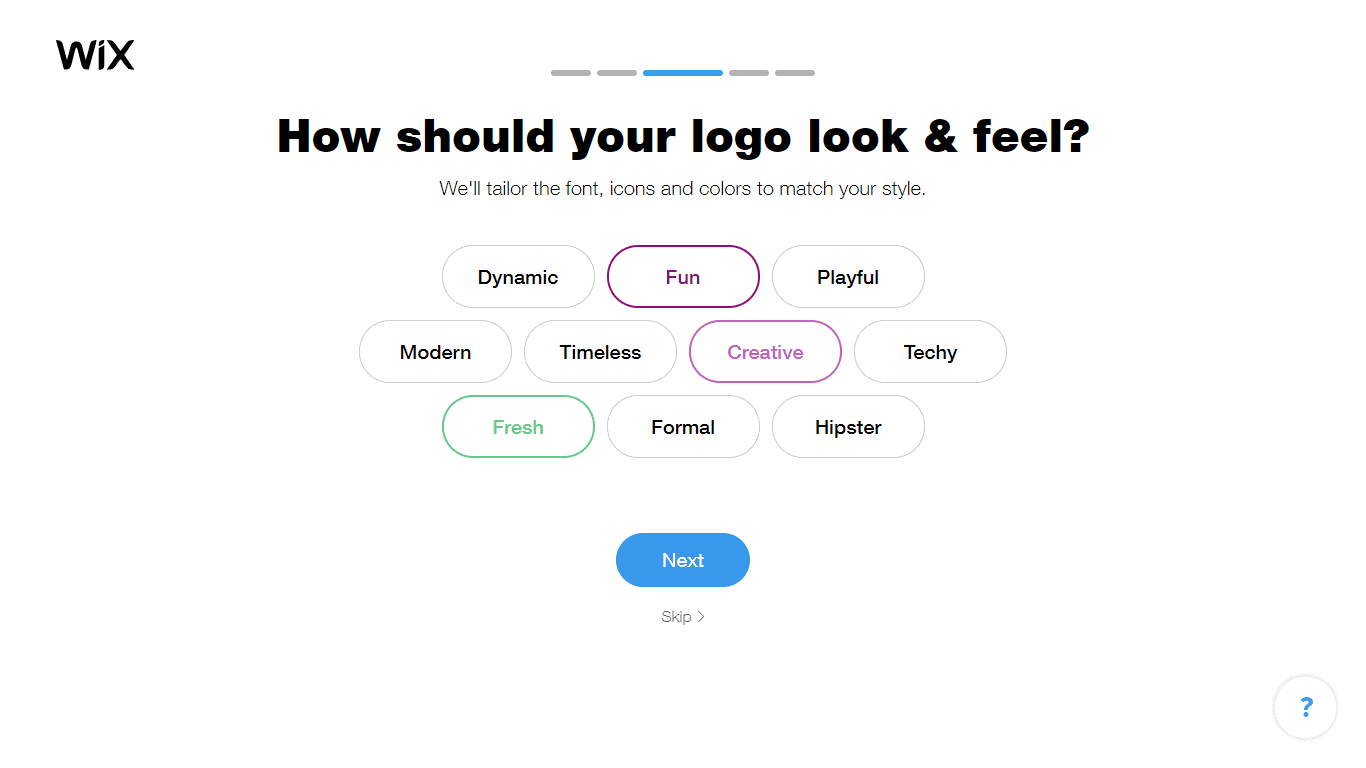 You'll have five logo pairs to look through next. This stage helps the AI learn your preferences by comparing two very different styles. Simply select the logo in the pair that you like best or click
I don't like either of them
to skip ahead.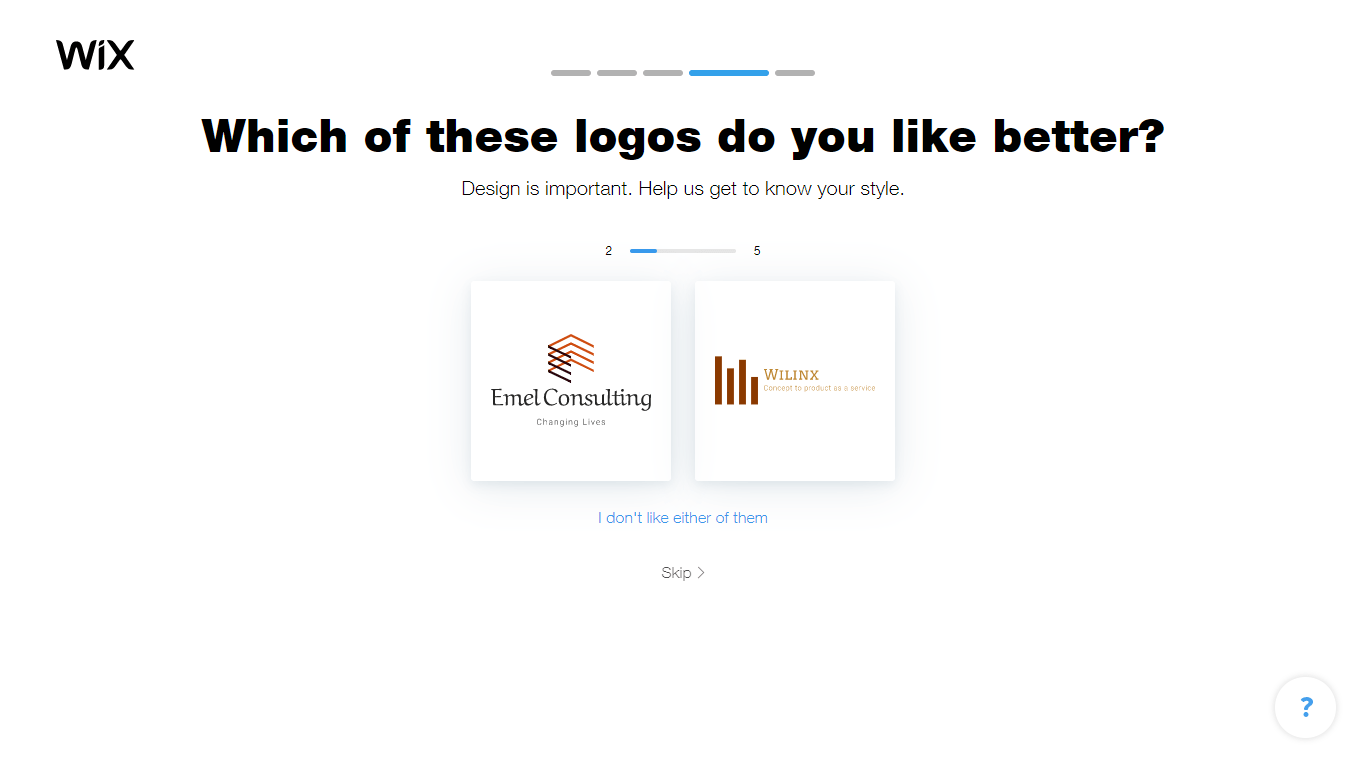 Where will you be using your logo? Select all the options that apply. If you aren't sure, select them all, just to be safe.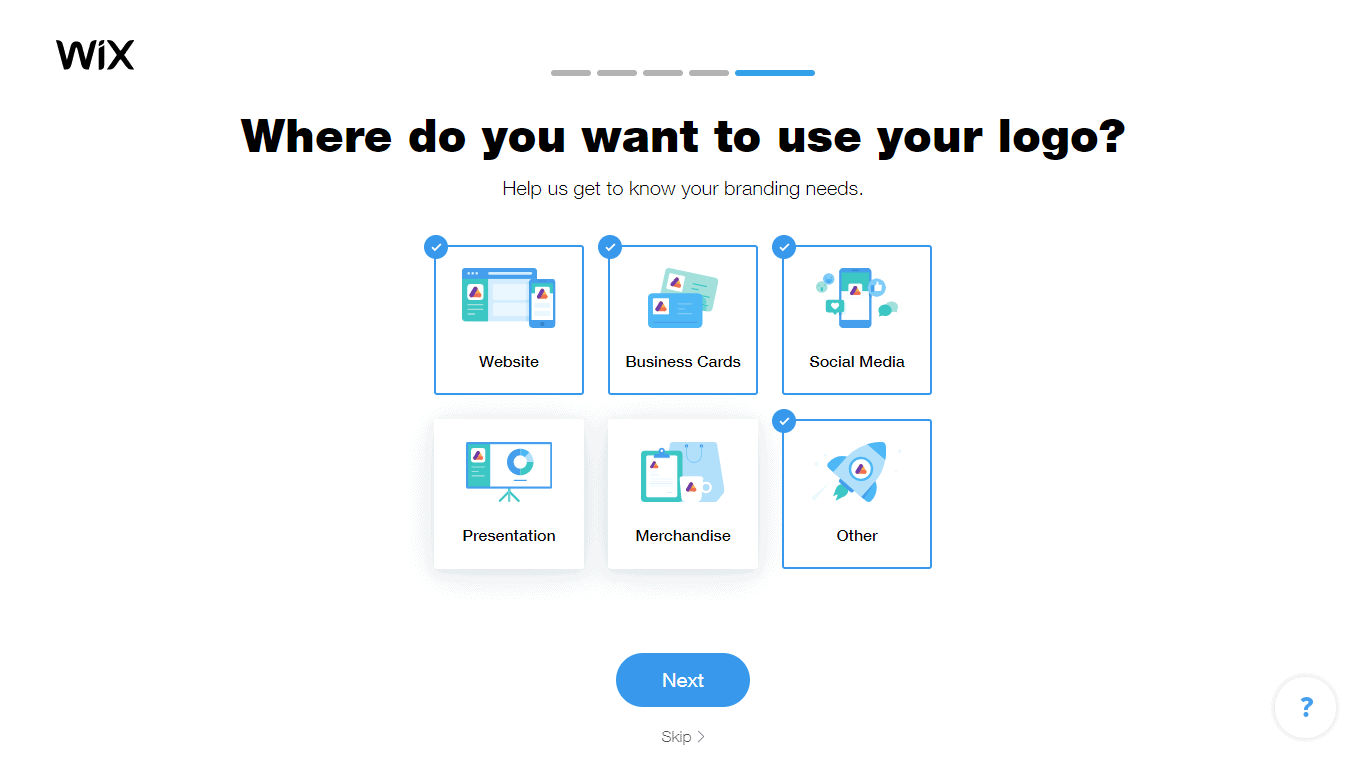 And now, on to your logo suggestions! The AI generates quite a few to choose from, so take some time to review the options. At this stage, the logo will still be far from perfect, but you can make lots of tweaks in the editor, so just look for a logo with promise.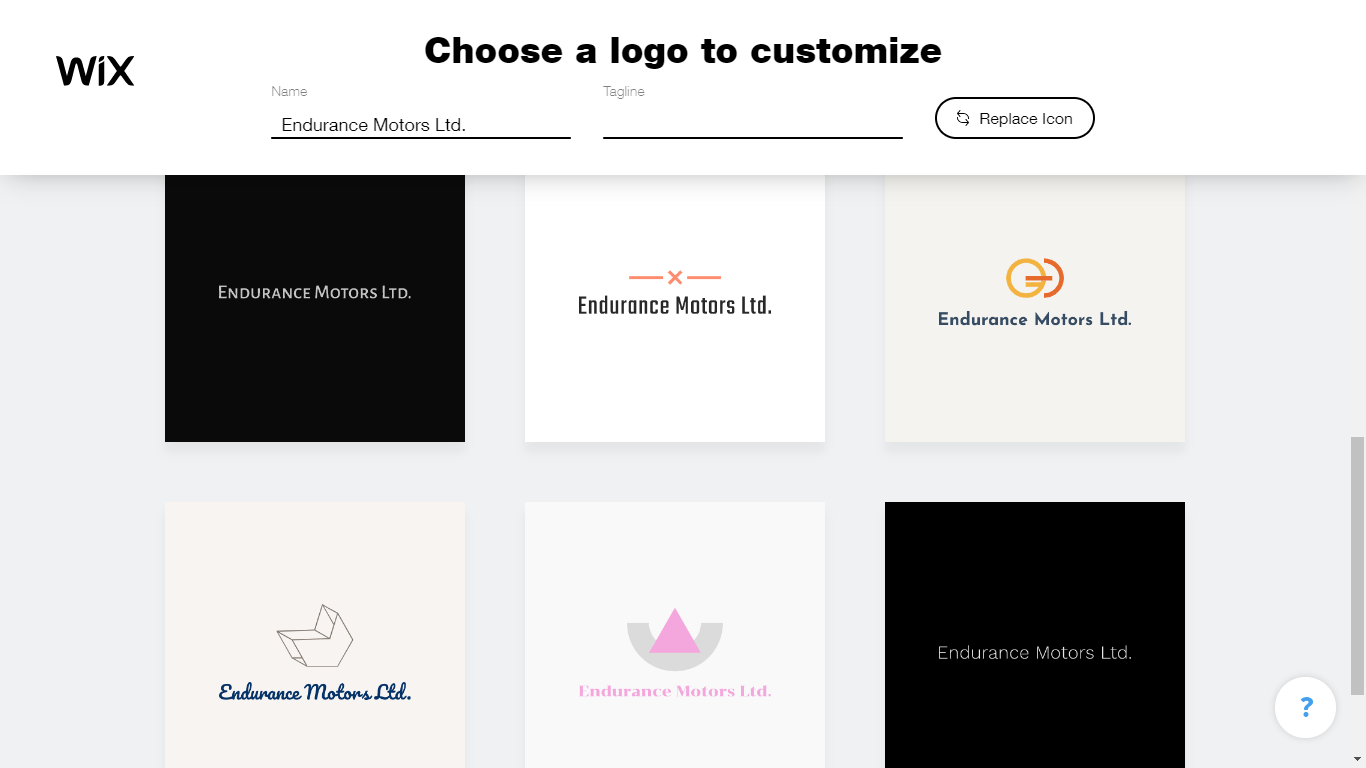 Since you know you'll be using an "E" as the focus of your logo, you might not want to use an icon at all. But if you do, you can swap in a new icon at the results stage by clicking
Replace Icon
and searching for a term. The terms that I tried for my example were "car", "vehicle", etc.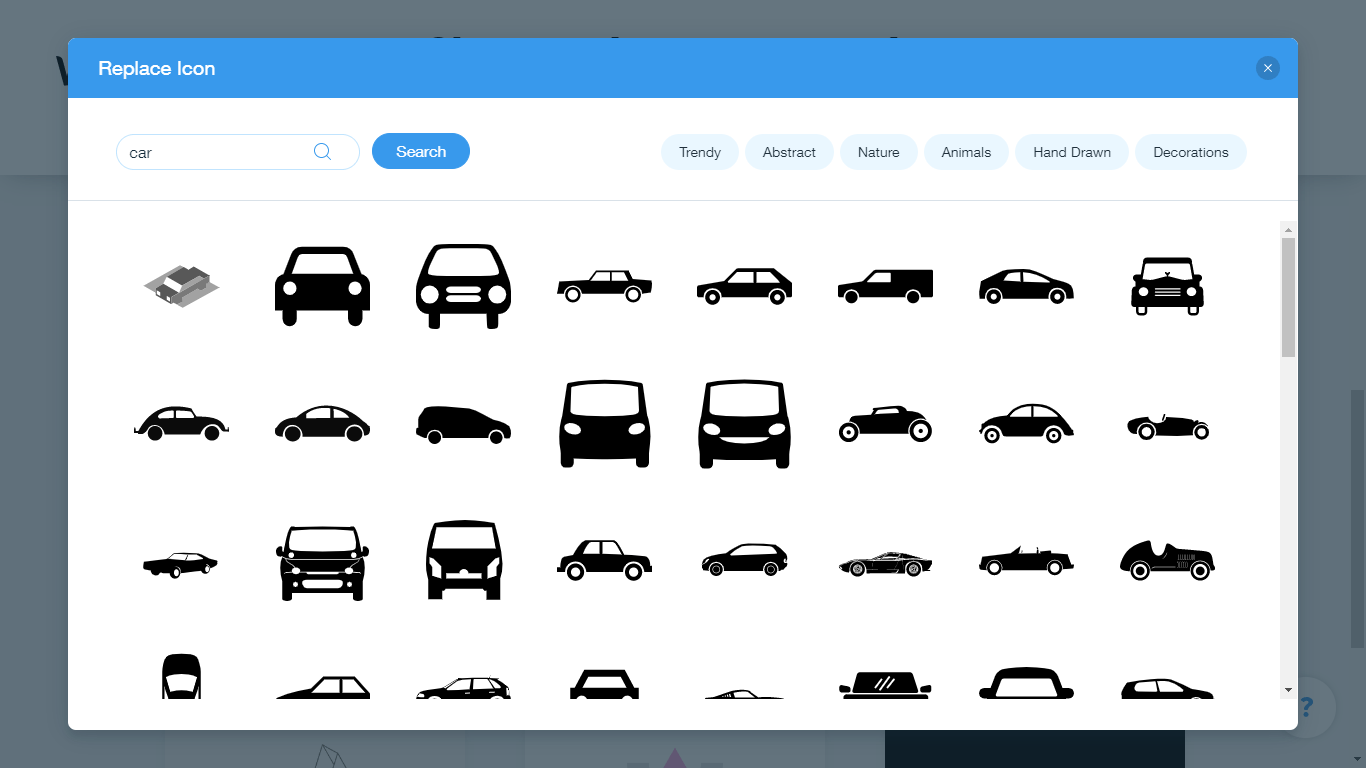 Highlight the logo you'd like to edit, then click the
Customize
button to move to the next stage. From here, you can spend anything from a few minutes to a few hours personalizing your logo. I chose the perfect font for my "E" from hundreds of options and added an icon to jazz it up.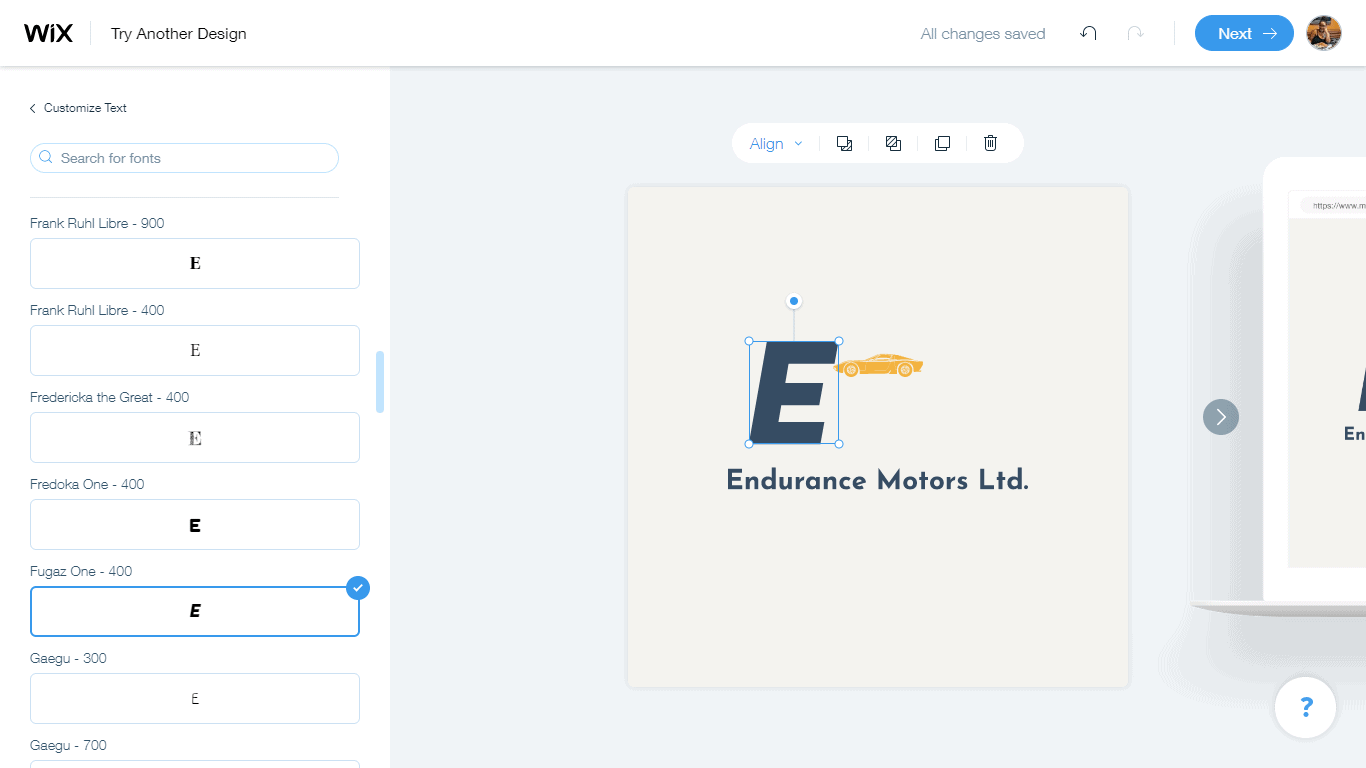 My final icon featured an E as the main focus but tipped its hat to the name of my company with the exhaust smoke icon.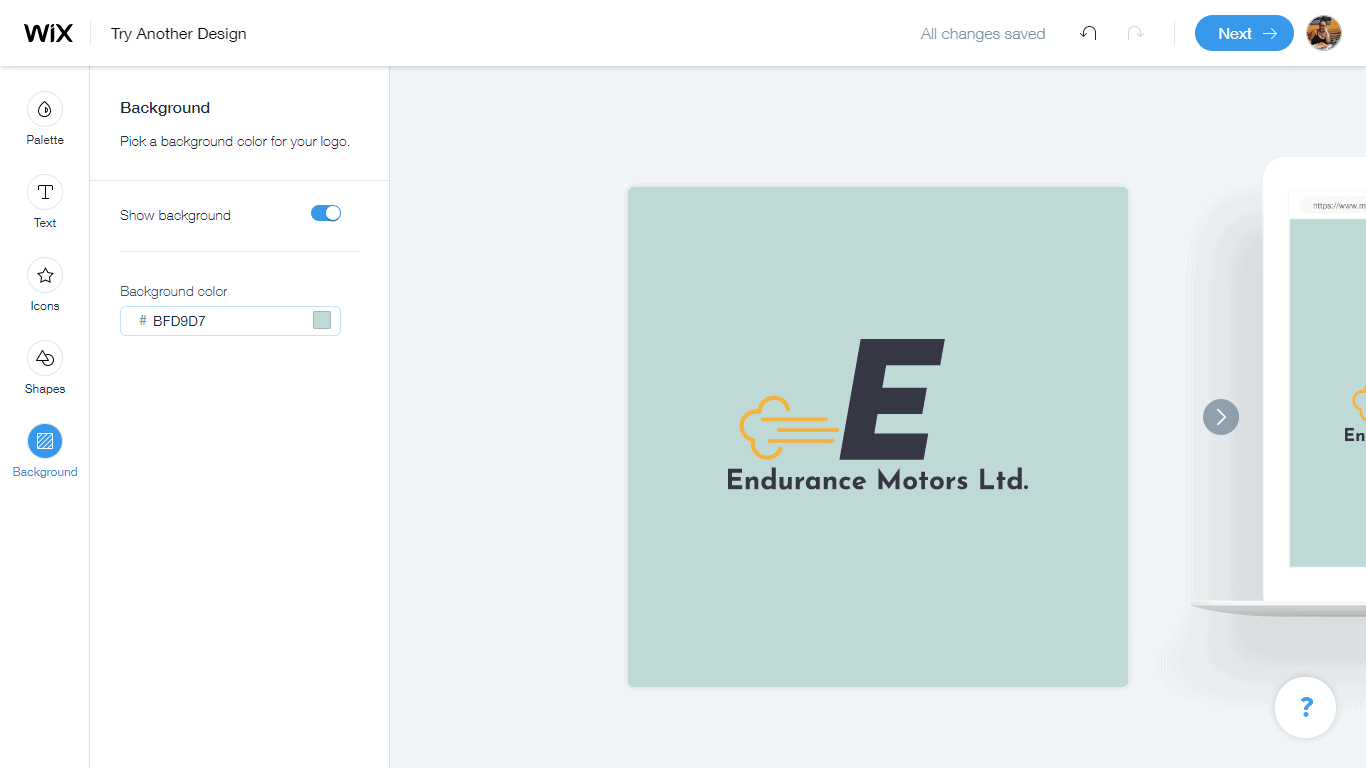 After you're done with editing and are happy with how your logo's looking, click
Next
to move on. You have two options. If you want to start using your new logo, you can choose a package and pay to download it in a usable, high-res format. Alternatively, you can download a free, smaller size version if you're still undecided.
Wix Logo Maker Alternatives:
DesignEvo – There are 18 searchable categories at DesignEvo, with more than 10,000 quality logo templates. Search the Letter category for templates specifically featuring letter designs.
LogoMaker – If you have limited time or require a logo template without extra frills, Logo Maker is an ideal solution. With only four easy steps, you can create a fundamental logo design that's perfect for customization or immediate use.
To learn more,
read our in-depth Wix Logo Maker review
.
Final Thoughts
Can you really pass up hiring a professional designer if it can be done for just $5?
Fiverr
 takes the guesswork out of getting your logo by connecting you with experts at an affordable rate. I think it's always worth checking out, however small your budget. A logo can be very personal, so it's understandable if you want to make your own. Use
Wix Logo Maker
 to create your logo and its AI system will help you make an attractive, high-quality design, without complicating the process. Getting the perfect logo is a serious business. If you aren't sure which service is right for you, check out
my colleague's expert logo design service comparison
 to see how other platforms held up in his test.