Although Google is currently on the podium, Adwords is far from the only choice for pay-per-click (PPC) advertising
. If you want to diversify your promotion strategy, then exploring other channels is an absolute must. Although Google may attract the most visitors,
other outlets provide lesser-targeted audiences and have just as must buying power as anyone else on the web.
Before you create your PPC campaign, consider some of the following reasons why Adwords may not be your best bet – and explore the alternative options we've highlighted!
The Problem with Adwords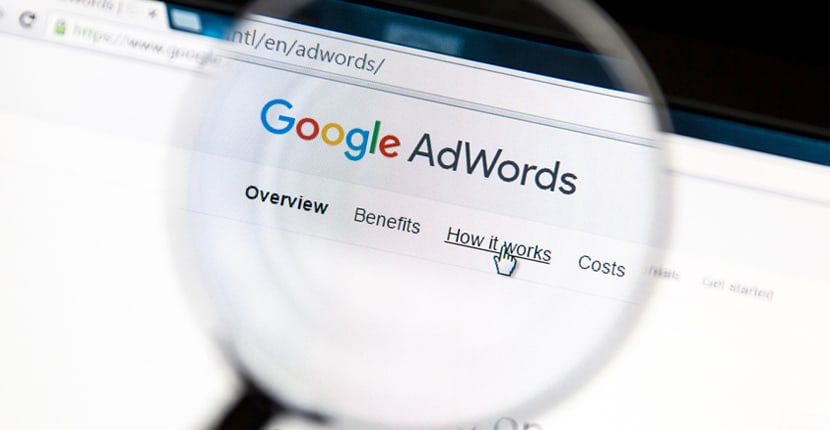 Google Adwords
is popular for a reason, but it's not the solution for every business.
Some might find they can't drum up enough interest, or struggle to meet the fees required if you're just starting up.
Whatever the reason, it's far from the only choice and your business could benefit from another option.
New Brands. If you're just starting, it can be difficult to find traction with your keywords in Adwords, due to the market saturation. Opting for a smaller ad marketplace may be a better strategy.
Adwords is a competitive platform, so if you're on a tight budget it might not be the best choice. Other outlets can offer visibility for a smaller fee.
Quality Score. Too much traffic may not seem like a problem, but it can have an adverse effect. Low click-through-rates (CTR), conversions and inflated bids could harm your quality score and flag you as spam.
If you're struggling to achieve the desired results using Adwords, the following are useful alternatives that may hold the answers to your marketing woes!
1.      Other Search Engines
While Google dominates the PPC ad industry, other search engines also offer similar options.
As most web users have a preference when it comes to searching, using different syndicated partners affords you an entirely new audience
. You could also branch out and use a few different marketplaces, to expand your reach further.
Bing Ads
held almost a third of the market share in 2016, with 160 million unique users. This is a considerable audience for promoting your brand. Bing has also stated that their audience spends 25% more time online than other users, which may translate to higher conversions.
Yahoo Gemini
is another option for ads. They guarantee 2 billion ad impressions per day, and 1 billion monthly users, which is a sizable audience. The platform also boasts that they're the only available option for combining search and native advertising.
2.      BuySellAds
If you're looking for a simple platform to buy banner ads across the web, then
BuySellAds
is an excellent choice.
With over 6 billion monthly impressions, their audience is more than enough to grant you success
. The site promises that it won't create distracting or invasive ads, which could hurt your brand.
Instead, they offer respectful placements on curated properties
. Depending on your end goal, many ad types exist from which to choose. You can opt for native performance, sponsored content, podcast display, cryptobar placement or email advertising. This flexibility is infinitely useful! Plus, there's
no minimum spend restriction
, so it's ideal for those with smaller budgets.
3.      Amazon
Not only does
Amazon
offer a platform for new businesses to sell their products, but they also hold a lot of power in the advertising world.
Once they host your products, you can pay for sponsored ads that will recommend your company to others shopping for similar things
. This tool is extremely powerful, as the platform is one of the most popular retailers in the world. By devising a tactical keyword campaign, your products will be shown to shoppers who are looking for sellers in your niche. If you don't sell on Amazon, you can still benefit from their ad services.
This option allows you to pay for traditional PPC marketing on the Amazon site and all of their partners – including IMDB and Insider
. You also benefit from their ad agency's 20 years of insights, which help target your brand based on recorded shopping behaviors.
4.      Infolinks
Infolinks
cites their primary focus as
using user intent and real-time engagement to customize ad placement and provide customers with beneficial content
. As a brand, this means you are afforded a relevant customer base that is analyzed and updated regularly. The company also
promises 1 billion users worldwide
, which promises significant exposure. One of the most impressive elements of Infolinks is the time-sensitive advertising.
The algorithm aims to target potential customers when they're at their most engaged, to increase chances for conversion
. Another benefit is the diversity of ads available. Your options include:
An expanding ad, which fills the page, once a user has engaged.
Above the fold ads that grab attention as soon as the page loads.
Edge ads fill up the blank space on wide screens.
Ads that break up the text within relevant content posts.
Keyword-focused ads that aim to parallel the contents of the page.
5.      Social Media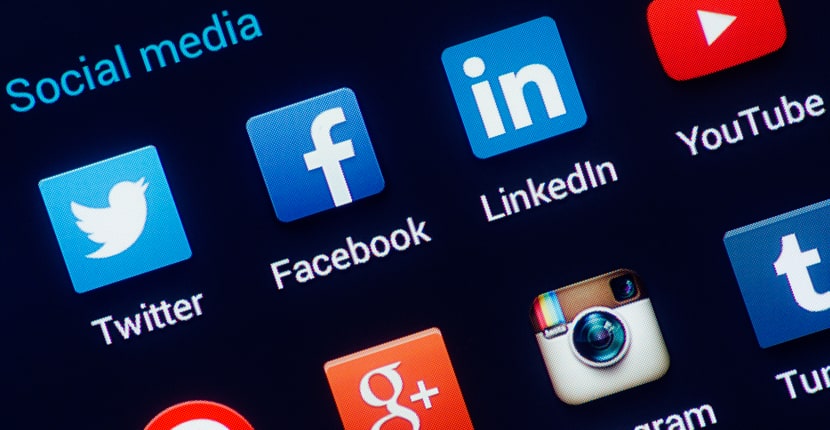 While often overlooked, social media platforms are also an incredible resource for marketers – though some are more fruitful than others. As social advertising has increased in popularity,
social media channels have begun to offer paid ad opportunities that are simple and effective
. Check out some of the
best social media management tools
here! The following provides some of the best conversion rates:
Facebook
A report by e-commerce platform,
Shopify
, showed that nearly two-thirds of referrals to their site came from
Facebook
. Other survey's noted this figure at as much as 85%. You can choose from three campaign types, to achieve specific goals
. The options include building awareness, increasing conversions or funnel-driven marketing. One notable benefit of using Facebook is their ongoing effort to innovate the ad experience and align with the user's needs
. Currently, they're diversifying into more video and mobile content.
Pinterest
Pinterest
is a top traffic source for many websites, but it's also surprisingly proficient at sales conversions
. The platform proudly states that 87% of users had bought something due to content seen in pins
. The culture of re-pinning also allows for exponential growth, without direct efforts; users boards are always public and accessible, whereas posts and tweets have a limited half-life. With over 100 million pinners currently at work, it's worth capitalizing on the marketing potential.
LinkedIn
LinkedIn
brings the undeniable benefit of B2B marketing.
You are afforded the opportunity to target specific companies, job titles, and types, which can help to streamline your efforts productively
. There's also extensive literature on the site, to help you get the most out of your marketing experience. You can also try other platforms that offer high conversion rates. These include
Vimeo
(1.16%),
YouTube
(1.16%) and
Instagram
(1.08%.)
Continue with Adwords or Expand Your Audience?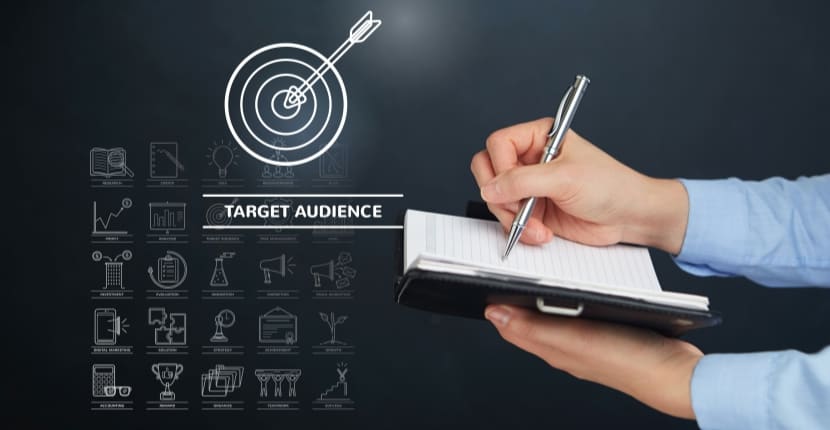 While Adwords suffers its fair share of issues, it is still –unarguably- one of the best platforms out there for PPC advertising. If you aren't ready to give it up altogether, then you can still benefit from exploring other sources.
Diversifying your efforts over several platforms will provide better results and highlight the services that work best for you and your business
. If you feel it is time to move away from Adwords, then these listed services provide a similar range of features, with more flexibility and unique niche audiences.