Those individuals and companies seeking to build or expand their presence on the web have a wide range of choices, from expensive web developers and web design services costing thousands of dollars to some excellent tools that are free for the taking.
While each individual's circumstances and needs will be different, free site builders certainly have a lot to offer, and many individuals and business owners have enjoyed great success at low cost.
One of these free website builders is known as Weebly, and this web builder can be a great choice for many types of web based businesses.  Like all such free sites, Weebly has both advantages and disadvantages, and it is important for would be users to learn as much as they can about its services before getting started.
The first step for would be Weebly users is a simple sign up process.  After that process has been completed, users are greeted by the Weebly website builder.  This website builder welcome site provides all the basic elements of a website on a page, and users are free to choose a variety of pages layouts and templates.  The Weebly website builder includes many different templates and designs for business owners and individuals to choose from, making it useful for a number of different types of businesses.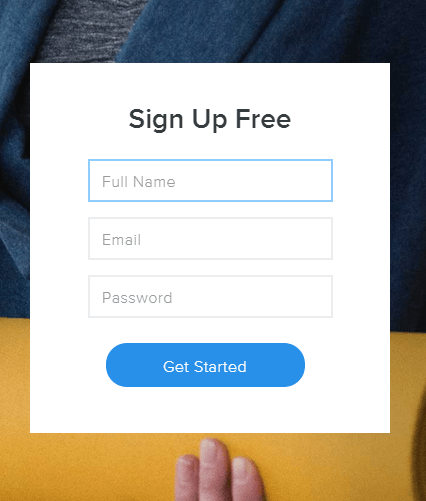 While many will be pleased with the assortment of templates and designs offered by Weebly, others may be dissatisfied with the selection, and it is important for business owners to look at the designs carefully.  That is because many of the templates offered by Weebly are similar to one another, and similar to many templates found at similar free web design sites.
Weebly offers users a choice of two main layout designs – one with the navigation bar on the side of the page and the other with the navigation menu on the top of the page.  While these design choices do not offer much in the way of creativity, they should be sufficient for basic web design needs.

The user interface used by Weebly is quite easy to navigate, making the designs perfect for many kinds of web based businesses and personal websites.  Users of Weebly created websites should have no problem navigating around the site, no matter where the navigation bar is located.
Those webmasters who use Google analytics will be pleased to know that Weebly works efficiently with the search engine's analysis tools.  It is quite easy for website owners to paste the code for Google analytics into their website to keep track of their progress and the appeal of their websites.
Even though Weebly is a very capable web builder, there are some negatives that website owners will need to be aware of.  Perhaps the most important drawback is that Weebly does not provide support for Java scripts.  This lack of Java support means that web designers will not be able to use many special effects on their sites.  Weebly also does not provide the ability to edit the HTML code directly, another major drawback for many users.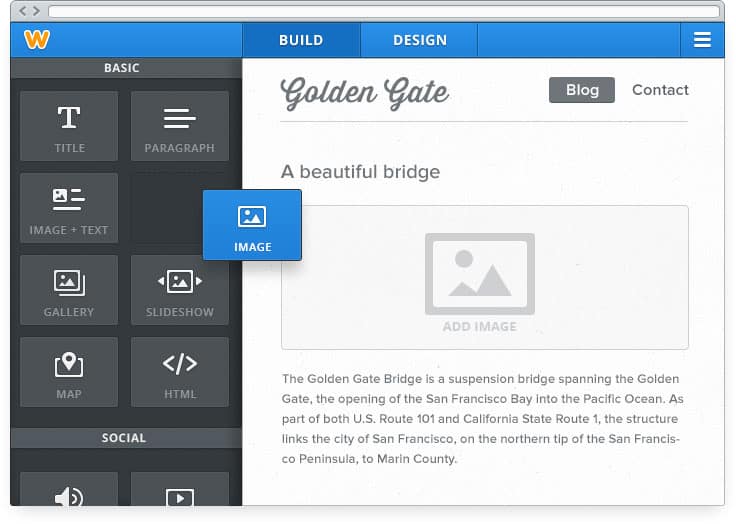 The bottom line is that Weebly is a capable and easy to use website bulder for simple sites.  Individuals who want to build a website quickly and easily should definitely consider Weebly to create an easy to build and easy to navigate site.  Small business owners, especially those in niche categories, may also want to consider using Weebly to build their sites.  Those with more complicated needs, on the other hand, may want to look for a website builder with a more extensive array of tools and capabilities. Visit Weebly