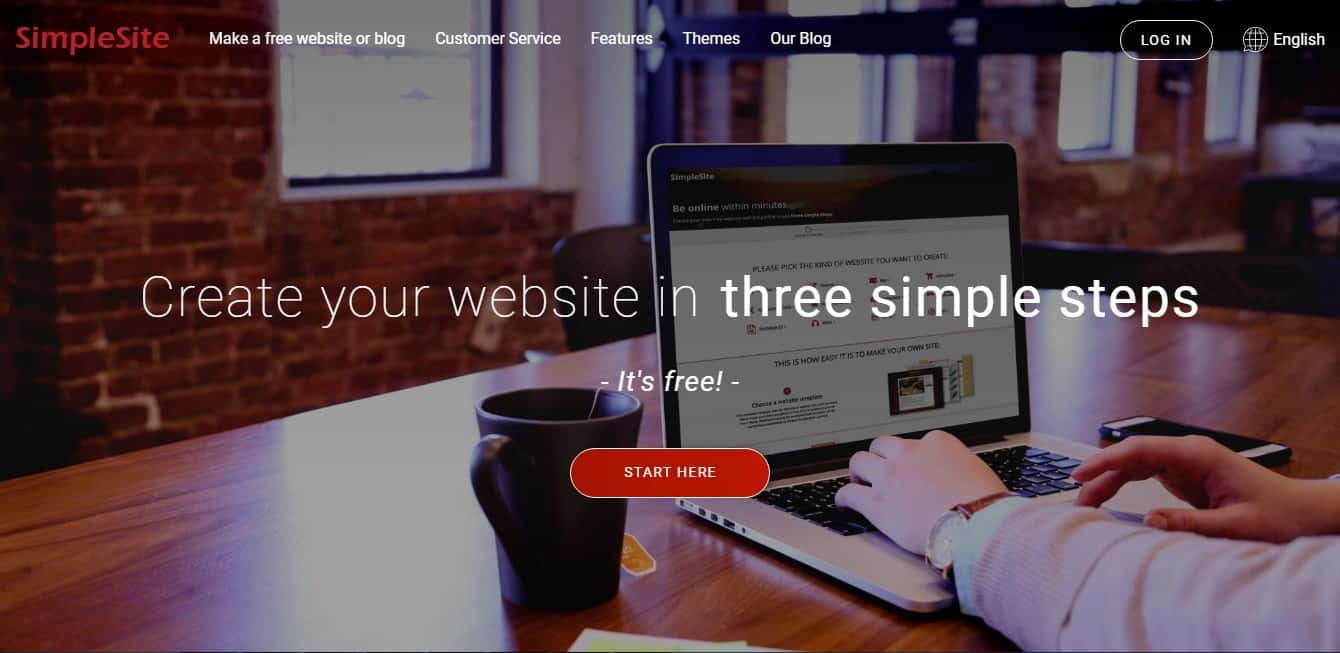 In Just Five Minutes, Your Website Could Be Online
If you want to build a website, but lack technical expertise, then you probably are looking for a web editor that's basic and easy to use. While that sounds like a great thing, be careful of what you wish for.
SimpleSite, living up to its name, has one of the simplest web editors on the market and offers a true point-and-click style interface that will allow you to build a site with no technical knowledge required. They also have great features like automatic mobile-optimization that will enable mobile users to access your site with ease.
But with its simplicity comes trade-offs. While you can quickly build a website with SimpleSite, it is going to be lacking in features commonly found in other website builders. Also, your site is going to look like you took a DeLorean back to 1999 and registered an account with GeoCities. If you would, however, prefer to stay in this decade, then click here to check out our list of top website builders. 
Depending on your goals, SimpleSite's ease-of-design and available features may be worth the trade-offs.
No HTML / CSS knowledge necessary
Full mobile-optimization over all platforms and devices
Unlimited images and video minutes (via paid subscription)
Free domain name with a paid subscription ($20 value)